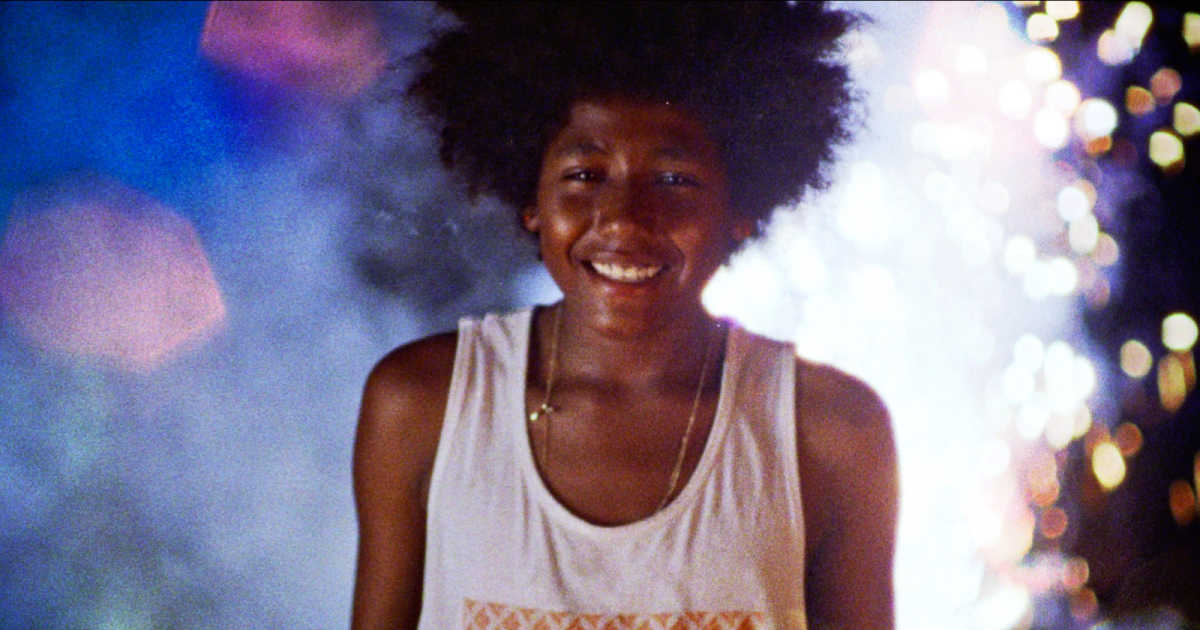 Directed by Alexandre Rockwell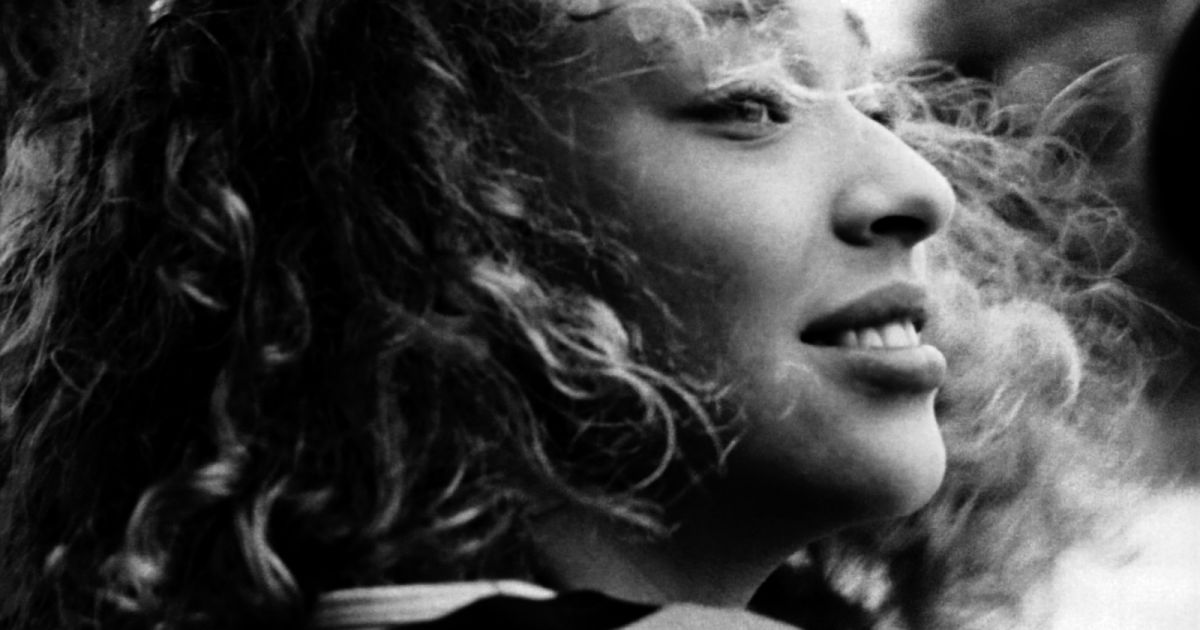 Open your heart and enjoy the new Sweet Thing movie, a beautiful coming of age film from director Alexandre Rockwell.
You may recognize the director from his 2013 film, Little Feet.
That film starred his two young children, Lana and Nico Rockwell, who gave stellar performances.
And now in 2021, we again get to see the magic this director and his children create in a heartfelt and thought-provoking film.
The movie has a full range of emotions, so you will experience laughter, tears, joy, sadness and more.
Sweet Thing is a beautiful movie that tells a unique story that we can connect with on a personal level, even if our own life experiences are very different.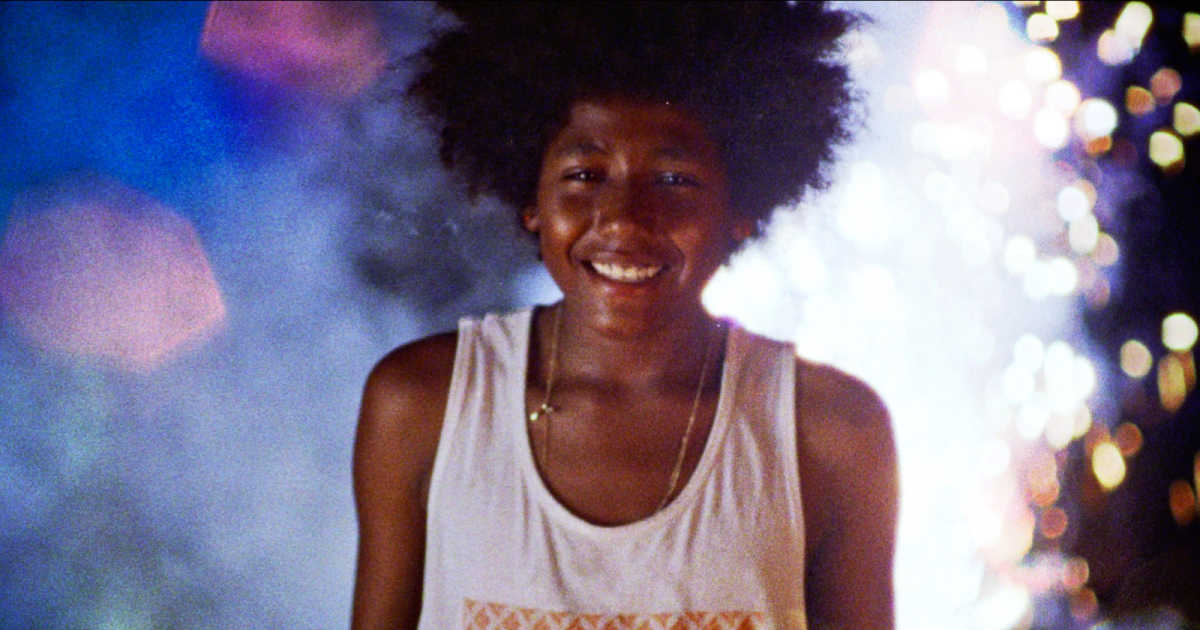 Film Movement
Not Rated
Release Date 10/12/21
Synopsis
The film centers around the lives of two children in contemporary New Bedford, Massachusetts in particular one eventful summer spent in a beach house with their mother and her boyfriend.
The story is an intense but ultimately uplifting, poetic rendering of childhood that captures the essence of that time in life when a day can last forever.
Friendships, loyalties, and challenges of adolescent youth propel the story into a triumph of childhood hope and resilience.
The central character, Billie, is a 15-year-old girl who fantasizes Billie Holiday as a sort of fairy godmother.
Billie has to navigate the evolving challenges of her life while she plays mother to her 11-year-old brother, Nico.
They meet up with another adolescent, run away from home, and together roam the area free from their parents' watchful eye.
These children discover freedom and enchantment among New Bedford's boats and railway tracks.
They fantasize about a life of luxury when they break into a posh home, and are able to carry the taste of affluence into their adventures.
The film celebrates their ability to make poetry and a joyful life out of hardship.
The children come to represent a hope in our own resilience, as the film is an ode to that trying age when young people prepare to take their first step into adulthood.
Director
Alexandre Rockwell
Cast
Lana Rockwell
Nico Rockwell
Jabari Watkins
M.L. Josepher
Karyn Parsons
Genres
Drama
Coming of Age
Official Trailer: Sweet Thing

Coming of Age Movie – Sweet Thing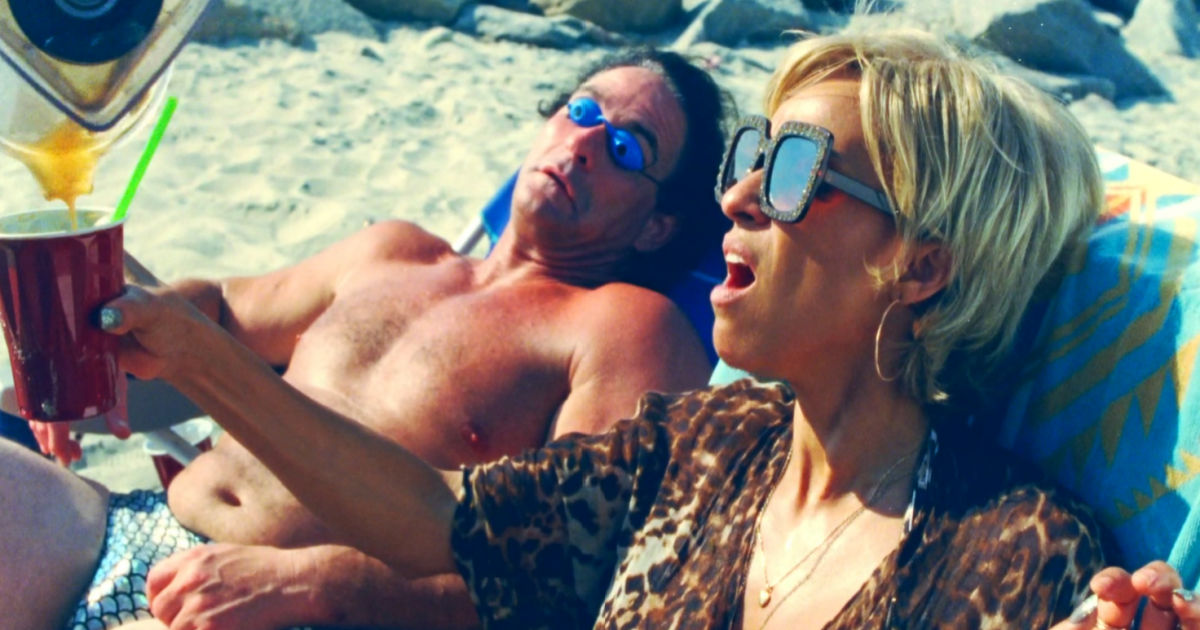 More from Mama Likes This
Take a look at my other entertainment articles, so you can keep up with the latest TV, movie and book news.
Coming of Age Films
Printable Activity Pages
Check out my free printables, when you are looking for fun activities to do at home.
Many are from Disney and Shout Factory, so they feature movies, TV series and characters that your kids already know and love.
Some are educational, but others are just plain fun.
There are coloring pages, crafts, word puzzles, mazes, memory games and many other family friendly activities.