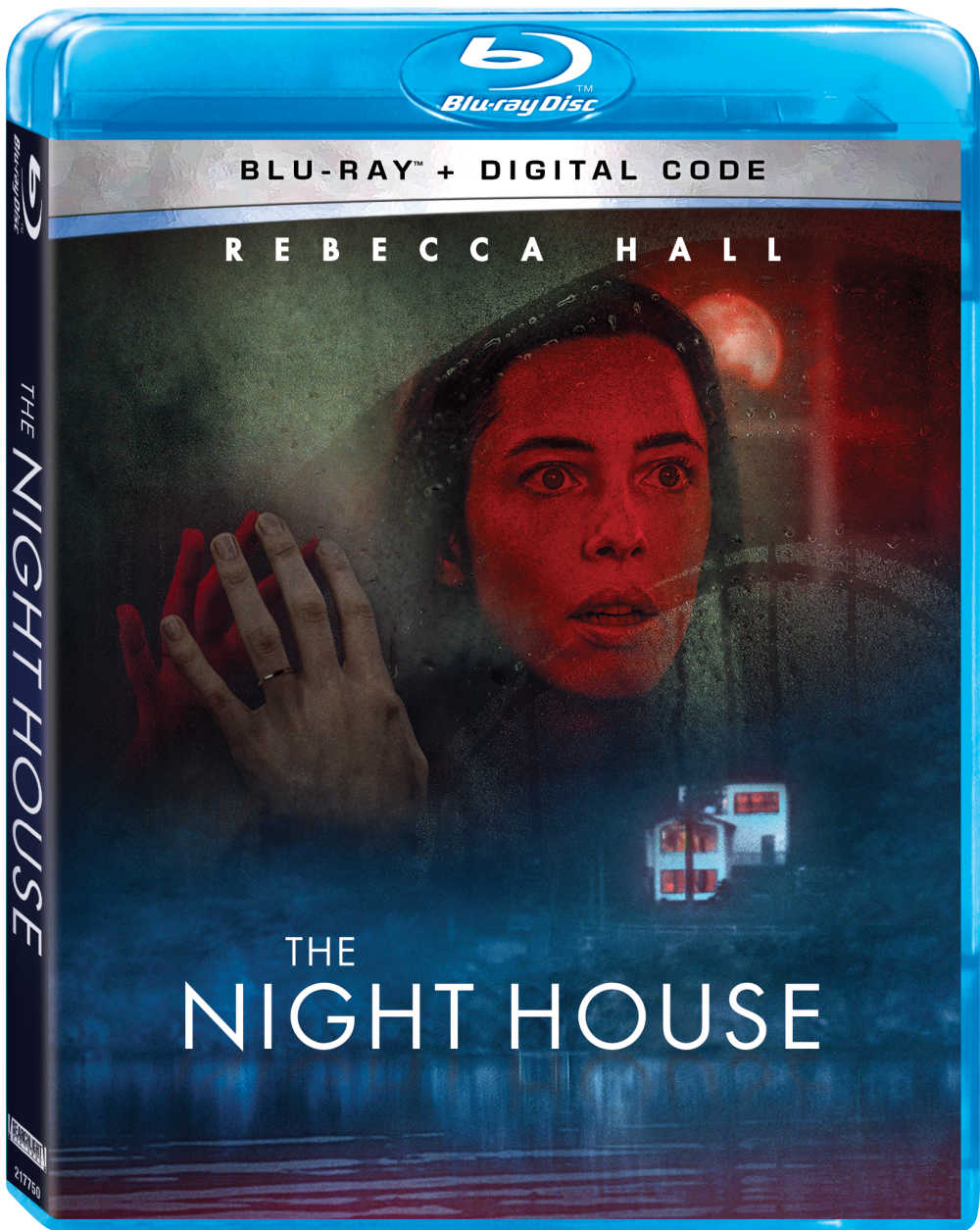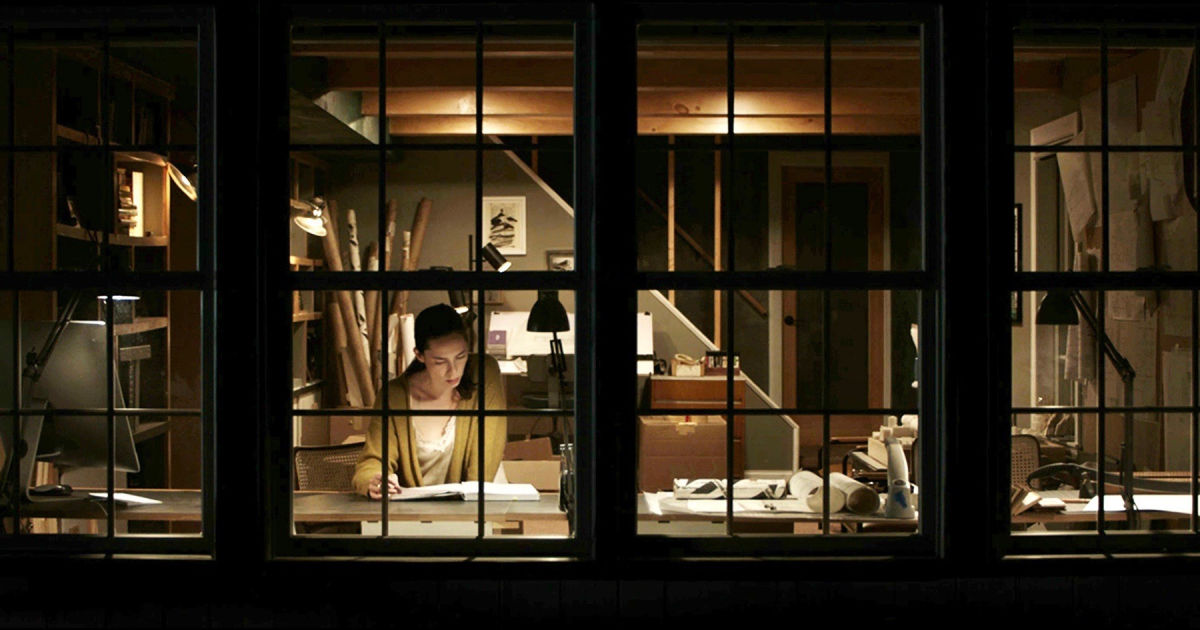 It's time to watch the new psychological horror movie, The Night House, at home, so get ready to be scared.
The movie is available on digital now and the blu-ray and DVD versions are coming out on October 19th.
In general, I enjoy psychological thrillers, but with Halloween approaching we watch a lot more of them.
The film is intense with plenty of twists as the story unfolds, so I was never quite sure where it was going.
This kept me glued to the screen from start to finish.
The Night House is appropriately rated R, so it isn't recommended for little ones.
There is some gore, but the intensity mostly comes from the psychological aspects of the plot and the unexpected scary scenes.
Teens and adults who like horror and thrillers are the intended audience who will enjoy the movie.
I did and will be watching it again!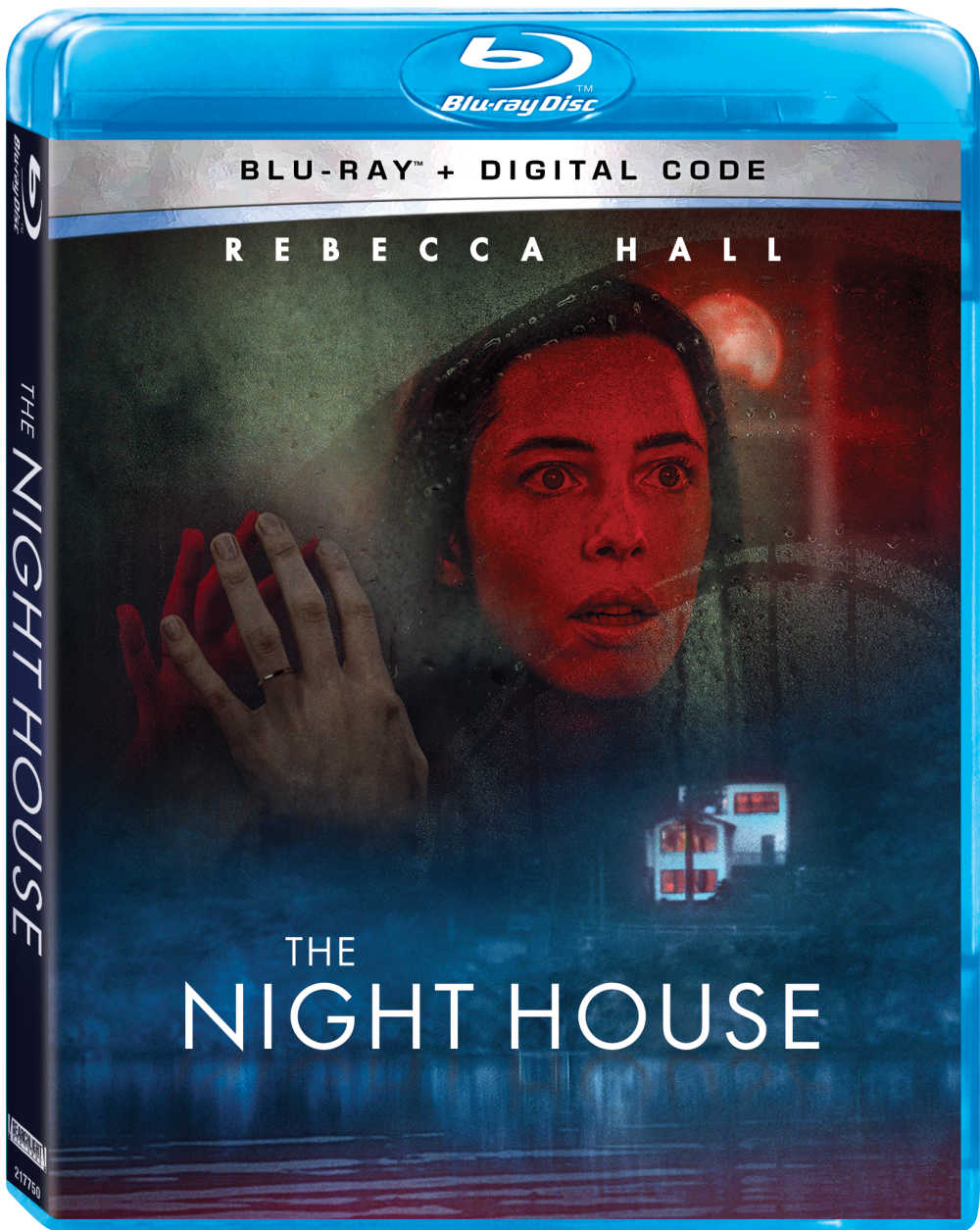 Searchlight Pictures
Rated R
Digital Release Date 10/5/21
Blu-ray and DVD Release Date 10/19/21
Synopsis
Reeling from the unexpected death of her husband, Beth is left alone in the lakeside home he built for her.
Before long, disturbing visions of a presence in the house begin to beckon her with a ghostly allure.
Yearning for answers, she begins digging into her husband's belongings, only to discover strange and disturbing secrets.
Director
David Bruckner
Cast
Rebecca Hall
Sarah Goldberg
Evan Jonigkeit
Stacy Martin
Vondie Curtis Hall
David Abeles
Christina Jackson
Patrick Klein
Samantha Buck
Genre
Horror
Thriller
Social Media
Twitter @NightHouseMovie
Facebook @NightHouseMovie
Instagram @NightHouseMovie
#TheNightHouse
Official Trailer

More from Mama Likes This
Take a look at my other entertainment articles, so you can keep up with the latest TV, movie and book news.
Related Horror and Thriller Movies
You may also like the following scary movies: