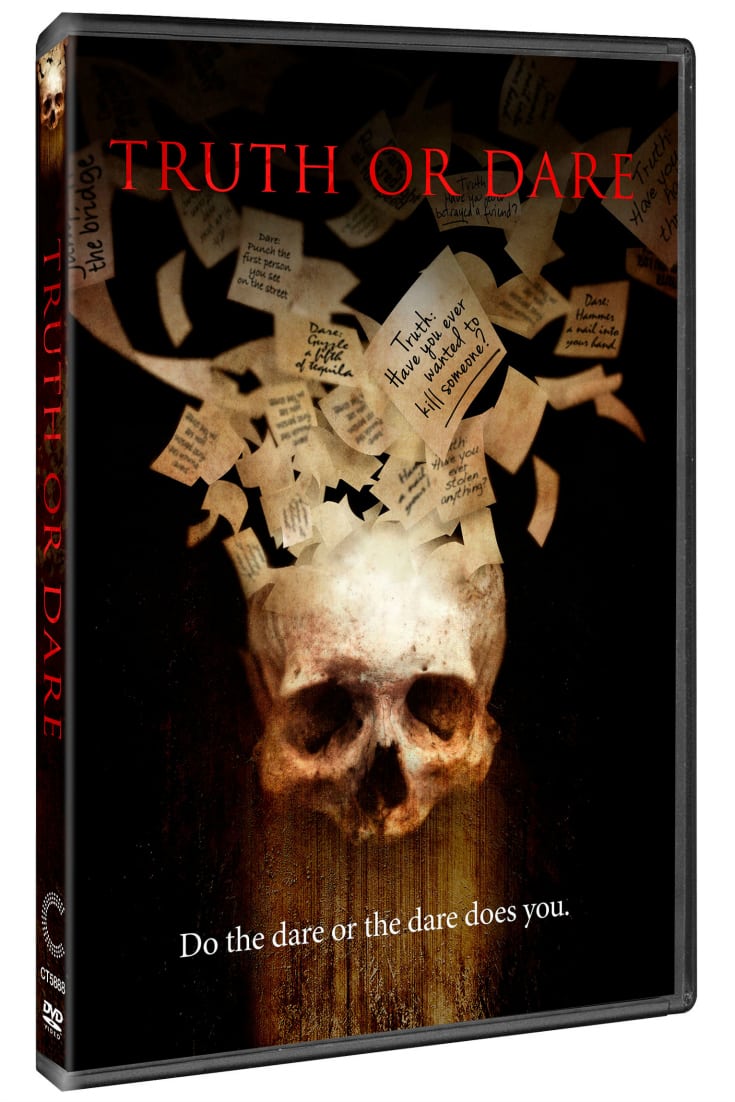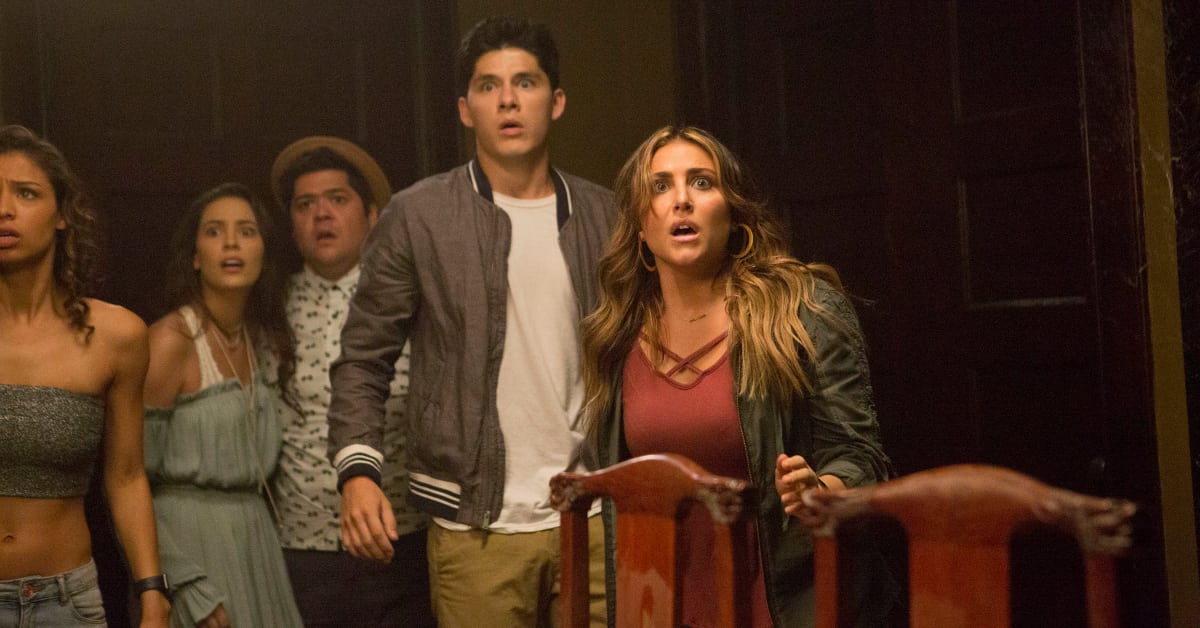 Do you like to be scared? If so, the Truth or Dare movie is for you! This film takes the classic horror genre and gives it modern, horrifying twists.
The movie features a group of college friends out for a fun weekend, but it doesn't turn out that way. Secrets are revealed and they are tested beyond their wildest dreams.
Truth or Dare is not rated, but is clearly not meant for children. It's best for adults who appreciate a good horror flick, since there is lots of gore and characters in seemingly impossible situations.
Do the dare or the dare does you.
Truth or Dare
Cinedigm
Not Rated
Release date 9/4/18
Synopsis
Eight college friends head to a Haunted Rental in a remote town for Halloween weekend and they are in for lots of surprises.
There, they play the game rumored to have caused the deaths of seven teenagers decades earlier, Truth or Dare. What starts out as vodka-induced fun, quickly turns serious when the dares become sickeningly dangerous. And, the truths threaten to tear the group apart.
When players attempt to refuse the increasingly challenging tasks, they're met with deadly consequences. You must do the dare, or the dare does you.
Want a chance to win more prizes? Then, check out my other giveaways!