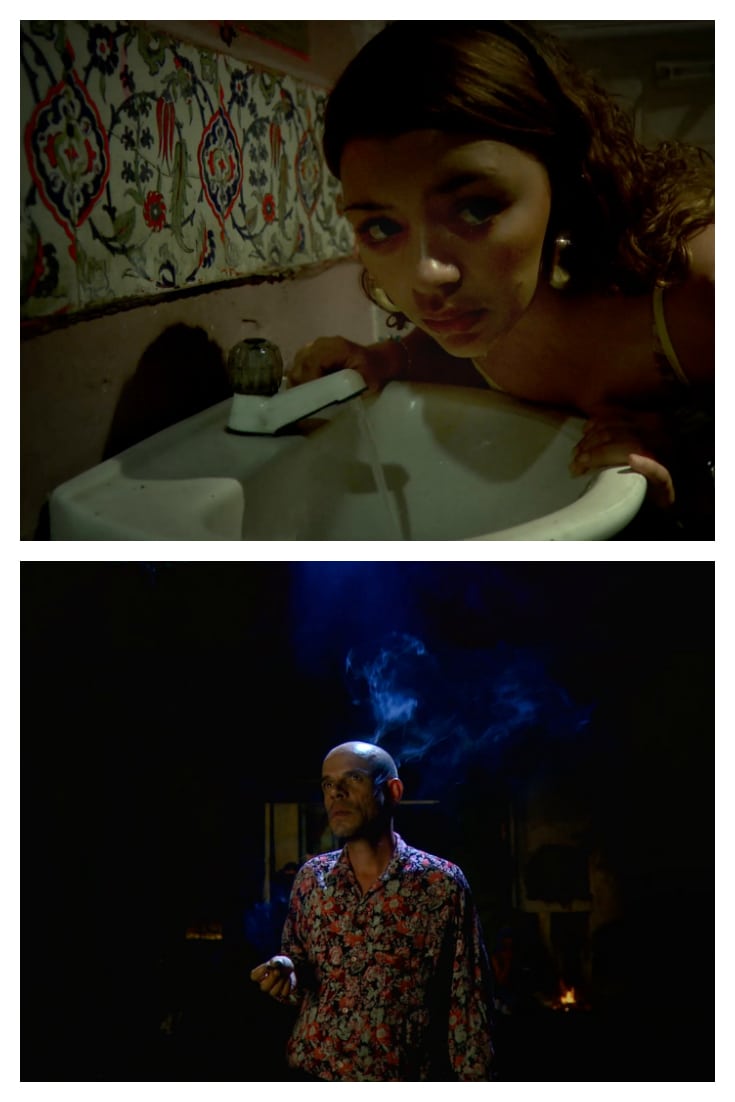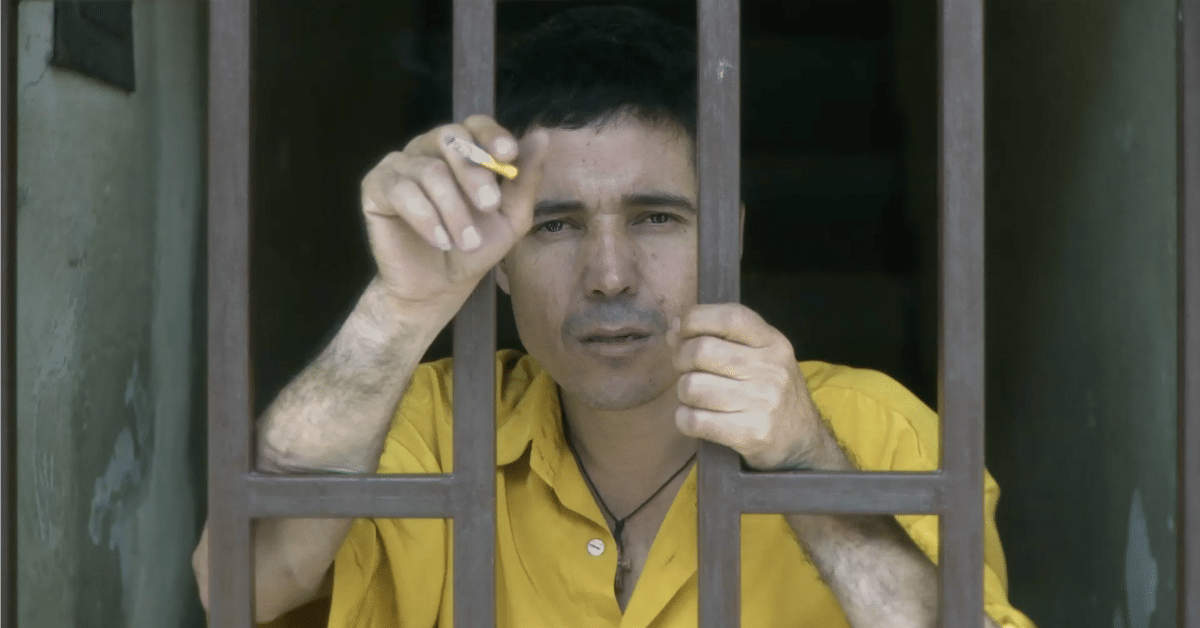 Are you ready to watch Mambo Cool and head into the underbelly of Medellin, Colombia? The award winning indie film has made the rounds at film festivals and is now available for home viewing.
When I think of independent films, this is what I picture. The movie is thought provoking and the artistic cinematography adds to the story.
The film is in Spanish and has English subtitles. You'll want to pay close attention, so you don't miss any of the subtle details that give life to the story.
Official Trailer
Mambo Cool
Indiepix
Not Rated
Release date 9/11/18
Synopsis
A dispossessed drug dealer and his derelict companions are part of a cool generation that confronts displacement, sickness, and cultural decay in the back alleys of a city in Colombia.
They are acquainted with many people on the streets, but are selective with their friendships. With all their connections dead, they struggle to survive on their own terms.
MAMBO COOL has a poetic/experimental documentary feel and it blends fine art cinematography with street style music by David Oquendo.
Want a chance to win more prizes? Then, check out my other giveaways!