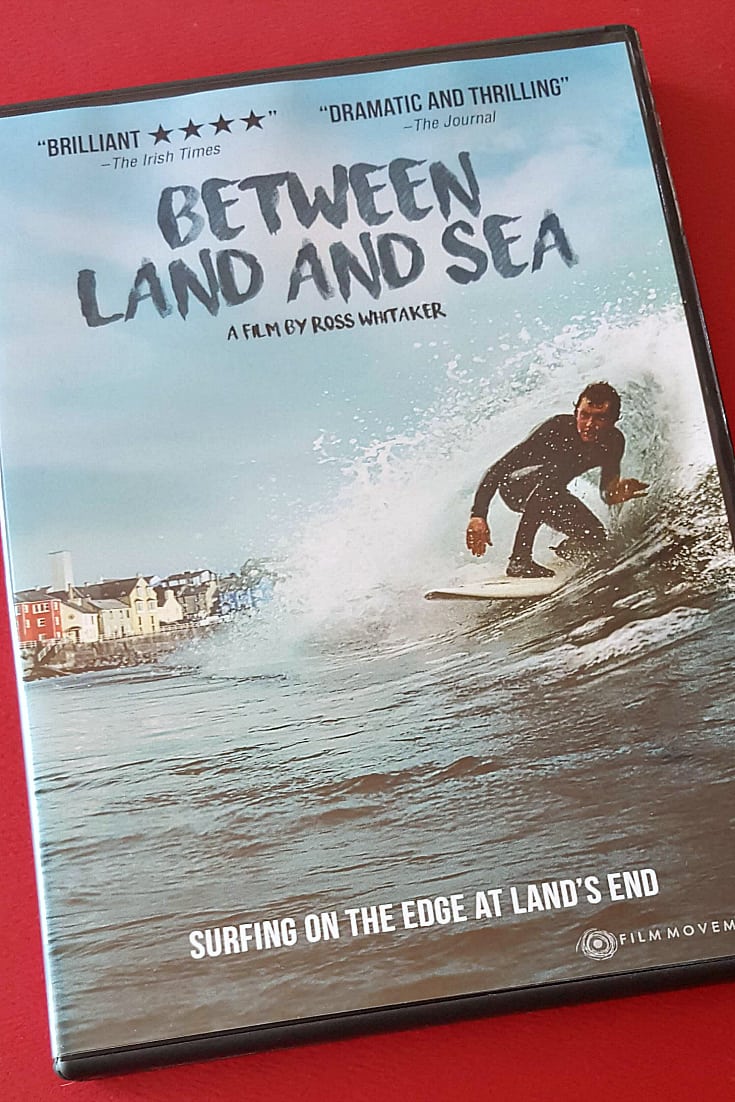 5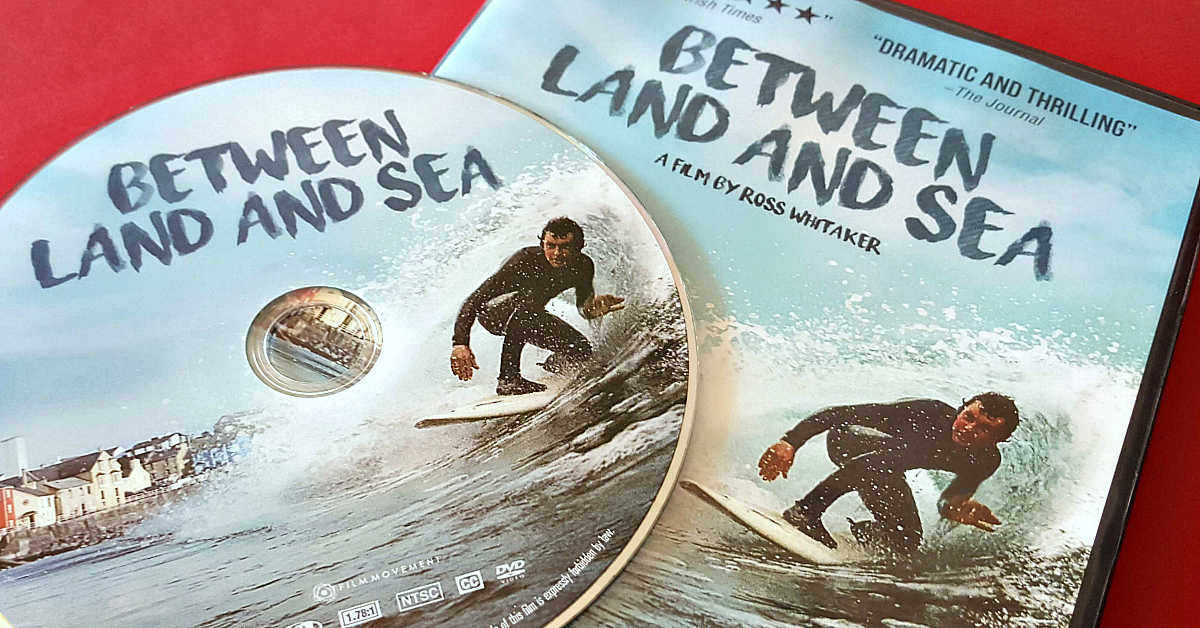 Yes, there is surfing in Ireland and there is also a new Irish surf movie. Between Land and Sea is the story of surfing on the edge at Land's End.
I have surfed in the US and Mexico, but never thought about surfing off the coast of Ireland. The waves are big and the surfers have created a unique surf culture that is unique to Ireland.
The movie is a fascinating look at the sport and the people who surf in Ireland. Much of it is similar to surf culture in warmer climates, but these surfers are distinctly Irish.
Between Land and Sea is not rated, but would be good for adults, teens and kids who are interested in surfing, sports, Ireland and travel. Ireland is on my travel bucket list and now I'd love to add this beautiful place on the coast to my itinerary.
Between Land and Sea
Film Movement
Not Rated
Release date 9/11/18
Synopsis
Between Land and Sea – a year in the life of an Irish surf town at the mercy of the Atlantic Ocean. This observational feature is at times intimate and is at times epic. It embeds itself in the Big Wave surf community and presents a thoroughly engaging and visually stunning portrait of the ever-changing life at land's end.
Against the backdrop of Ireland's stunning west coast, this film digs deep into the day to day lives of the surf community. It takes the audience beyond the bluster of the typical adrenaline fueled film and creates a very real portrait of those who choose the surf lifestyle.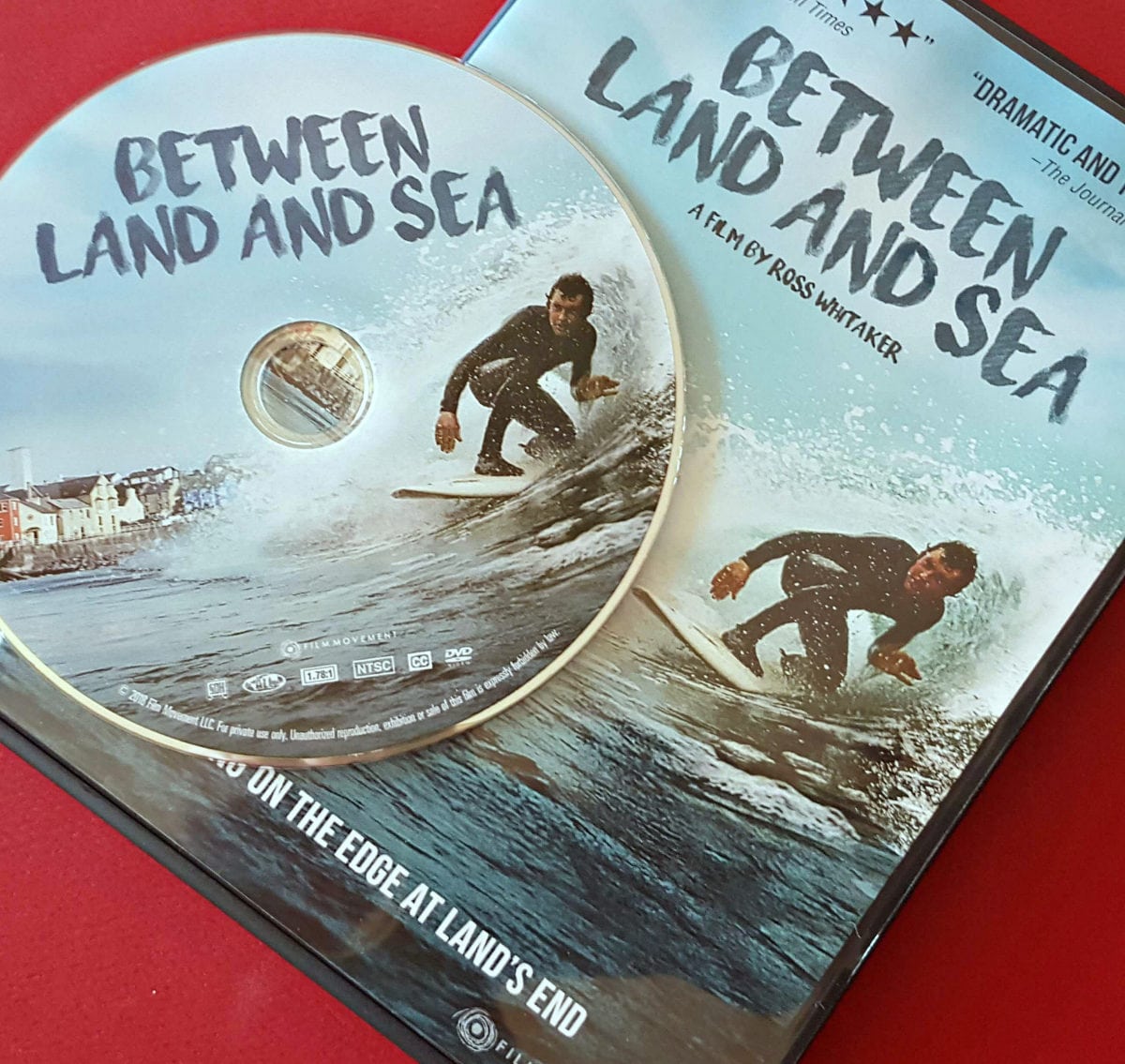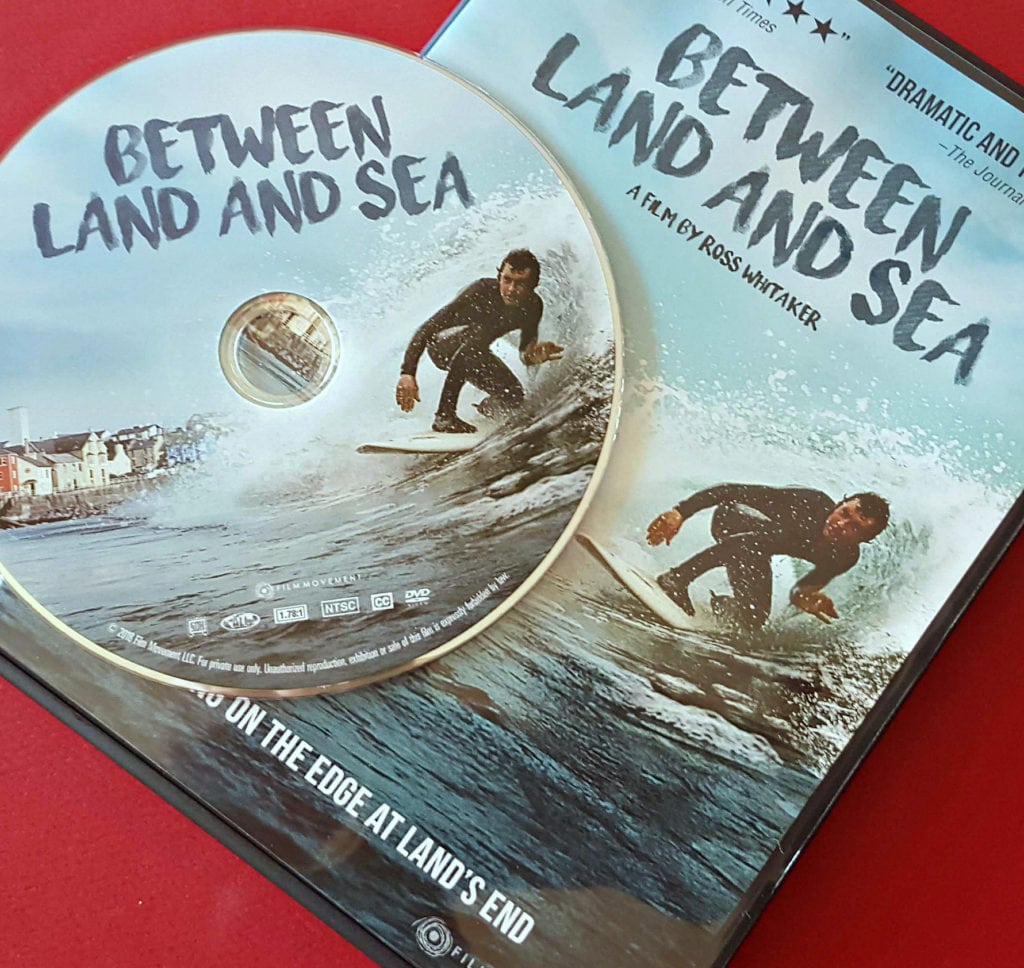 Want a chance to win more prizes? Then, check out my other giveaways!