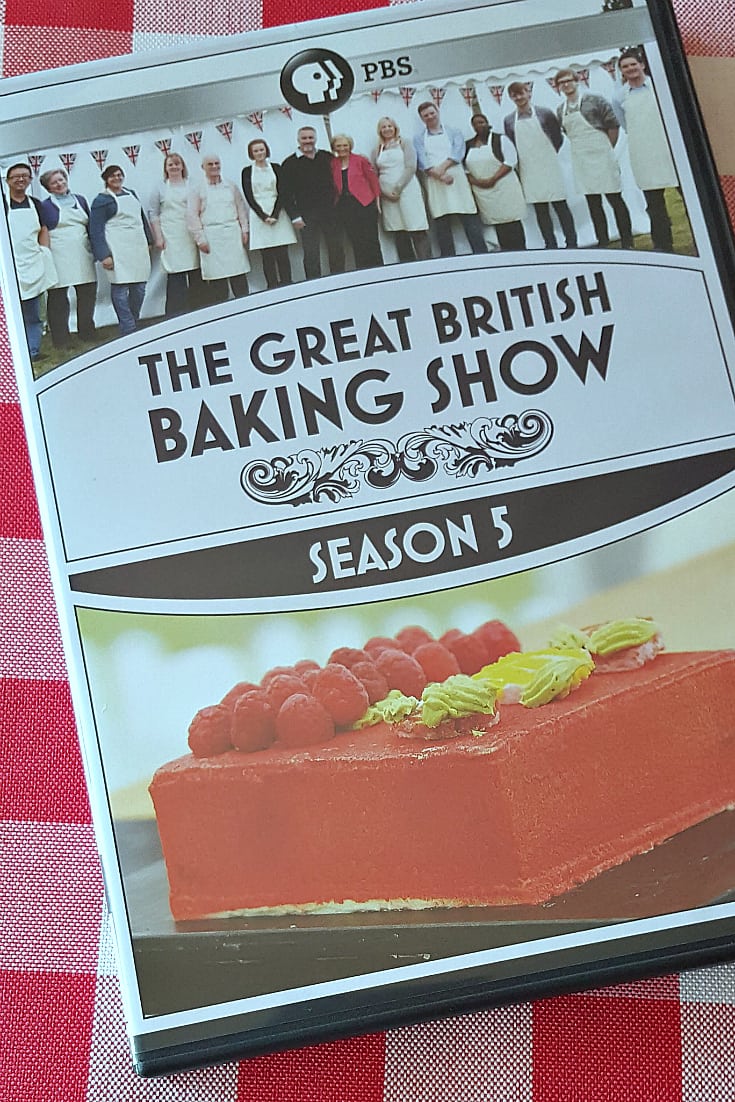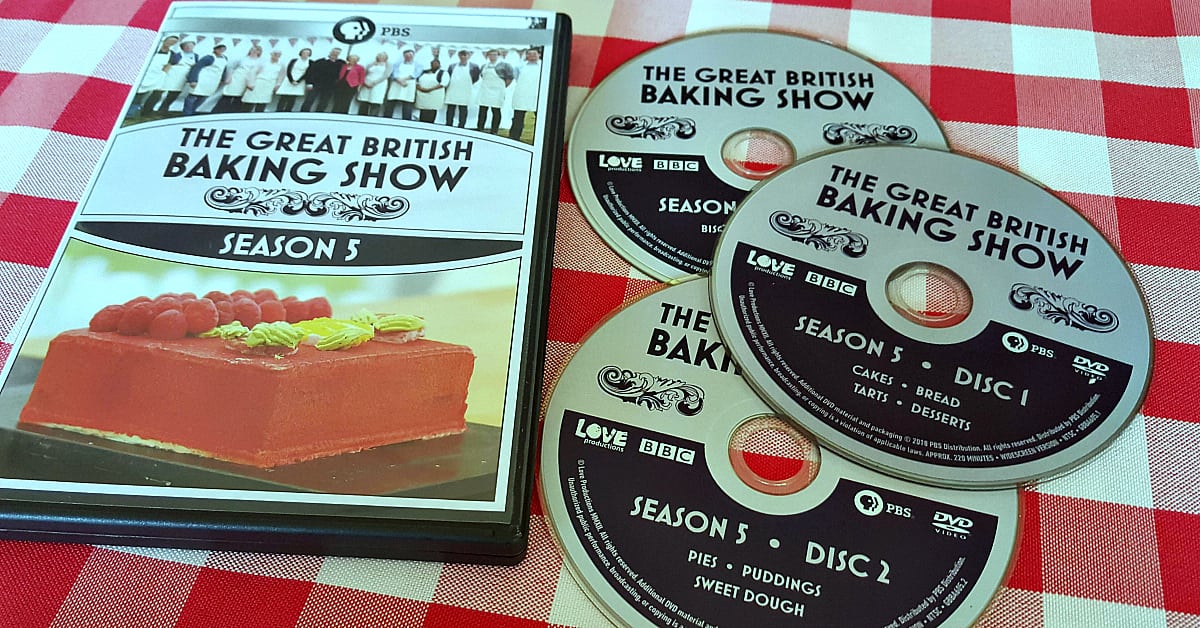 Don't you love The Great British Baking Show? The PBS foodie competition is entertaining and it also has a lot of heart. These bakers are in it to win and the competition is serious, but it doesn't have the harshness that's in some other shows.
Foodie shows are something that I could watch on TV all day long, since they are so much fun. I always learn new things, when I watch. Also, it's fun to get to know the contestants and pick favorites to root for.
Now that I've binge watched the 10 episodes on these 3 discs, I'm inspired to bake some sweet treats for my family. I learned so much from both the successes and failures of these talented competitors.
The Great British Baking Show is good entertainment and I'm happy that the fifth season is now available for home viewing.
Season 5 Preview
The Great British Baking Show
Season 5
3 Discs
Rated PG
Release date 9/11/18
Synopsis
Once again, viewers will meet twelve of Britain's best amateur bakers. They will don their aprons, enter the iconic tent and tackle culinary trials that increase in difficulty as the competition unfolds.
Vying to be crowned star baker, challengers prepare three creations in each episode. First, the signature bake tests their creative flair and baking ability.Next, the devilishly difficult technical challenge is where contestants have to bake creations using only ingredient lists and minimal instruction.
Finally, the showstopper is designed to fully showcase each baker's skill and creativity.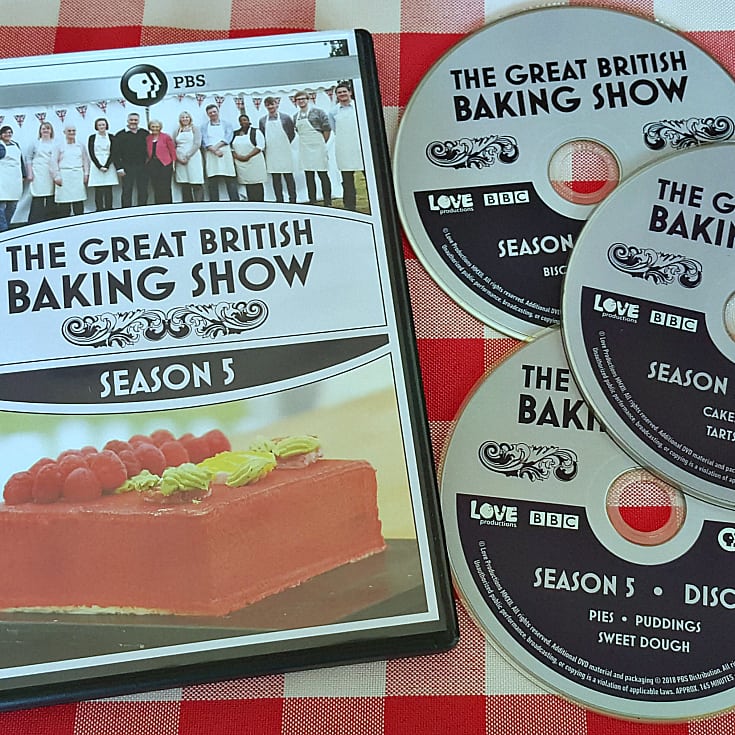 Want a chance to win more prizes? Then, check out my other giveaways!