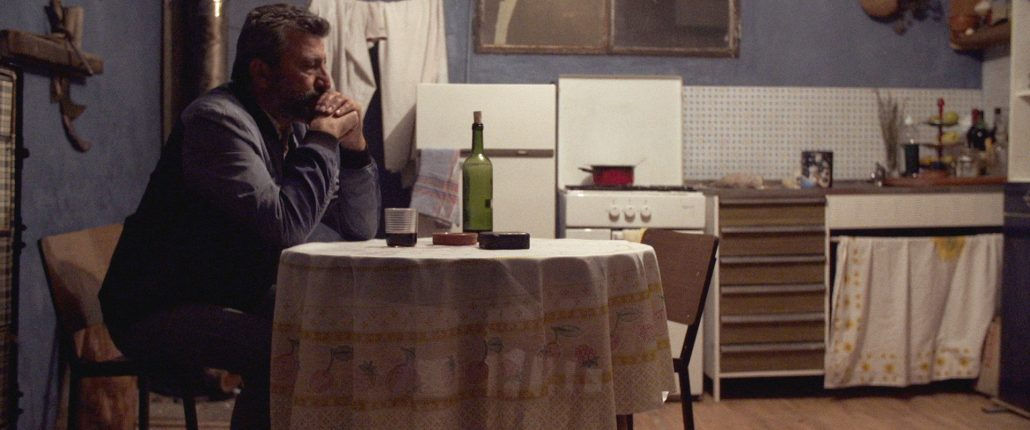 Spanish Drama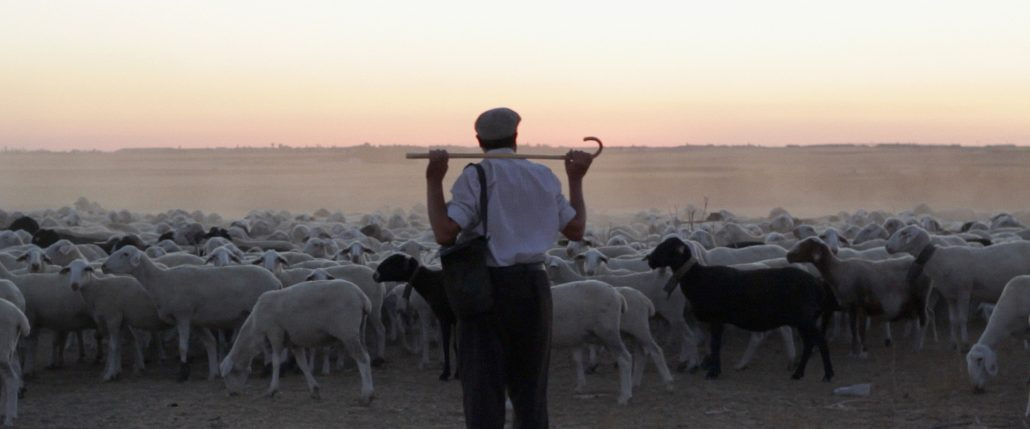 Watch The Shepherd El Pastor Spanish drama to see what happens when development collides with a simple rural life raising sheep.
Change can be hard.
For some people, it's good to welcome change.
Others would be happier continuing along the same path.
For the characters in this fascinating drama, it isn't possible for each person to do their own thing.
Individual decisions impact others in the community, so their isn't a simple solution that will make everyone happy.
The Shepherd (El Pastor in Spanish) is an interesting drama on it's own, but it will also make you think about broader issues in the world.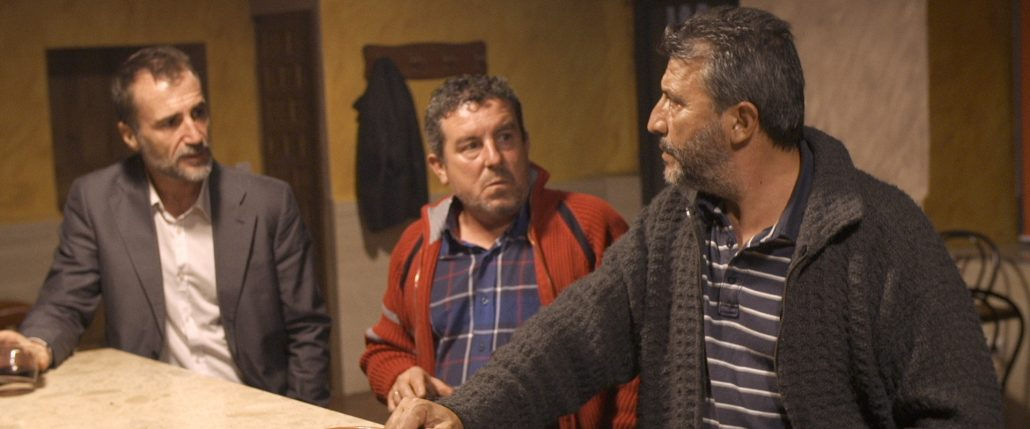 Indiepix – Corinth Films
Not Rated
Release Date 10/26/21
Synopsis
Anselmo, a middle age shepherd, lives a poor but happy life in a small, run down house in a middle of the Spain plains, near a small, but growing village.
His dog Pillo and his sheep are his only company.
A life bucolic enough for him to ignore the offers he receives from a construction company who wants to buy his house and land to build a new residential complex.
Conflicting against Anselmo's unwillingness to sell is Julian and Paco's greed, the owners of the neighboring lands, who only answer to their own interests.
A bloody metaphor of the greed to corrodes these who do not answer to reason in their quest to get what they want, and the inevitable, but violent consequences of their actions.
Director
Jonathan Cenzual Burley
Cast
Miguel Martin
Alfonso Mendiguchia
Juan Luis Sara
Maribel Iglesias
Jaime Santos
Maite Iglesias
Pablo Malaga
Genre
Drama
World Cinema
Language
Spanish with English subtitles
Official Trailer: The Shepherd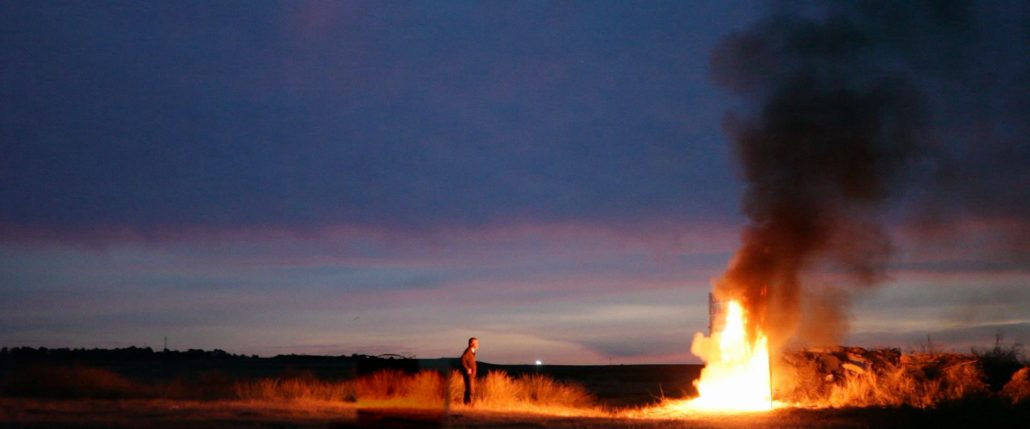 More from Mama Likes This
Take a look at my other entertainment articles, so you can keep up with the latest TV, movie and book news.
Related Movies
You may also like the following European movies:
Printables
Check out my free printables, when you are looking for fun activities to do at home.
Many are from Disney and Shout Factory, so they feature movies, TV series and characters that your kids already know and love.
Some are educational, but others are just plain fun.