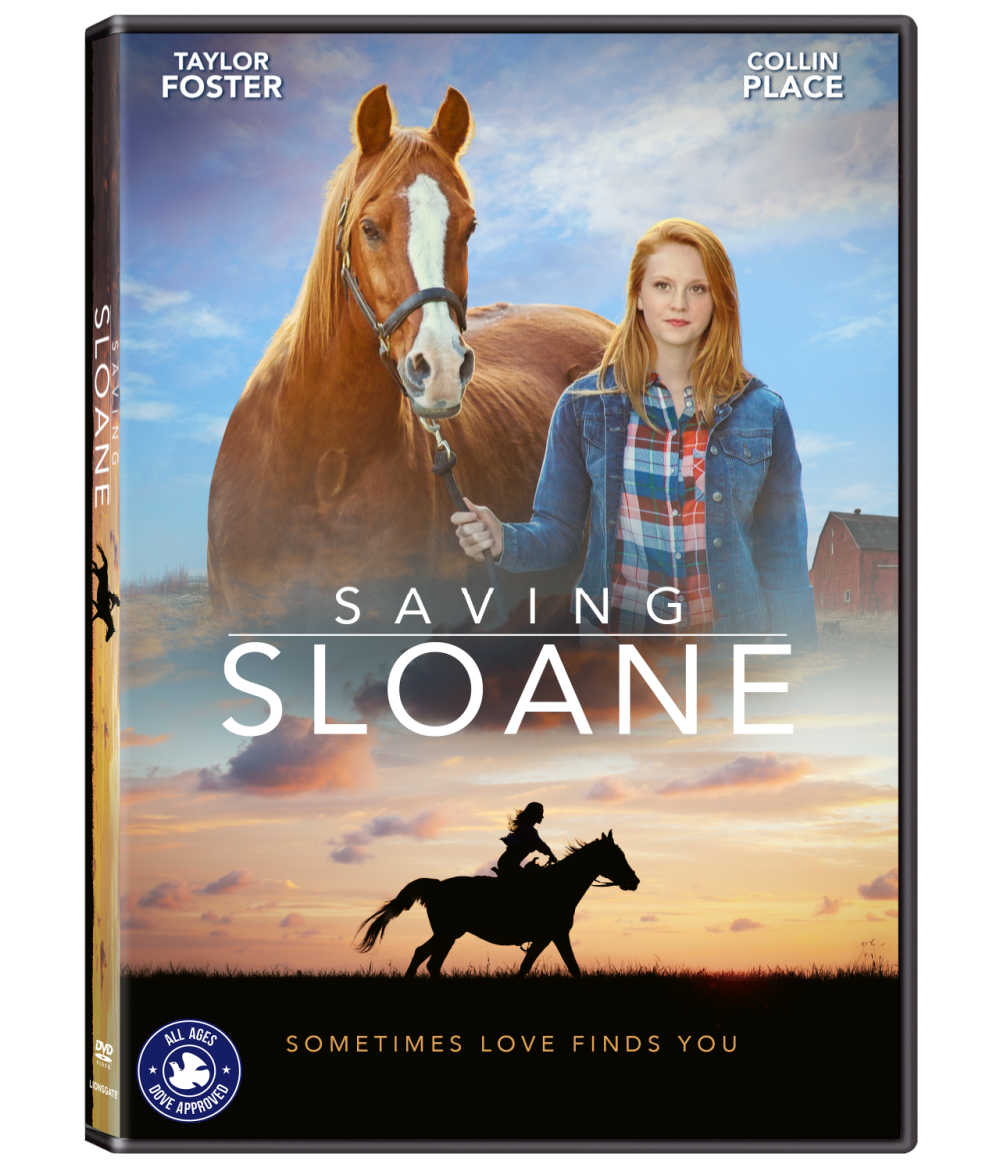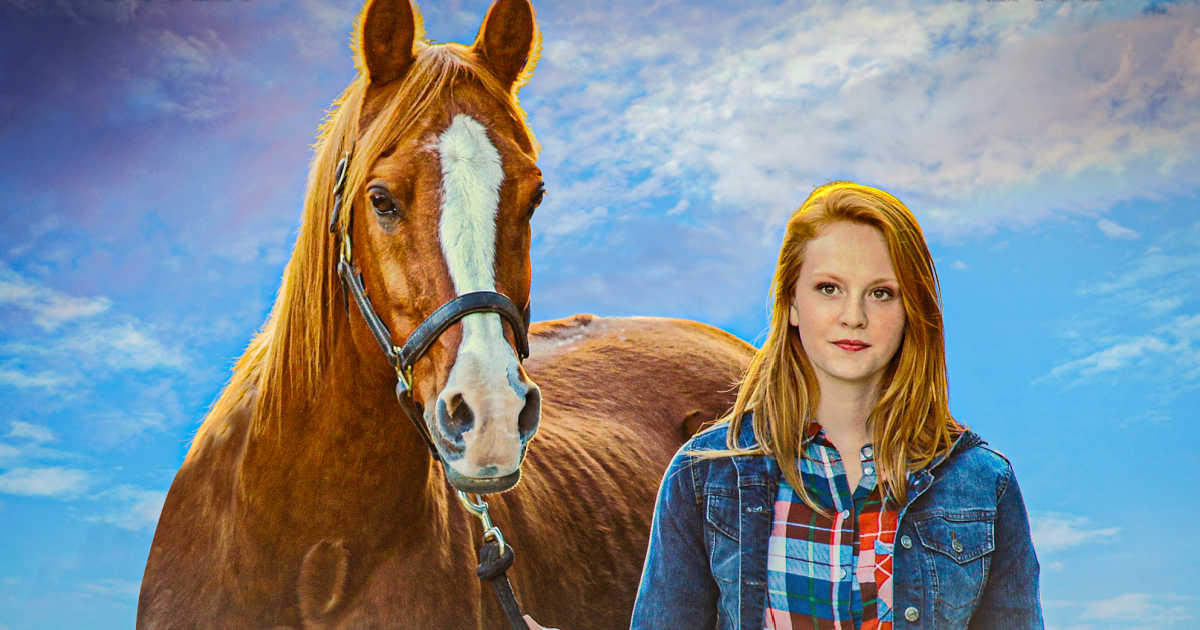 Growing up and finding out who you are can be tricky, but in the new Saving Sloane coming of age movie it is a horse that helps.
The movie reminds me of the afterschool specials that I used to rush home to watch, when I was in middle school.
Most kids won't be have life experiences exactly like Sloane, but just about everyone will be able to relate to parts of the movie.
She's at that in between age where she isn't quite grown up and still has to learn some solid life lessons to find her path.
Of course, the adults in the film have some life lessons to learn themselves.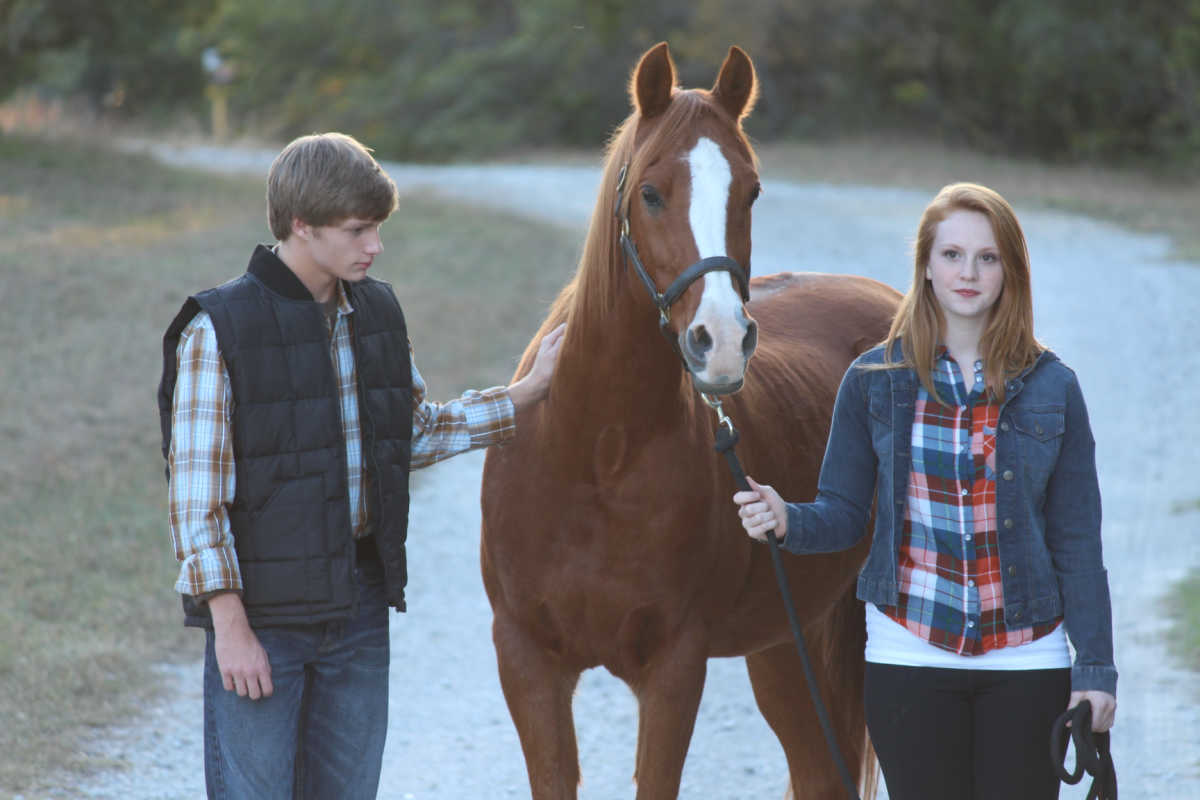 Saving Sloane is a good movie to watch together as a family, so that you can discuss it afterwards.
It definitely is entertaining, but there are some good thought starters, too.
Sloane isn't perfect and neither are the adult characters, but that's ok.
She is learning and so are they!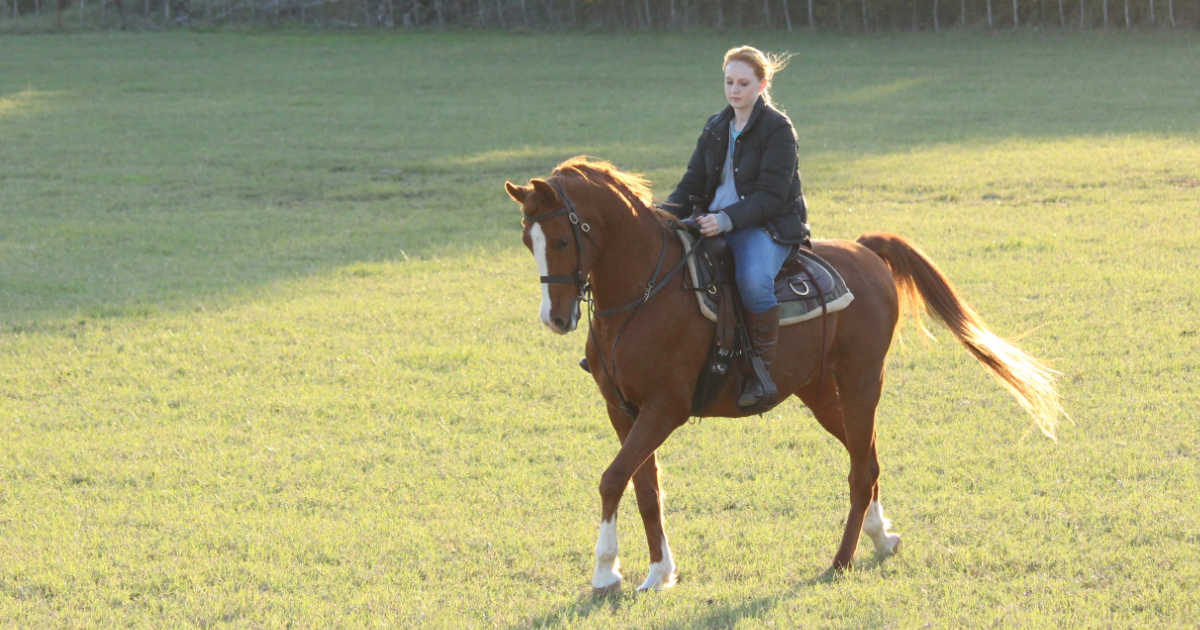 Lionsgate
Rated PG
Release Date 10/26/21
Synopsis
In this powerful coming-of-age tale, Sloane Emerson struggles to do right, but her high school friends are leading her into trouble.
Frustrated, her stepmom sends Sloane to stay with family at a ranch in the country.
There, Sloane finds a kindred spirit in Glory, a horse with potential who's hard to tame.
Sloane bonds with Glory, but is horrified to learn that the creature will soon be sold.
With time running out, Sloane makes a dangerous decision that could save – or threaten – both herself and Glory.
Director
Steve Franke
Cast
Taylor Foster
Collin Place
Genre
Family
Coming of Age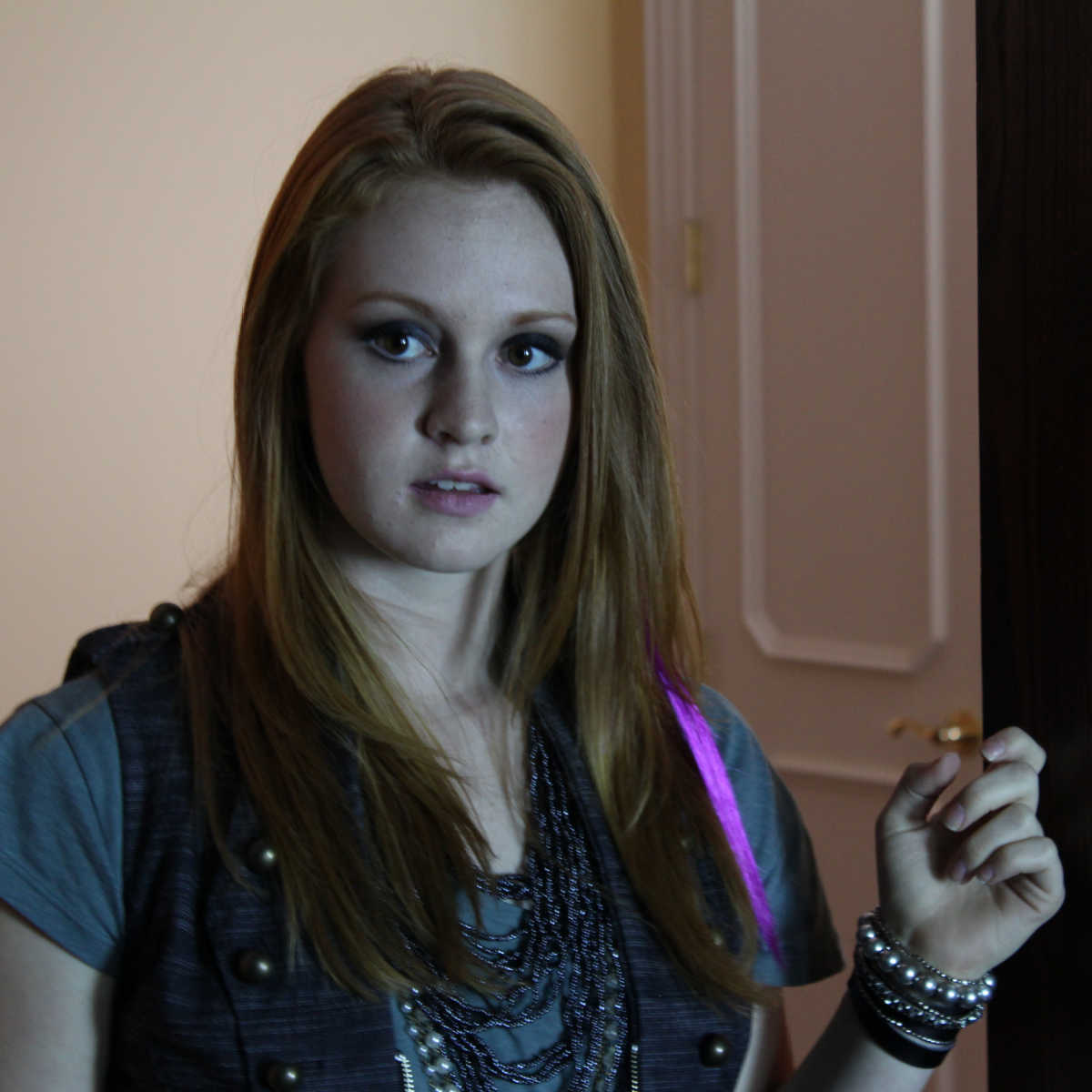 More from Mama Likes This
Take a look at my other entertainment articles, so you can keep up with the latest TV, movie and book news.
Horse Movies
You may also like the following family friendly horse movies:
Coming of Age Films
Free Printable pdf Activity Pages
Check out my free printables, when you are looking for fun activities to do at home.
Following are some of the horse themed printables that your family may enjoy:
Many are from Disney and Shout Factory, so they feature movies, TV series and characters that your kids already know and love.
Some are educational, but others are just plain fun.
There are coloring pages, crafts, word puzzles, mazes, memory games and many other family friendly activities.