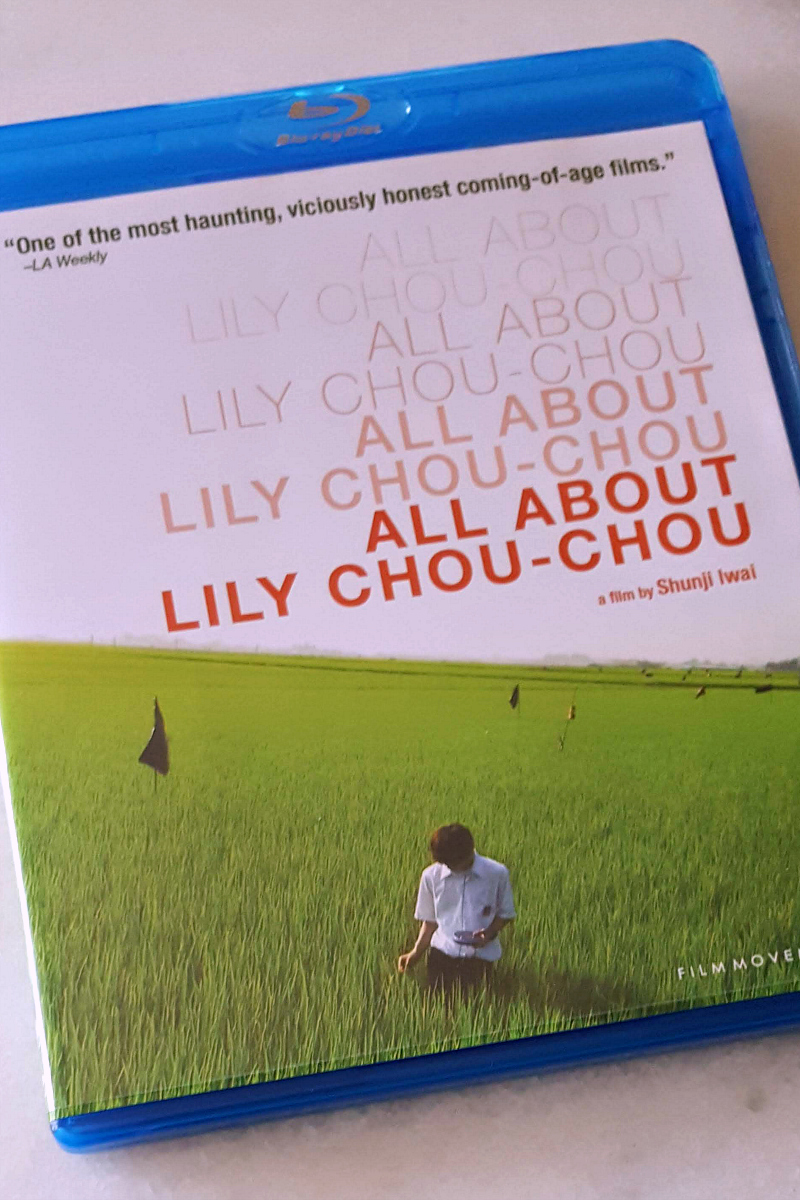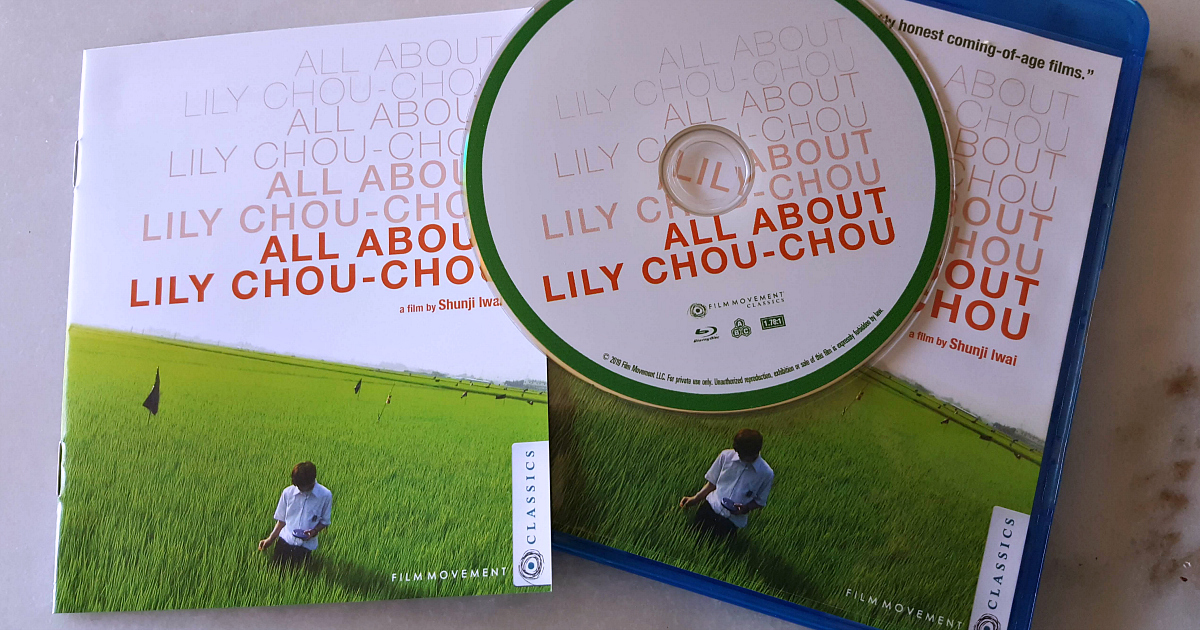 There have been many excellent coming of age movies over the years, but All About Lily Chou Chou stands out as unique and timeless.
You may think that you don't have much in common with a teenage boy in Japan, but the characters in the film demonstrate the shared human experience. Yes, there are cultural differences between the US and Japan, but at the heart of it we are all humans.
Becoming an adult can be a struggle, and music often takes a central role in the process. Sometimes music is a positive force and other times it is more complicated than that.
This Japanese film was originally released in 2001, and it is now available in the US for the first time. It is just as relevant today as it was, when audiences and critics first fell in love with the movie.
The award winning movie is not rated, but is best for teenagers and adults. It will spark self-reflection and interesting conversations, so is great to watch with friends.
Official North American Trailer
All About Lily Chou Chou
Film Movement Classics
Japanese with English Subtitles
Not Rated
Release date 5/7/19
Synopsis
For kids around the world, music is often the only salvation when the pain and anxiety of teenage life becomes too much to bear. Yuichi is in the 8th grade and he worships Lily Chou-Chou, a Bjork-like chanteuse whose epic music is lush and transcendent.
Yuichi only lives for Lily Chou-Chou's big Tokyo concert, where the lies and violence can be washed away by the presence of his goddess and her powerful music. But fate has yet another obstacle in store for Lily's devoted fan.
More from Mama Likes This
Check out my other giveaways, so you can have more chances to win prizes.
Coming of Age Films