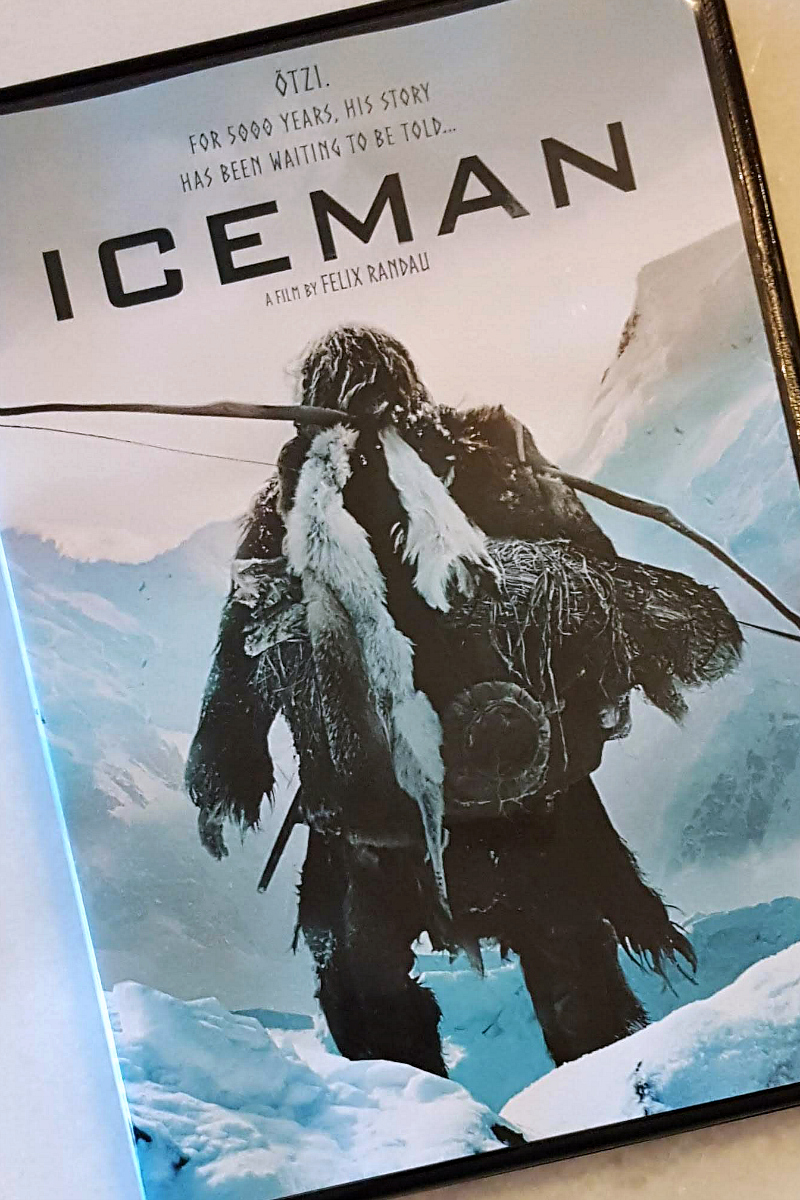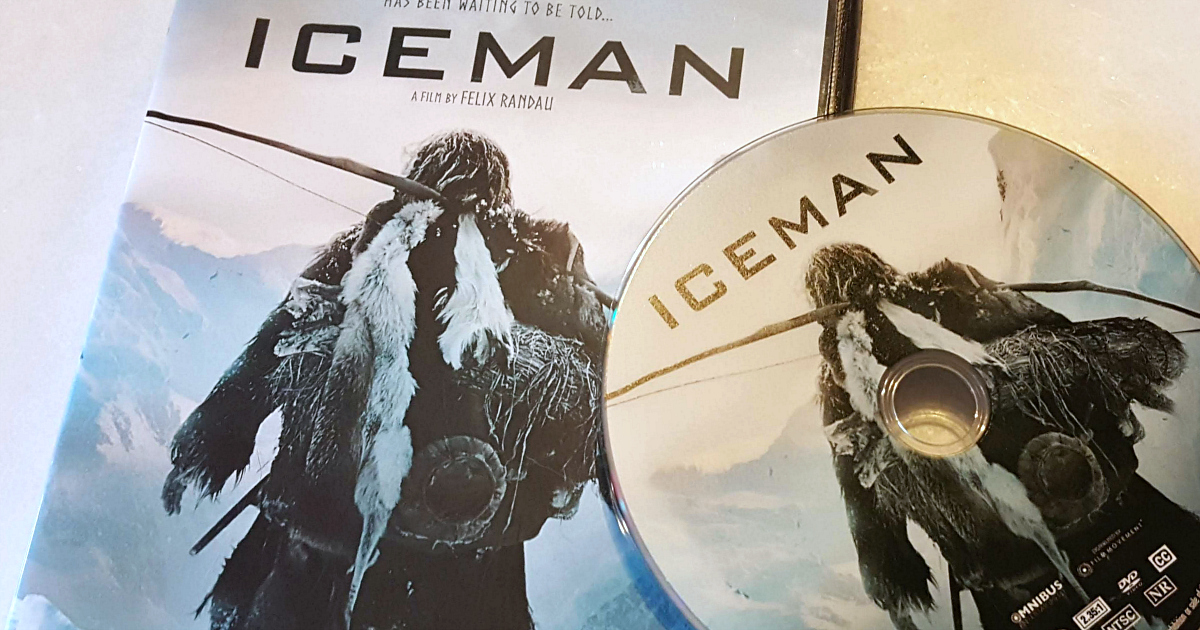 Life was definitely full of challenges 5,000 years ago, so the inside look at prehistoric times on the new Iceman DVD is fascinating.
This is a German film, and the setting is the Otzal Alps, which is a mountain range located in what is currently Austria and Northern Italy. It is fiction, but is an attempt to portray the drama of what may have been.
There are challenges due to natural forces and due to the actions of the lead character and others. We can empathize with the iceman as he experiences love, loss and anger, since these are universal feelings that span the ages.
The story is fascinating and the frozen scenery is gorgeous!
Official Trailer
Iceman
Film Movement
Not Rated
Release date 5/21/19
Synopsis
The Ötztal Alps, more than 5300 years ago. A Neolithic clan has settled nearby a creek. It is their leader Kelab's responsibility to be the keeper of the group's holy shrine Tineka.
While Kelab is hunting, the settlement is attacked. The members of the tribe are brutally murdered, amongst them Kelab's wife and son, but although his newborn survives, he is missing.
Blinded by pain and fury, Kelab is out for one thing alone – vengeance. He sets out after the murderers on what turns into a grand odyssey where he must fight constantly – for the infant's survival; against the immense forces of nature; against hunters he encounters; and, amongst the loneliness of the quest, against a growing sense of doubt over the morality of his mission.
Iceman DVD
Check out my other giveaways, so you can have more chances to win prizes.