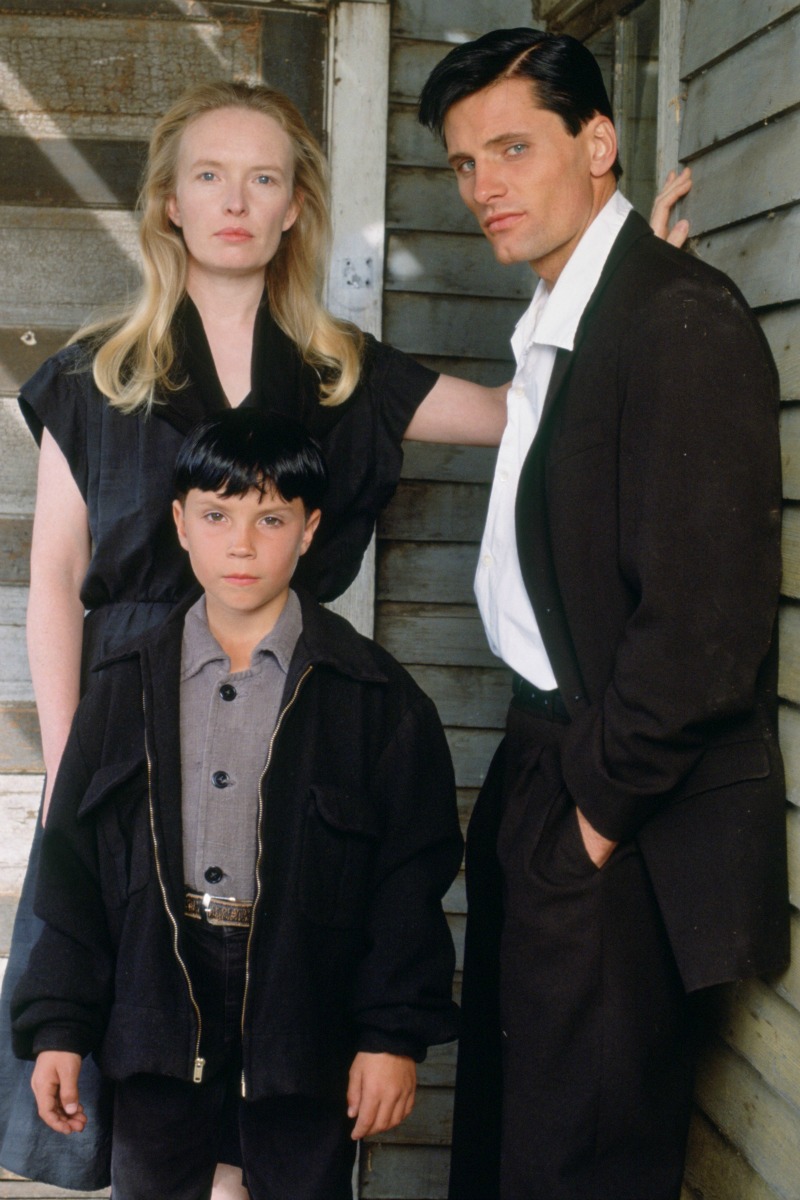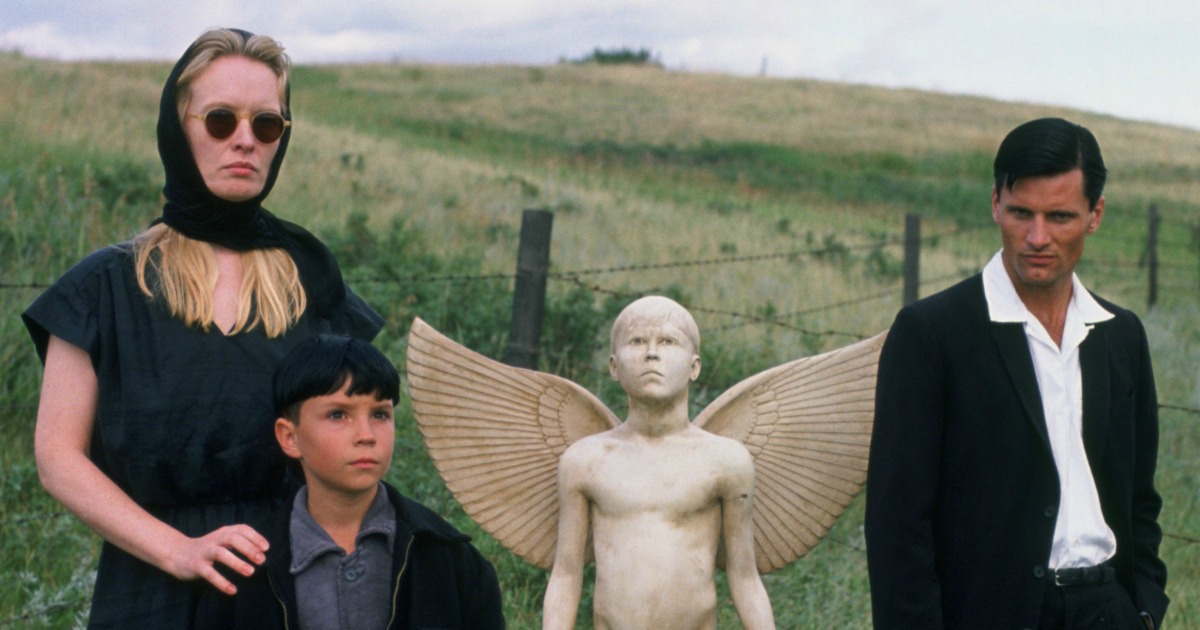 Classic Indie Film Now on Blu-ray
I'm not sure how I missed The Reflecting Skin, when it was first released.
However, I'm glad I've finally seen the Gothic dramatic thriller, since the cult classic is just my style.
If the images from the movie appeal to you, then the film probably will, as well.
Jeremy Cooper is amazing as 8 year old Seth. And, yes, that is Viggo Mortensen as his older brother.
This film has a complex and intriguing story, and the cinematography adds to the story and entertainment factor.
In some ways, the movie is similar to other 1950s coming of age stories.
However, this is very much a dark and edgy look at a not so idyllic childhood. I was intrigued and entertained from start to finish.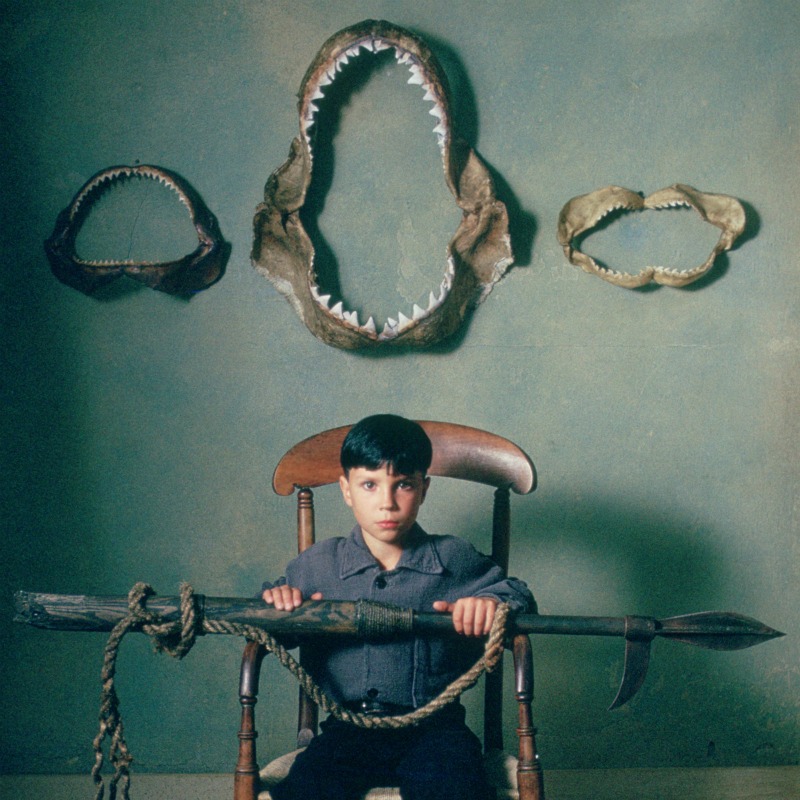 The Reflecting Skin was originally released in 1990, but is now being made available on blu-ray for the first time in the US.
Bonus features include an extended documentary about the making of the film, commentary and additional printed material in a booklet.
Official Trailer
Film Movement Classics
Not Rated
Release date August 6, 2019
Synopsis
Growing up in the 1950s in small-town Idaho, 8-year-old Seth and his friends play a prank on the town recluse, a mysterious English widow named Dolphin Blue.
After his father tells him stories of vampires, Seth becomes convinced Dolphin is a vampire, stealing the souls of his neighborhood friends one by one.
When his older brother Cameron, returns home from military service in the Pacific and takes a liking to Dolphin, Seth feels it's up to him to save Cameron from his friends' fate.
Sometimes terrible things happen quite naturally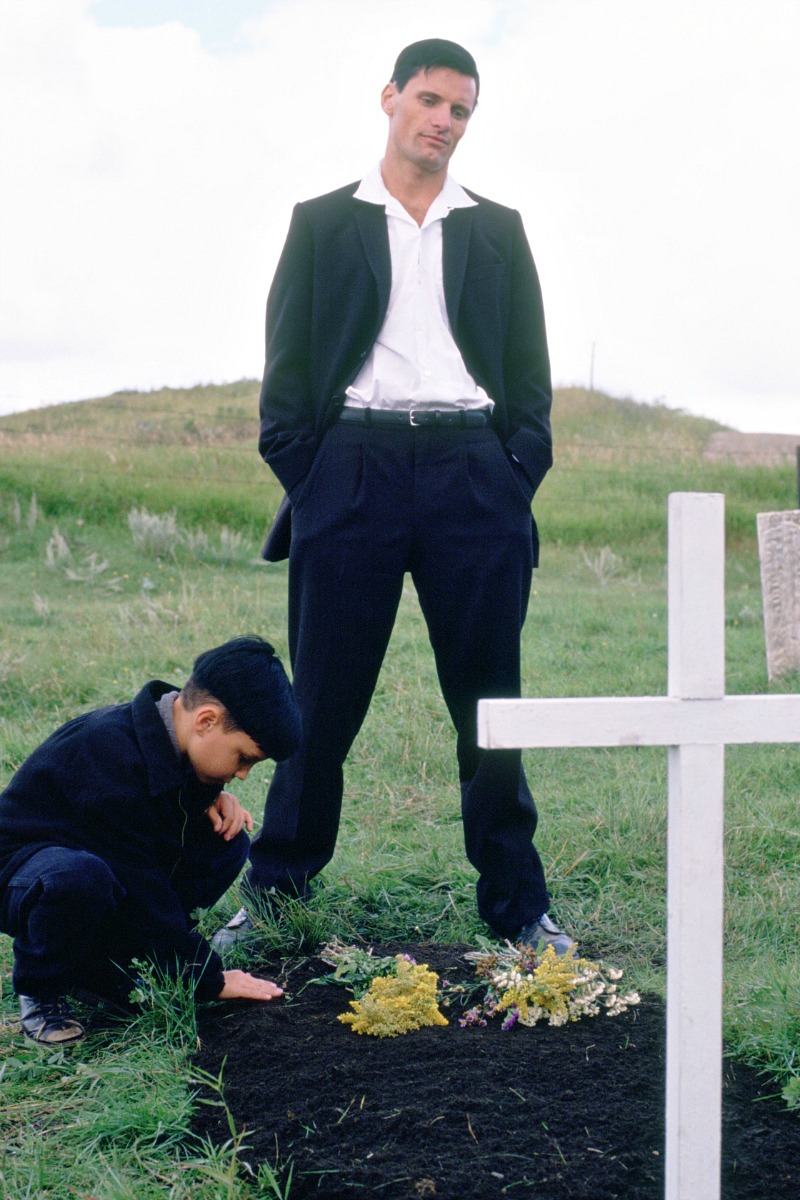 The Reflecting Skin
Check out my other giveaways, so you can have more chances to win prizes.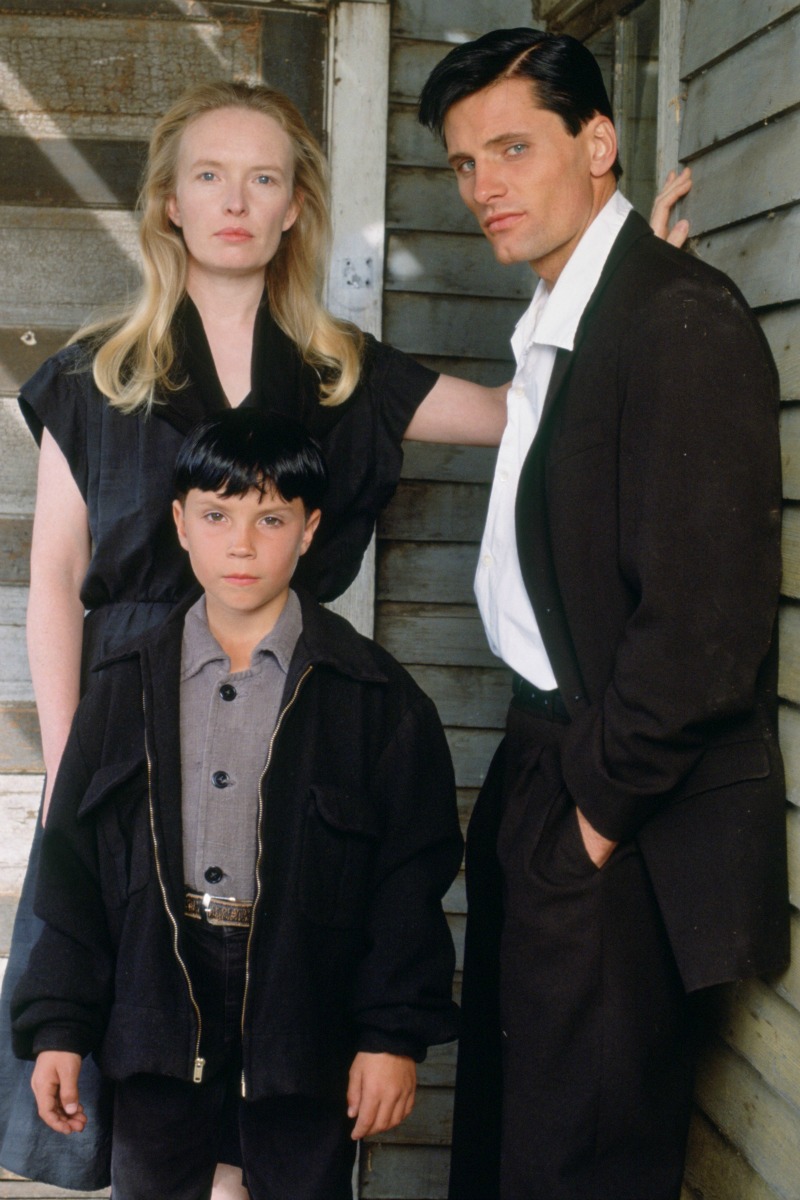 Coming of Age Films