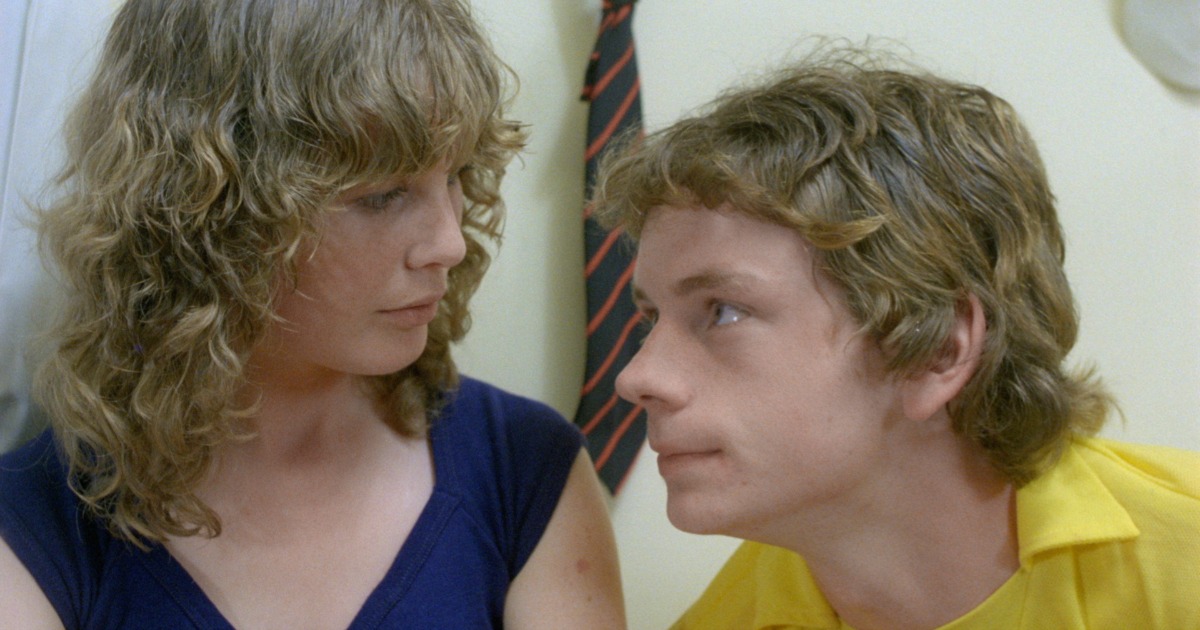 Quirky British Coming of Age Film
Gregory's Girl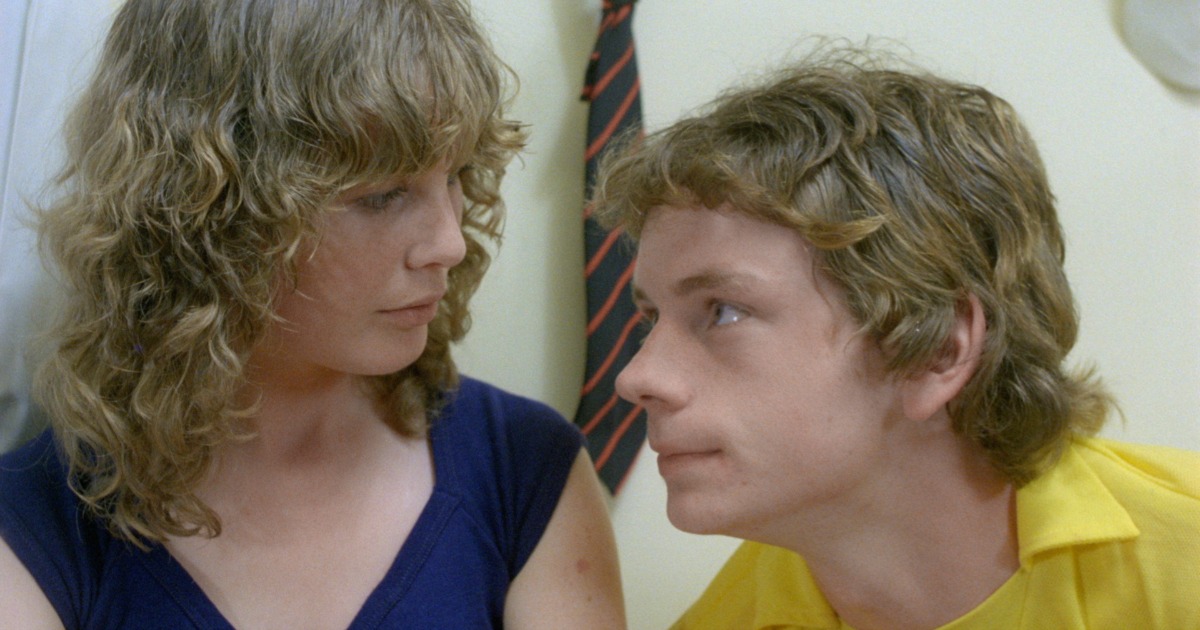 I love a good coming of age film, and Gregory's Girl did not disappoint!
The British film is quirky, so you can laugh and enjoy the heartwarming moments.
It was originally released in 1980, as you may have guessed from the photographs.
This is the first time that the movie is available in North America, and, of course, it has been masterfully restored.
As soon as I saw the cover, I knew this was going to be fun.
I, too, was in high school around that time period.
Basketball was my sport of choice, but I also had a shag haircut like Dorothy's for a few years.
As it turns out, there were many similarities for teens growing up in the UK and the US.
I didn't see the movie, when it was first released.
However, it was really fun to see it as an adult and was a fun walk down memory lane.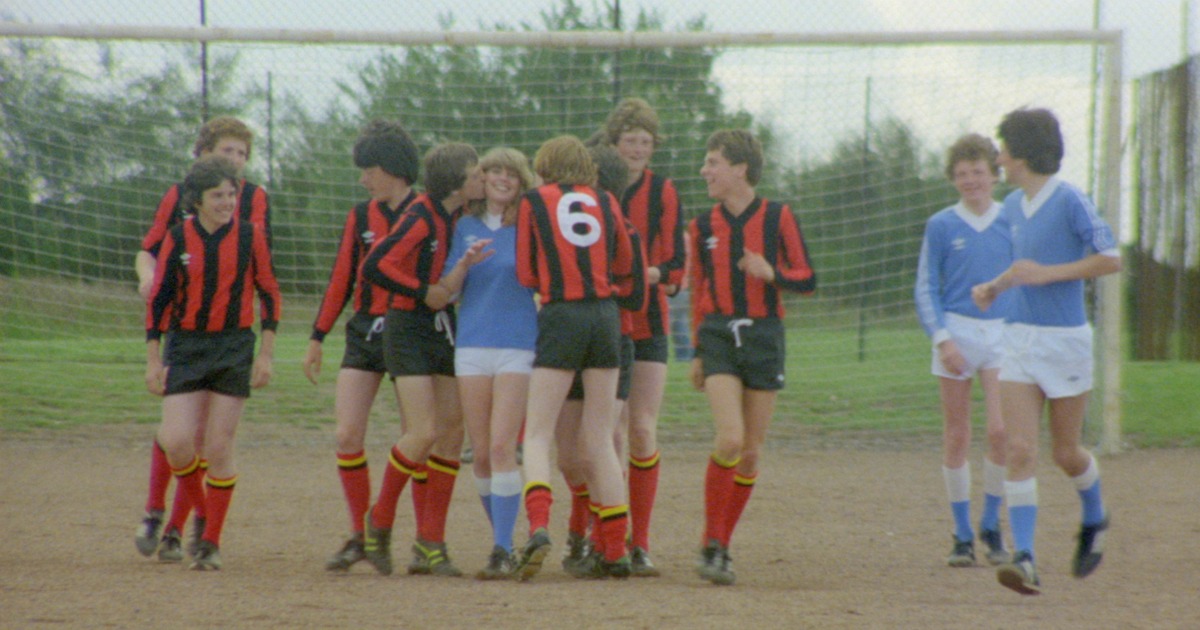 Film Movement Classics
Rated PG
Release date January 21st, 2020
Synopsis
Sixteen year old Gregory is an awkward, gangly Scottish lad who is in the midst of the throngs of puberty.
The object of his affection is Dorothy, despite or in part because she is a talented striker who took his place on the school's boys' football team, he now demoted to distracted goalkeeper.
Gregory tries to insinuate himself as much as possible in her life through her interests, such as learning the Italian language, without ever directly coming out and telling her that he likes her.
Gregory's male friends are of no help in advising him on how to get into a relationship with Dorothy.
The only person with whom he confides that provides any constructive advice is his ten-year old sister, Madeline.
When Gregory finally gets the nerve to ask Dorothy out on a date, the outcome of the question is not quite what he expects.
He learns that Dorothy talks to her girlfriends about such issues as much as Gregory does with his friends, each side strategizing to their own desired end.

Gregory's Girl Blu-ray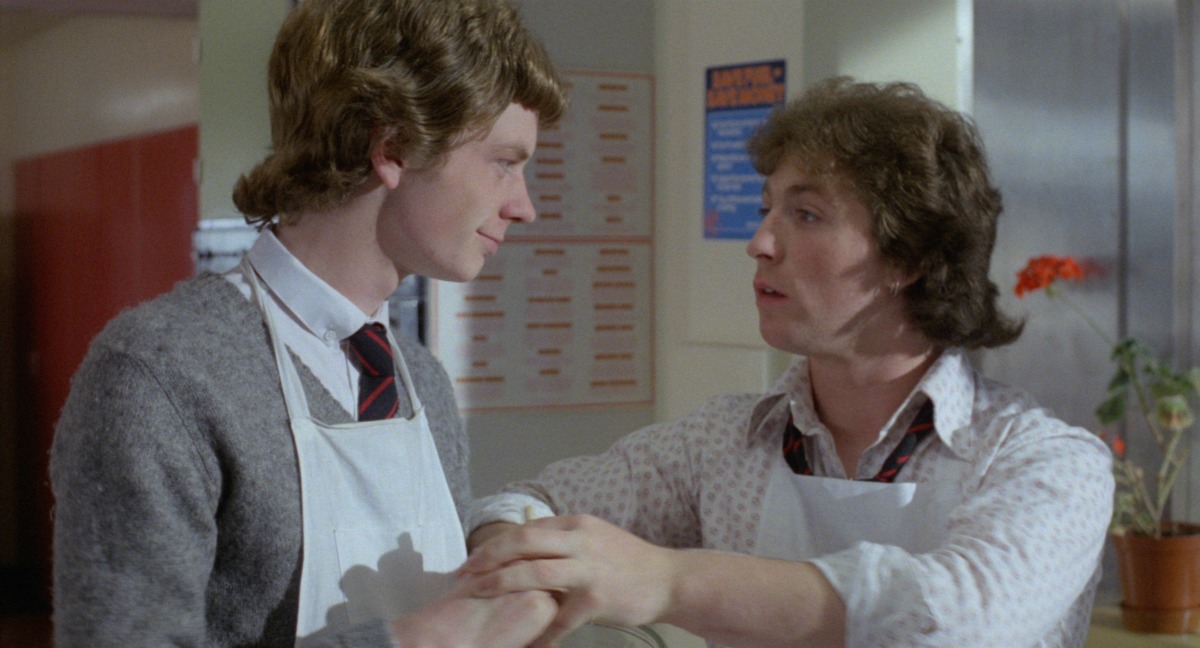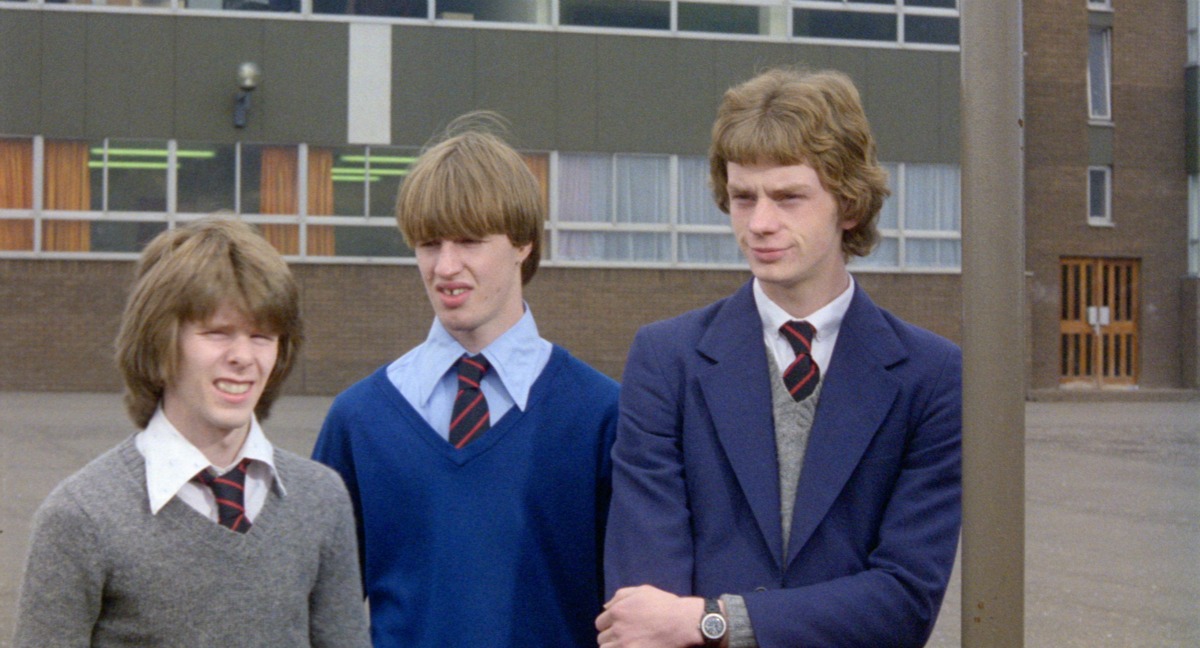 More from Mama Likes This
Take a look at my other entertainment articles, so you can keep up with the latest TV, movie and book news.
Coming of Age Films
Printable Activity Pages
Check out my free printables, when you are looking for fun activities to do at home.
Many are from Disney, Netflix and Shout Factory, so they feature movies, TV series and characters that your kids already know and love.
Some are educational, but others are just plain fun.
There are coloring pages, crafts, word puzzles, mazes, memory games and many other family friendly activities.