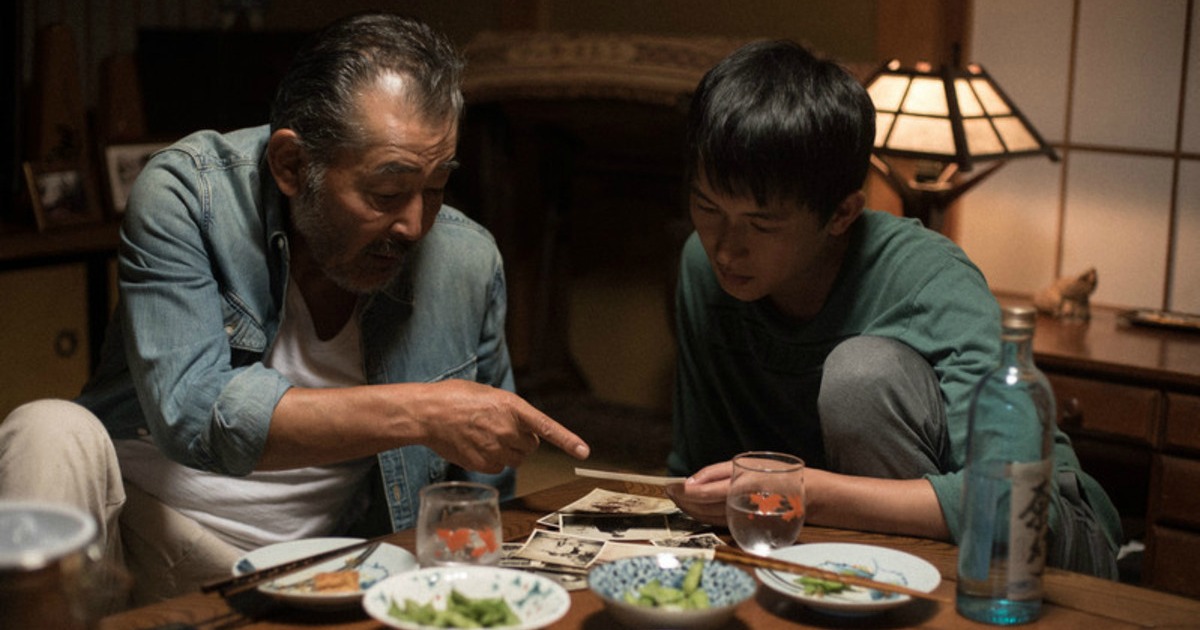 Award Winning Independent Film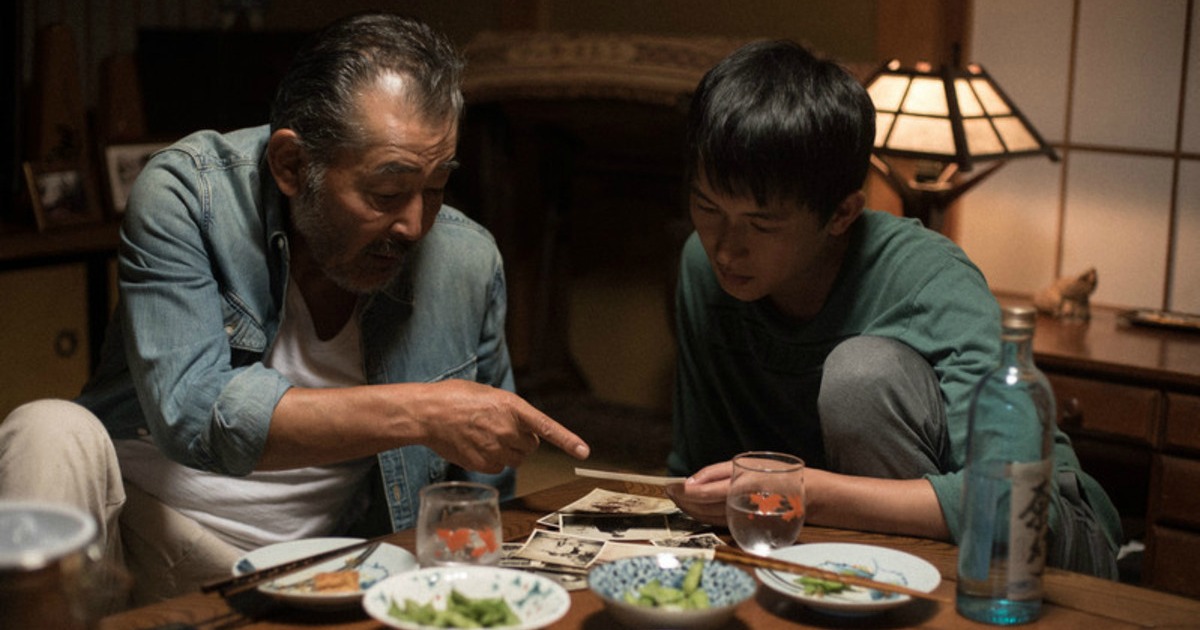 Independent films that cause me to think in fresh ways are always a treat, so I thoroughly enjoyed the award winning Complicity DVD.
Immigration and cultural issues are in the news often here in the United States.
While our country is a unique 'melting pot,' we are not the only country experiencing immigration.
The central character in Complicity is a young, undocumented Chinese immigrant who has made his way to Japan.
Cultural specifics are unique to these two countries, but they are a piece of broader global issues that impact individuals.
A close look at the human toll of global issues leads to empathy and a greater understanding of the big picture.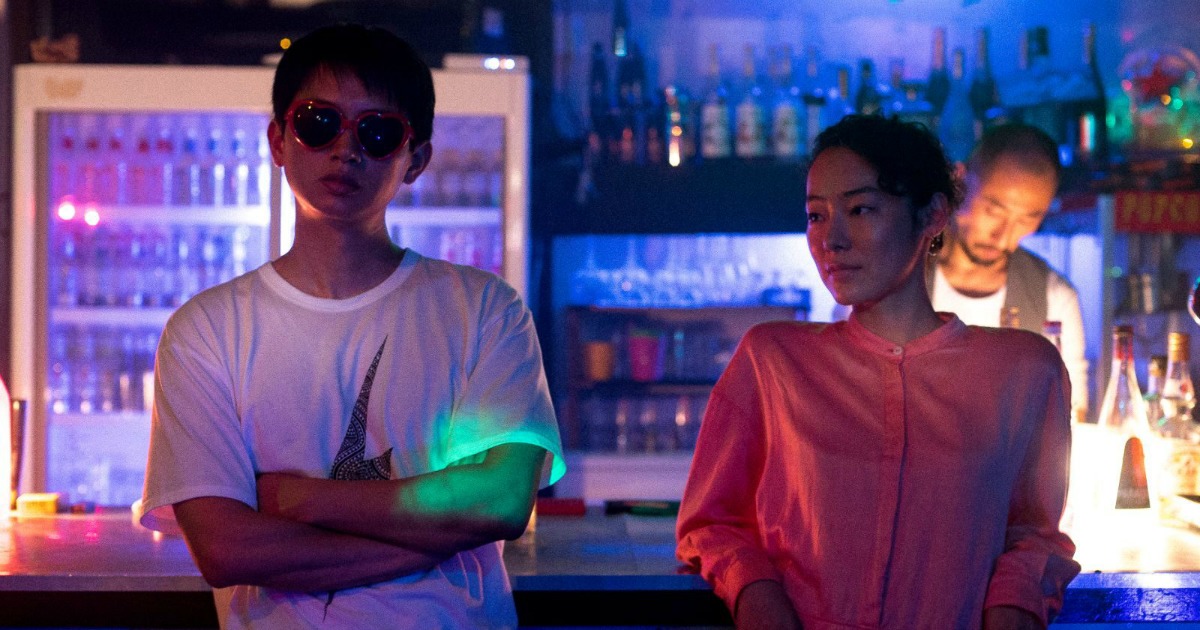 The film is in Cantonese, but has English subtitles.
This unrated movie is probably best for teens and adults, since they can read the subtitles and follow the deep issues brought up in the film.
I recommend watching it with a friend or family member, so that you can discuss this thought provoking film afterwards.
Official Trailer
Film Movement
Not Rated
Release date
Synopsis
Cheng Liang is a young Chinese immigrant living illegally in Japan.
Desperate for work, he feigns his identity in order to get a job in a traditional Japanese soba restaurant.
He starts his new life living and working with the elderly soba master, but always fearing to have his real identity disclosed at any moment.

Japanese Film DVD
Check out my other giveaways, so you can have more chances to win prizes.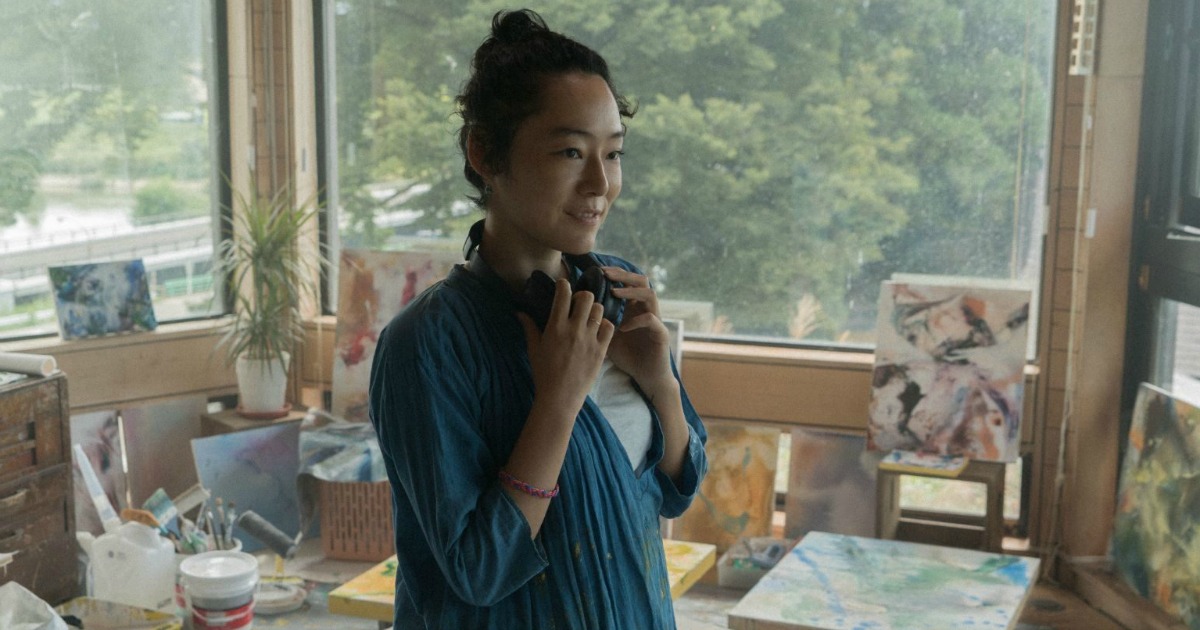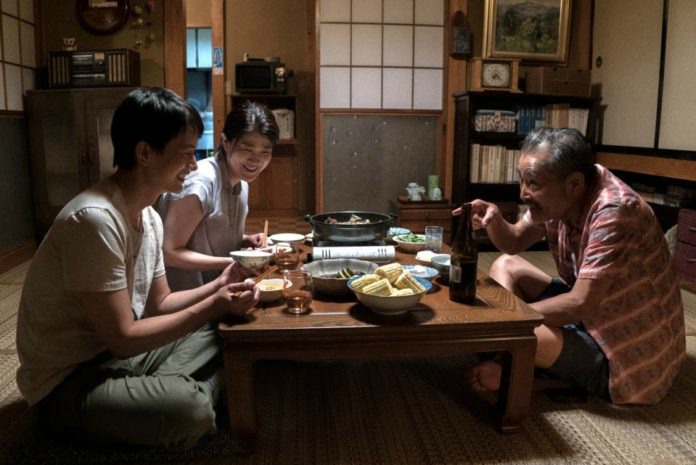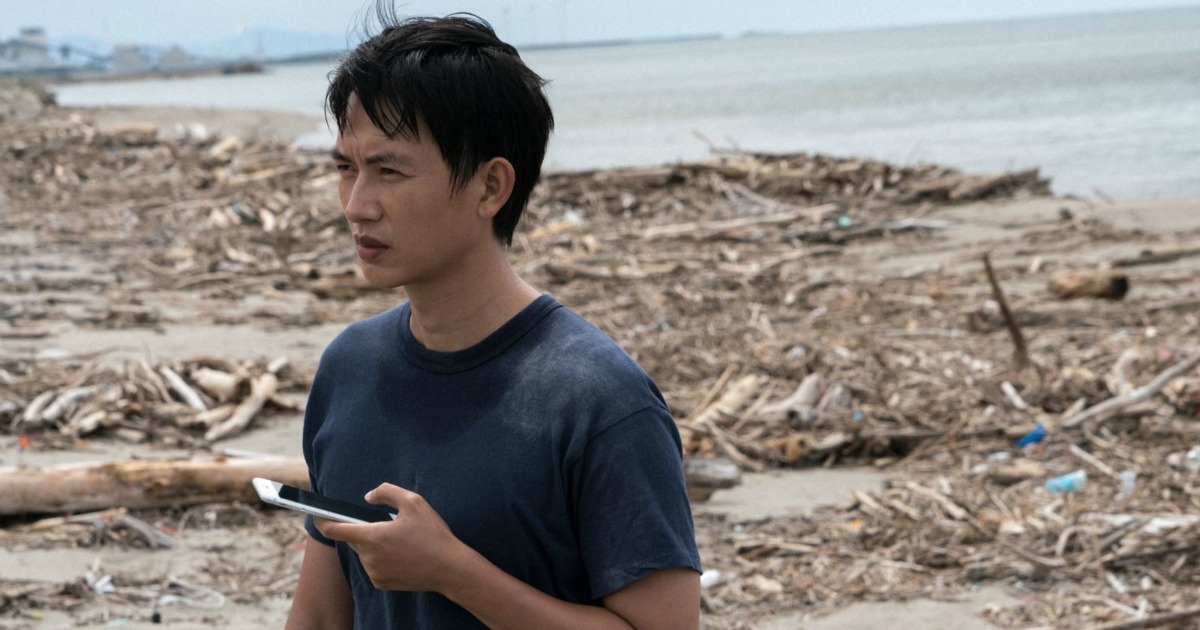 Take a look at my other entertainment articles, so you can keep up with the latest TV, movie and book news.