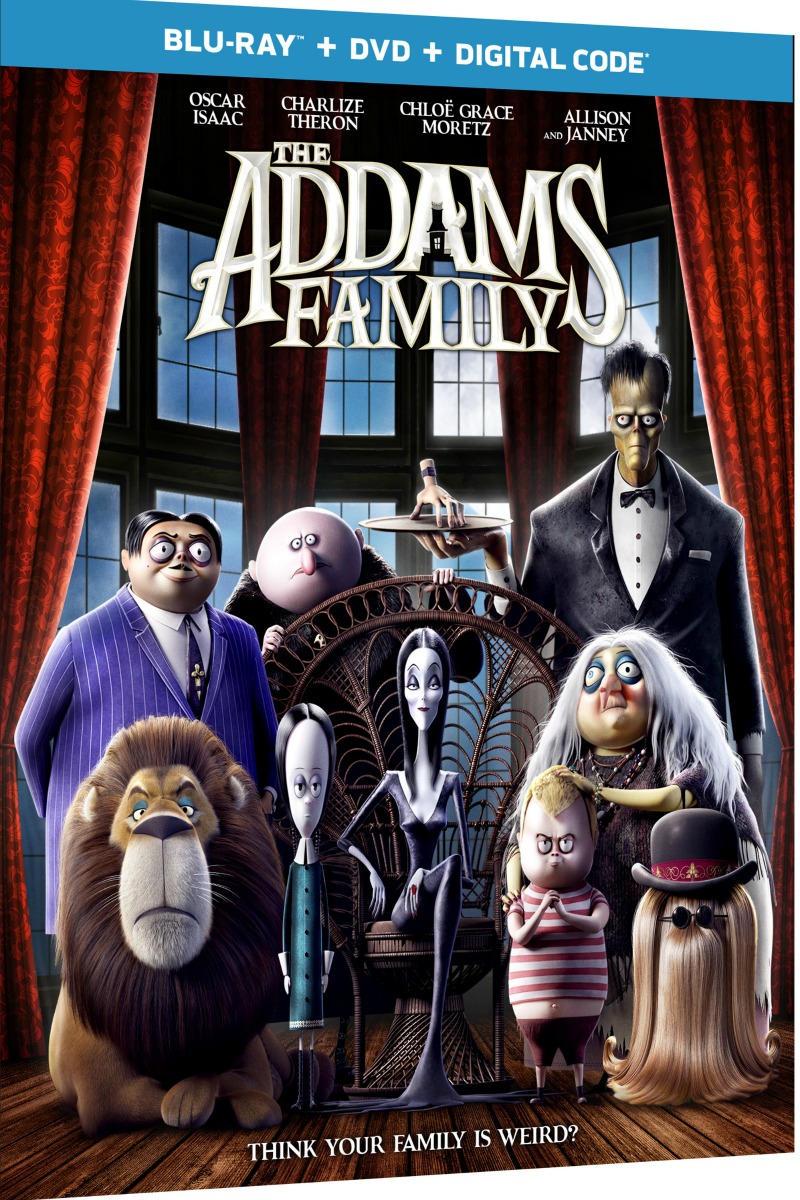 Think Your Family is Weird?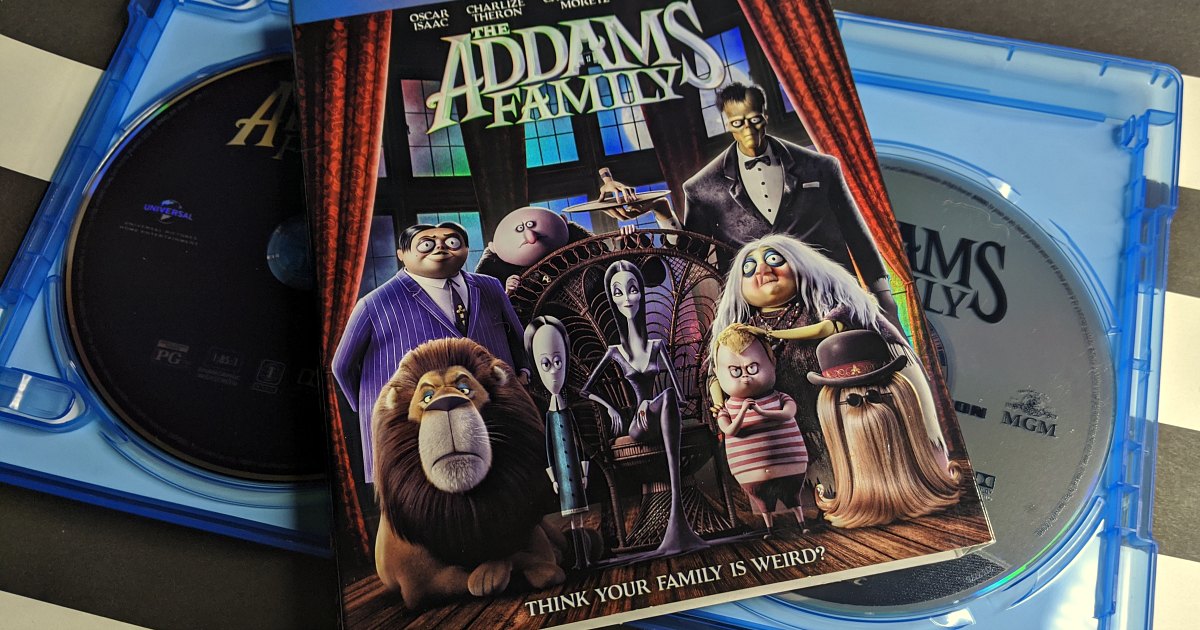 I have been a fan of The Addams Family for decades, so I'm happy that the latest movie has arrived for home viewing.
It is available on digital now, and the official release date for the blu-ray DVD combo pack is January 21st.
This family is creepy and kooky and all together ooky! Yes, they still are!
When I was a kid, I loved watching the old black and white reruns of the original live action TV series.
The macabre family actually appeared as a cartoon strip in The New Yorker beginning in 1938, long before they made it to TV.
There were several feature films made in the 1990's, but now we have a whole new way to enjoy this family.
The characters and family dynamics of the latest film are just what I expected from this kooky group, but it isn't just a remake.
As you can see in the trailer, the animation style is modern. Also, the story is fresh and obviously set in current times.
Kids and adults can enjoy the movie.
I loved seeing how the characters have evolved and adapted over the years.
Kids who haven't ever seen the old movies and even older TV show episodes will be happy to get to know this family now.
Enjoy!
Official Trailer
Universal Pictures Home Entertainment
Rated PG
Release date 1/21/20
Synopsis
Get ready to snap your fingers!
The first family of Halloween, the Addams Family, is back on the big screen in the first animated comedy about the kookiest family on the block.
Funny, outlandish, and completely iconic, the Addams Family redefines what it means to be a good neighbor.

Blu-ray + DVD + Digital
Check out my other giveaways, so you can have more chances to win prizes.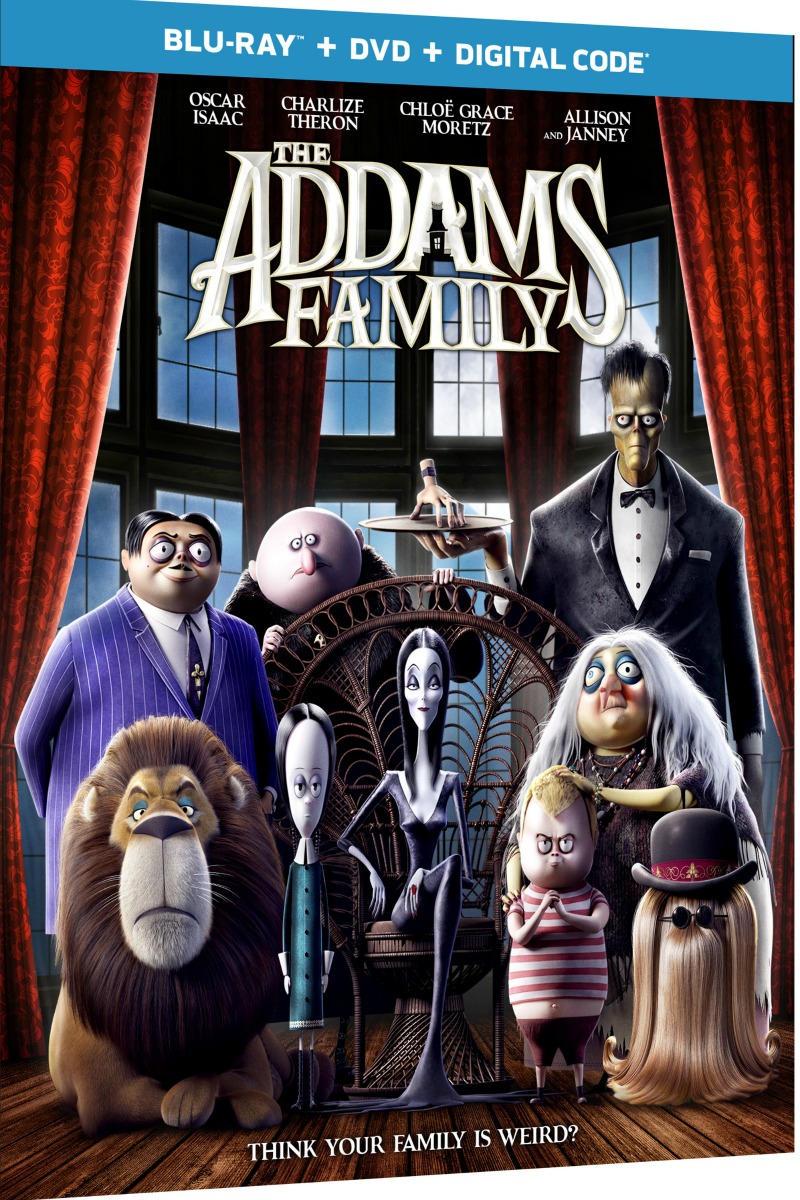 Take a look at my other entertainment articles, so you can keep up with the latest TV, movie and book news.
And, make sure you catch up on previous Addams Family movies, too!