The Princess Who Talks With Horses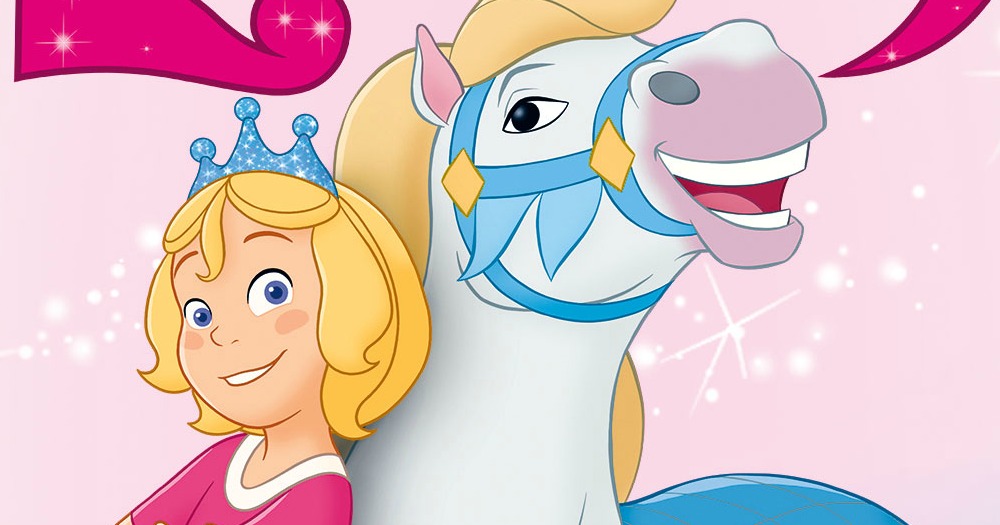 A new kind of horse loving princess has arrived, so your children will want to watch Princess Emmy to learn about her special powers.
This little girl is a princess who lives in a castle and wears a sparkly crown.
However, she is also adventurous and likes to ride horses and her skateboard.
The animated movie is sweet, so little kids can enjoy its magic.
It is a fantasy, but kids may be able to relate to Emmy on a personal level.
And they just may know someone who is bratty like Emmy's cousin.
Princess Emmy is a cute film for little kids who like princesses and horses.
Princess Emmy Official Trailer
Shout Factory
Not Rated
Release date October 15th, 2019
Synopsis
Princess Emmy is a young girl with a secret gift – she is the only one in the Kingdom of Kandis who can speak to horses.
Up until now, life for Emmy has been wonderful: exploring and hanging out with her best friends – a stable full of horses; spending time with her family at the castle and not having a care in the world.
That is, until her jealous, scheming cousin Gizana appears, challenging her at every turn, threatening Emmy's chances of becoming an officially inaugurated princess and generally making her life hell.
And on top of all that, Emmy must undergo the ultimate test to earn the right to keep her gift.
If she fails, she loses the gift and her best friends forever.
Therefore, there is a huge amount at stake for such a little girl.
Princess Emmy
Check out my other giveaways, so you can have more chances to win prizes.
Take a look at my other entertainment articles, so you can keep up with the latest TV, movie and book news.