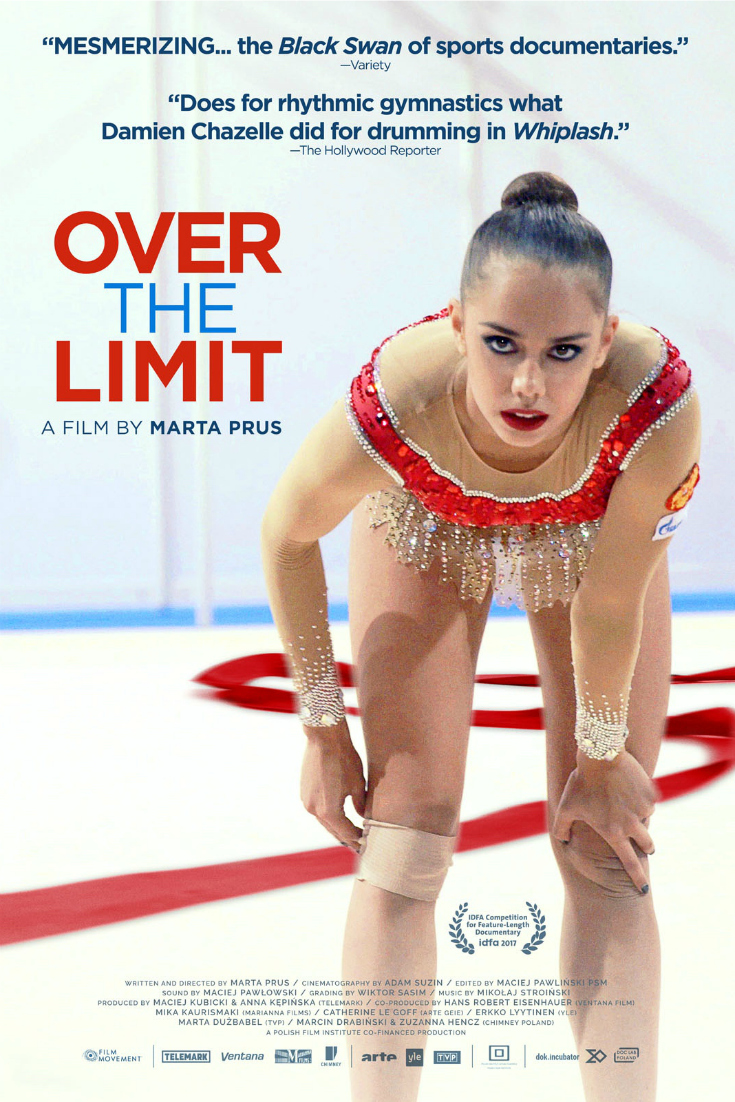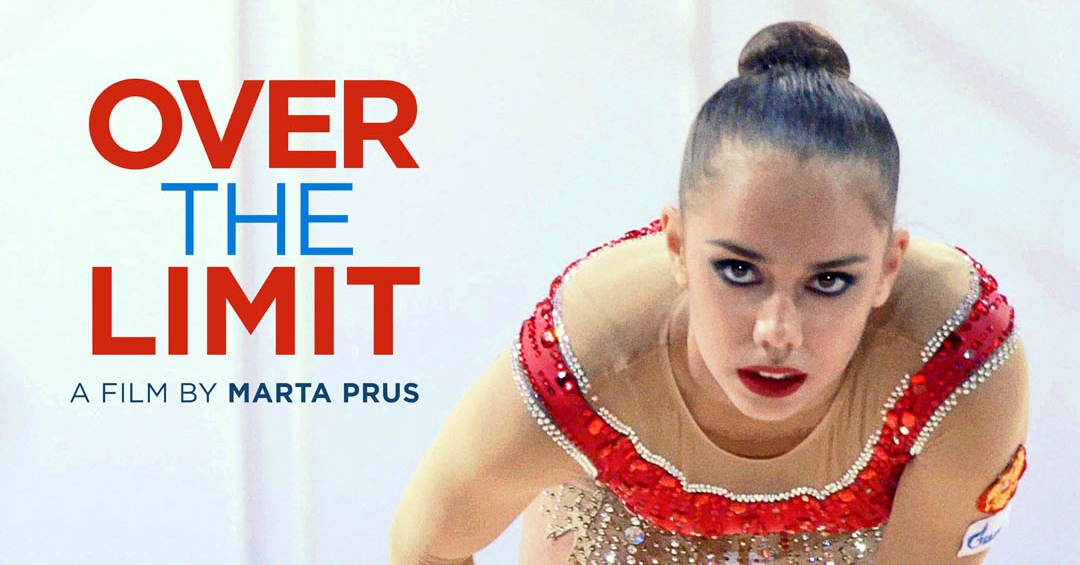 I love watching Olympic gymnastics, so was excited to see the Over The Limit DVD documentary about the Russian gymnast Rita Mamun. It always amazes me that the athletes push themselves further and further.
The documentary gives us an inside look at the physical and mental training and stamina needed to compete at the Olympic level. I found it fascinating to get this behind the scenes insight into Rita's personal story and, also, the sport in general. It would be intense for any athlete, but can be even more intense for a Russian athlete.
Now, I'm ready to appreciate the next Olympic gymnastics routines and these elite athletes even more!
Official US Trailer
Over The Limit
Film Movement
Not Rated
Release date 3/12/19
Synopsis
Over the Limit shows how the successful Russian system for training athletes transgresses boundaries. Elite rhythmic gymnast Rita Mamun has reached a crucial moment in her career.
She's soon to retire, but has one final goal set out for her: winning Olympic gold. A nail-biting behind-the-scenes drama about the intense physical and mental labor put into a sport that thrives on its beautiful aesthetics.
Over The Limit DVD
Check out my other giveaways, so you can have more chances to win prizes.