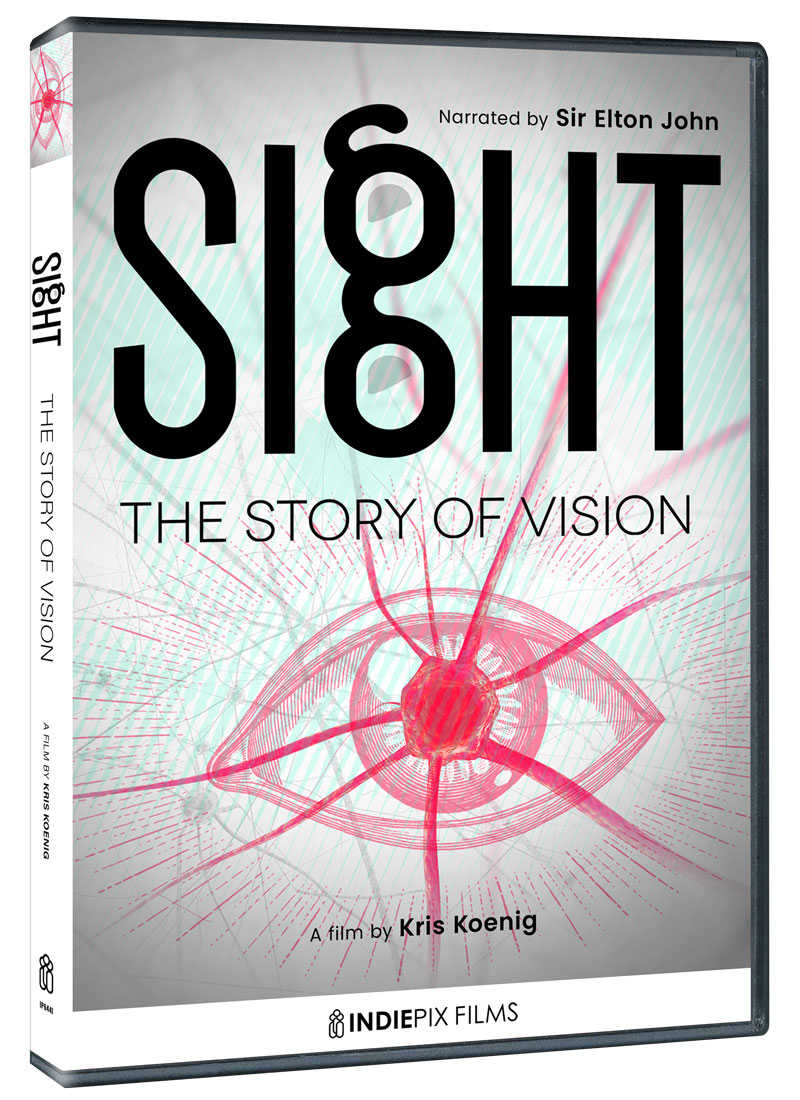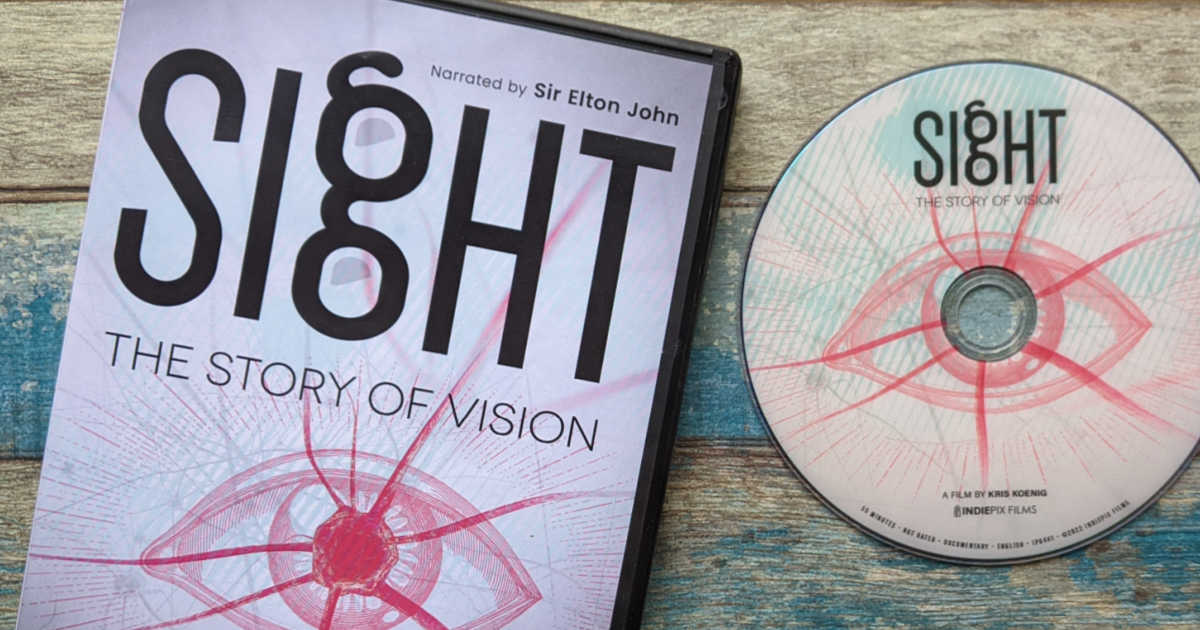 You will think about eyes in a new way, when you watch Sight: The Story of Vision documentary narrated by Sir Elton John.
Vision is something that people often take for granted until we have issues with our eyes.
And, eventually, most of us end up having some sort of issues with our eyes.
Some have small issues that a pair of glasses or contact lenses can solve.
Others end up needing surgery or have issues with partial or full blindness.
This documentary is absolutely fascinating and, of course, I learned all sorts of new things about sight and the lack thereof.
Vision issues impact individuals, but they also have broader impact on society and even the economy.
Sir Elton John, who is known for his large, stylish glasses, does a fantastic job narrating the film and keeps it interesting from start to finish.
The movie is made for adults, but kids who are into science will enjoy it, too.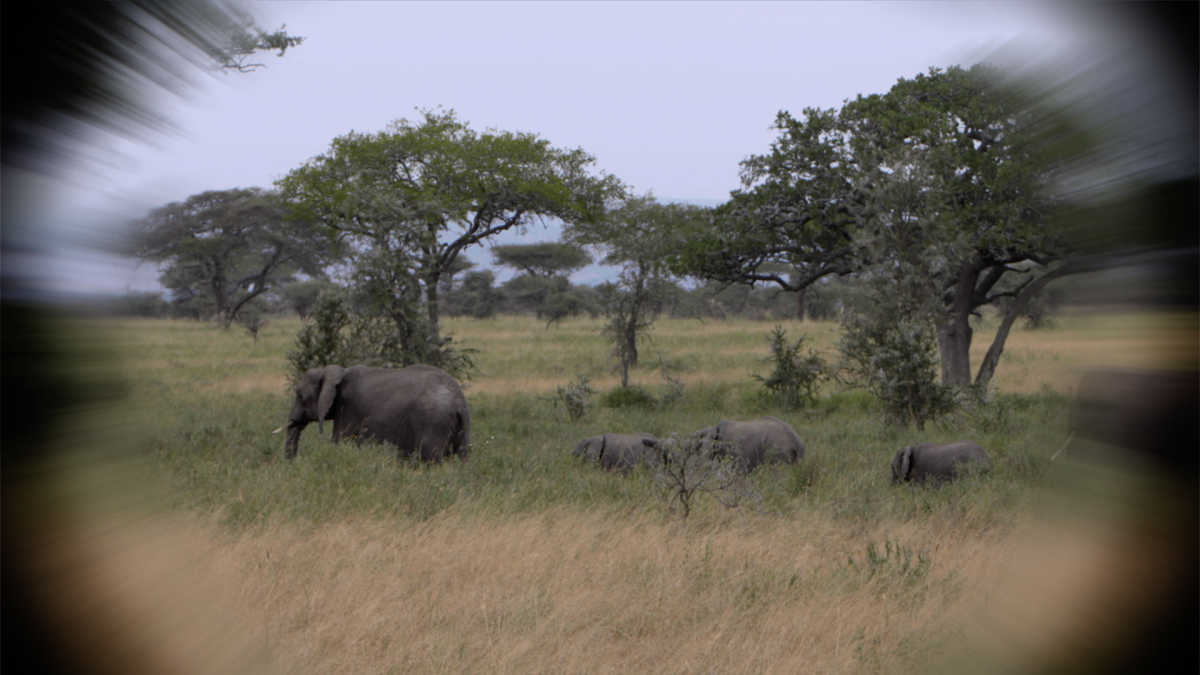 Indiepix
Not Rated
Release Date 3/8/22
Synopsis
Sight is arguably our most important sense, an extremely complex process, which requires light that can start with photons, generated in distant stars and ending in the visual cortex of our brains.
In the middle of this process are eyes.
This documentary looks at the science, medicine and technology of vision and the individuals who are battling the darkness of blindness.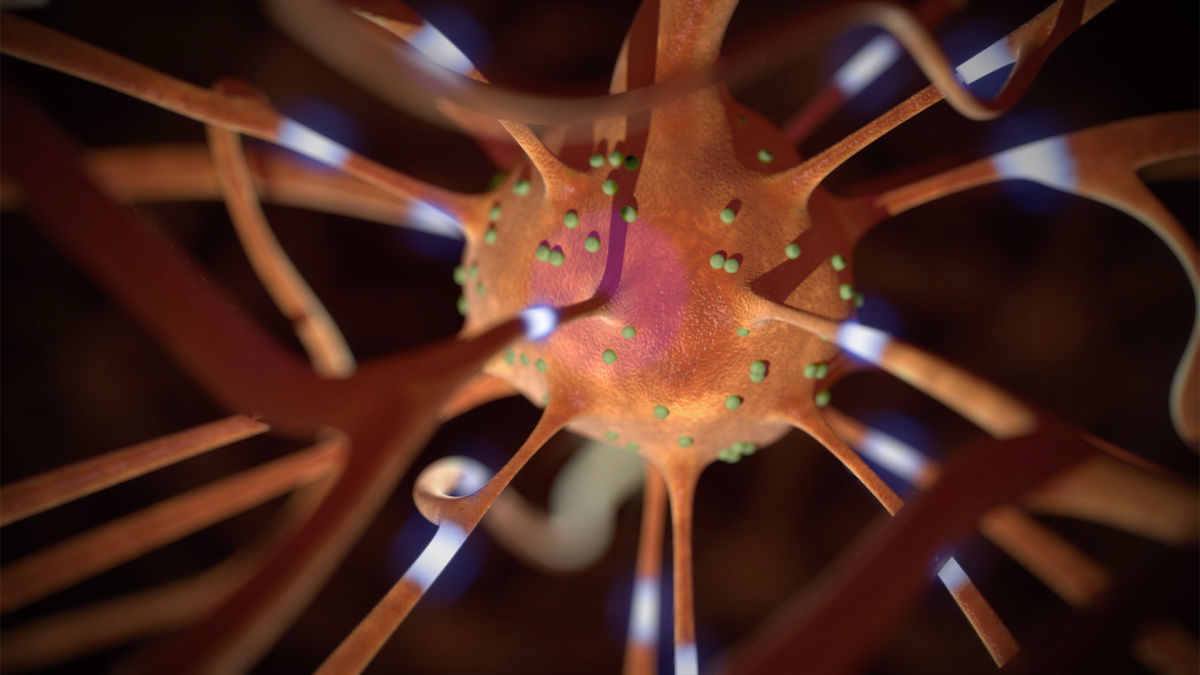 Director
Kris Koenig
Narrator
Sir Elton John
Writer
Kris Koenig
Genre
Documentary
Science
Official Trailer
Documentary DVD Giveaway
Prize: Sight: The Story of Vision DVD (arv $24.95)
1 Winner
Ends 4/3/22 11:59pm ET
Check out my other giveaways, so you can have more chances to win prizes.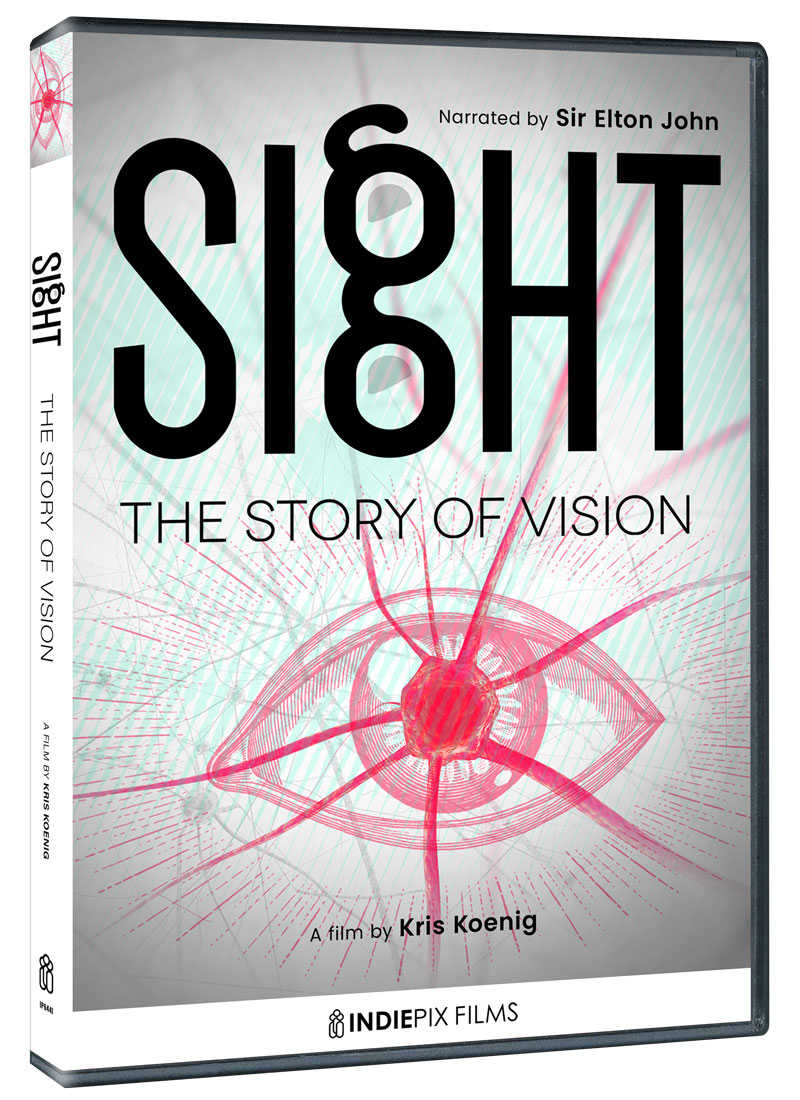 More from Mama Likes This
Take a look at my other entertainment articles, so you can keep up with the latest TV, movie and book news.
Documentary Movies
Free Downloads: Printable Activity Pages
Check out my free printables, when you are looking for fun activities to do at home.
Many are from Disney and Shout Factory, so they feature movies, TV series and characters that your kids already know and love.
Some are educational, but others are just plain fun.
There are coloring pages, crafts, word puzzles, mazes, memory games and many other family friendly activities.