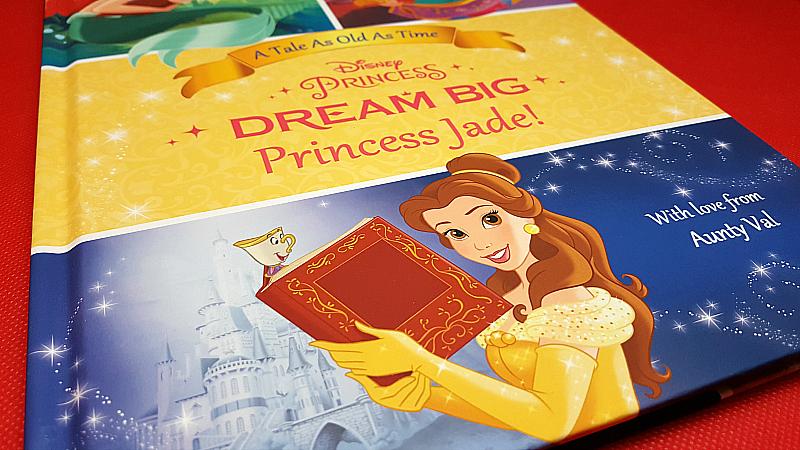 When it comes to personalized books, Put Me In The Story is the place to shop. The quality of the books is excellent and the ordering process is simple and user friendly.
With the recent release of the live action Beauty and The Beast movie, a whole lot of girls are looking to Belle for inspiration. As an avid reader and book lover, Belle is the perfect role model to encourage kids to read and reach their dreams. The special edition Dream Big, Princess book also features other inspirational Disney Princesses.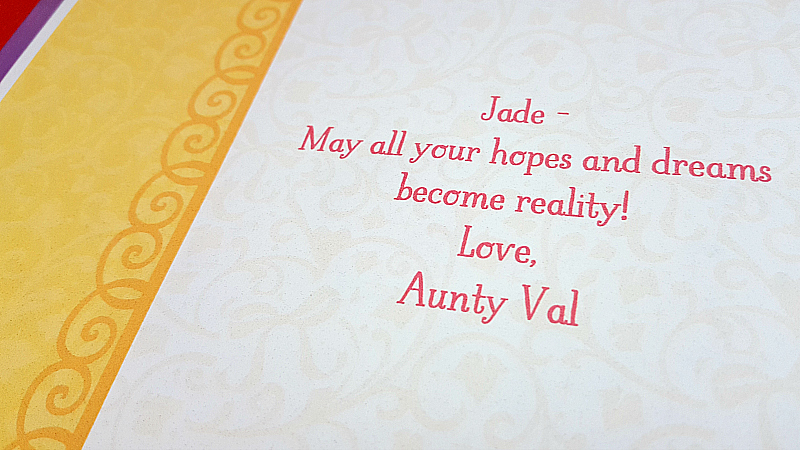 Building the book online is super easy. I was able to include my niece's name, two photos and a personal message for her.
This is the hardcover version of the book. It's also available in softcover. This is the type of book that will be treasured for years to come and read over and over again, so I'd recommend hardcover.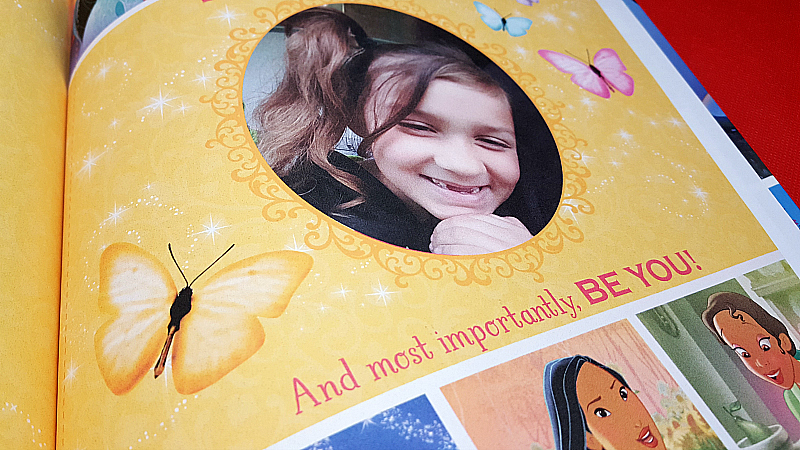 The book has an empowering message from start to finish. Each of the featured princesses will encourage your child to dream big and go after her goals, no matter what challenges life brings. With the child's name woven into the story, the message comes through loud and clear.
There is also an interactive component to the story. There are sections for your child to personalize with answers to thought provoking questions. It's fun to complete and will be fun to look back on years from now.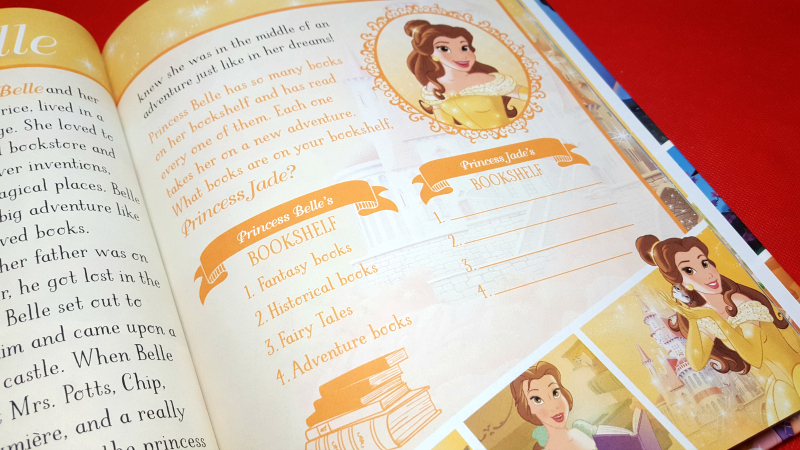 Be sure to enter the giveaway for a chance to win some great prizes.
1 Grand Prize Winner will receive a personalized copy of Dream Big Princess: Belle's Special Edition + $50 Gift Card to see Beauty and the Beast
2 Runners-up Winners will receive a personalized copy of Dream Big, Princess: Belle's Special Edition
Do you know a special child who would be thrilled to receive this personalized book?
Learn more about it HERE.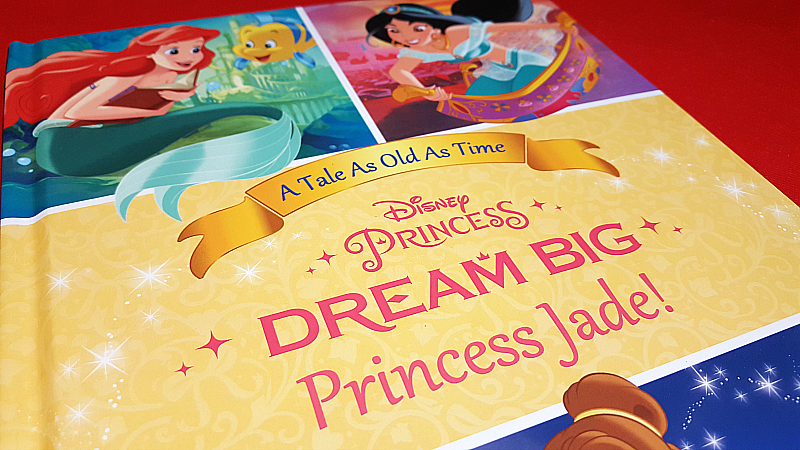 Enter through the Rafflecopter giveaway form below: