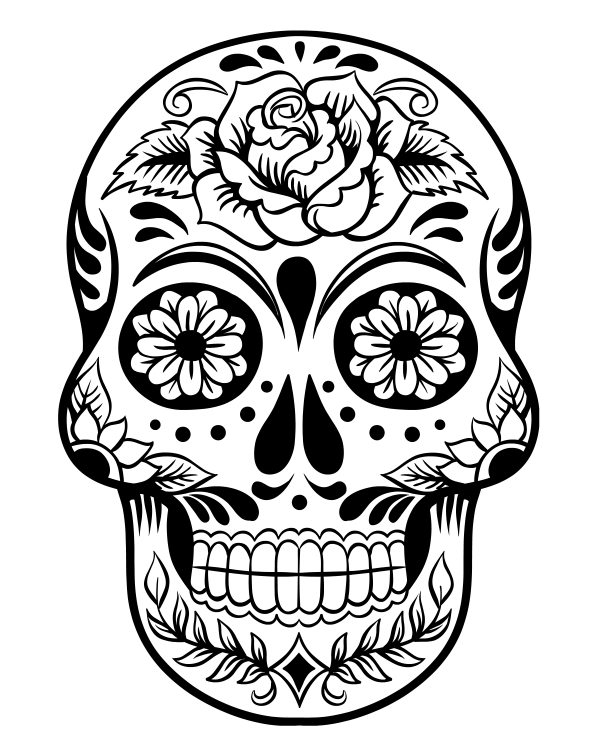 Day of The Dead Coloring Page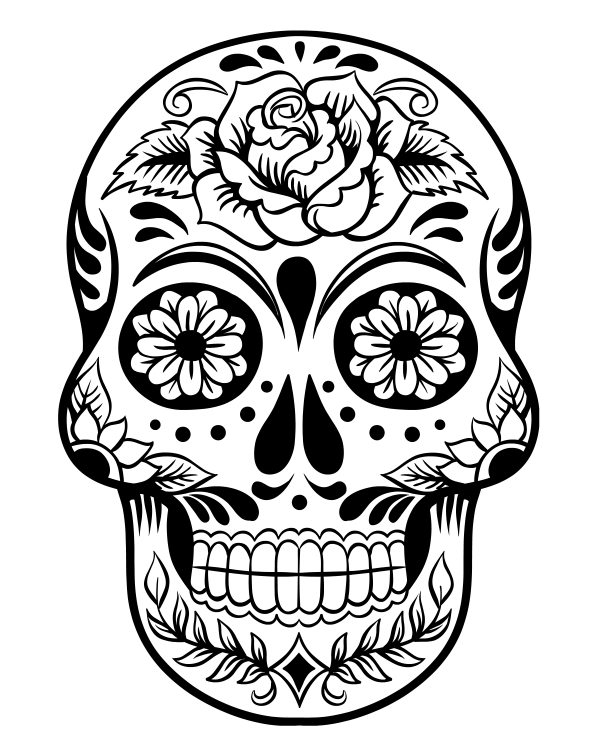 This Day of the Dead sugar skull coloring page looks great as is, but will look even better after it has been colored.
Here is Southern California, Day of the Dead is becoming more and more popular with large community celebrations.
In Spanish, the holiday is called Dia de Los Muertos.
Does your family celebrate the Day of the Dead?
This isn't a sad holiday, but is a time to celebrate and remember those who have already passed.
Connections with loved ones are kept alive in a positive way.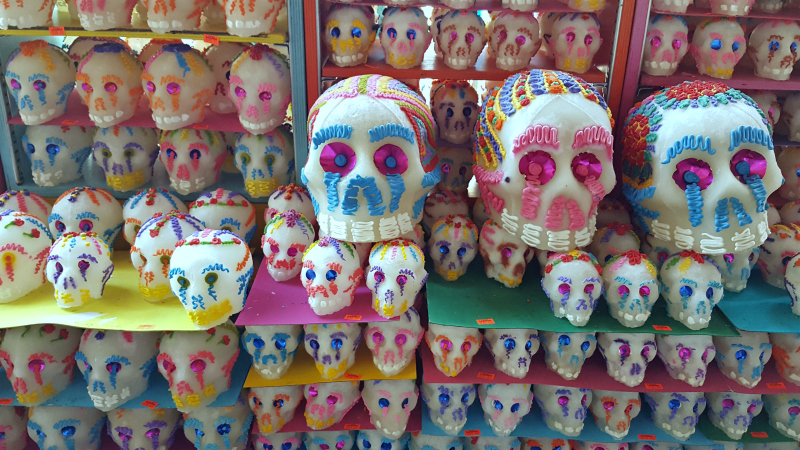 The holiday has been celebrated in Mexico for centuries. Now, it has become more common here in the United States.
It was originally celebrated during the Summer, but after the Spanish colonized the area it shifted.
Day of the Dead was moved to November 1st and 2nd, which coincides with the Catholic All Hallows Eve and All Saints Day feasts.
Those Catholic holidays aren't celebrated much now in the US. However, we now roll from Halloween straight into Dia de Los Muertos celebrations.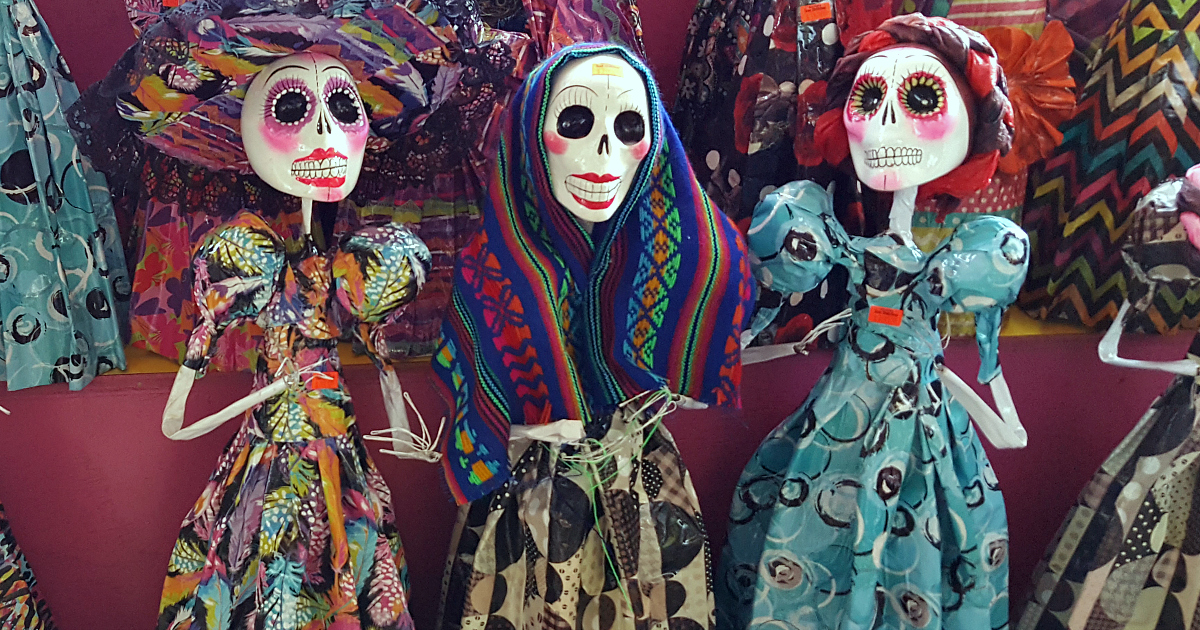 Sugar skulls are prominently featured in the celebrations, so this coloring page is a beautiful way to decorate for the holiday.
If you are able to go to a Day of The Dead celebration, you'll see actual sugar skulls for sale along with other festive merchandise.
The colorful altars are a lovely way to pay tribute to loved ones.
Of course, there will be many who have decorated themselves with sugar skull face paint.
It is good to remember and celebrate our loved ones who have crossed over.
I'm glad Day of the Dead celebrations are becoming more common, since this is an uplifting holiday.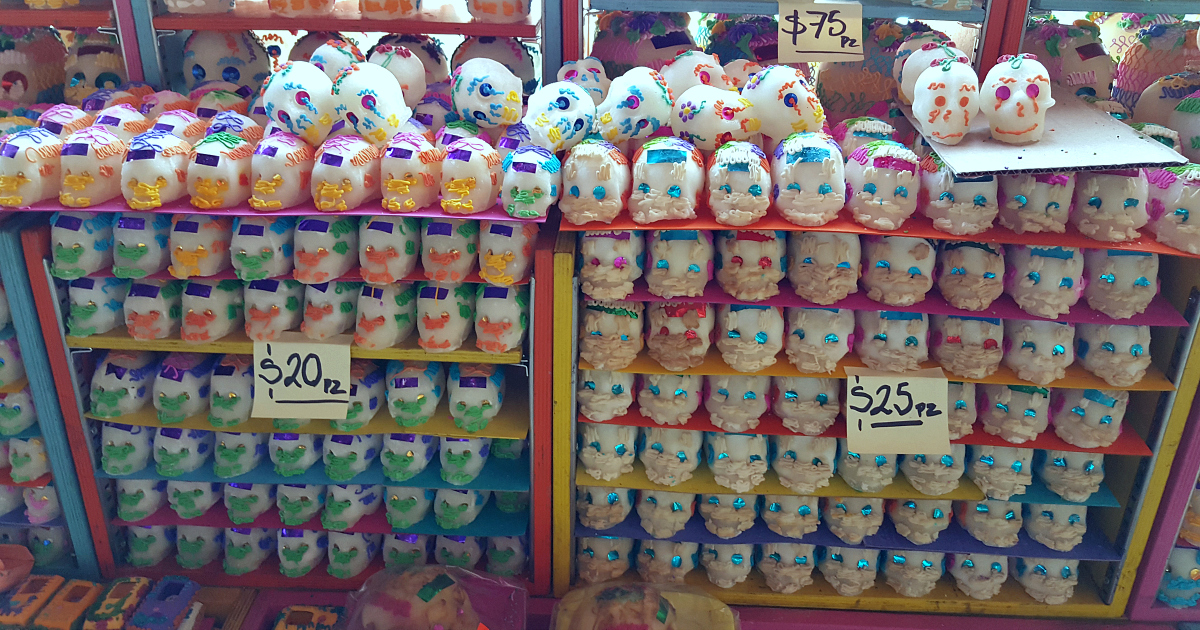 Click HERE to download the free printable coloring page, so you or your child can color it in.
Take a look at my other Day of The Dead printables, so you can have more ways to learn about and celebrate this holiday.