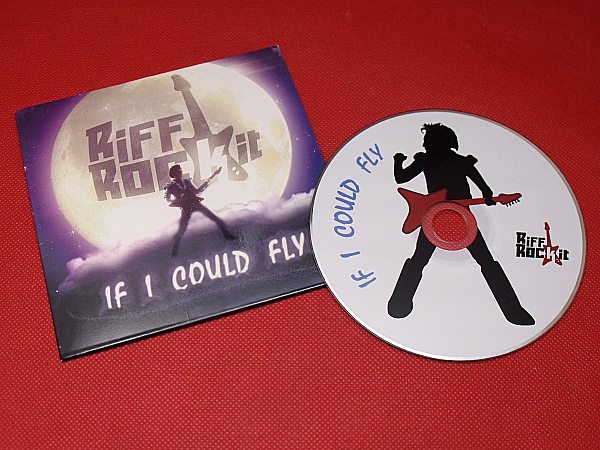 Are your kids ready for some more Riff Rockit fun?
Riff Rockit's last CD, Luz Verde Vamos, was entirely in Spanish. His latest release is once again in English. He's got the same fun and happy sound whether he is singing in English or Spanish.
This talented musician knows how to keep kids entertained with his unique style and showmanship. When he was a child he was bullied. He got through these difficult times through rock and roll music that helped change his stressful times at school into something fun and happy.
Through his music, he hopes to bring smiles and happiness to those who listen!
The video below is a song from one of his previous CDs. You won't find this particular song on the If I Could Fly CD, but it will give you a great idea of Riff Rockit's musical style.
Riff Rockit
If I Could Fly
Release date 7/29/14
There are 10 songs on the CD:
New Shoes

Backyard
Guitar Hero
Food Groups
Beach
Mr. Tux
If I could Fly
Rainy Day
Birthday
Wintertime
SOCIAL MEDIA – You can connect with Riff Rockit on Facebook.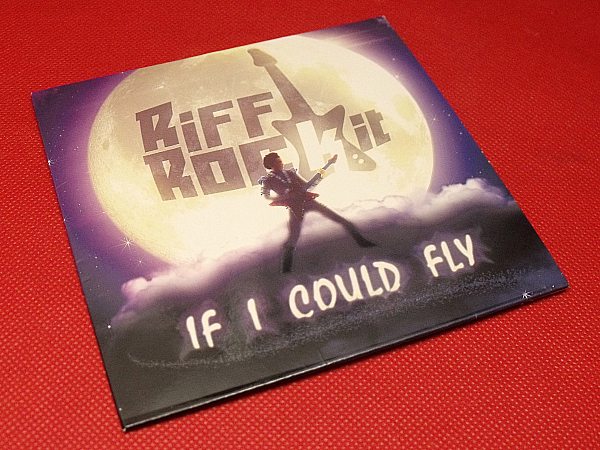 Enter daily through the Rafflecopter form below: