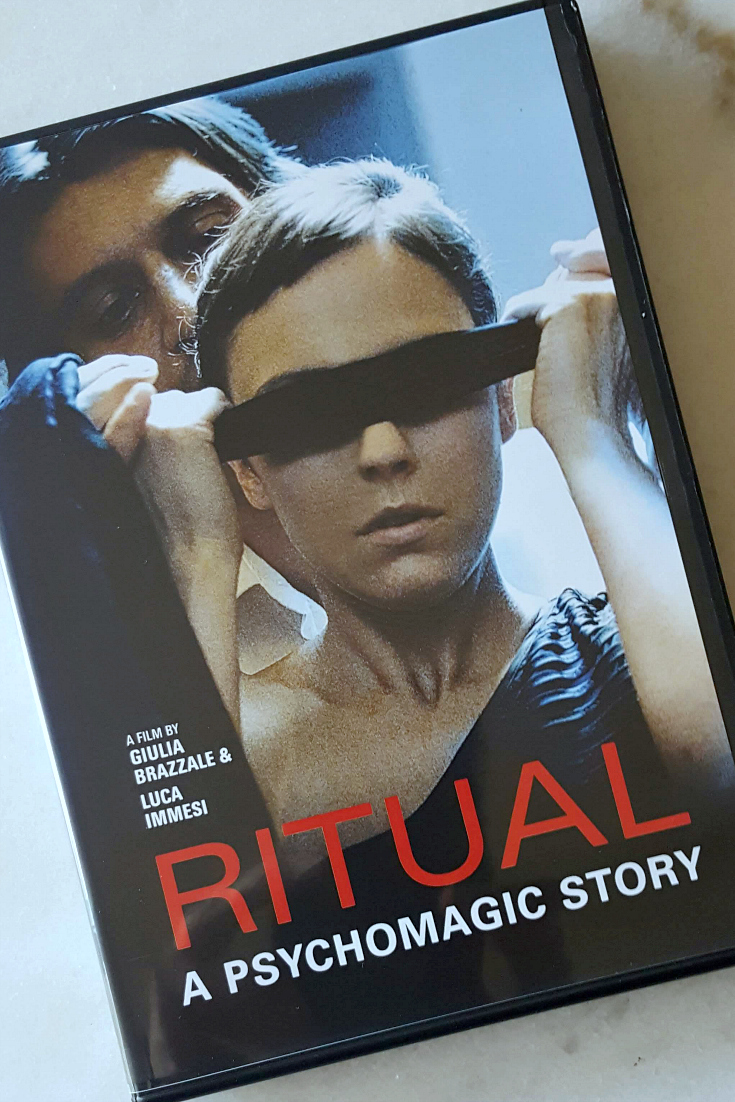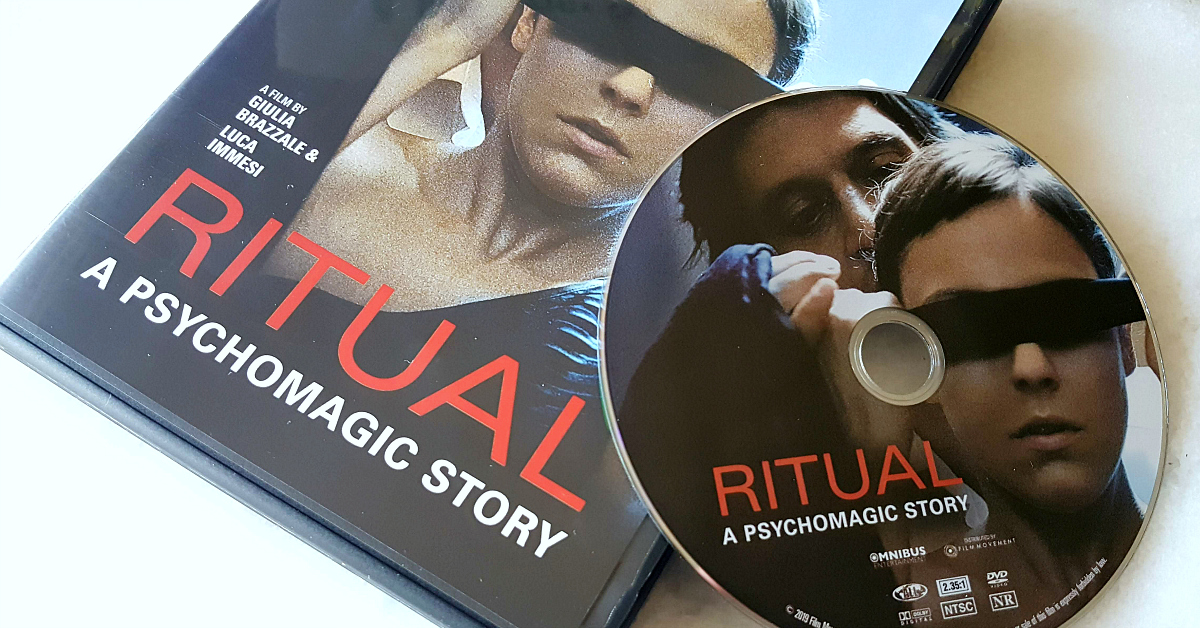 A Psychomagic Story
If you appreciate adventurous foreign films, the Ritual DVD may be a good choice for you. The psychomagic story is thought provoking and graphic, and it was honored at the Fantasia Film Festival in Montreal.
The Italian film is not rated, but is not for children. Watch the trailer and read the synopsis, so you can see if this will be your cup of tea.
It is in Italian and has English subtitles. However, much of the story is told without words.
Official Movie Trailer
Ritual
Film Movement
Not Rated
Release date 3/12/19
Synopsis
The fragile Lia, and the sadist Viktor, have a very strong and passionate relationship but when she gets pregnant and he forces her to interrupt the pregnancy, their relationship breaks apart and Lia falls into a deep depression.
After an attempted suicide she decides to leave Viktor and, in the last desperate effort to cure herself, she goes to visit her old aunt Agata in her creepy 18th century villa in Mason, a small village of the Veneto countryside in Italy.
Ritual DVD
Check out my other giveaways, so you can have more chances to win prizes.