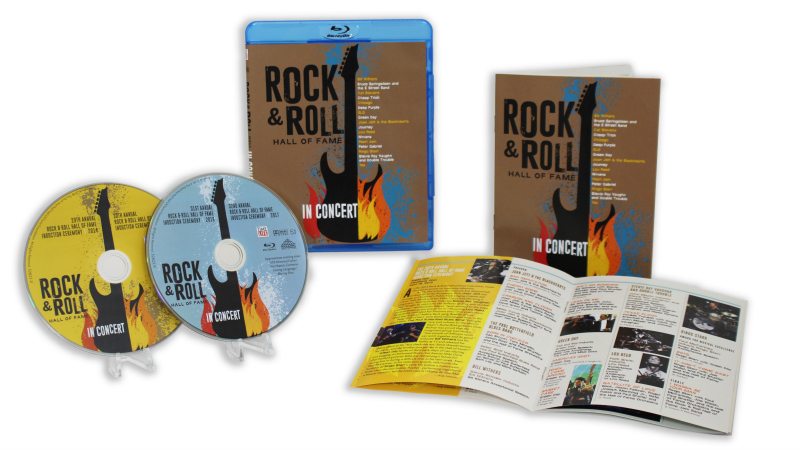 Each year, music fans look forward to the Rock and Roll Hall of Fame concert and induction ceremony. This is the time to honor legends and celebrate their impact on the music industry and our personal lives.
The new blu-ray set includes live performances and speeches from the 2014 to 2017 shows on two discs. It's fun for fans to watch, and the performers also have a whole lot of fun reliving old times and making new memories.
Following are some of the artists you'll see on this set:
Bruce Springsteen
Pearl Jam
Ringo Starr and Paul McCartney
Joan Jett
Cheap Trick
Journey
Dave Grohl
The blu-ray set is great for collectors and music lovers! It makes a great gift and is fun to watch over and over again.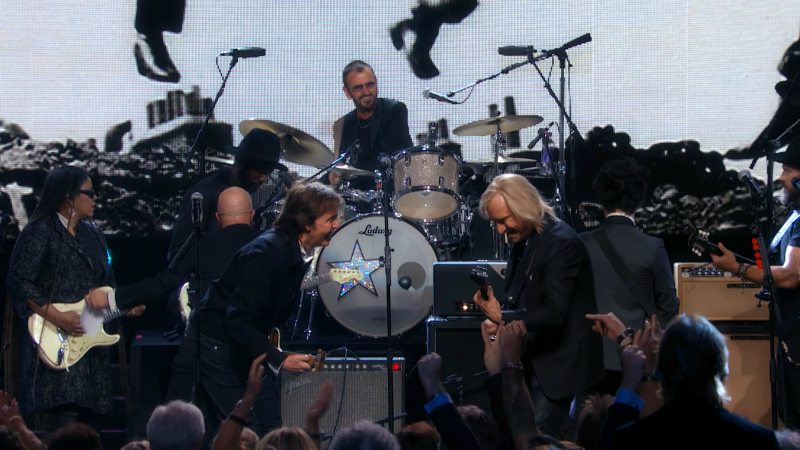 The Rock and Roll Hall of Fame
In Concert
2 disc blu-ray set
Time Life
Release date 4/24/18
Blu-ray Synopsis
As the Rock & Roll Hall of Fame entered its third decade, induction ceremonies featured the biggest names in classic rock from the '60s, '70s and '80s.
In many cases the original line-ups of bands performed together for the first time in years; other performances featured the kind of collaborations and jam sessions that have made the Rock Hall concerts legendary.


Rock and Roll Hall of Fame Concert Giveaway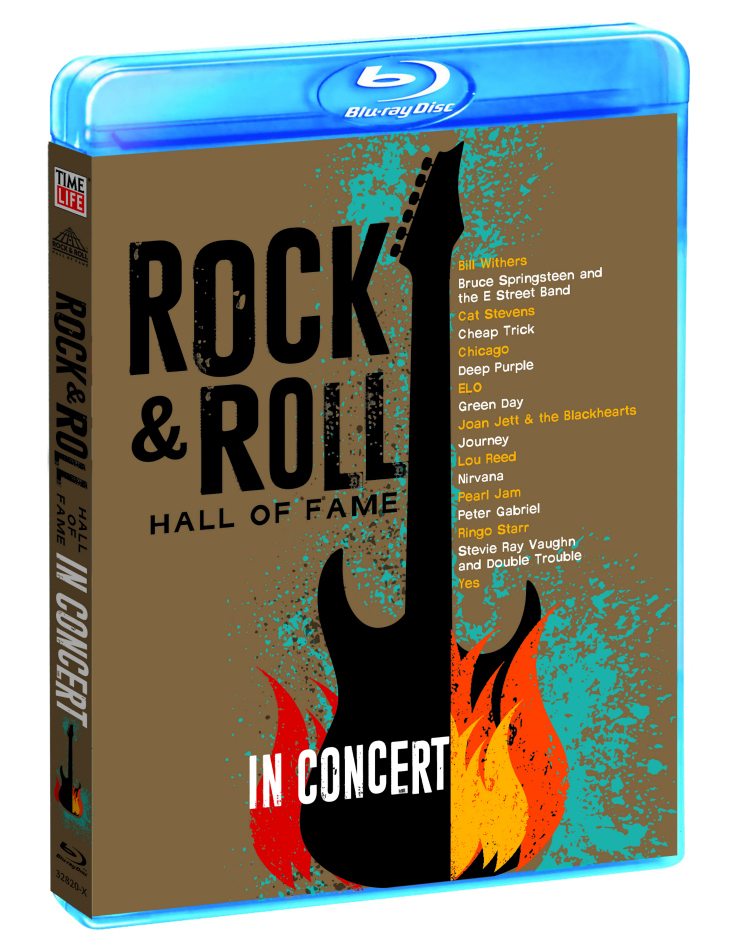 Want a chance to win more prizes? Check out my other giveaways!