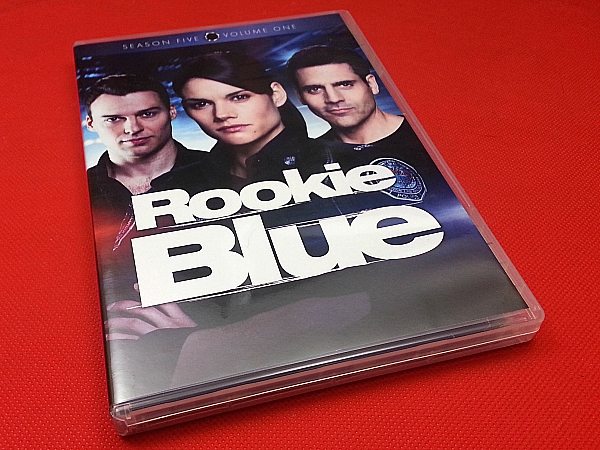 Are you a Rookie Blue fan?
This Canadian police drama is set in Toronto. The series airs on ABC in the US and Global in Canada. Even though both countries are in North America, there are subtle differences and the show has a distinctly Canadian feel to it.
The first four seasons has 13 episodes each. For season 5, they extended it to 22 episodes. Season 5 Volume 1 includes the first eleven episodes and a bonus featurette and webisodes.
The series has a strong storyline that is easy to get caught up in. I hadn't seen the show before and was instantly drawn in. The characters have depth and it's interesting to get to know them. This is the type of show that is great to own on DVD to watch at your own pace.
Rookie Blue

Season 5, Volume 1
3 Disc Set
Release Date 8/18/15
Synopsis: "Season five Volume 1 begins with two lives hanging in the balance, officers Sam Swarek and Chloe Price have been shot in the line of duty. But life at 15 Division must go on. Our officers have sworn an oath to serve and protect, no matter the consequences. But as the shell-shocked officers struggle to pull the pieces of their lives back together, they can t help but wonder: Will things ever work out the way they re supposed to?"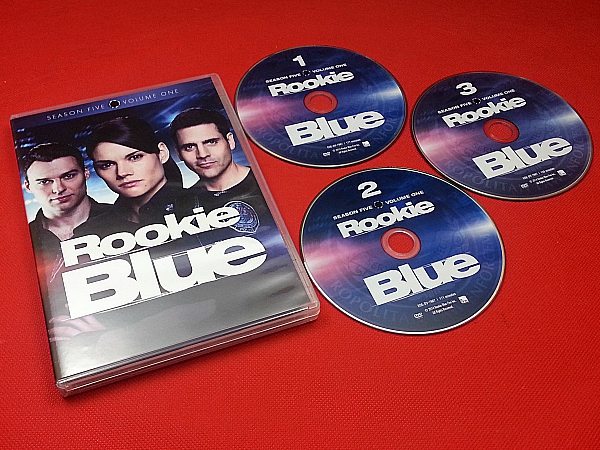 Enter daily through the Rafflecopter giveaway form below: