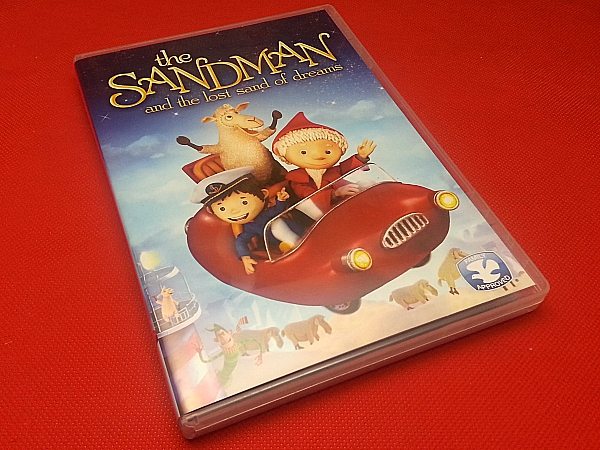 The Sandman and The Lost Sand of Dreams is an enchanting journey to a new world.
It is animated with stop motion animation that looks and feels magical. The style is both retro and modern at the same time. It reminds me of movies I enjoyed as a kid, but the animation techniques have definitely come a long way over the years.
The movie has the Dove Family Approved Seal. It's great for kids of all ages – I even enjoyed it. The story is imaginative and creative.
Kids will enjoy the movie and they just may use their own imaginations to dream up some adventures of their own.
The Sandman And The Lost Sand Of Dreams

Shout! Factory
Release date 10/6/15
Synopsis: "Every night, the sleeping children of the world are sent to a fantastic land of dreams thanks to the kind and magical Sandman. But the Sandman's got some big trouble when Habumar, the master of nightmares, steals the Sandman's powerful Sand of Dreams and takes control of Dreamland! Needing a brave hero to help them retrieve the sands, the Sandman and his faithful sidekick, Nepomuk the Sheep, recruit a six-year-old boy named Miko. Together, they set off on an incredible journey to save the power of dreaming for every girl and boy. Will Miko and his newfound friends stop Habumar?"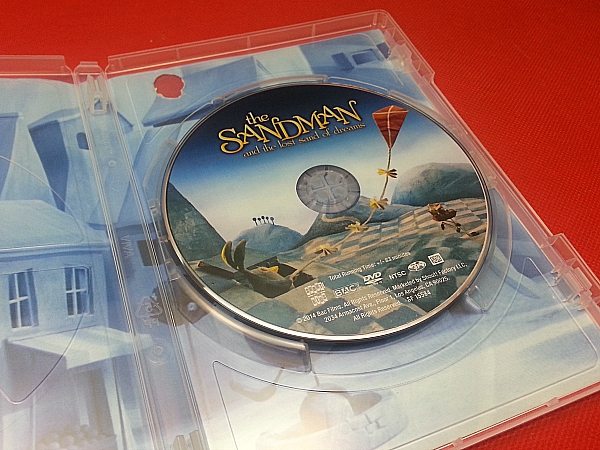 SOCIAL MEDIA – You can connect with Shout Factory! on Facebook and Twitter.
Enter daily through the Rafflecopter giveaway form below: