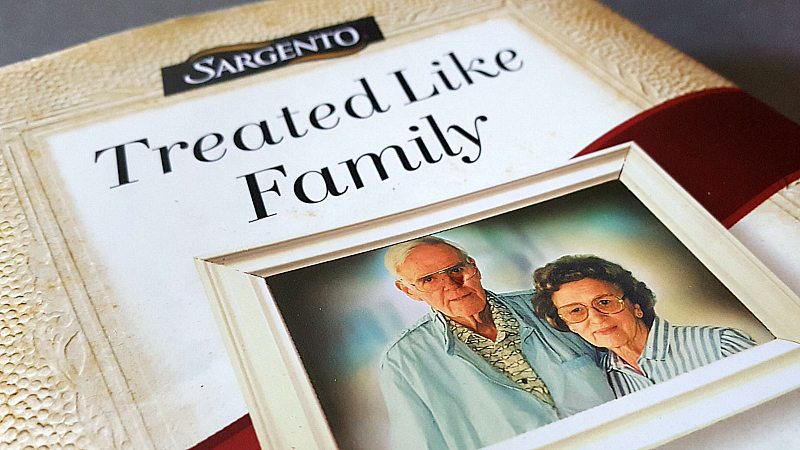 Sargento Book
I've been enjoying Sargento cheese for years, but I didn't know the family story behind this iconic brand. Now that I've read the Sargento book, I like the cheese even more!
Treated Like Family is written by Tom Faley, who has worked for the company for nearly 30 years. Staying at a job that long is a big feat, but also writing a book about it is even bigger.
This is an inspirational story about treating others well, working hard and doing what's right. Life isn't always easy, but when we act with integrity good things can happen in the long run.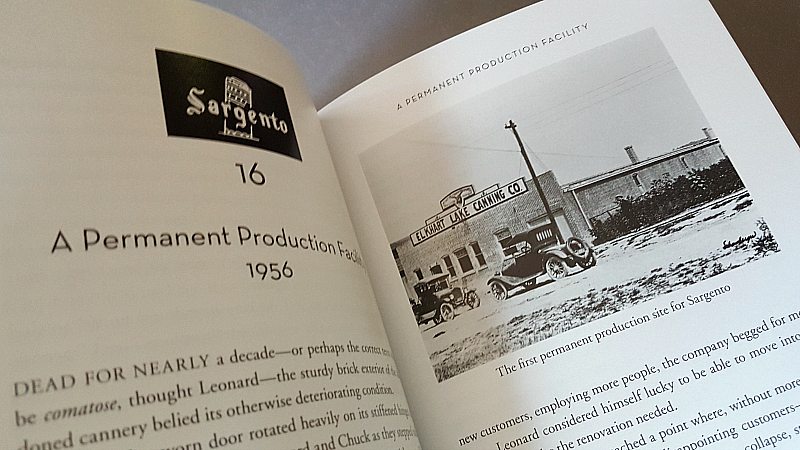 Treated Like Family
How an Entrepreneur and His "Employee Family" Built Sargento,
a Billion-Dollar Cheese Company
by Tom Faley
isbn 978-1478992868
Pub date 4/10/18
Book Synopsis
At the age of nineteen, high school diploma in hand, Leonard Gentine knew two things: he wanted to own a family business that would pass from generation to generation, and he wanted to spend the rest of his life with Dolores Becker, a girl he'd met on a blind date. For Leonard, life didn't prove that simple.
This biography, told from the viewpoint of four generations of the Gentine family, places the reader in Leonard's shoes as he advances from young man to old age and discovers life's foundational lessons.
Along the way, he endures outstanding debts, disappointments, and a collection of small businesses, all with Dolores at his side.
It's an inspirational story of perseverance, personal integrity, and a mind-set of always doing the right thing-as painful as that may be in the short term.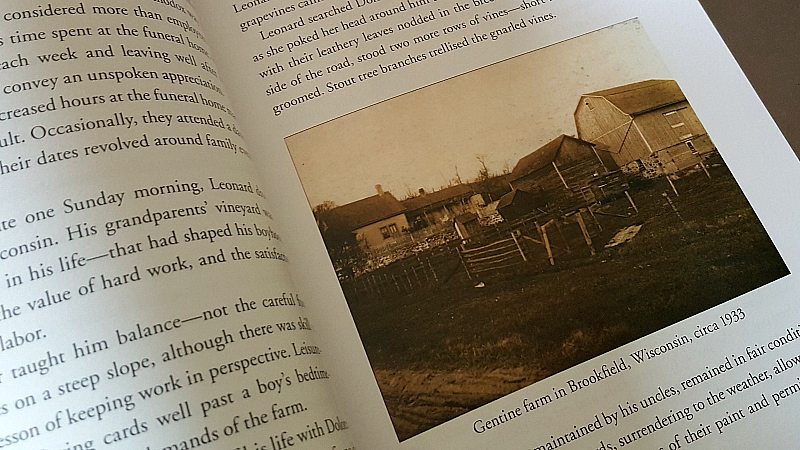 Sargento Book Giveaway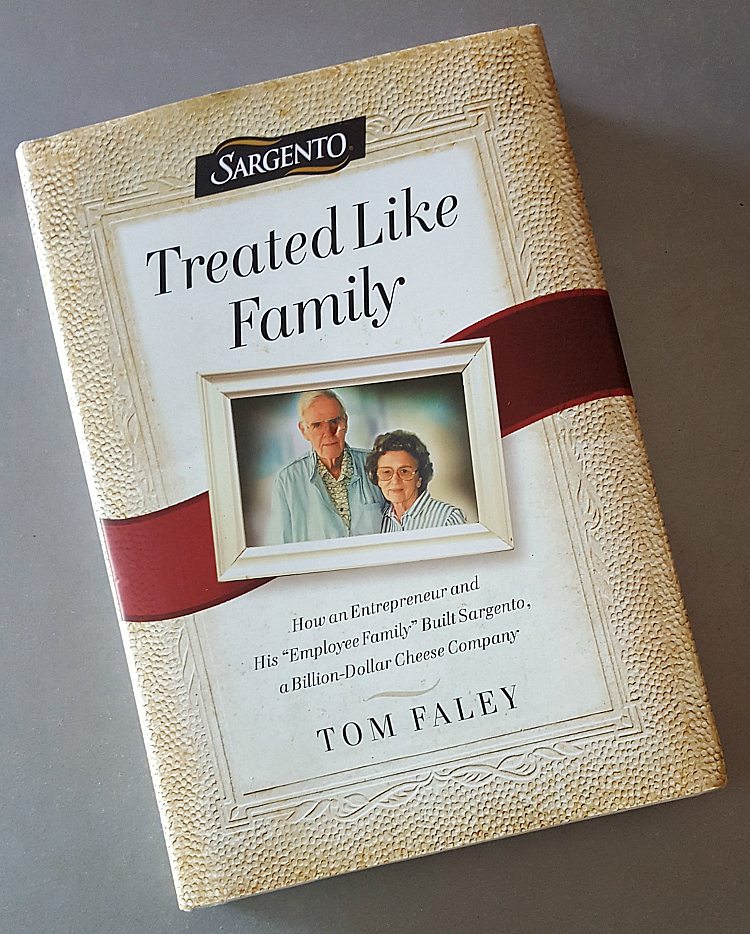 Want a chance to win more prizes? Check out my other giveaways!