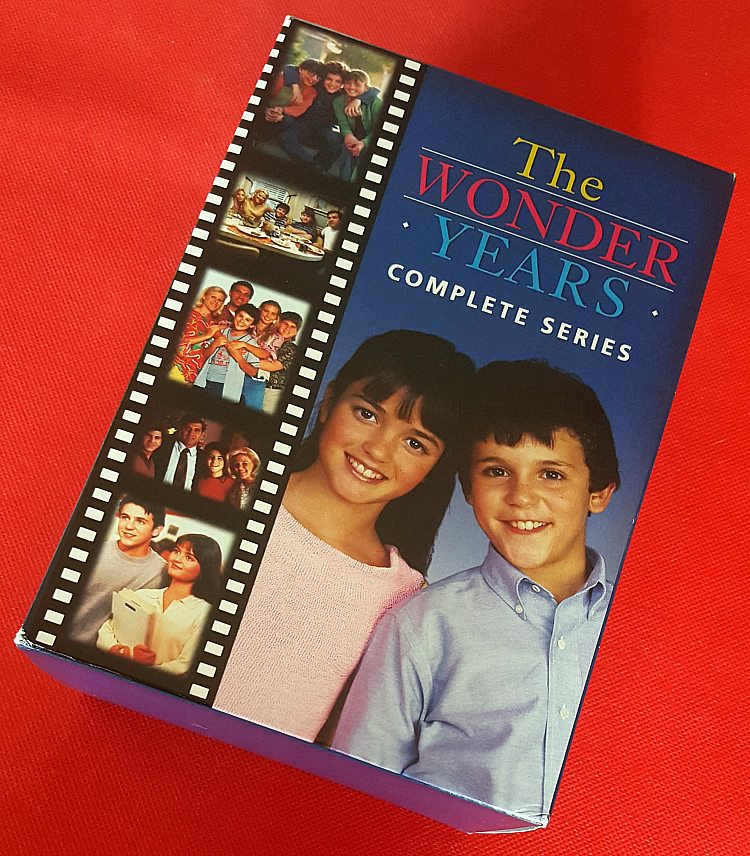 Are you a fan of The Wonder Years? Then, this Wonder Years giveaway is for you!
I can remember seeing the pilot, when it first aired after the Super Bowl in 1988. Friends had gathered to watch the game, and we immediately knew that this was the start of something special.
I couldn't tell you who played in the Super Bowl that year, but that was the day that I became involved in the lives of Kevin, Winnie, Paul and the Arnold family.
The series captured the process of growing up in 1960's American suburbia beautifully. It was a time of change for our country and, also, a time of change for these teens who were awkwardly transitioning between child and adult. I'm a little bit younger than the characters, but was able to relate to them, the situations, the music, and setting.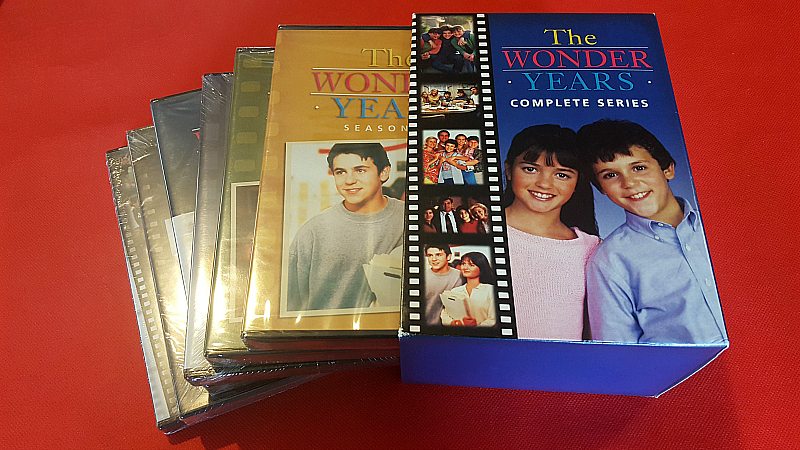 The Wonder Years
Complete Series
22 disc DVD Box Set
Time Life
Series Synopsis
For six seasons, The Wonder Years captured the angst of growing up in suburban middle-class America in the late '60s, as seen through the life and times of Kevin Arnold.
From his first kiss with Winnie Cooper to his friendship with Paul Pfeiffer and the ups and downs of the Arnold family, fans shared in laughter, love, and loss, but above all, wonder.
Each episode of this award-winning show weaves cultural events and music into the story lines and through it all, Kevin gets by with a little help from his friends.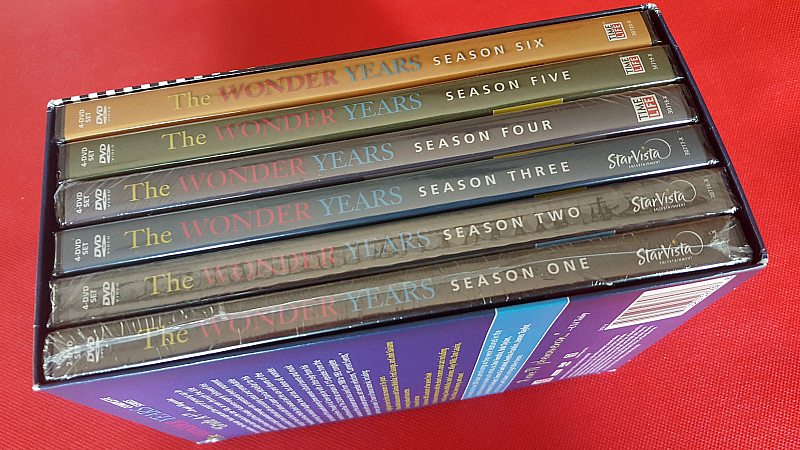 Wonder Years Giveaway
Want a chance to win more prizes? Then, check out my other giveaways!