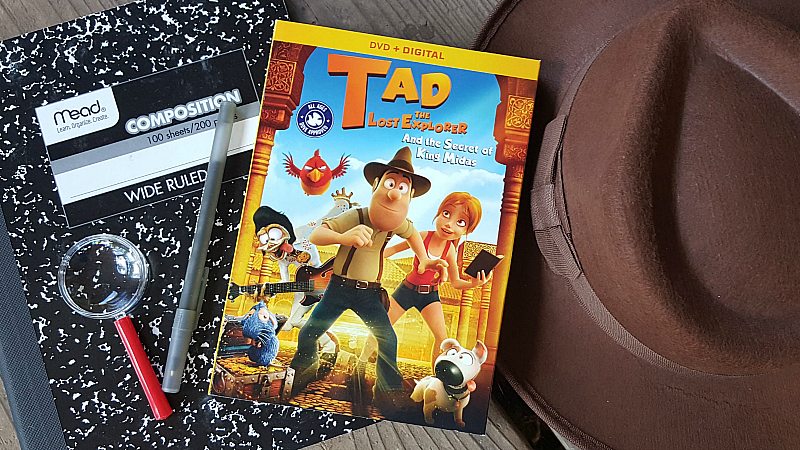 Looking for some family fun and adventure? Then, it is time to get excited. Tad The Lost Explorer is back with a new movie and it's great for the whole family.
The movie is definitely entertaining, but it is so much more than that. This is the kind of movie that will encourage kids to be adventurous, use their brains and, also, follow their hearts. It can inspire creative play now and may lead them to show more interest in school. I especially like that there is a brainy female lead character.
Tad The Lost Explorer and the Secret of King Midas is a great choice for family movie night. The movie is rated PG, but is Dove Approved for all ages.
I'm super picky about being age appropriate with movies and would have been fine with this one for my guys when they were little. The animated film has a good story and lots of excitement, so it can also be good for bigger kids and adults.
For some extra fun, check out this printable maze from the movie.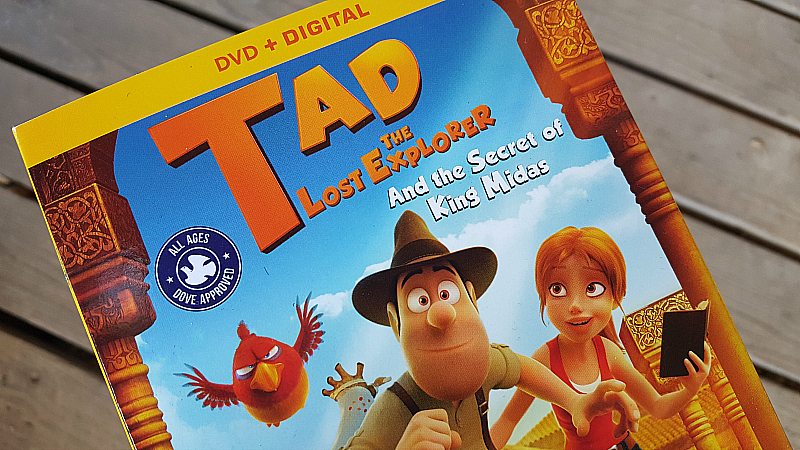 Tad The Lost Explorer
and The Secret of King Midas
Rated PG
Release date 4/10/18
Movie synopsis
Tad dreams of becoming an archaeologist traveling the world, uncovering hidden secrets and lost treasure. But his job working construction keeps him daydreaming, instead of exploring.
The chance of a lifetime comes when he is invited to attend archaeologist Sara Lavrof's presentation of her latest discovery–the papyrus that proves the existence of the Necklace of Midas, the legendary King who turned everything he touched into solid gold.
When an evil billionaire forces Sara to help him find the enchanted talisman, Tad must rescue the girl of his dreams on a trip around the world.


DVD Giveaway
Want a chance to win more prizes? Check out my other giveaways!