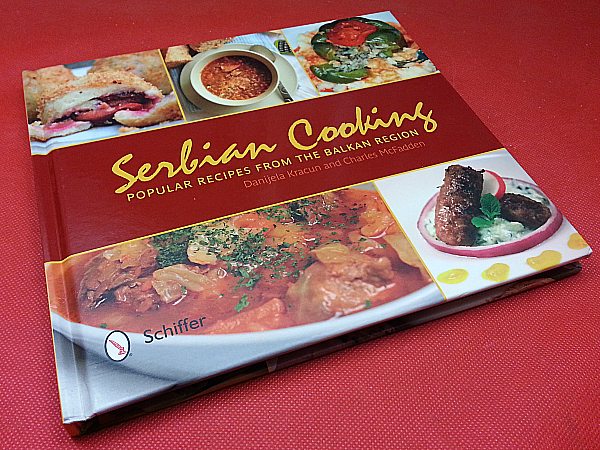 Have you tried Serbian food?
Even if you've never had food that is specific to Serbian cooking, you've probably eaten things that are very similar. The ingredients and cooking techniques are familiar and the dishes can be enjoyed even by picky eaters who don't like to venture out of their comfort zone.
The hardcover book is beautifully illustrated and includes 49 recipes for appetizers, entrees and desserts. The basic ingredients are readily available at chain grocery stores and most are probably already in your refrigerator or cupboards. It's how they are combined and prepared that makes these dishes uniquely Serbian.
Here are a few of the recipes you'll find in the book:
Cheese Biscuits
Lentil Soup
Potato Casserole
Walnut Strudel

Serbian Cooking

Popular Recipes from the Balkan Region
isbn 978-0764347603
Pub. date 3/28/15
Description: "Inside, find all types of traditional Serbian fare, including potato salad, lentil soup, and an assortment of pita dishes, as well as sauces and a multitude of delectable desserts, such as crème puffs, baklava, and crepes. Most Serbian cooking traditions are intertwined with the cultures of its neighboring countries. So, don't be surprised if some of these dishes seem similar to some of your own family's traditional recipes. Also, be prepared for some differences. In Serbia, lunch is the biggest meal of the day, while dinner happens to be the lightest, typically focusing on merely cold cuts and bread. Throw in an afternoon snack of a baked pastry and coffee and consider yourself a convert."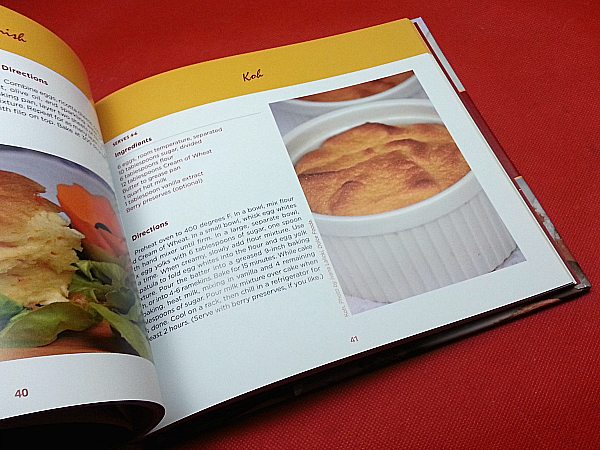 Enter daily through the Rafflecopter giveaway form below: