Let's Celebrate 50 Years with Sesame Street!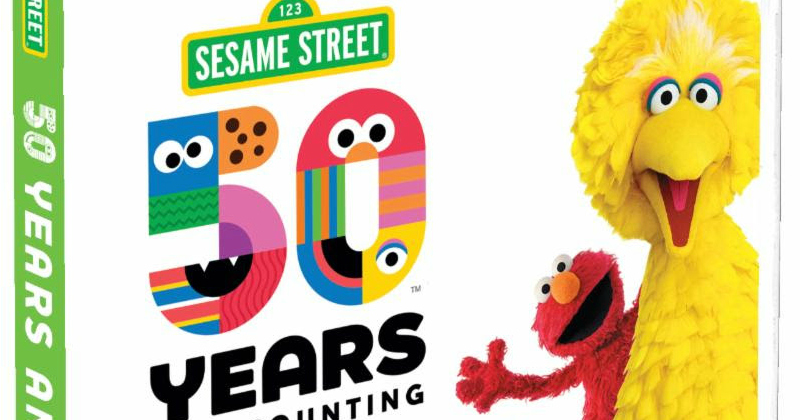 There is reason to celebrate, so you'll want to add the Sesame Street 50 Years and Counting DVD to your home collection.
Yes, this series has been going strong for 50 years!
I watched Sesame Street, when I was a kid.
Then, my own kids watched it.
Perhaps, someday I'll have grandkids who will also be entertained and educated by this series.
The two disc DVD set is great for little kids and for those of us who grew up with the series.
I recognized some of my favorites, but was also able to see the impact of the series in a new way.
The series was entertaining, when I was a child.
However, I am able to appreciate it and understand its value more as an adult.
Happy 50th to Sesame Street!
Official Trailer
Shout! Factory
2 Disc DVD Set
Release date 10/1/19
Synopsis
Sesame Street's yearlong 50th anniversary celebrates the timeless lesson that Sesame Street has always taught.
Everyone, no matter who they are or where they are from, is equally deserving of respect, opportunity, and joy.
Throughout 2019, families everywhere can join all their furry and feathered friends in celebrating Sesame Street's past, present, and future.
There are celebrity and fan-fueled social media campaigns, a nationwide road trip, new social impact initiatives, and a star-studded primetime special that will kick off the show's 50th season.
Fans are encouraged to share their favorite Sesame Street memories across social media this year using the hashtag #ThisIsMyStreet.
Check out my free Sesame Street printables, so you can have more family fun!

Try out my easy no churn Cookie Monster ice cream recipe, so you can have a fun treat to enjoy as you celebrate Sesame Street's 50th!
The recipe really is easy, even if you've never made ice cream, before.
50 Years of Sesame Street
Check out my other giveaways, so you can have more chances to win prizes.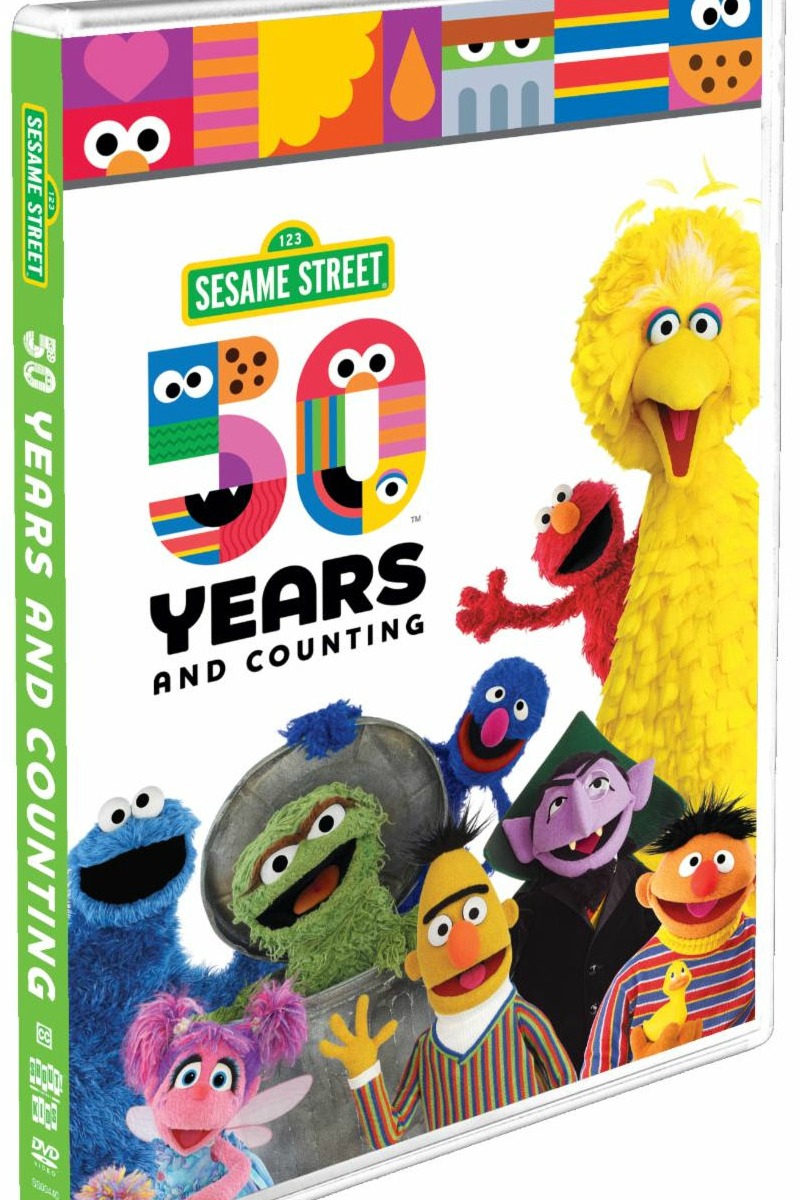 Take a look at the rest of my free printables, since kids like to have fun every day.
Many are from Disney and Shout Factory, so they feature movies, TV series and characters that your kids already know and love.
Some are educational and some are just plain fun. There are coloring pages, crafts, word puzzles, mazes, memory games and other family friendly activities.