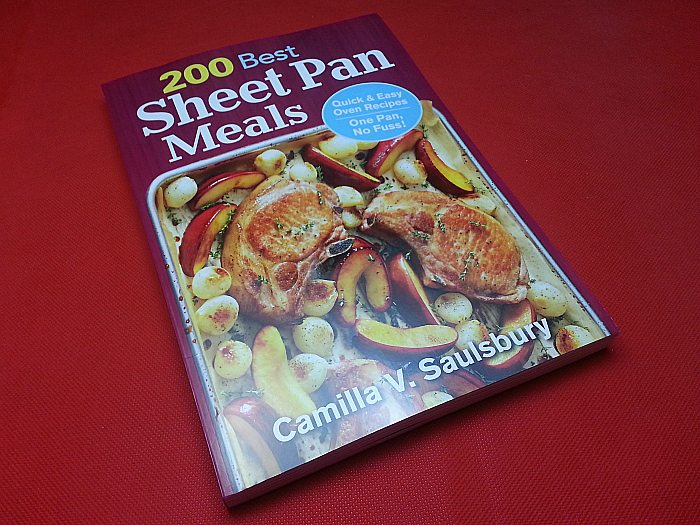 Good food does not have to be complicated. Entire meals can be cooked on sheet pans.
Camila Saulsbury has authored many cookbooks that make creating meals and following the trends easy and delicious. She can teach you how to use quinoa and coconut, make meals in a mug, bake muffins and cakes and prepare vegan and gluten free meals. Her latest book features the 200 Best Sheet Pan Meals.
Using a sheet pan saves time prepping, cooking and cleaning up after a meal. This cookbook includes recipes using pantry basics, meatless meals, meaty meals, desserts and recipes that are great for brunch. Each recipe is clearly explained, so that you can get good results without stress.
Here are just a few of the recipes you'll find in this cookbook.
Double Cheese Stuffed Zucchini with Basil Crumb Topping
Three Cheese Potato Frittata
Butternut Squash Oven Risotto
Coconut Shrimp with Sweet Potato Rounds
Rustic Apple Tart
200 Best Sheet Pan Meals

Quick and Easy Oven Recipes One Pan, No Fuss!
by Camilla Saulsbury
isbn 9780778805380
Pub. date 3/1/16
Description: "Sheet pan meals are the perfect alternative to one-pot meals. If you have a sheet pan and an oven, you're on your way to creating an abundance of satisfying meals — not to mention desserts. The sweets you can create with a simple sheet pan are utterly sumptuous, from Chewy Coconut Trail Mix Bars to Sour Cream Vanilla Pound Cake. So lay it all out — on a sheet pan, that is. You'll be so glad you did."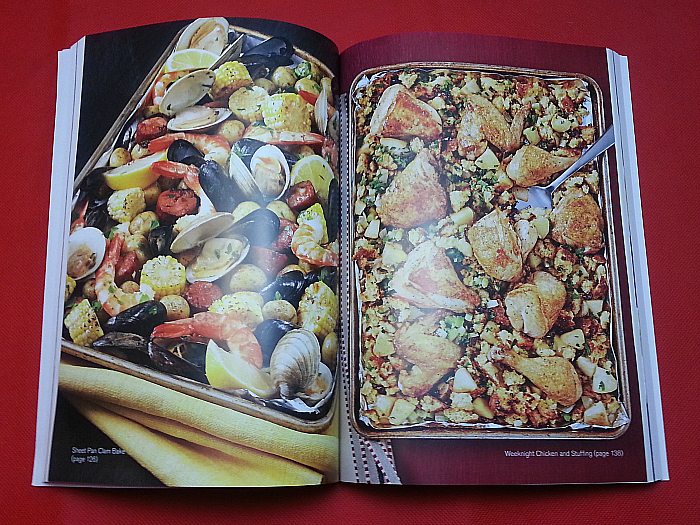 SOCIAL MEDIA – You can like Robert Rose Books on Facebook and follow them on Twitter
Enter daily through the Rafflecopter giveaway form below: