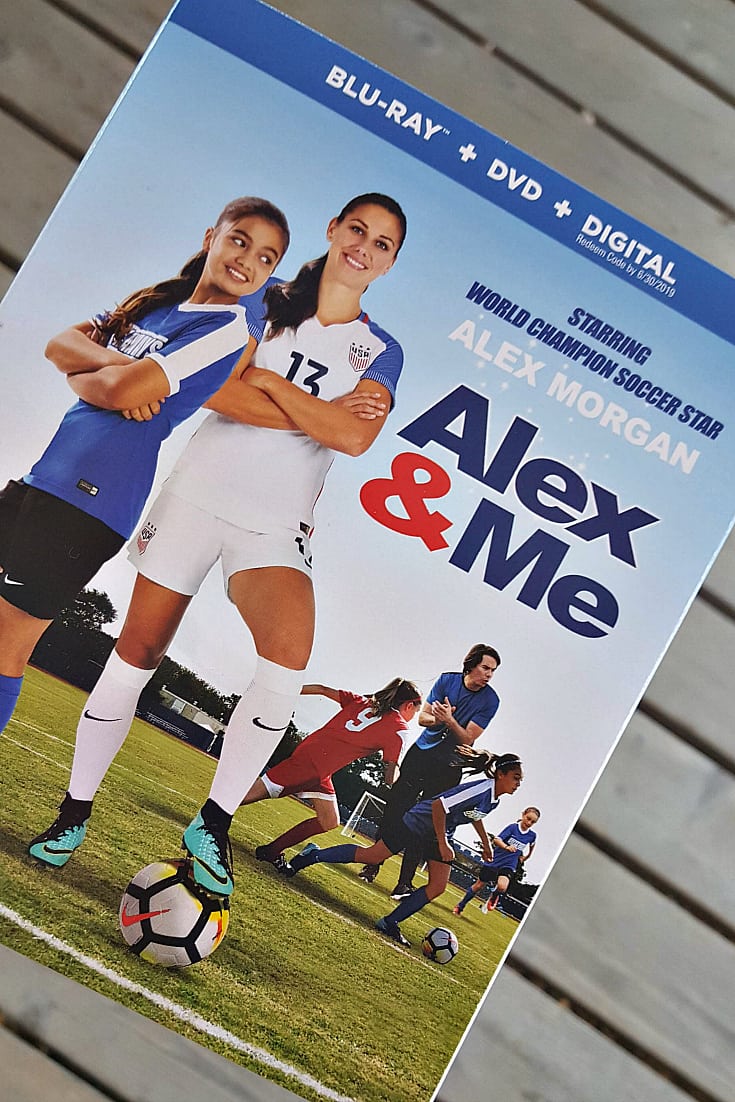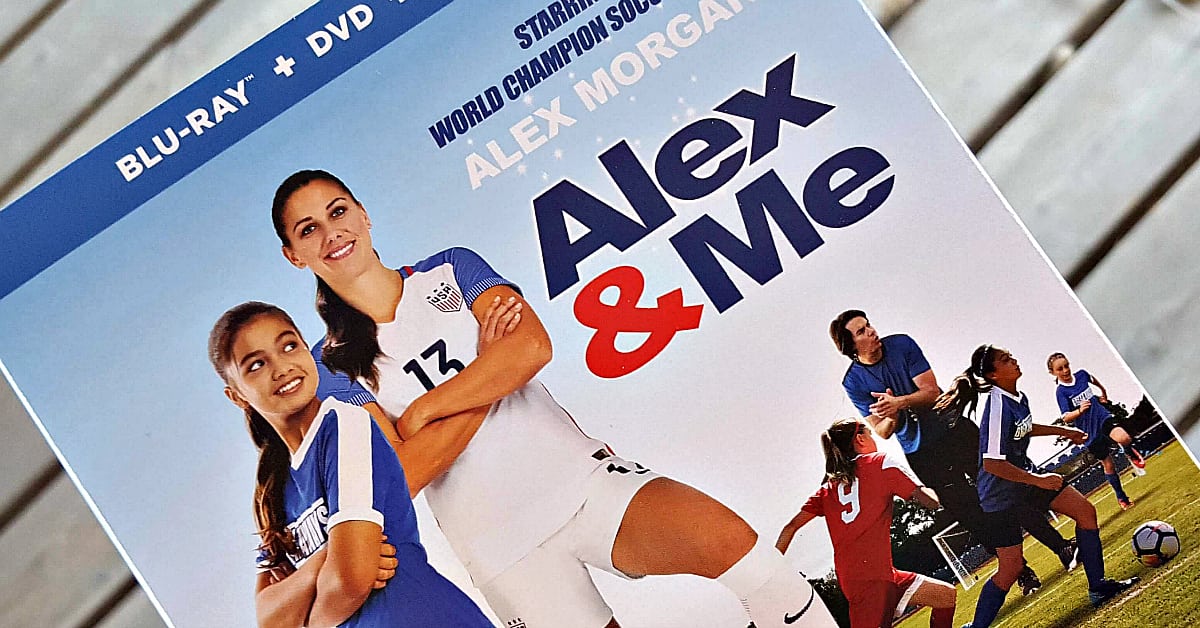 **"Warner Bros. Home Entertainment provided me with a free copy of the Blu-ray I reviewed in this Blog Post. The opinions I share are my own."**
A soccer movie is a great choice for families who enjoy playing and watching the game. And, this Summer, I know there are a lot of people rooting for their favorite teams from around the world.
Alex & Me is a fun and inspirational drama featuring real life soccer star, Alex Morgan. Alex is an Olympic Gold Medalist and she is also a FIFA Women's World Cup champion. The soccer star plays herself, so there is realism built into the fictional story.
The movie has an empowering message and it's presented in a way that kids will understand. It is rated G and will uplift kids who watch it. This is a great for family movie night or for a kids' party.
Soccer Emoji Creator
Alex & Me
Blu-ray + DVD + Digital
Warner Brothers
Release date 6/19/18
Movie Synopsis
Teenager Reagan Willis has one dream and it is to play soccer like her hero, Alex Morgan. Her bedroom is a shrine to all things Alex, and that includes a life-size poster of the Olympic gold medalist.
Yet, in the Willis house, Reagan lives in the shadow of her prep football superstar brother, Logan.
When Reagan fails to make the cut of the premiere local soccer club team and is humiliated by her rival Claire, she's certain her ship has sailed.
But after accidentally hitting her head, Reagan's poster of Alex Morgan suddenly comes to life and everything changes!

Soccer Movie Giveaway
Want a chance to win more prizes? Then, check out my other giveaways!