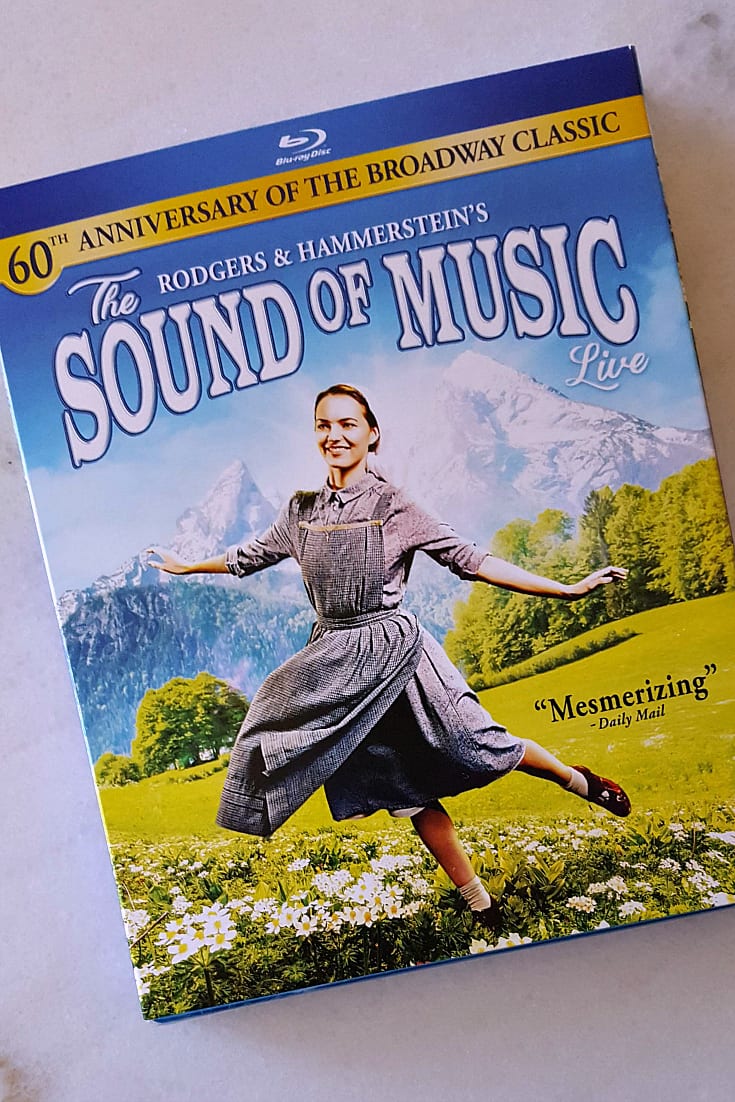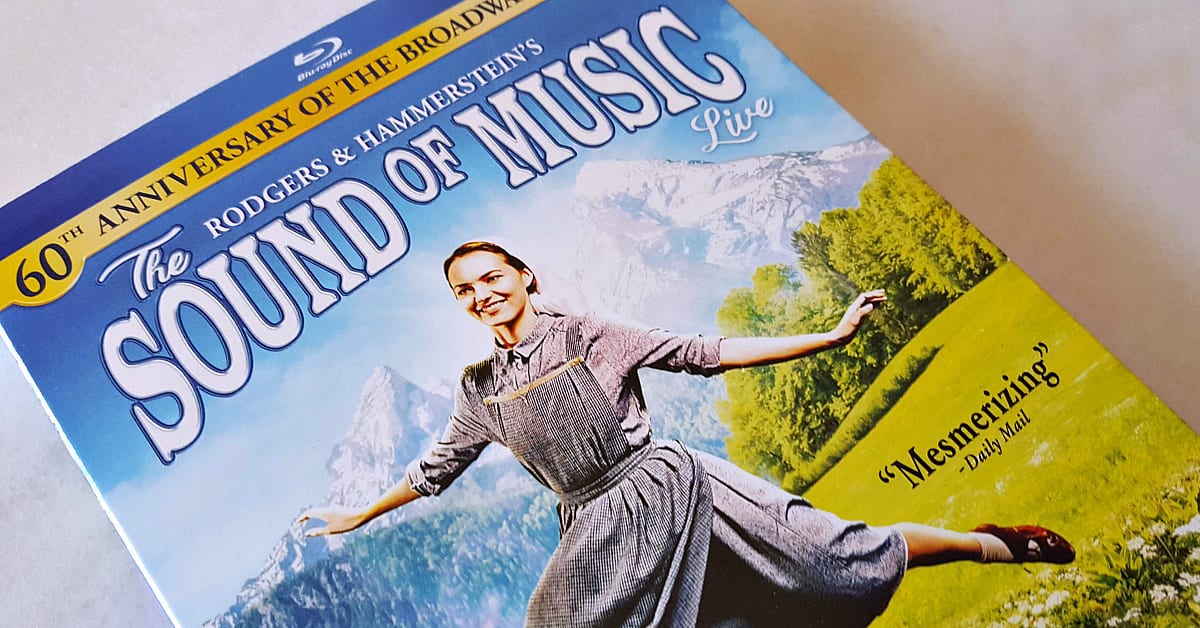 It's the 60th anniversary of the beloved Broadway musical, so now is the perfect time to enjoy Roger & Hammerstein's The Sound of Music Live. This is a movie, but has all the excitement of a live action show.
I loved this classic as a child, and still enjoy it as an adult. Of course, the music was my favorite thing about the movie. Each unforgettable song perfectly captures the moment and brings the scenes to life.
Here are some of my favorites:
Sixteen Going on Seventeen
My Favorite Things
Edelweiss
Do Re Mi
Maria
Climb Every Mountain
The Hills are Alive with The Sound of Music
Rodgers & Hammerstein's
The Sound of Music Live
Not Rated
Release date 11/6/18
Synopsis
The world's most popular musical, Rodgers and Hammerstein's The Sound Of Music, comes brilliantly to life in this ambitious, live-broadcast production.
The spectacular Kara Tointon delivers a mesmerizing performance as Maria, the tomboyish nun who reluctantly becomes the governess for seven children living in the shadow of their stern widower father.
Along with her required duties, Maria brings love, music and excitement back into the children's lives … and also eventually begins to have an effect on their father.
But just when things are looking up, the rise of Nazism and the looming threat of war darkens their future …
The Sound of Music
Want a chance to win more prizes? Then, check out my other giveaways!