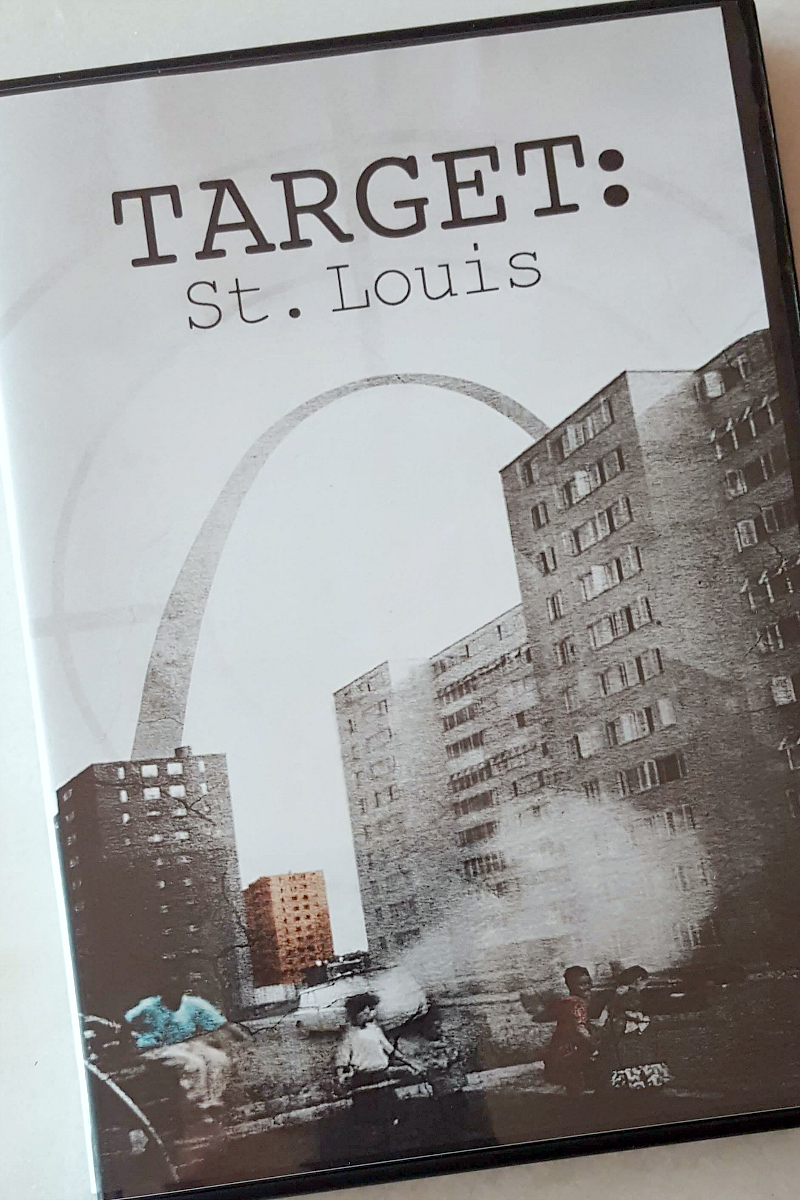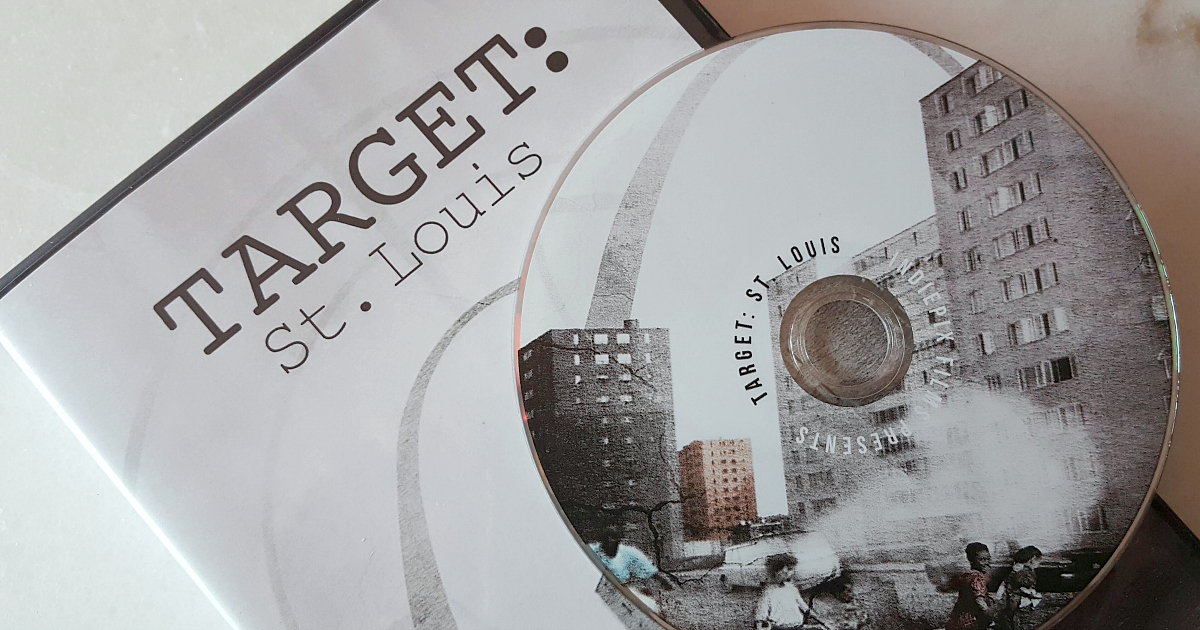 Recently, I've been very interested in learning more about our history, so watched the Target St Louis documentary movie as soon as I got it.
I knew a little bit about government experiments, but had not learned about this piece of our American history. This is an important story, so I'm glad it is finally being told. It wasn't that long ago, and we need to make sure this sort of thing doesn't happen ever again.
The story itself is important, but it is also helpful to look at it as part of the broader societal issues that allowed it to happen in the first place.
The movie is not rated, and is best for adults and teens. It is good to learn about history, even when it is uncomfortable. Then, we can avoid repeating the past.
I recommend watching this one with someone else, so that you can discuss it afterwards.
Official Trailer
Target: St. Louis
IndiePix Films
Not Rated
Release date 4/23/19
Synopsis
Post-Hiroshima, the US Army engaged in classified open-air studies on the effects of aerosol radiation. Low-income African-Americans in St. Louis were unwitting subjects of testing, by design.
The film investigates historical catalysts for these events, tracing firsthand accounts and questions from survivors to subsequent Federal legislation requiring informed consent by human subjects.
Documentary DVD
Check out my other giveaways, so you can have more chances to win prizes.