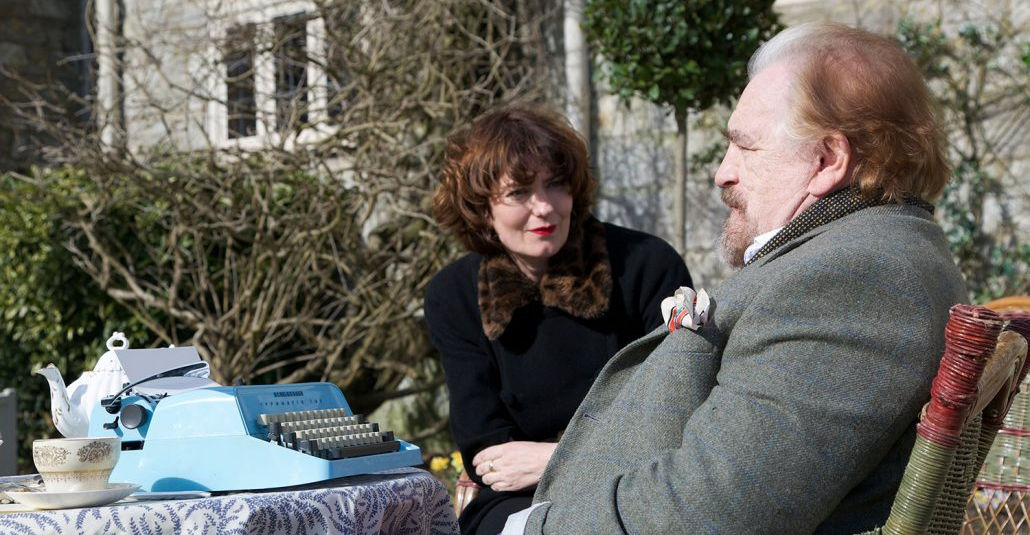 When the question is to be or not to be,
there is only one answer.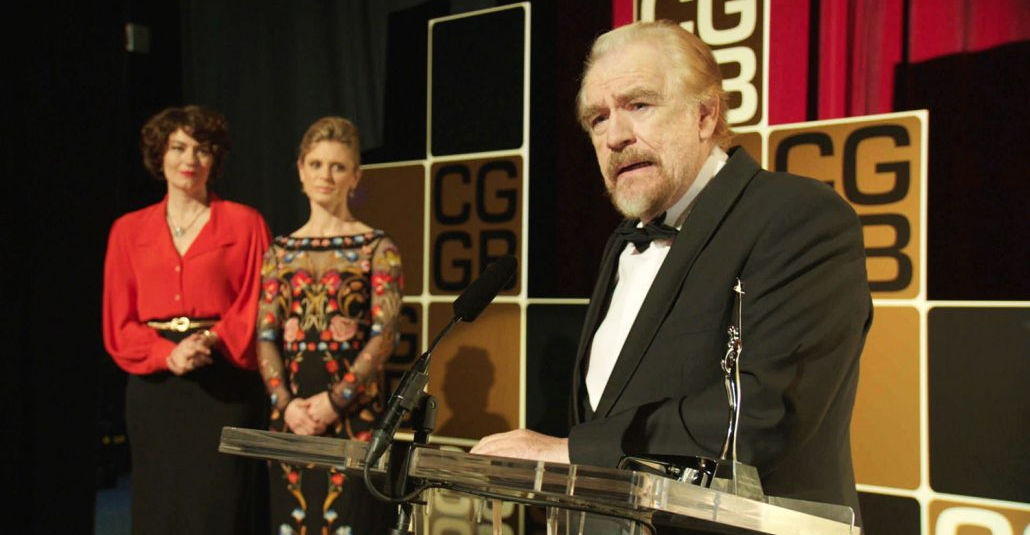 The Carer DVD has an interesting story about fascinating characters, but bigger life and end of life issues are explored.
Each relative, staff member and the carer herself have ulterior motives and the man who needs the care does not make things easy at all.
He is cranky, demanding and rude, but there are also other qualities within.
People are complicated, and this is especially obvious when nearing the end.
The Carer is thought provoking, entertaining and sometimes humorous.
Additionally, the acting is superb!
Official Trailer
Film Movement
Not Rated
Synopsis
Diagnosed with a rare form of Parkinson's Disease, ailing theatrical legend Sir Michael Gifford is terminally ill.
He's also foul-mouthed, irascible, and highly resistant to the concept of allowing a full time care giver into his home.
Out of sheer necessity but hardly convicted at the notion herself, Sir Michael's daughter Sophia reluctantly brings in a candidate to interview for the job.
Into this fraught household comes Dorottya.
She is greeted coldly by Sophia and Michael's estate manager and former lover Milly but nevertheless manages to convince them to allow her a chance.
Dorottya, an aspiring Hungarian actress herself in need of a day job, has secret goals for this opportunity.
She hopes that caring for Sir Michael will propel her own career onstage and endures his unbearable temperament.
Their relationship gradually improves as Dorottya's warming personality and knowledge of theatre begins to grow on the old lion.
As Michael mellows however, Dorottya's underlying ambitions become more transparent and estate staff become suspicious of her true purpose in applying for the job.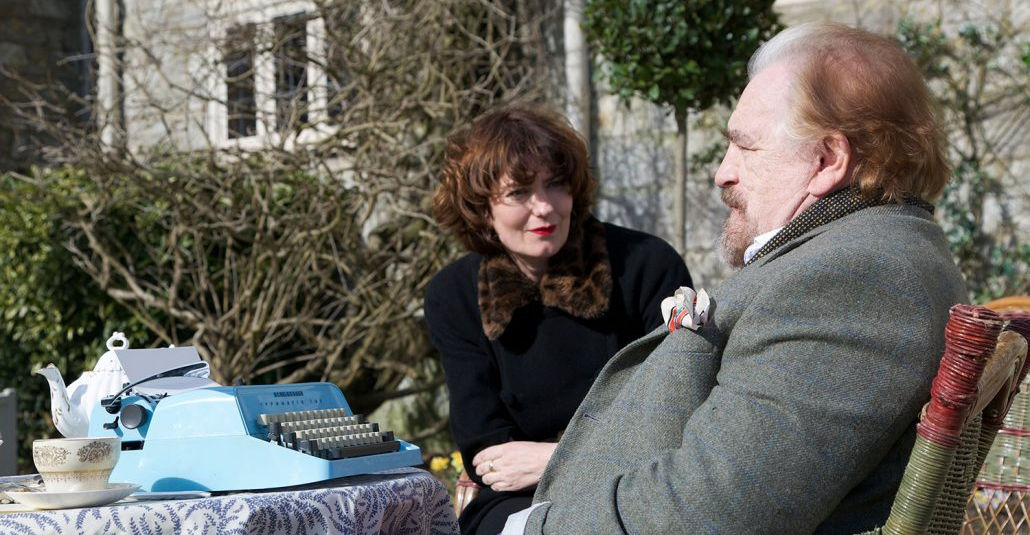 Check out my other giveaways, so you can have more chances to win prizes.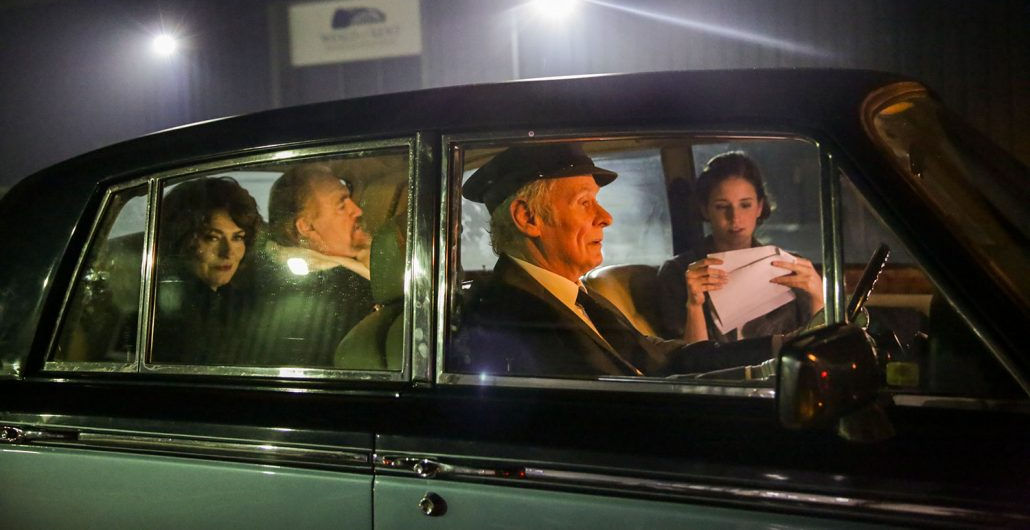 More from Mama Likes This
Take a look at my other entertainment articles, so you can keep up with the latest TV, movie and book news.
Check out my free printables., when you are looking for activities to do at home.
Many are from Disney and Shout Factory, so they feature movies, TV series and characters that your kids already know and love.
Some are educational and some are just plain fun.
There are coloring pages, crafts, word puzzles, mazes, memory games and other family friendly activities.