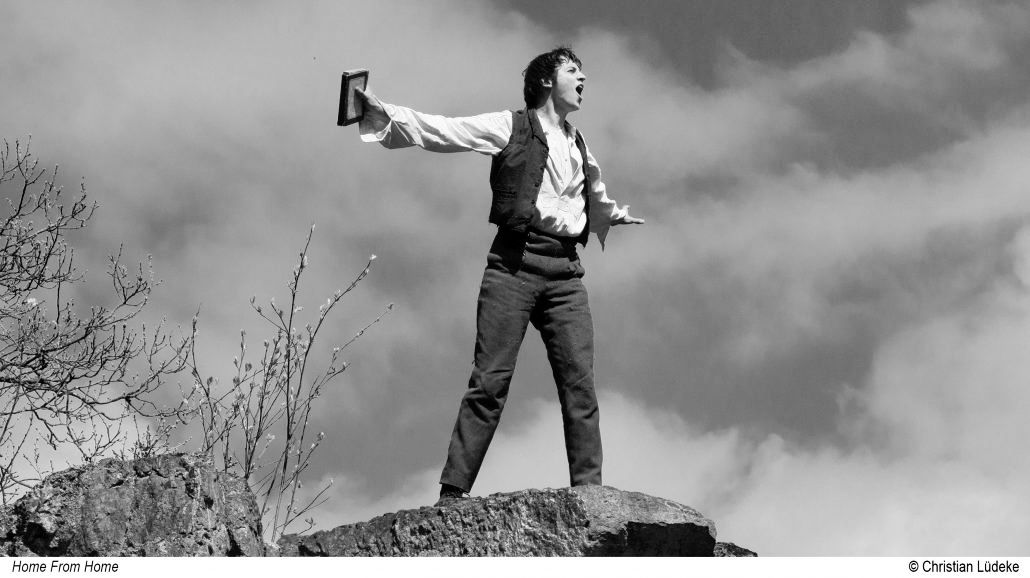 Chronicle of a Vision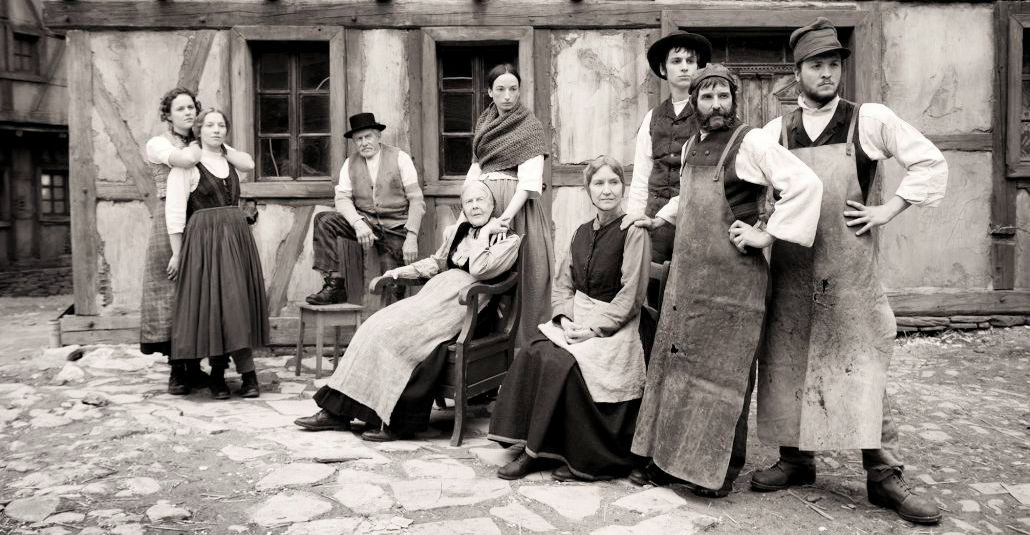 Watch Home from Home for a fascinating family saga, when you want to take a trip back in time to a small village in Germany.
The saga begins in the 19th, a time when life was hard and food was scarce.
While the setting of this family's tale is different than the modern United States, there are many aspects of it that still ring true today.
We all have struggles and family relationships are not always easy.
There are always some who choose to dream of a better future, even if they don't know the best path to take to get there.
Family and life are complicated!
The movie is in German, which adds to its authentic feel.
There are, of course, English subtitles.
It isn't rated, but is best for adults who will enjoy the subject matter.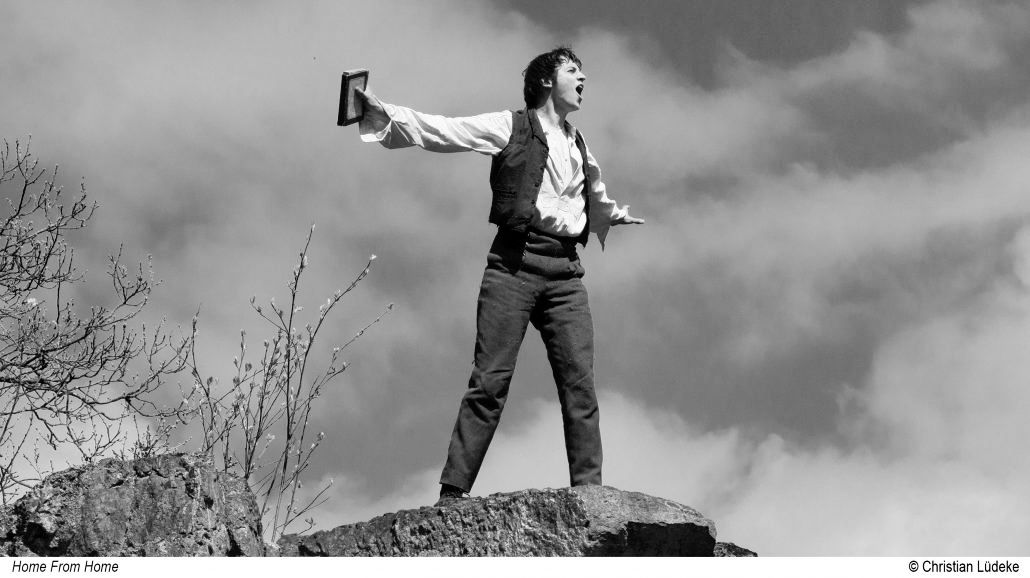 Film Movement
Not Rated
Synopsis
The film is set in a dreary, unforgiving mid-19th century German village in Hunsrück.
It captures the plight of hundreds of thousands of Europeans who emigrated to faraway South America to escape the famine, poverty and despotism that ruled at home.
Edgar Reitz's film is a heart-wrenching drama and love story set against the backdrop of this forgotten tragedy.
Jakob, our protagonist, tries to immerse himself in literature and learning, as the rest of his family toils to fend off starvation.
He dreams about leaving his village, Schabbach, for a new life in Brazil and the freedom of the wild South American jungle.
Jakob's brother, Gustav, returns from military service.
His appearance is destined to shatter Jakob's world and his love for Henriette, as it symbolizes the necessary rift that will set into motion the unraveling of the regimented family structure.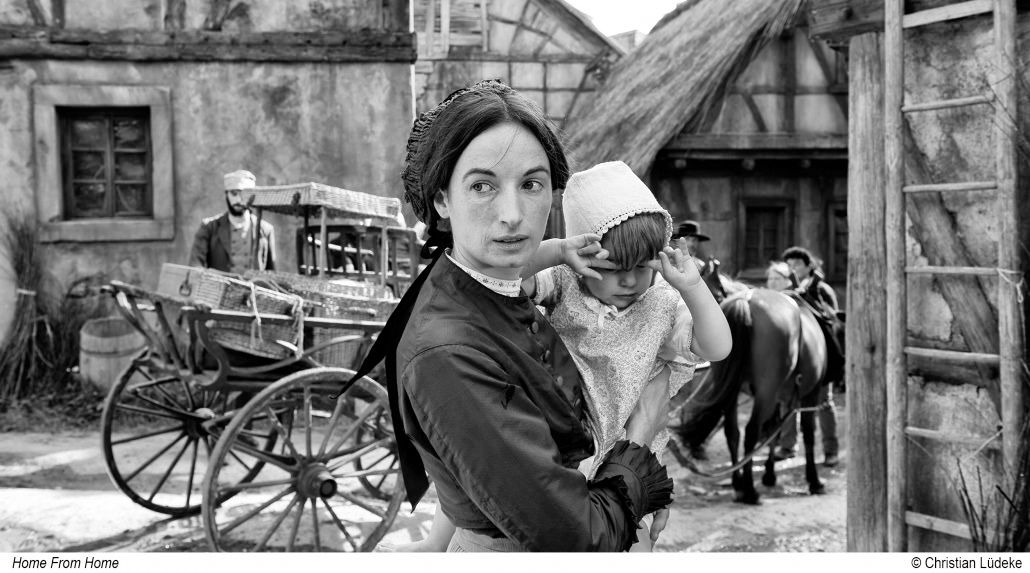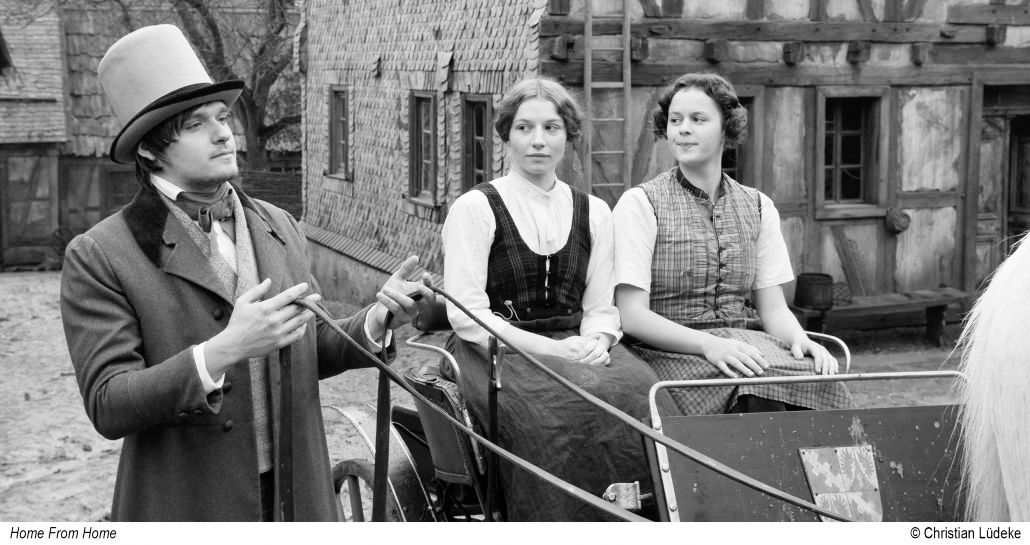 More from Mama Likes This
Take a look at my other entertainment articles, so you can keep up with the latest TV, movie and book news.
German Movies
Printable Activity Pages
Check out my free printables, when you are looking for fun activities to do at home.
Many are from Disney, Netflix and Shout Factory, so they feature movies, TV series and characters that your kids already know and love.
Some are educational, but others are just plain fun.
There are coloring pages, crafts, word puzzles, mazes, memory games and many other family friendly activities.
Shop Now
Check out the latest online deals, so you can save money and pick out some great products for yourself and your family.
What will you buy first?