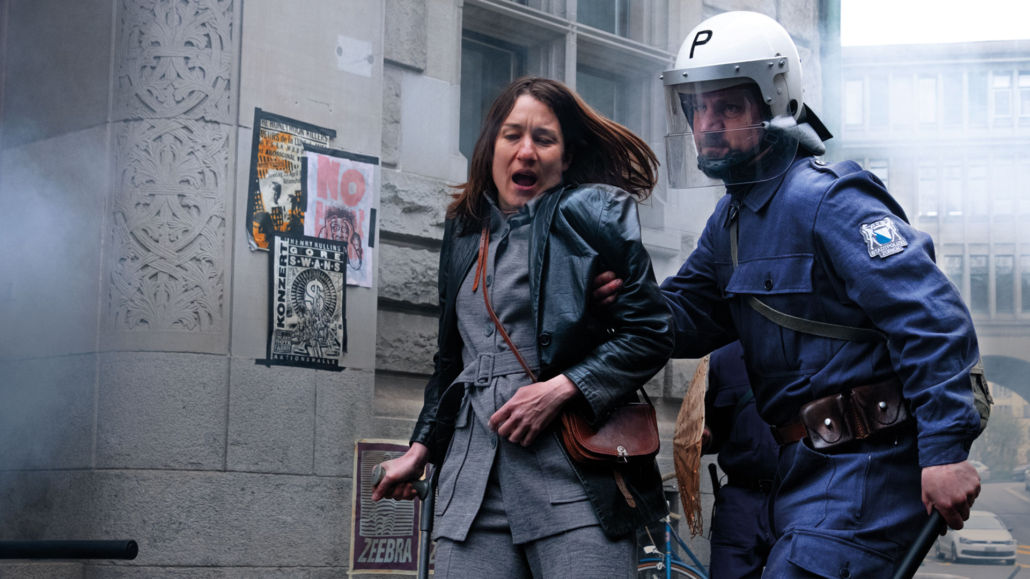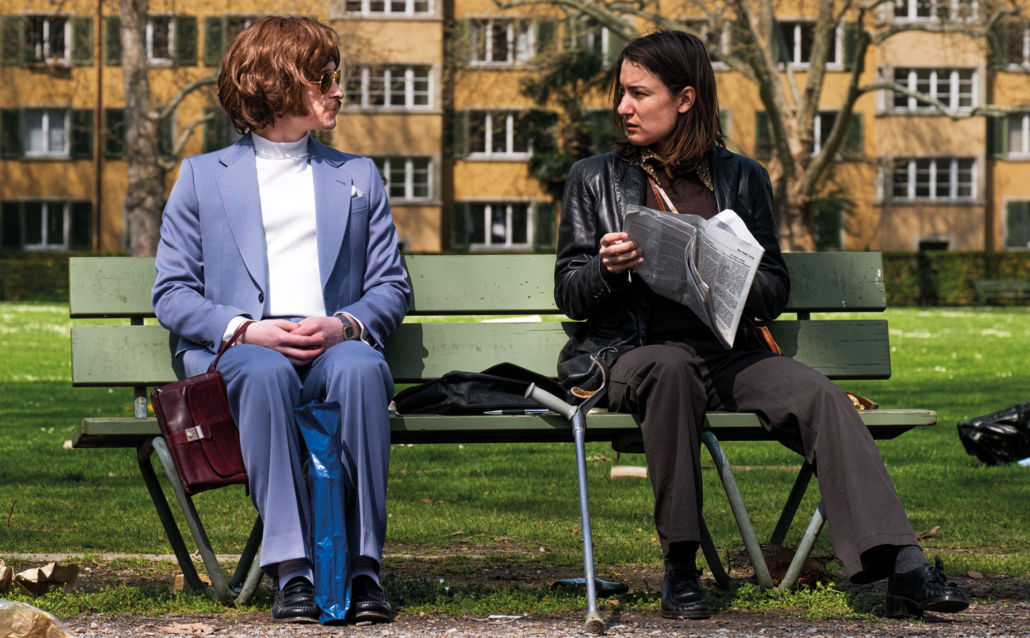 Based on A True Story … Caged Birds
The almost unbelievable plot of Caged Birds sounds fictional, but this award winning Swiss film is based on true events.
Walter Sturm was the king of prison escape having escaped from prisons in multiple European countries and developing quite a reputation along the way.
The film is a fascinating look at this complicated man and his relationship with a young lawyer.
It addresses broad social, political and cultural issues, but also the personal impact on the individuals involved.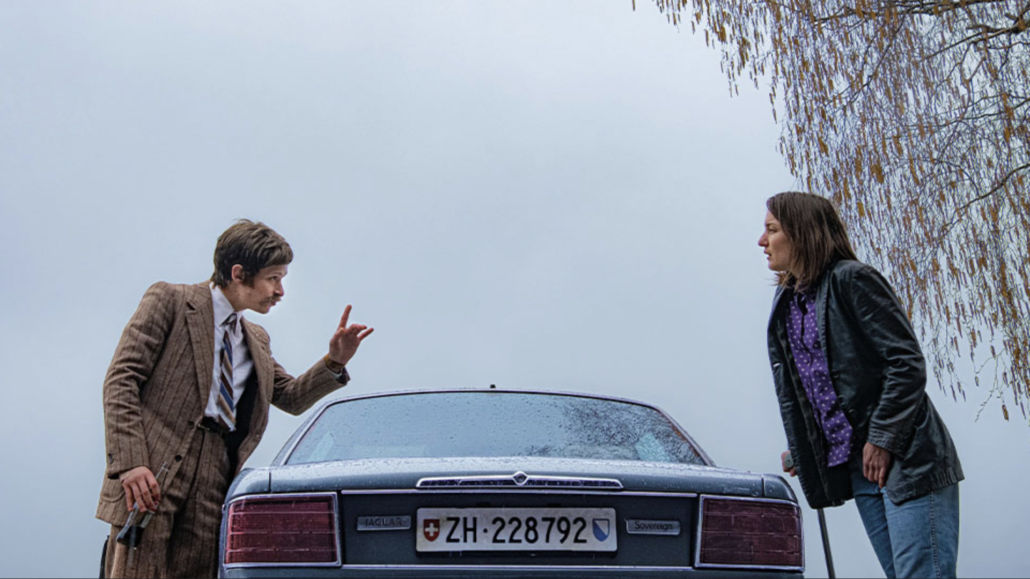 The movie is not rated, but is probably best for adults and older teens.
There are adult situations that may not be appropriate for younger viewers.
Also, there are subtitles that children wouldn't be able to follow.
Adults will enjoy the unique real life story.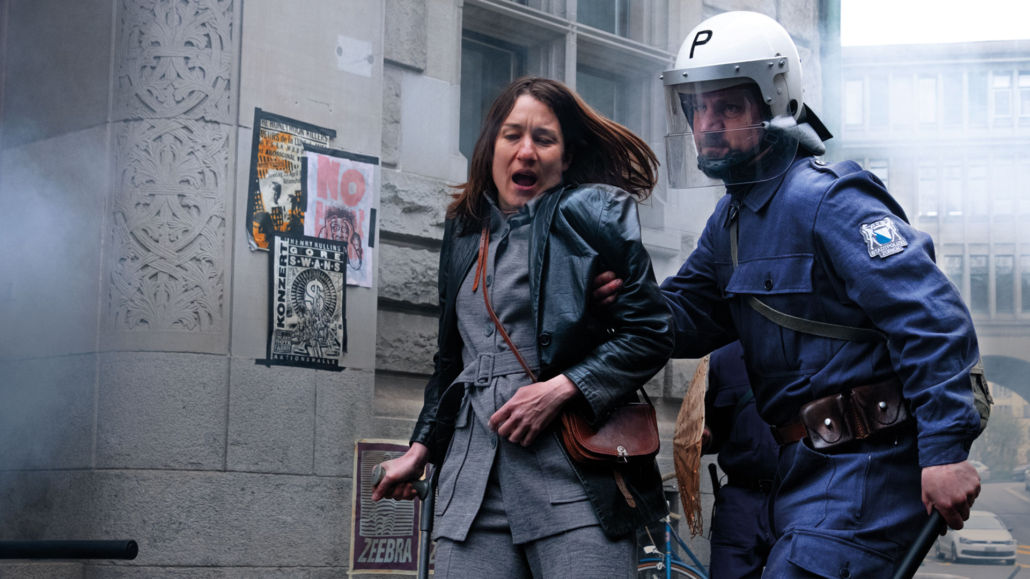 Film Movement – Corinth Films
Not Rated
Release Date 6/14/22
Synopsis
Barbara "Babs" Hug is a young radical lawyer fighting Switzerland's antiquated prison system in the 1980s, and finds it to be an endless, draining battle.
One day, she's approached by the country's most wanted criminal, Walter Stürm, in a public square.
Intelligent and sensitive, "Walti" –nicknamed "The Jailbreak King" — isn't your average criminal, as he's recently escaped from prison for the seventh time.
He's also a Robin Hood-like figure and Swiss counter-cultural icon, taunting the establishment with outrageous thefts and media savvy.
Babs quickly sees an opportunity to use his popularity to reform the penal system, and they form an unlikely alliance.
That plan, however, goes awry when the unpredictable Stürm uses his newfound freedom to commit another crime, and soon finds the authorities closing in.
Using her connections, she finds the charming criminal temporary refuge with a militant organization, and takes him on as a client.
Stürm, however, has a very different ideology of freedom, and proves to be far more difficult to manage than she ever realized.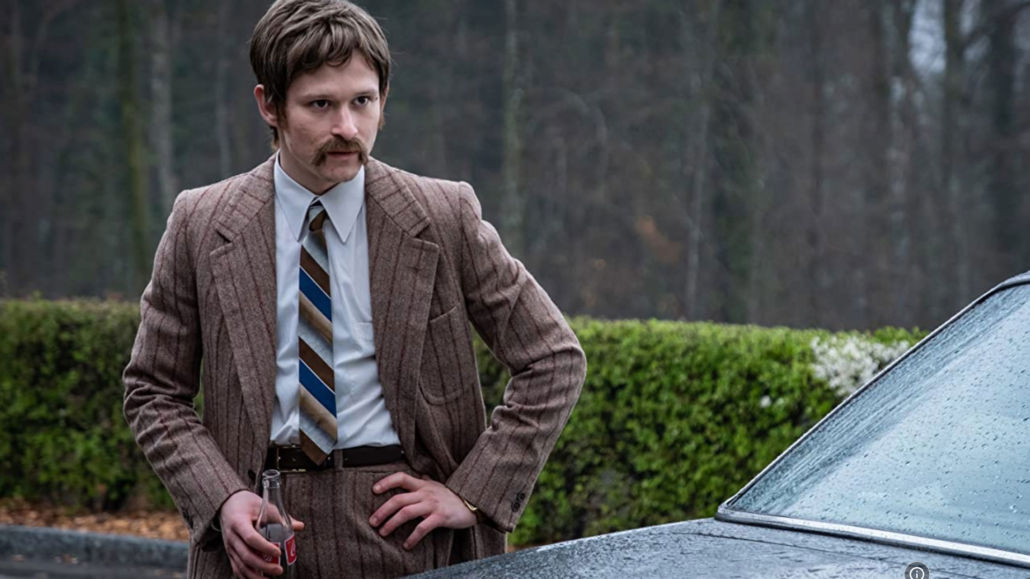 Director
Oliver Rihs
Producers
Ivan Madeo
Stefan Eichenberger
Urs Frey
Jan Krüger
Jörg Trentmann
Writers
Dave Tucker
Oliver Rihs
Norbert Maass
Ivan Madeo
Oliver Keidel
Cast
Marie Leuenberger
Joel Basma
Jella Haase
Genre
Drama
Crime
Languages
German, Swiss German & Spanish with English Subtitles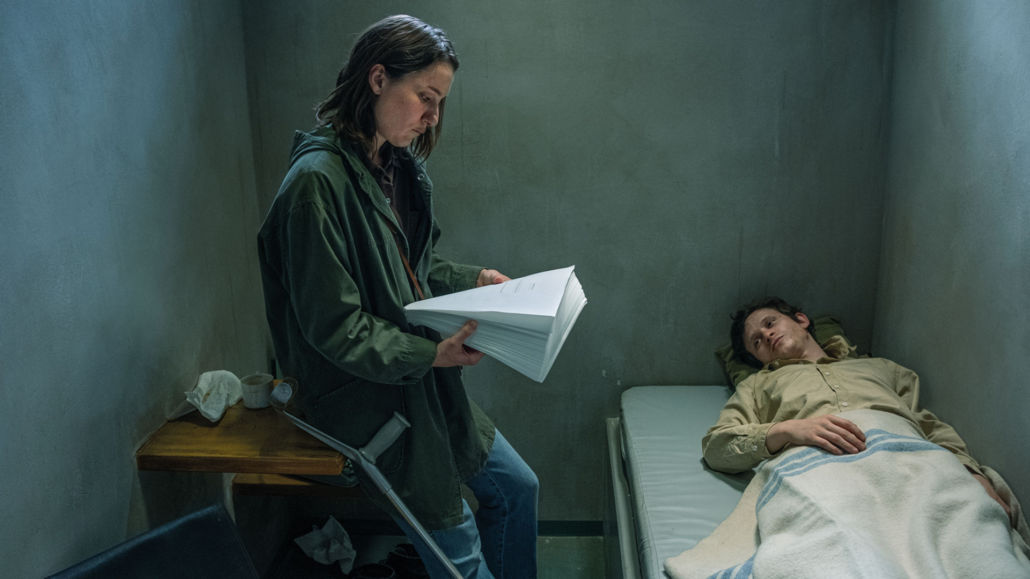 More from Mama Likes This
Take a look at my other entertainment articles, so you can keep up with the latest TV, movie and book news.
German Movies
Printable Activity Pages
Check out my free printables, when you are looking for fun activities to do at home.
Many are from Disney, Netflix and Shout Factory, so they feature movies, TV series and characters that your kids already know and love.
Some are educational, but others are just plain fun.
There are coloring pages, crafts, word puzzles, mazes, memory games and many other family friendly activities.
Shop Now
Check out the latest online deals, so you can save money and pick out some great products for yourself and your family.
What will you buy first?