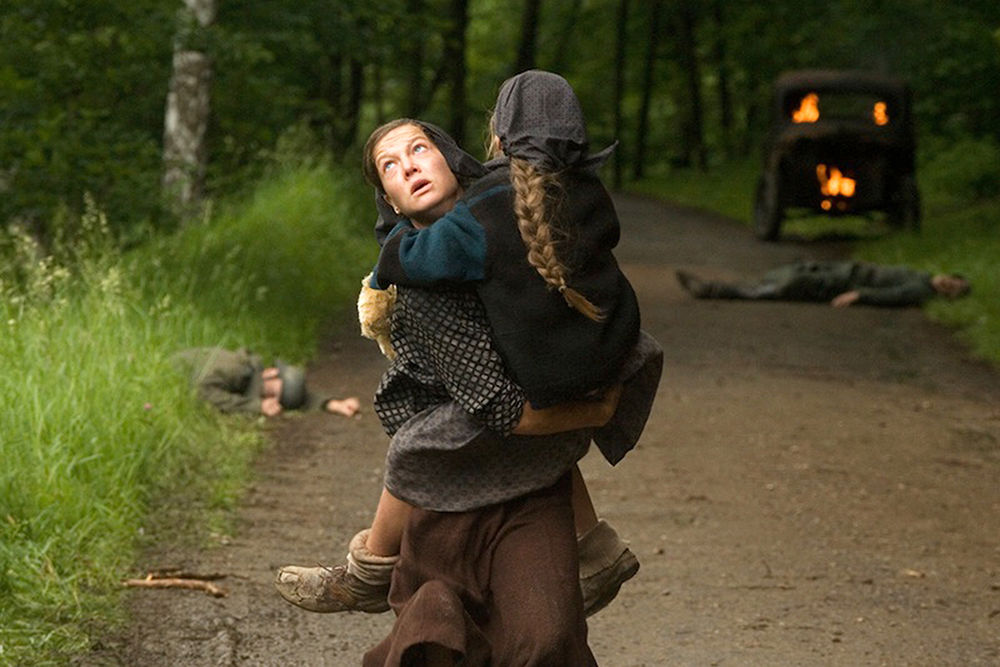 Based on The True Story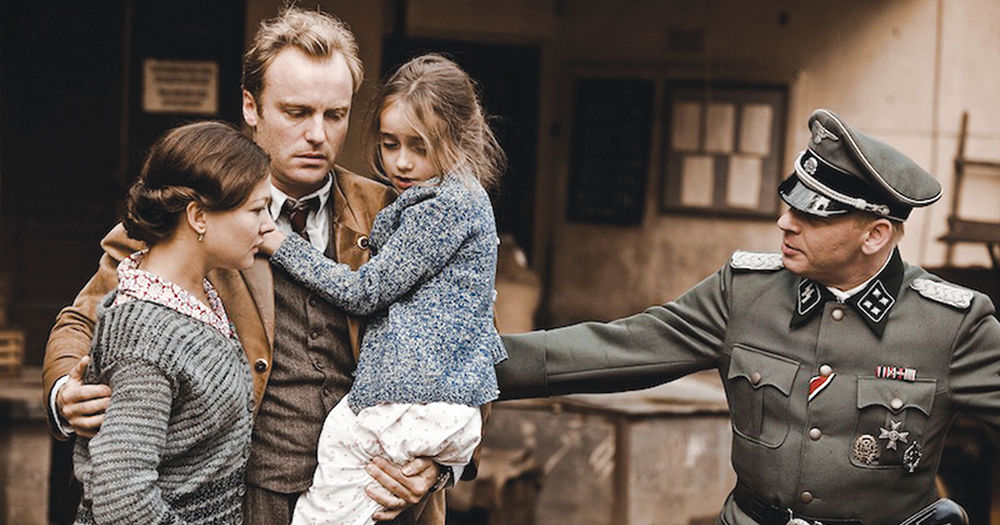 The true story of August Habermann and his family is a stark reminder that when war ends, old problems still exist and new ones begin.
It is these personal stories that help us connect with the past, so that we can learn from history and move forward.
It was very good that World War II ended, of course.
But the world didn't magically become a perfect place, when victory was declared.
The trauma of war runs deep.
The award winning film is fascinating and I'm glad I now know more about this part of history.
War is over.
Vengeance has begun.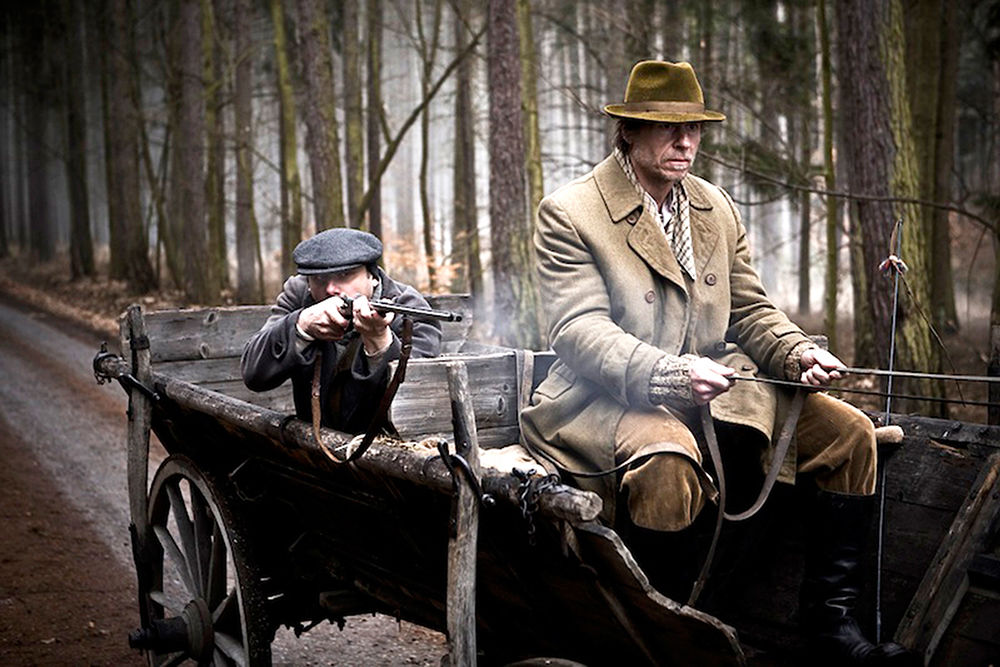 Film Movement
Not Rated
Release Date 11/24/20
Synopsis
Habermann is a stimulating film that raises awareness of a post World War II event that must never be forgotten – the brutal and horrific expulsion of ethnic Germans from the Sudetenland and other parts of Eastern Europe.
A result of the resentment against Germans as Nazi sympathizers that are responsible for the war, millions of Germans that had been peacefully co-existing alongside Czechs were stripped of their land and possessions and forced in mass exodus back to German soil.
Most of them were tortured, many were murdered; whether they had anything to do with the Nazis or not.
Based on the true story of August Habermann, a wealthy mill owner interested in neither politics nor ideology.
The film portrays a brave man in his attempt to hold together his family and community as he is manipulated by malicious forces beyond his comprehension.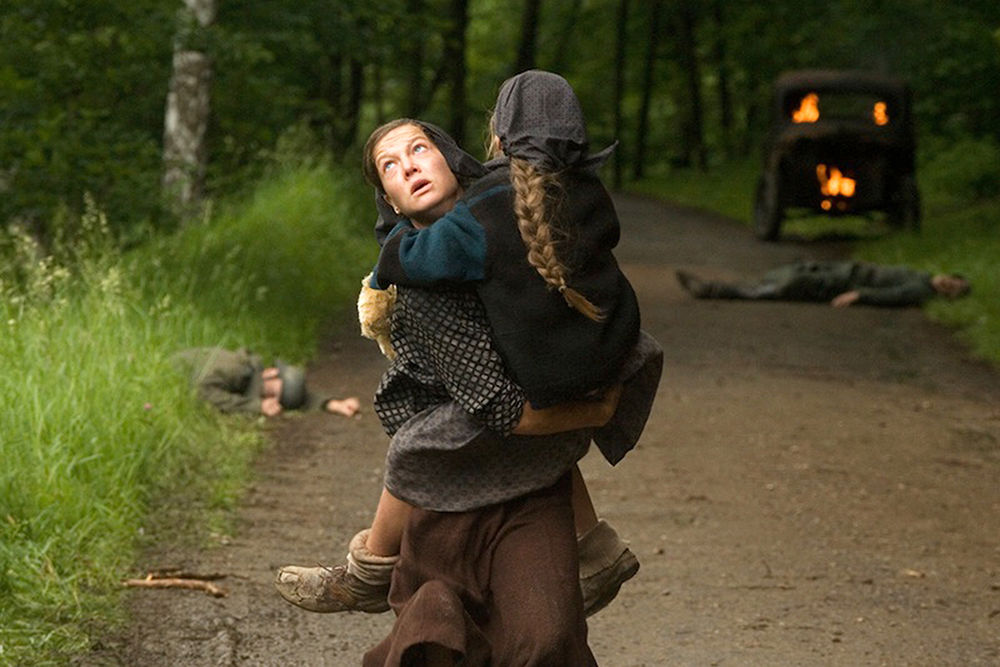 More from Mama Likes This
Take a look at my other entertainment articles, so you can keep up with the latest TV, movie and book news.
Check out my free printables., when you are looking for activities to do at home.
Many are from Disney and Shout Factory, so they feature movies, TV series and characters that your kids already know and love.
Some are educational and some are just plain fun.
There are coloring pages, crafts, word puzzles, mazes, memory games and other family friendly activities.