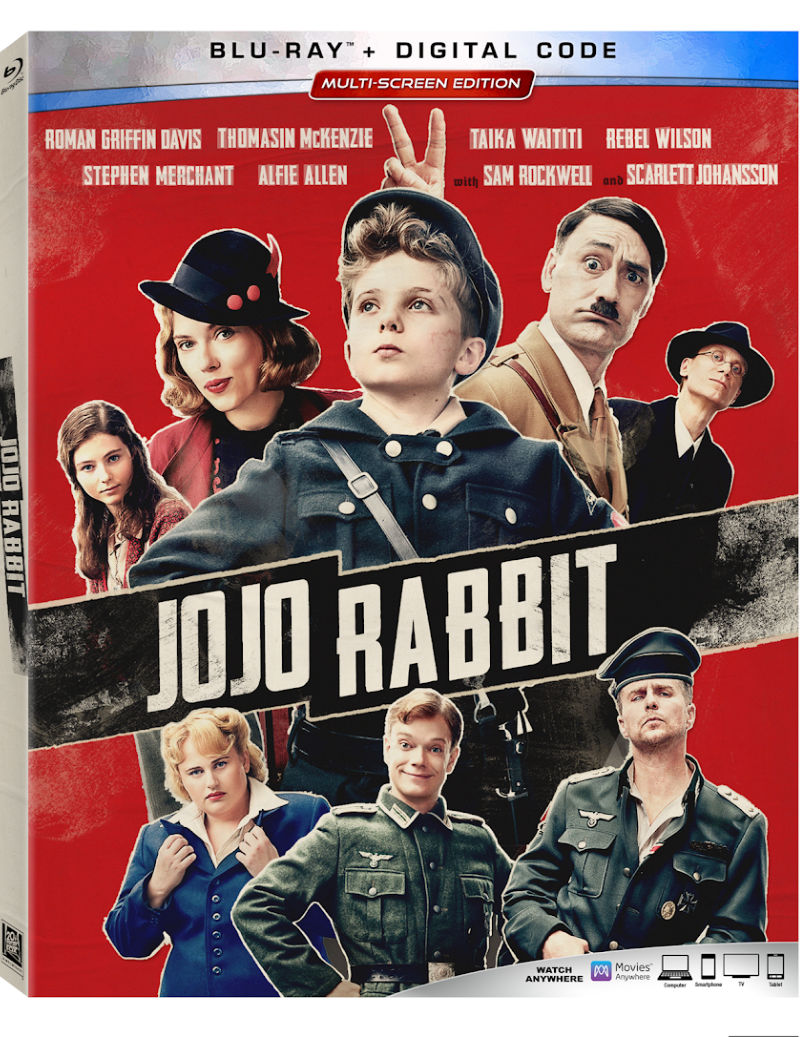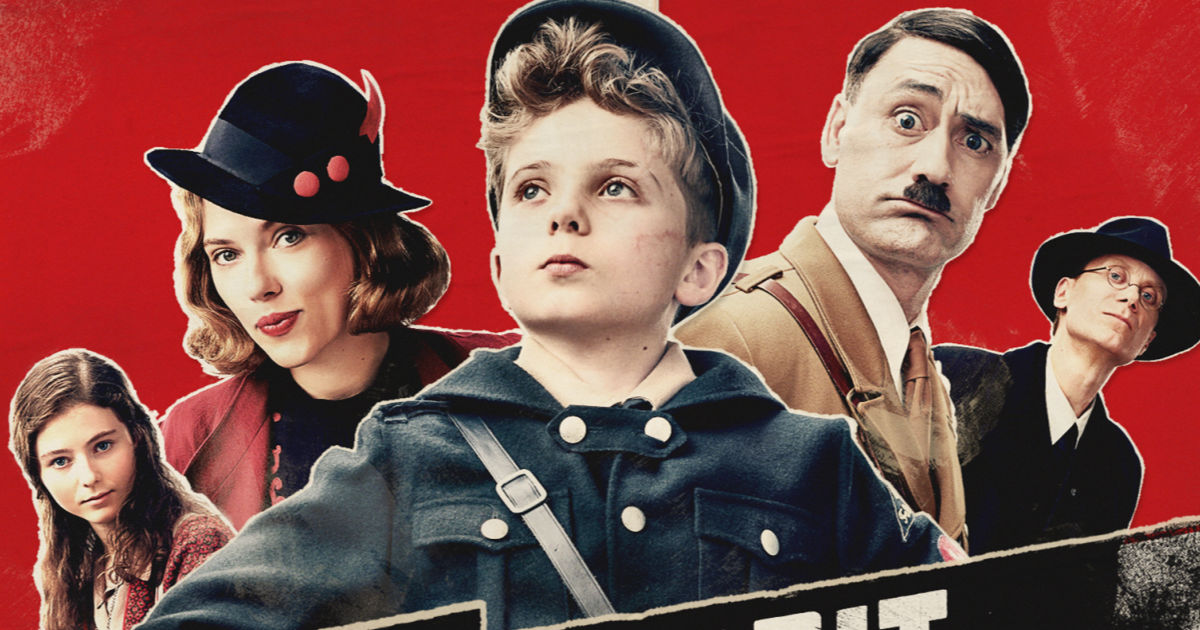 When I first saw the trailer for JoJo Rabbit, I knew I wanted to see this quirky film. However, I wasn't quite sure what to expect.
Now that I've seen it, I'm still not sure how they managed to pull off making a satire out of a war movie.
Did I like it? Absolutely, yes.
The satirical style gives the film a casual feel, even though the subject matter is very serious.
This allowed me to internalize more about what it would have been like to live in Germany towards the end of WW2.
The movie is both humorous and sad, but mostly it showed the humanity of each of the characters in the film.
JoJo starts out as a child showing blind nationalism, but goes through the process of learning to use his mind and follow his heart.
Never forget.
Official Trailer
20th Century Fox
Rated PG-13
Release date 2/18/20
Synopsis
Writer director Taika Waititi, brings his signature style of humor and pathos to his latest film, JOJO RABBIT, a World War II satire that follows a lonely German boy.
His world view is turned upside down when he discovers his single mother is hiding a young Jewish girl in their attic.
Aided only by his idiotic imaginary friend, Adolf Hitler, Jojo must confront his blind nationalism.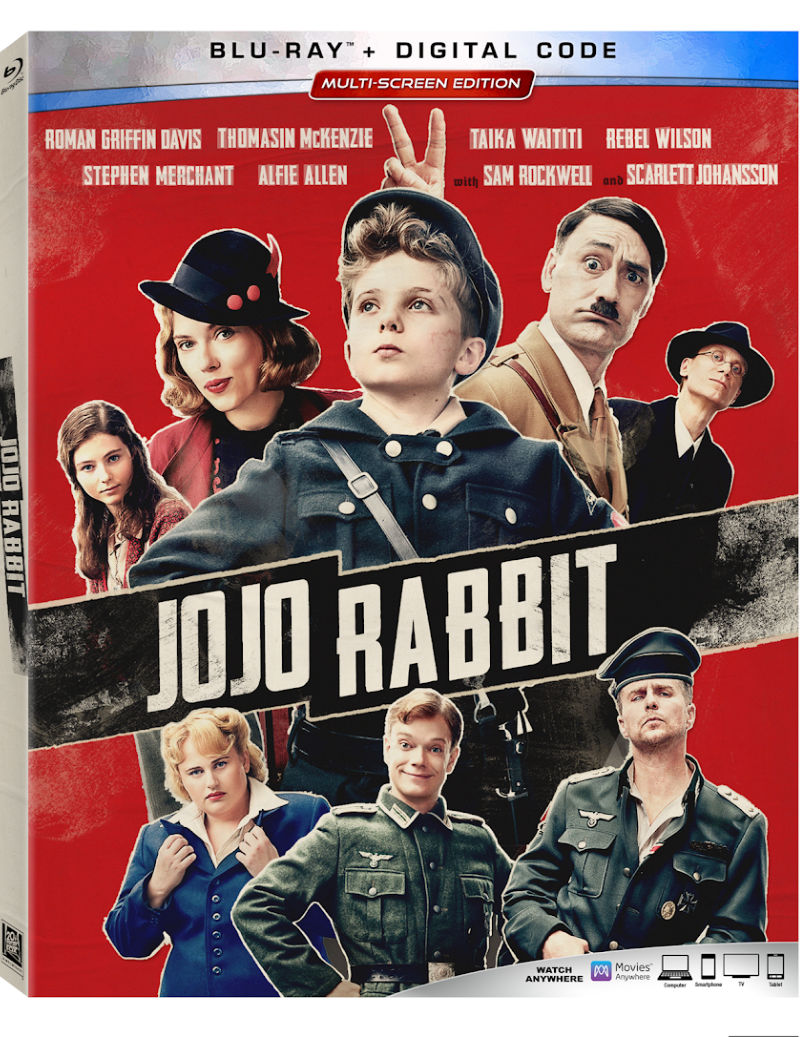 Check out my other entertainment articles, so you can keep up with the latest news.
Following are some of my other World War II movie reviews.