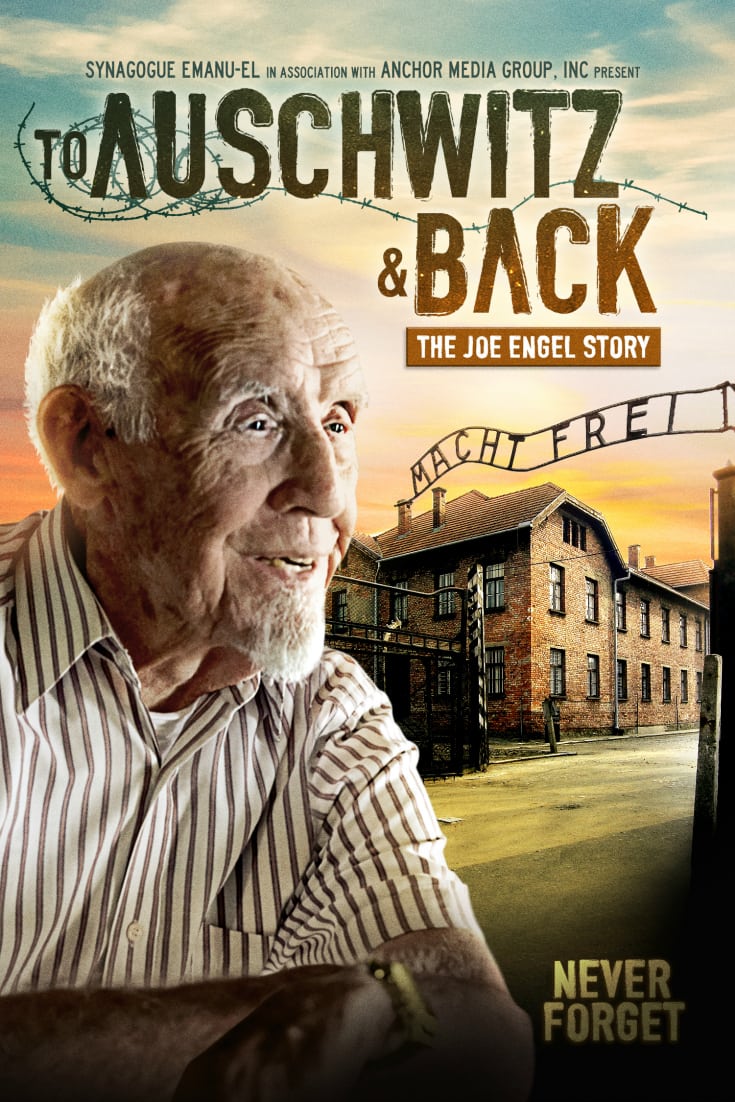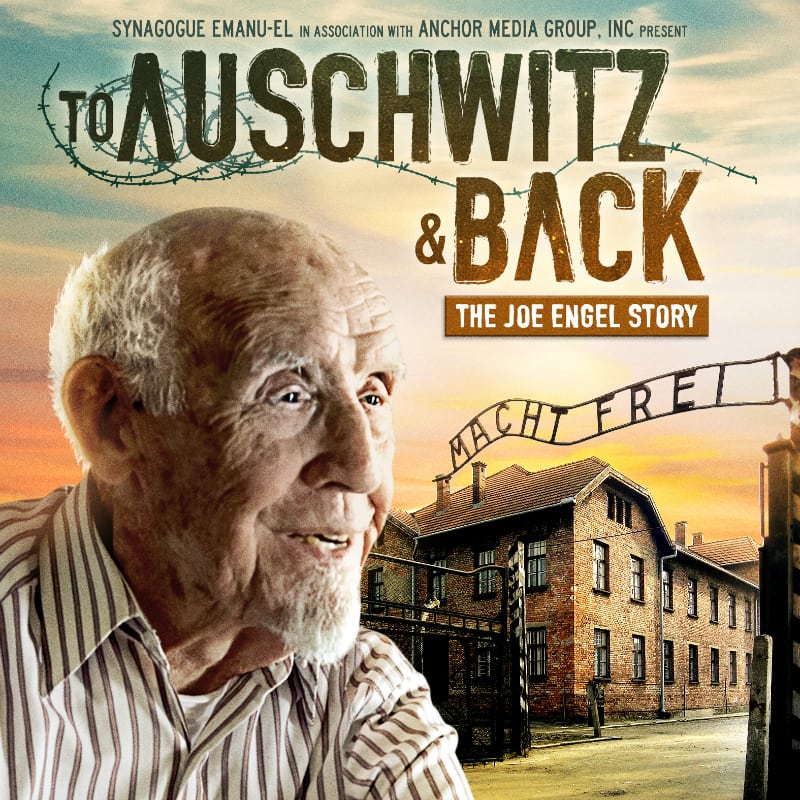 The movie To Auschwitz and Back is a moving Holocaust documentary and I highly recommend it. Personal accounts of historical events lead to greater understanding and empathy, especially when the storyteller is as skilled as Joe Engel.
It often felt as if the emphasis was on memorizing dates and statistics in history class, when I was in school. However, it is much more than that, since each historical event impacted the people who experienced it firsthand.
The Holocaust wasn't that long ago, so we have the benefit of learning from survivors. In this documentary, Joe Engel story is living history and my hope is that it will not be repeated.
Watch the movie and see what you can learn!
The Joe Engel Story Trailer
The Joe Engel Story Trailer
To Auschwitz & Back
The Joe Engel Story
Not Rated
Release date 8/14/18
Synopsis
"Born in Zakroczym, Poland in 1927, Holocaust Survivor Joe Engel was taken by the Nazis at 14 and never saw his parents again. Now 90 years old, Joe is the embodiment of living history and spends his retirement years ensuring the Holocaust is never forgotten.
With the assistance of The United States Holocaust Memorial Museum's film and photographic archives, filmmaker Ron Small has successfully weaved Joe Engel's incredible storytelling into a riveting visual presentation and it is both historic and contemporary.
He takes us from the overwhelming despair of the Warsaw Ghetto to the shroud of unceasing death and suffering that was Birkenau and Auschwitz. Then, we learn of his escape from a Death Train at 17 and his covert work as a freedom fighter.
Joe personally takes us on his vivid journey to hell and back.
This is a story of faith, renewal and redemption. Joe Engel, with an unwavering will to live, overcame unimaginable horrors to become a treasured citizen, community leader, teacher and philanthropist."
Also, more information is available from the Holocaust Education Film Foundation.

Giveaway
Want a chance to win more prizes? Then, check out my other giveaways!