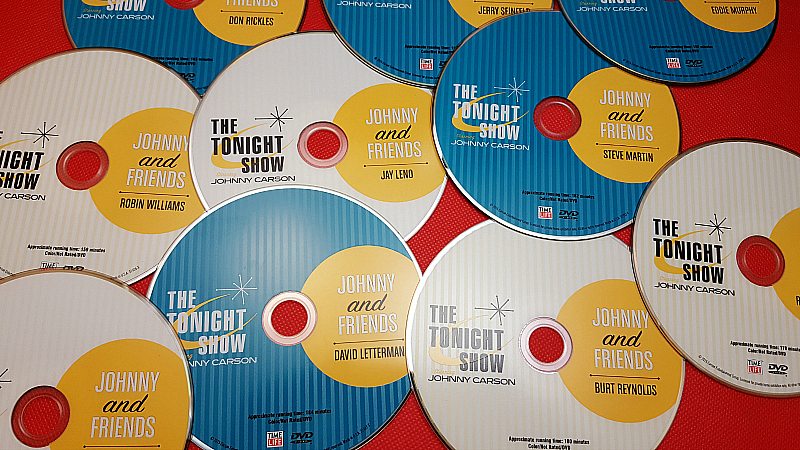 Heeeere's Johnny!
Do you remember watching The Tonight Show with Johnny Carson? When I was a teen, I wasn't allowed to stay up that late at my house, but remember regularly watching it with friends at sleepovers.
The 10 disc Johnny and Friends DVD box set will give you over 28 hours of Tonight Show entertainment. These old episodes just may make you nostalgic for the seventies, eighties and nineties. Whether you want to keep the past in the past or are happy to relive your glory days, The Tonight Show is a wonderful escape from the news of today.
The Tonight Show Starring Johnny Carson:
Johnny and Friends
Time Life
10 discs
Release date 9/19/17
Synopsis: "This collection is very special, containing 28 never-before-released shows from the '70s, '80s and '90s featuring some of the most loved guests from THE TONIGHT SHOW STARRING JOHNNY CARSON. Following the hit format of "The Vault Series," each DVD contains Full Shows — including commercials — highlighting fan favorite guests together with some of the most cherished moments from 30 years of The Tonight Show. Our special 10-DVD set features ten of his repeat guests and friends, presenting favorite episodes and appearances they made over the years."
The 10 discs highlight the following Hollywood icons:
Steve Martin
Rodney Dangerfield
Don Rickles
Robin Williams
David Letterman
Jay Leno
Jerry Seinfeld
Burt Reynolds
Eddie Murphy
Jim Fowler
Which disc will you watch first?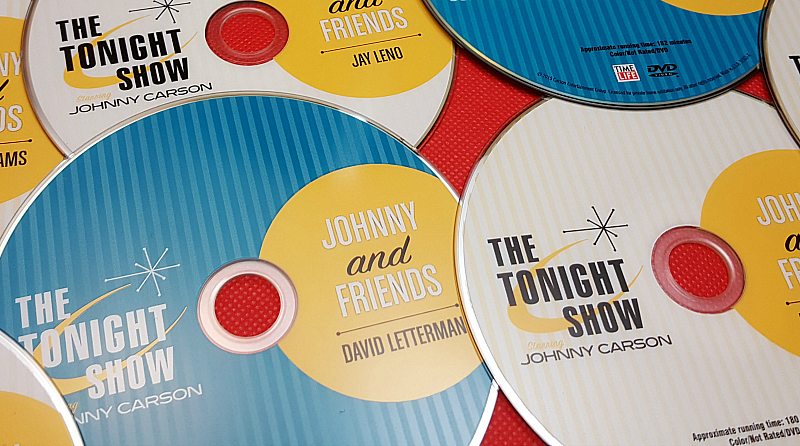 Enter daily through the Rafflecopter giveaway form below: