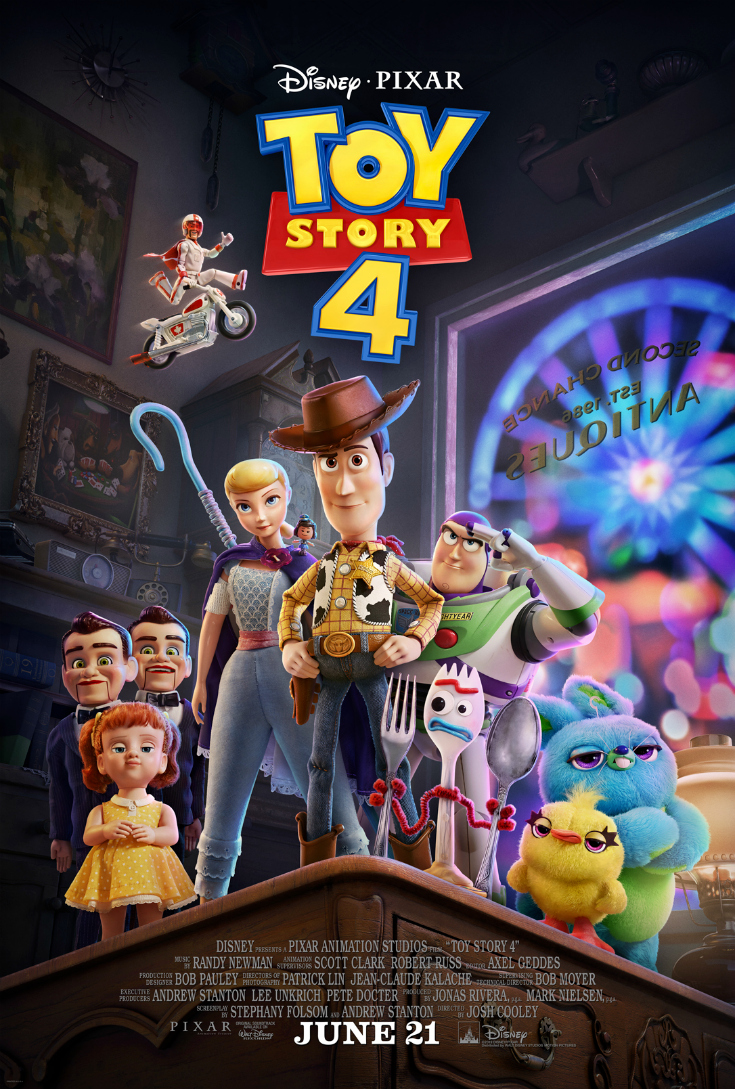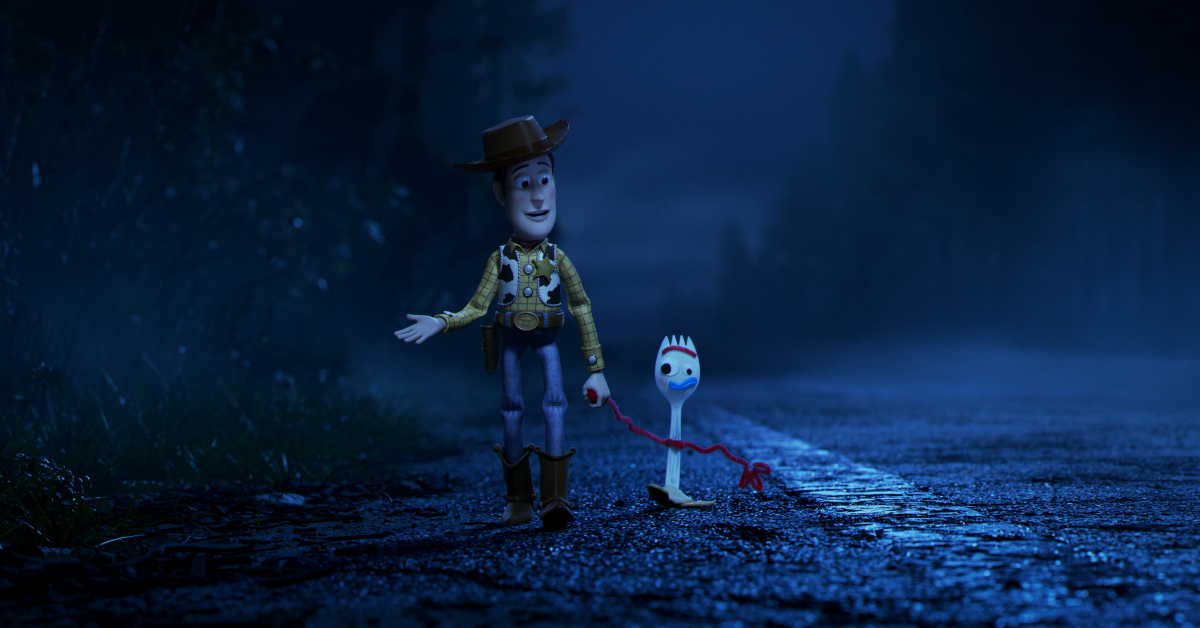 The movie will be in theaters in June, but we can get excited now with the new Toy Story 4 trailer. If you haven't been counting the days yet, this video and character poster just may get you to put it on your calendar.
You see favorite characters including Woody, Buzz and Bonnie, but there are also some newcomers that are sure to entertain.
Gabby Gabby – a pull-string toy from the 1950s
Duke Caboom – a 1970s stuntman with a stunt cycle
Giggle McDimples – a miniature plastic doll from the 1980s
Benson – a classic ventriloquist dummy
Are you getting excited like I am?
Woody has always been confident about his place in the world and that his priority is taking care of his kid, whether that's Andy or Bonnie.
But when Bonnie adds a reluctant new toy called "Forky" to her room, a road trip adventure alongside old and new friends will show Woody how big the world can be for a toy.
Check out my other Toy Story 4 articles, so you can keep up with the latest news.