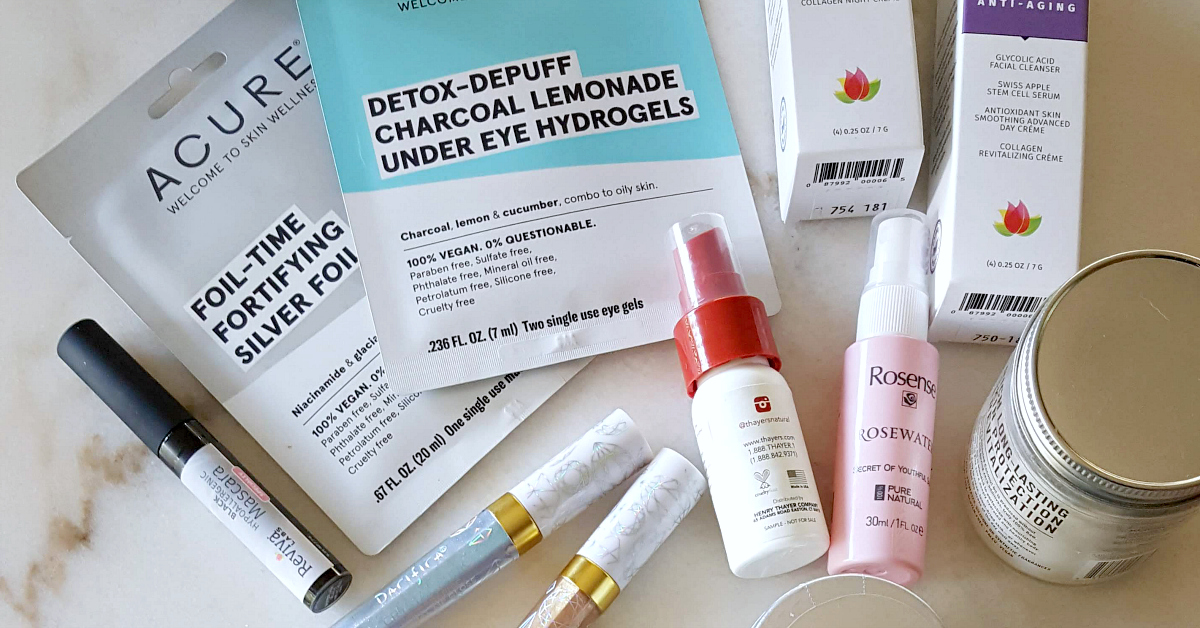 Natural Beauty Essentials
Yes, I love trying out new products! I've put together my favorite new natural beauty essentials that I discovered, when I went to Expo West.
The Natural Products Expo features thousands of brands, so I had plenty to choose from.
After trying out many new beauty products, I chose to feature the ones that I know I will continue to use.
I'm happy to recommend all of these, since they are natural and they work well.
Acure Masks and Hydrogels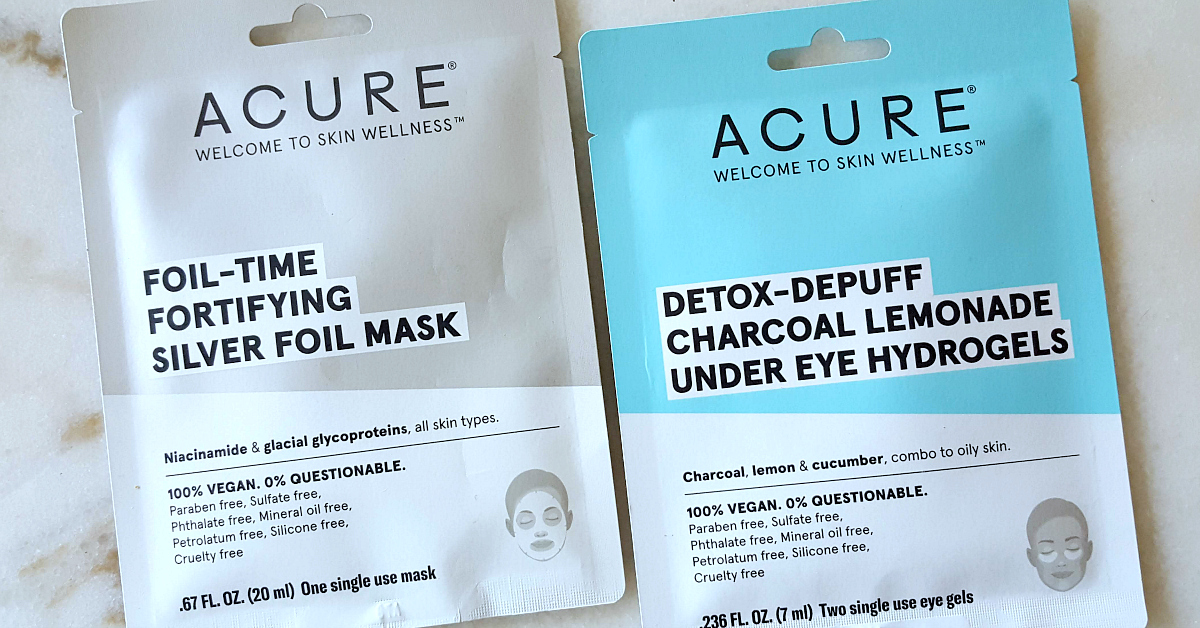 I have used Acure vegan masks and under eye hydrogels before, so was excited to find some new to me varieties.
They are made from good, cruelty free ingredients, so my skin looks fabulous after I use them.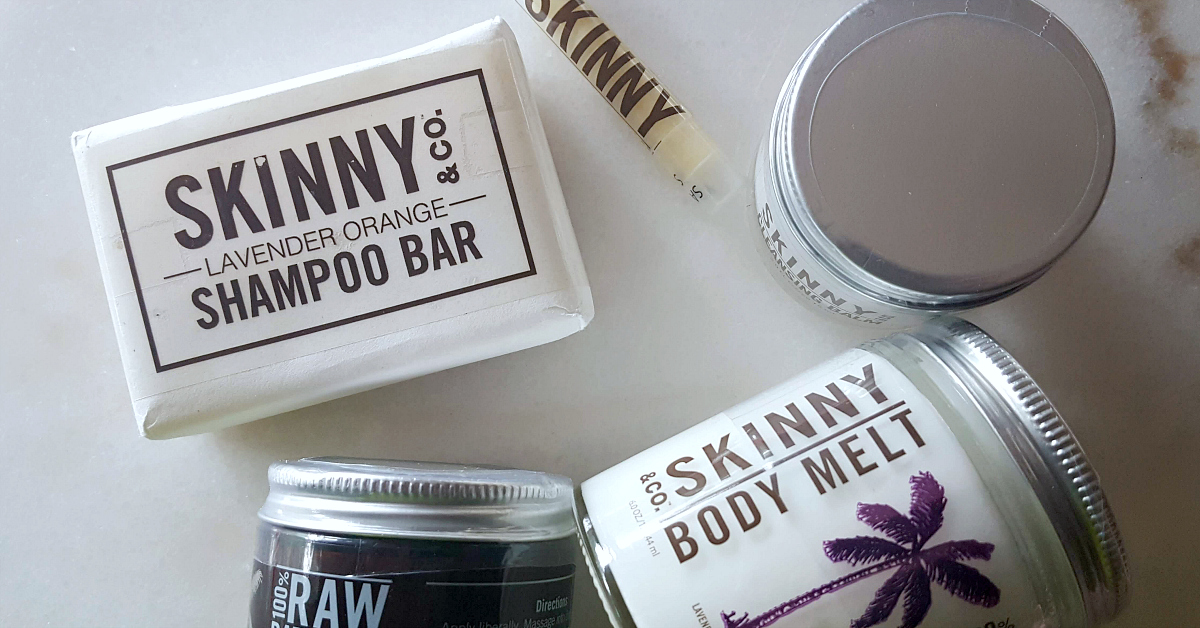 I love each of the Skinny & Co. products I've tried, but my ultimate favorite is the Lavender Orange Shampoo Bar.
There is no build up, so my hair looks and feels full and clean.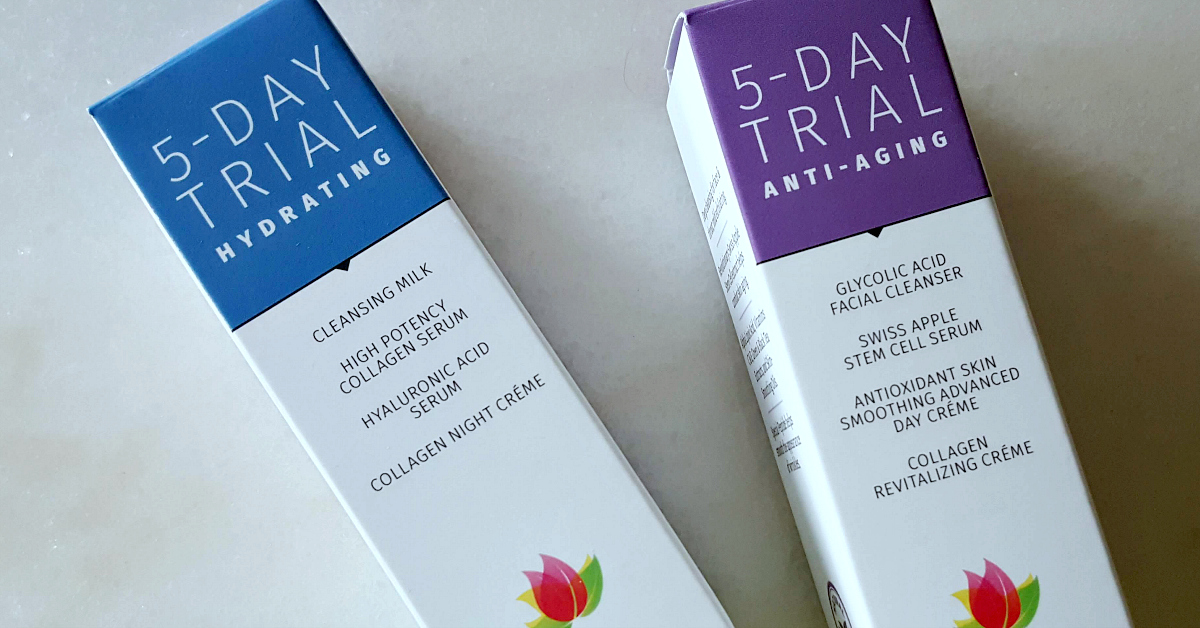 This skin care brand has been committed to creating effective natural products for over 40 years, so Reviva knows what they are doing.
I saw immediate results, and am seeing even more improvement now that I'm using the products daily.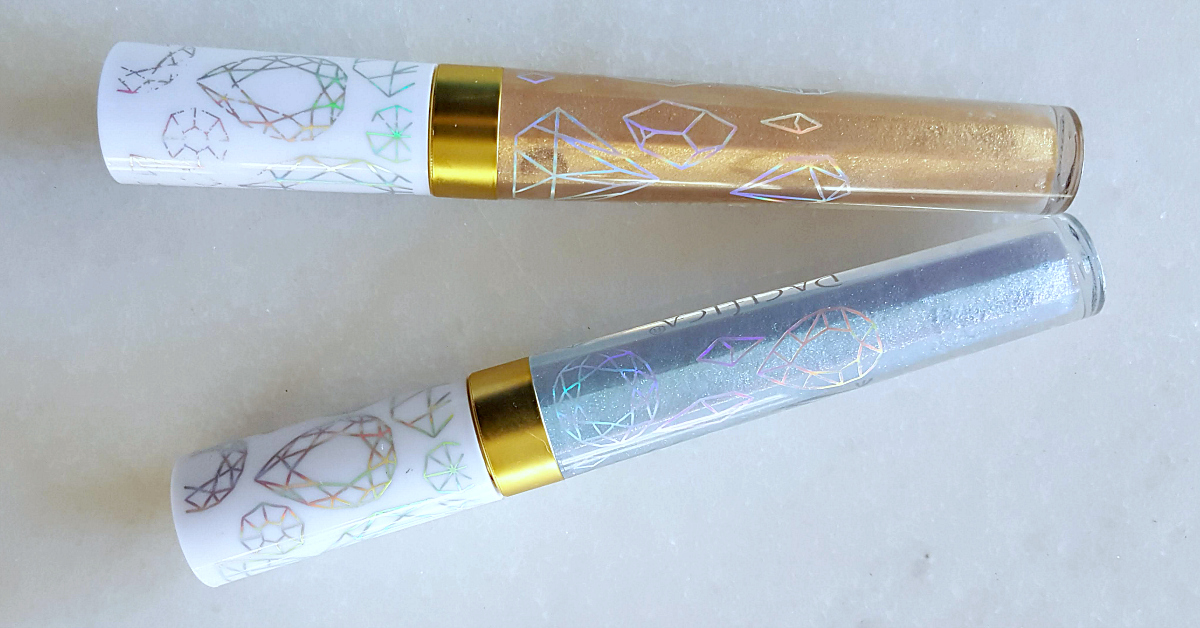 I would not consider myself to be young or trendy, but I love the Pacifica Crystal Punk Holographic Mineral Lip Gloss.
It looks great, and lasts a long time.
Eco Tools Makeup Brushes and Accessories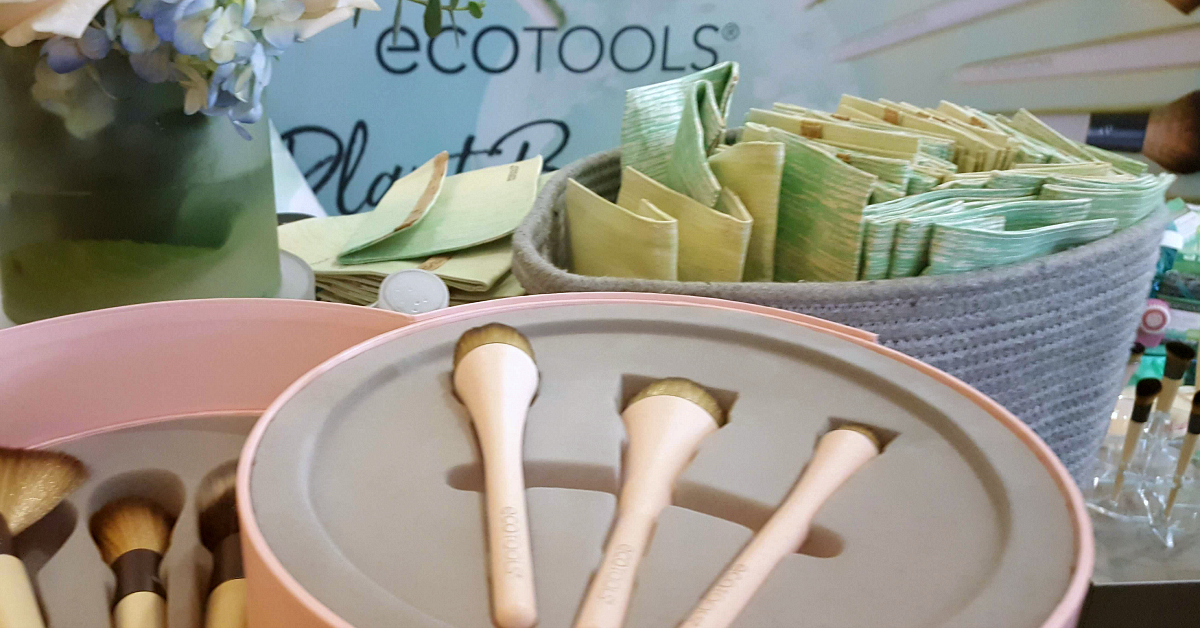 Eco friendly makeup is great, but I'm also happy about the huge selection of Eco Tools makeup brushes.
They sell sets and individual items, so it's easy to find just what you need.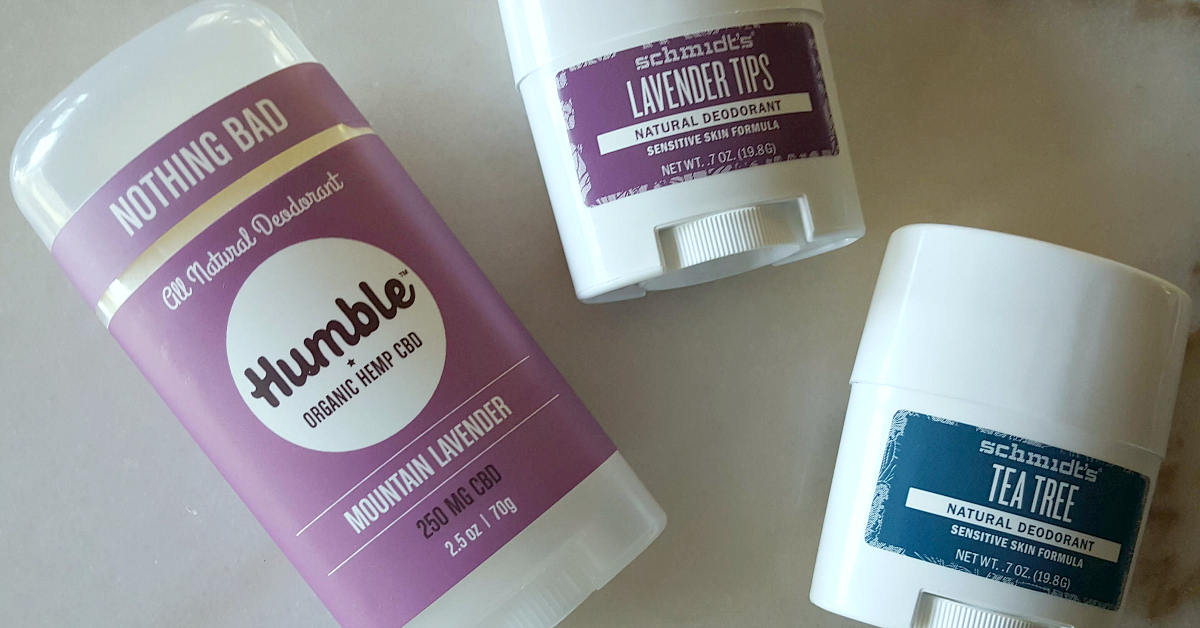 When it comes to natural deodorant, there are finally a lot of great options.
I'm really enjoying Humble Mountain Lavender and Schmidt's Sensitive Skin Formula.
Rose Facial Mist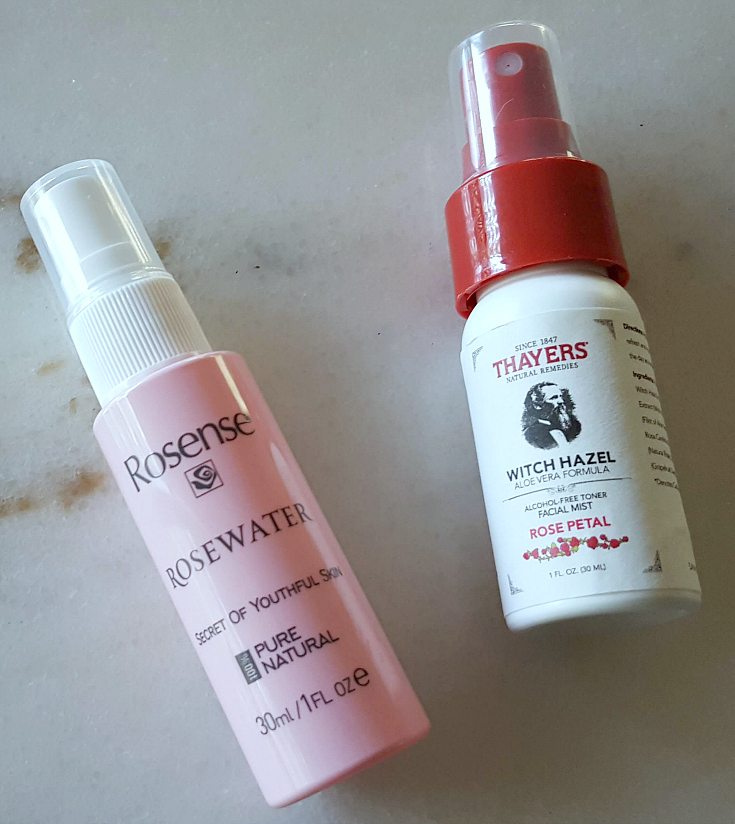 I love the refreshing scent of roses, and can recommend both of these products.
Rosense Rose Water gives me a fresh glow and Thayers Rose Petal Witch Hazel is good for those of you with acne.
2 Chic Hair Treatment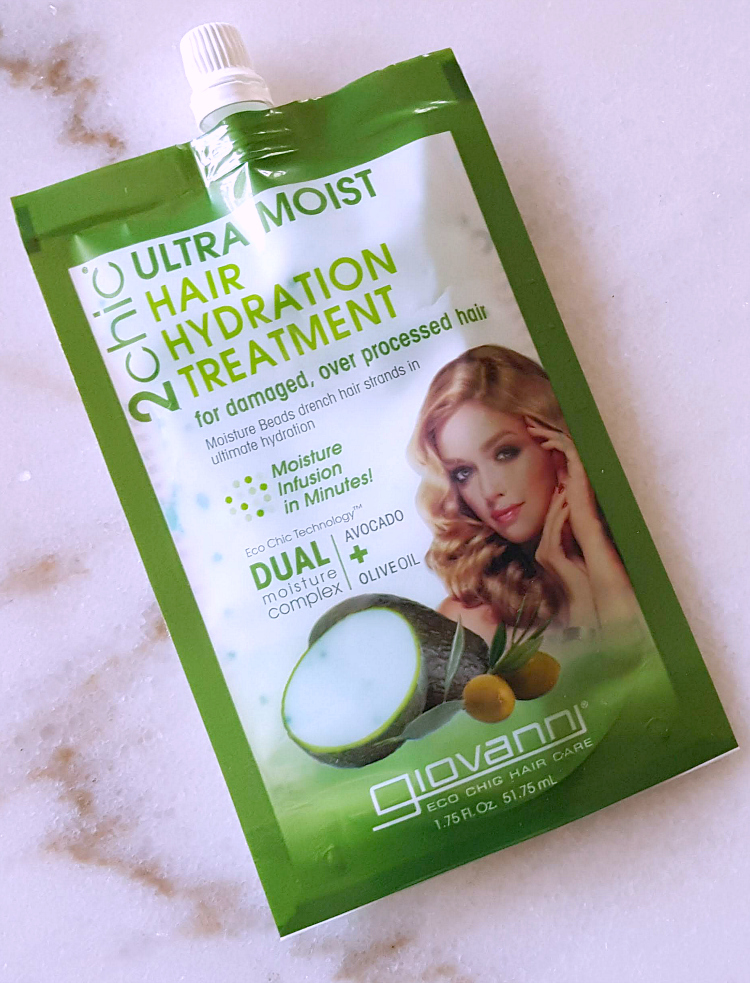 Love that there are eco options available, when my hair needs a treat.
The 2 Chic Ultra Moist Hydration Treatment is made with avocado and olive oil, and it gives instant, noticeable results.
Natural is always my first choice, and that is especially true for beauty products that come in contact with my skin. I don't want to soak up any harmful ingredients in my quest to look good.
What do you think about my picks? Which ones will you be trying?
Natural Beauty Favorites
Check out my other shopping articles, so you can keep up with the latest trends and deals.