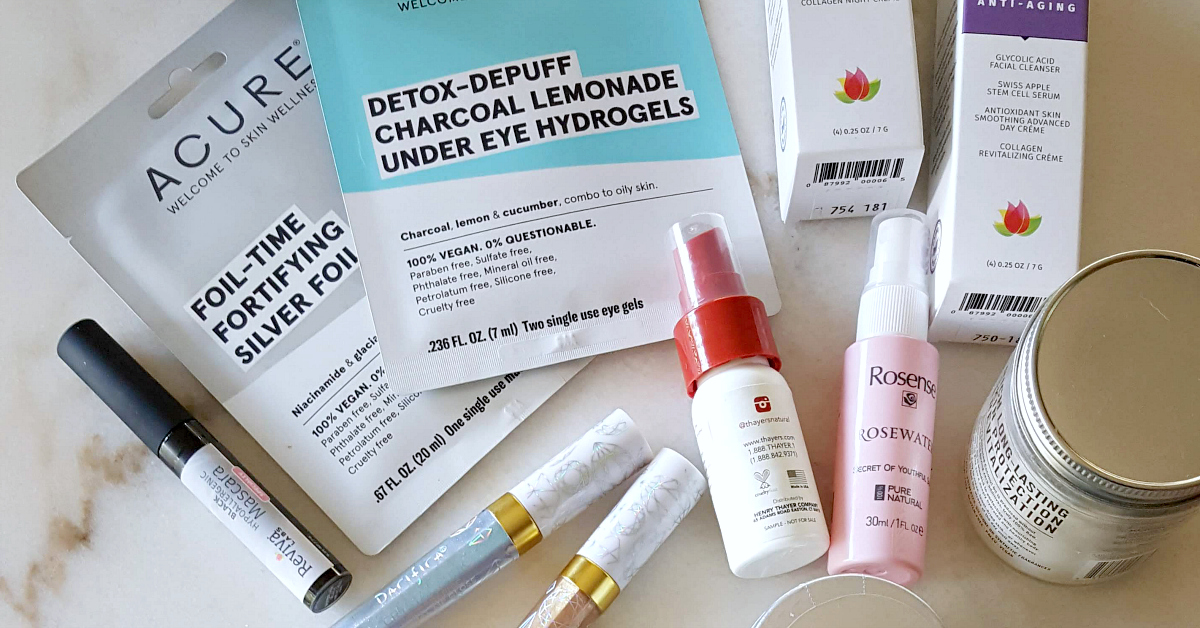 Natural Beauty Essentials
Yes, I love trying out new products! I've put together my favorite new natural beauty essentials that I discovered, when I went to Expo West.
The Natural Products Expo features thousands of brands, so I had plenty to choose from. After trying out many new beauty products, I chose to feature the ones that I know I will continue to use.
I'm happy to recommend all of these, since they are natural and they work well.
Photo Gallery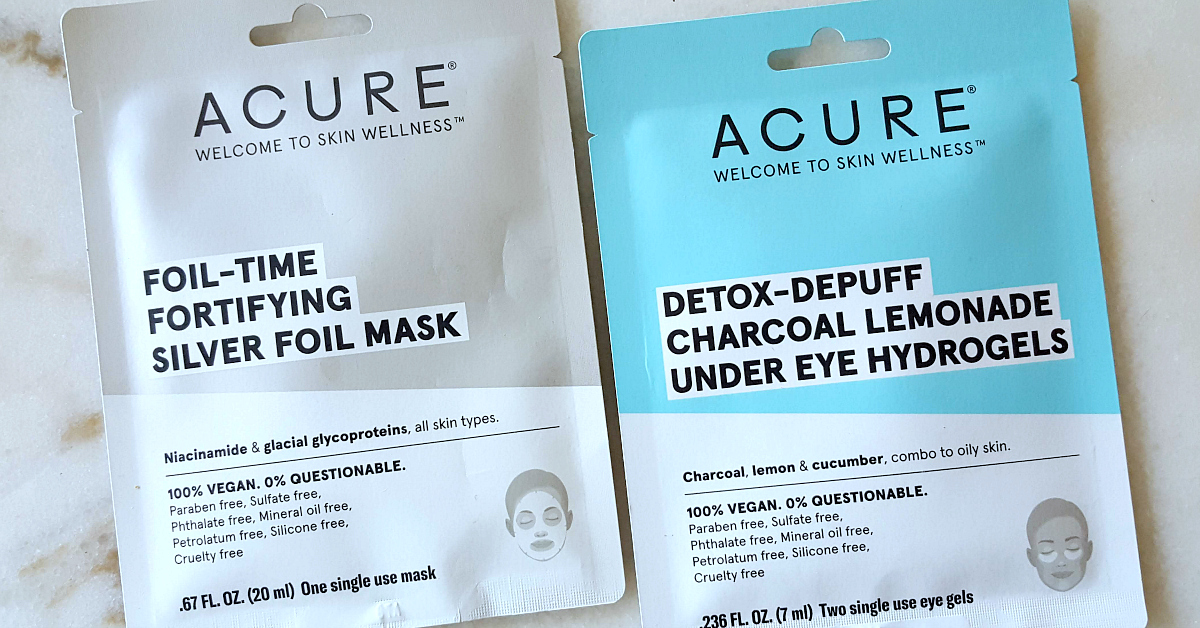 I have used Acure vegan masks and under eye hydrogels before, so was excited to find some new to me varieties. They are made from good, cruelty free ingredients, so my skin looks fabulous after I use them.