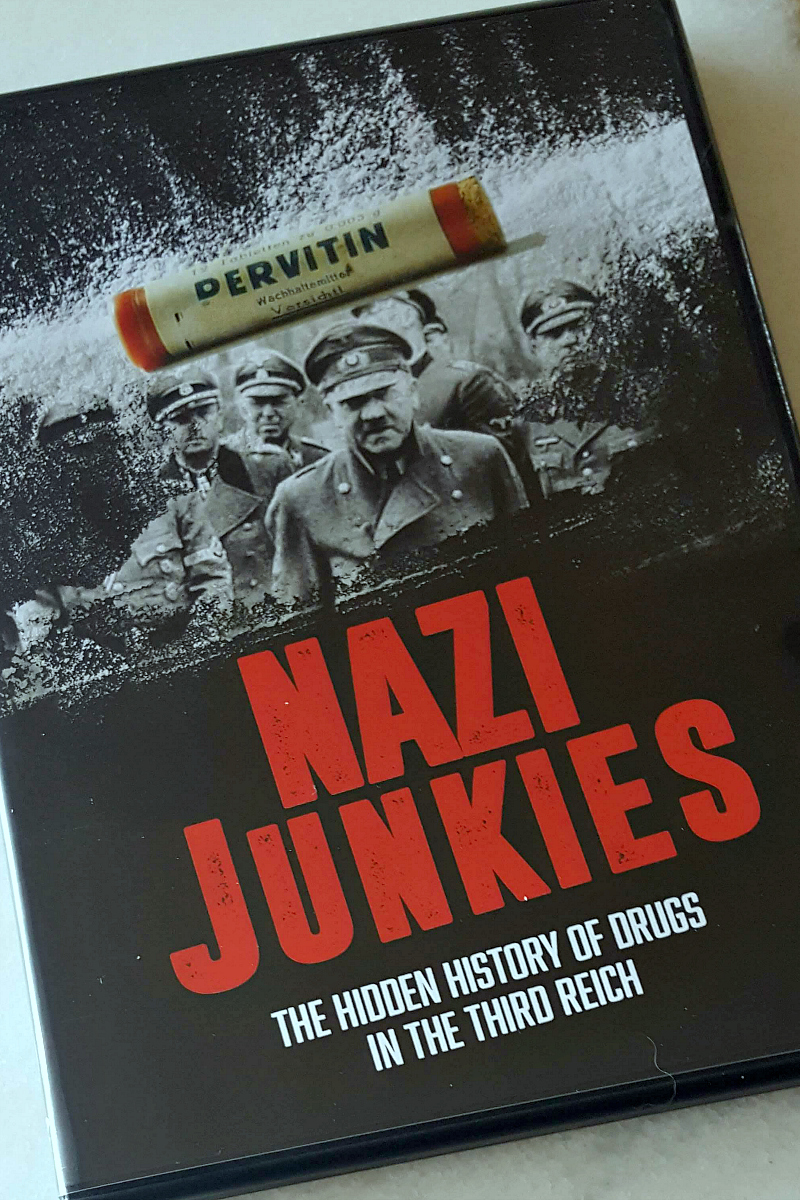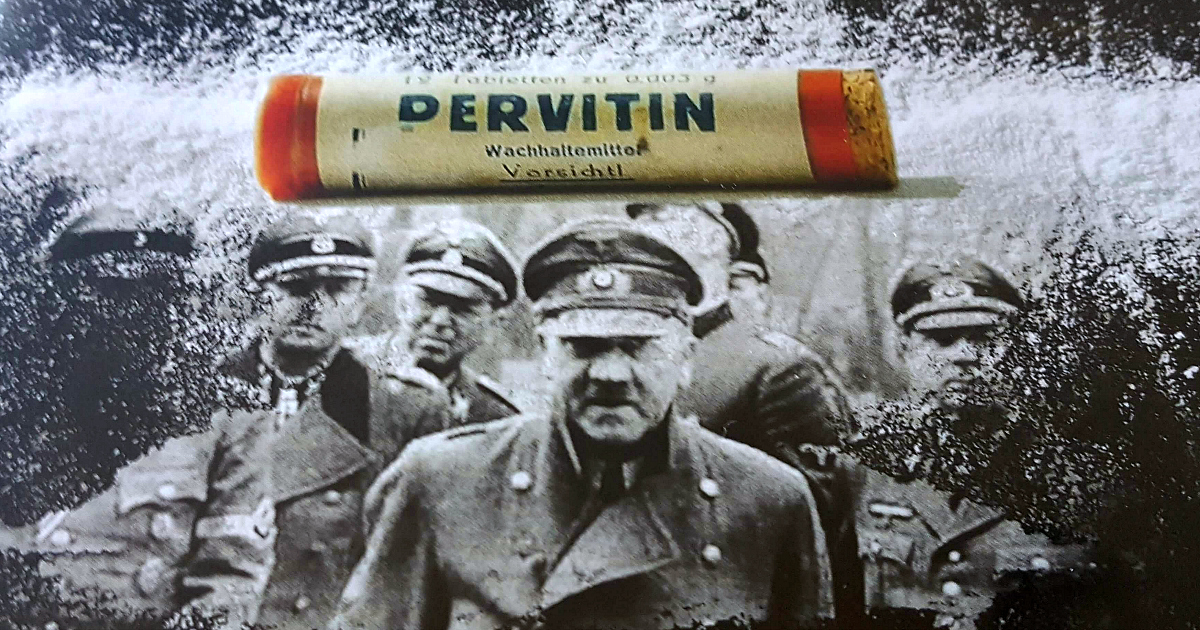 The older I get, the more I realize that there is a lot of history I didn't learn in school. The Nazi Junkies WWII documentary is fascinating, so it's a good addition to my knowledge of the war.
This two part miniseries is based on a book by Norman Ohler, Blitzed: Drugs in The Third Reich. I have read news articles about the topic, but haven't read the book. The DVD has a wealth of information, so now I understand what happened a lot more.
Drugs can't excuse what happened, but it adds a new layer of understanding. Of course, we don't want history to repeat itself!
Hidden History Trailer
Nazi Junkies
The History of Drugs in The Third Reich
Film Movement
Not Rated
Release date 4/2/19
Synopsis
The recently unearthed journals of Hitler's personal doctor, Théodore Morell, suggest that the Führer was a full-fledged addict, taking an assortment of drugs including cocaine, opiates, steroids.
Meanwhile, the entire nation of Germany was binging on speed. This was most prevalent on the battlefield, where the drug was systematically distributed to soldiers in order to transform the military ranks into seemingly unstoppable fighting machines.

Check out my other giveaways, so you can have more chances to win prizes.