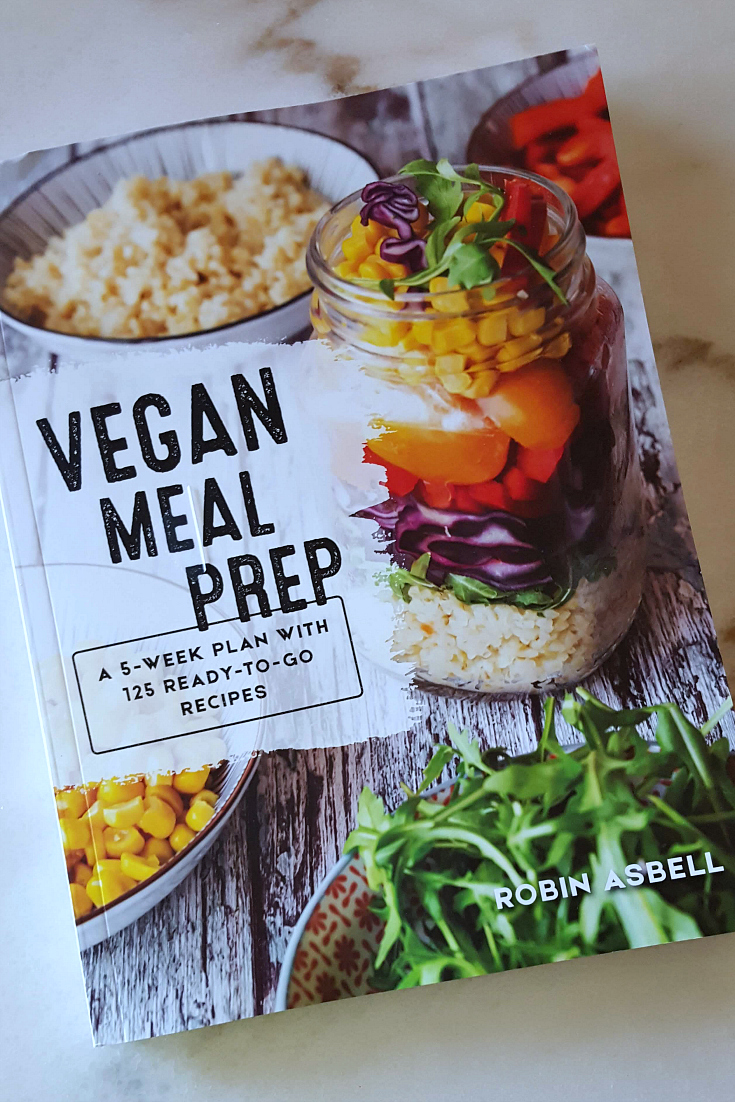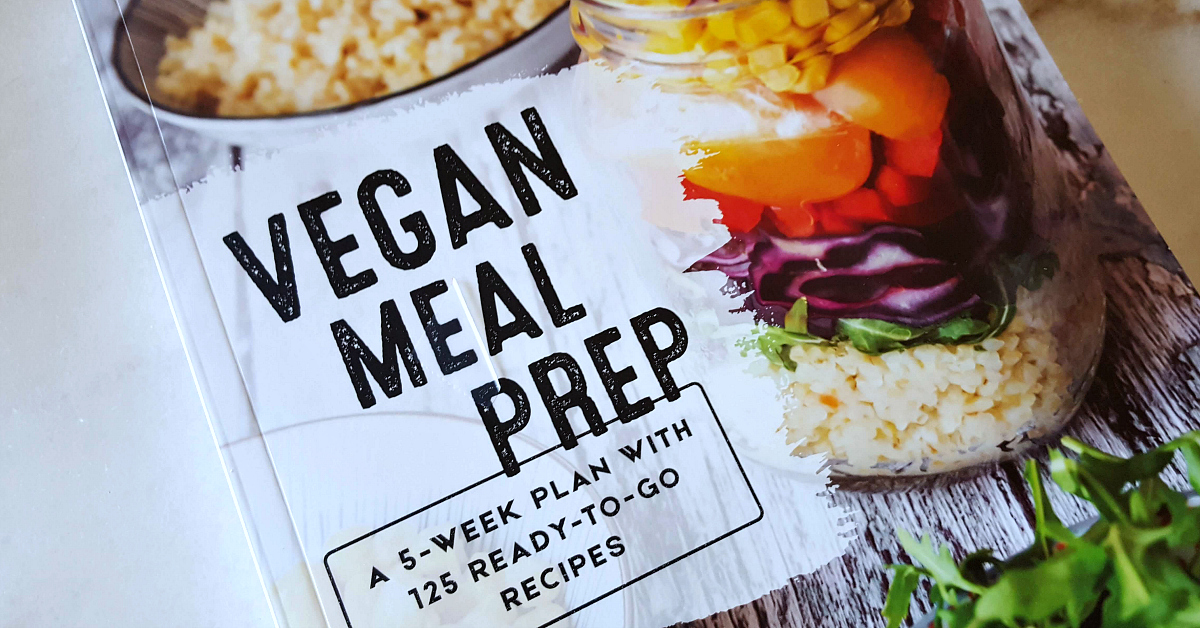 If you are looking for a practical cookbook that you will use again and again, you'll want to get Vegan Meal Prep by Robin Asbell.
The book is great for vegans and vegetarians, but is also good for anyone who enjoys a good, healthy meal. When you are out and about or just plain busy, it's easy to fall into the junk food trap. However, with a bit of planning, you can enjoy healthy meals wherever you are.
The 125 feel good recipes in this book are delicious, and can help you save money. The cost of fast food meals and impulse buying snacks can really add up. If you are a vegan, it can be hard to find any kind of fast food balanced meal.
Here are some of the tasty recipes you'll find in the book:
Avocado Goddess Salad with Edamame
Black Bean and Sweet Potato Curry
Peanut Butter and Chocolate Smoothies
Maple Granola with Almonds and Raisins
Big Nutty Caesar Salad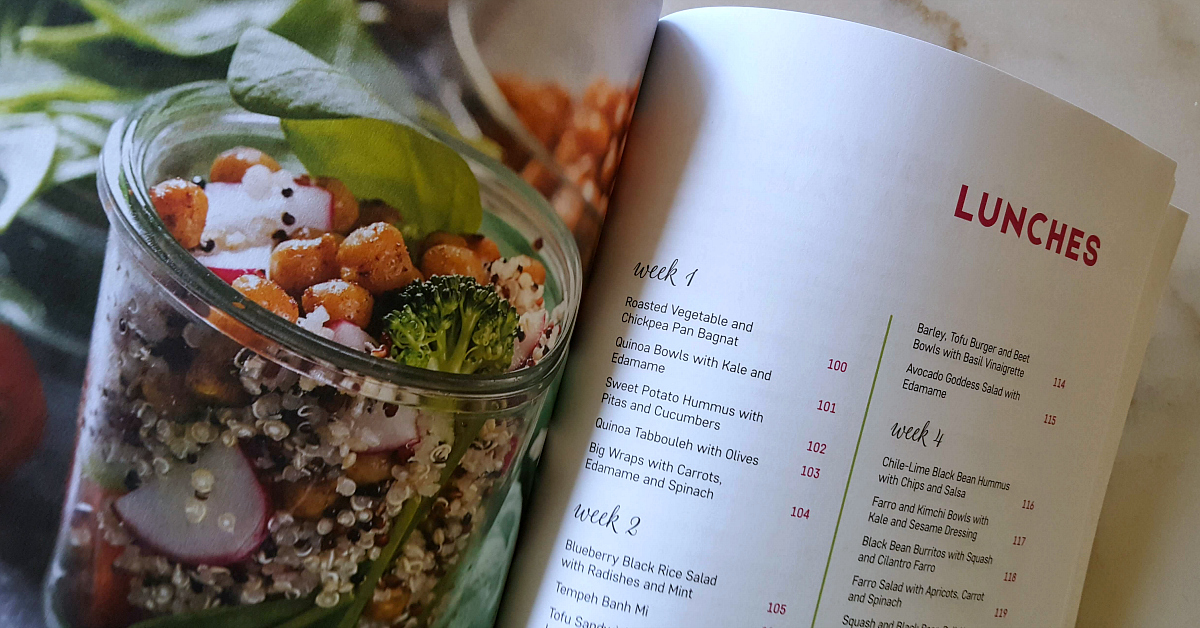 Vegan Meal Prep
A 5-Week Plan with 125 Ready-To-Go Recipes
by Robin Asbell
isbn 978-0-7788-0630-1
Pub. date 1/15/19
Synopsis
In Vegan Meal Prep, Robin Asbell shares this solution in the form of 125 inventive and inspired recipes for breakfast, lunch, mains, snacks and desserts using vegan ingredients.
Armed with five 5-day meal plans, you'll be happy to avoid sad takeout while saving time and money.
Vegan Cookbook
Check out my other giveaways, so you can have more chances to win prizes.