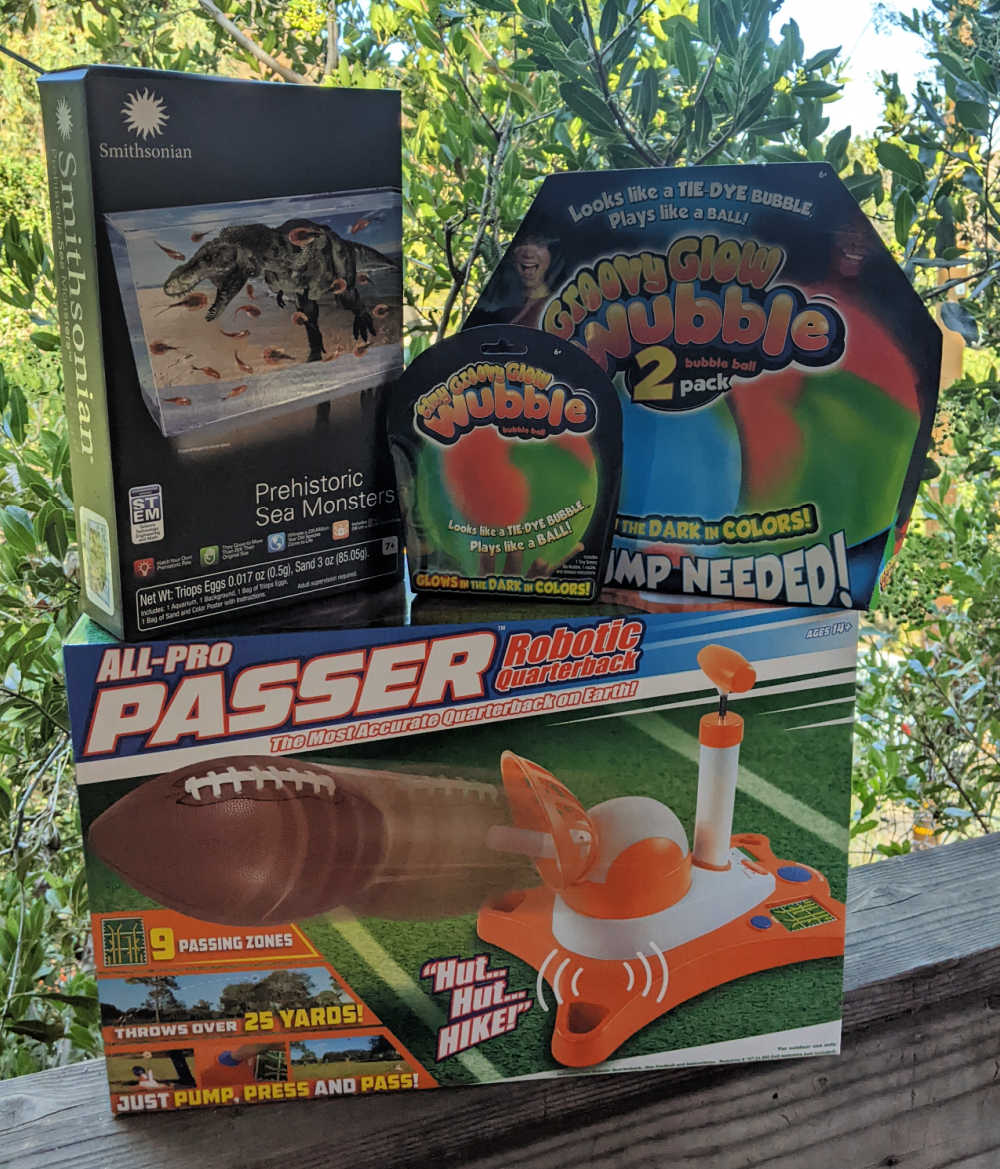 Playtime for Kids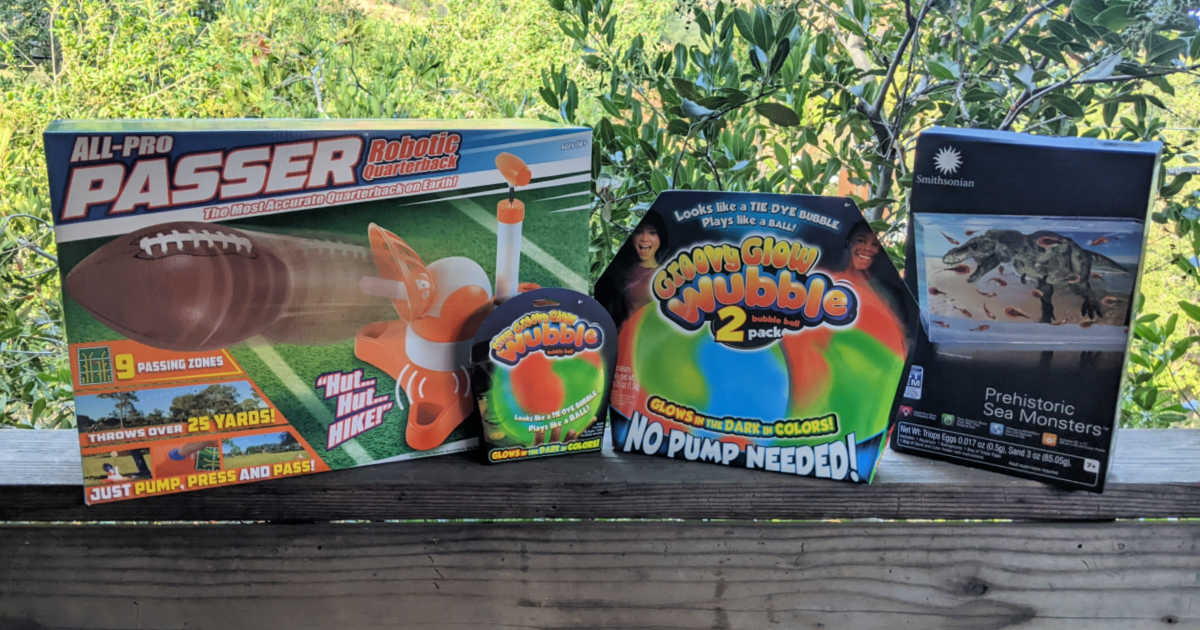 Check out these toys for active kids, whether you are shopping for back to school activities or are getting an early start for the holidays.
The toys will keep your child physically and mentally active, which is fantastic.
And, of course, they can have fun!
All four of these toys are available to purchase from Target.
Which of these toys do you think your child will want to play with first?
4 Toys for Active Kids
Smithsonian Prehistoric Sea Monster Kit
We love educational STEM toys that encourage active learning, so this Sea Monster Kit was at the top of our list.
It is similar to the old sea monkey kits, but these triops are bigger than those tiny 'monkeys."
I like that it has everything included and that the instructions are easy to follow.
Smaller kids will need adult supervision to get it all set up, but teens will be able to do it on their own.
The little aquarium looks great as we wait for our eggs to hatch.
Groovy Glow Wubble Bubble Ball 2pk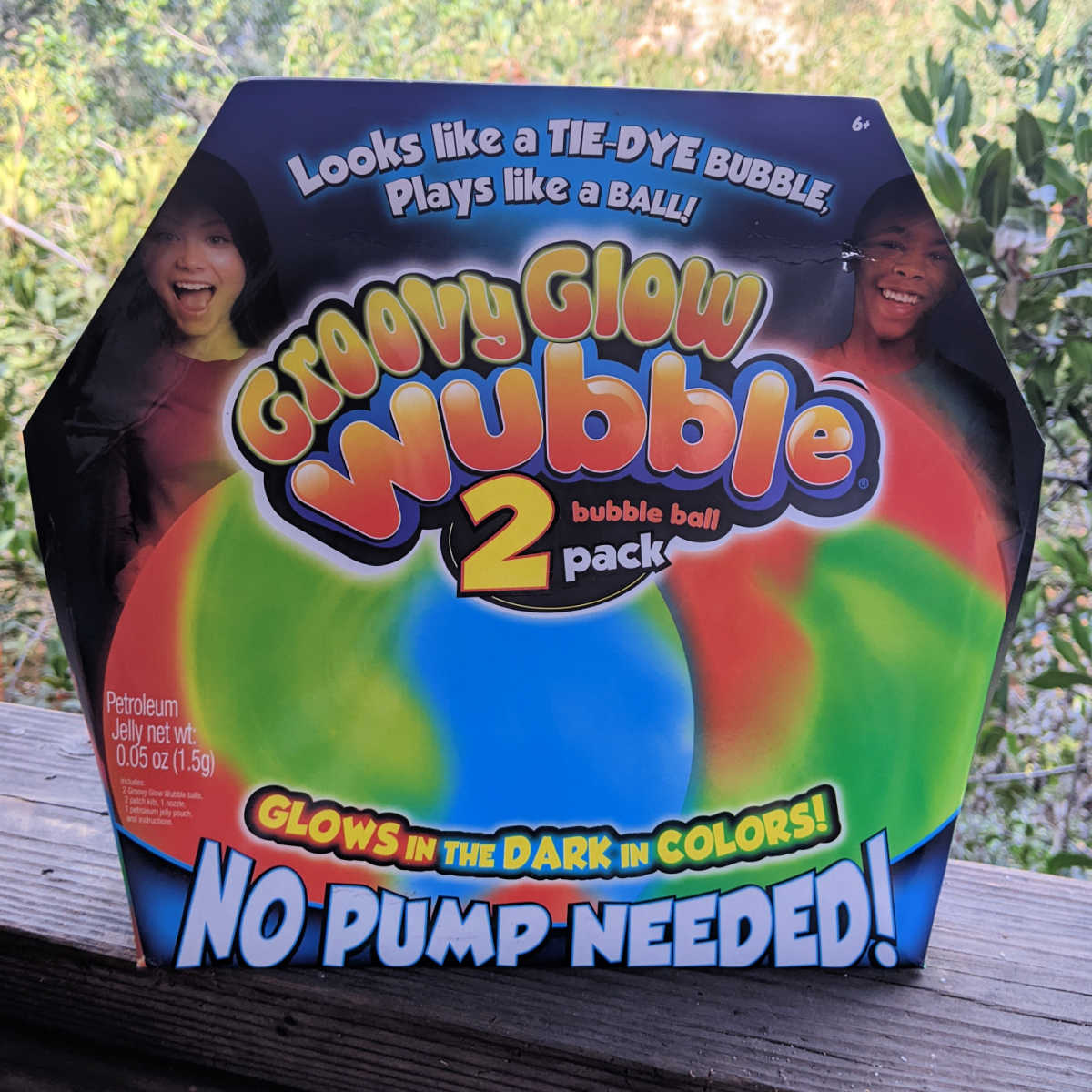 Wubbles are kind of like a cross between a bubble and a ball, so they wobble as kids play with them.
This set includes 2 bubble balls that kids (or adults) can blow up without a pump.
They are great for kids and the glow in the dark feature makes them extra fun.
Kids need to be careful while blowing them up and while playing with them, because it's easy to pop a tiny hole that causes them to deflate.
Expect them to be for temporary fun, instead of something to treasure and keep for a long time.
Tiny Groovy Glow Wubble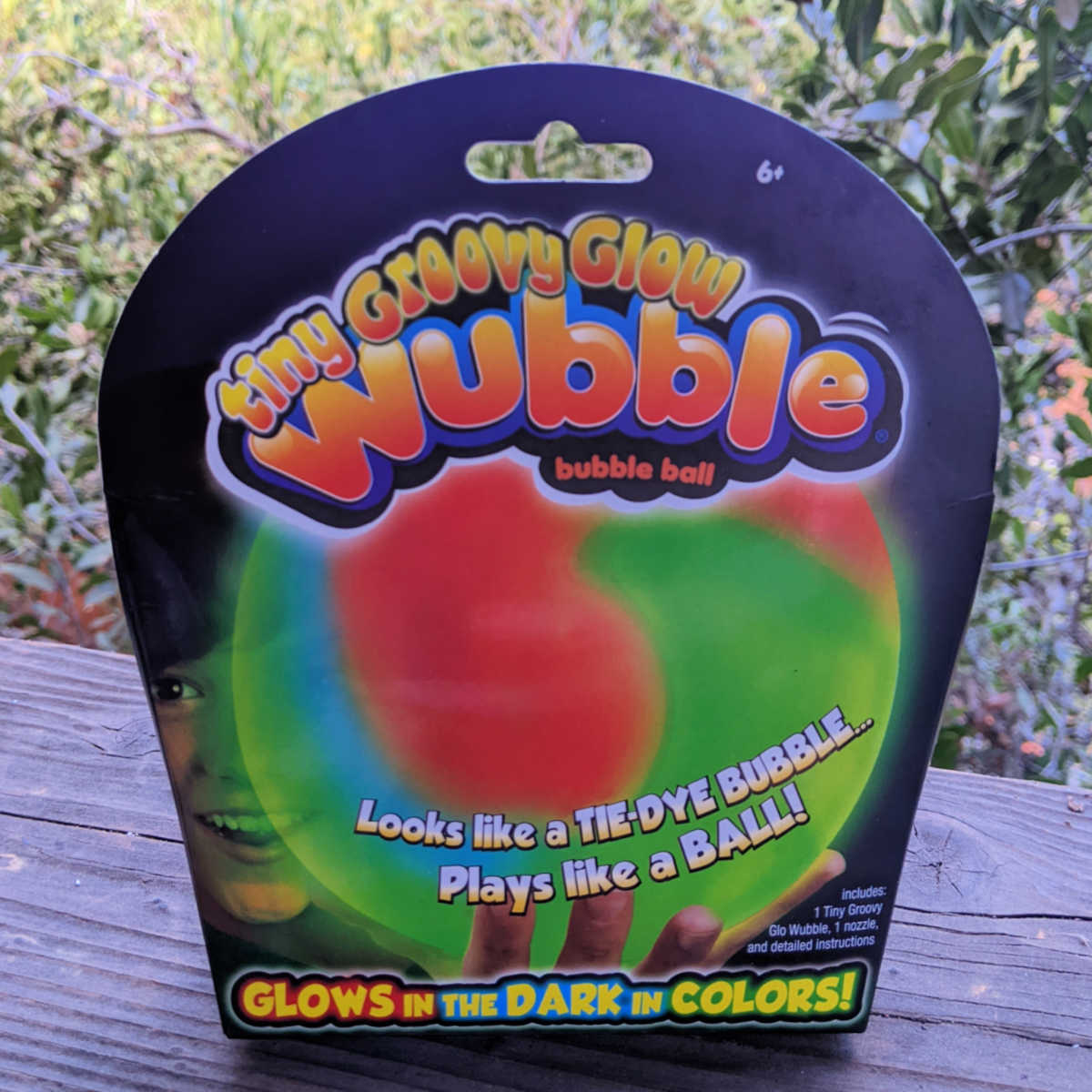 The Tiny Groovy Glow Wubble is very similar to the regular sized one, but is smaller and easy to handle.
Of course, the price is smaller, too, which is great.
The toy is good fun when your kids need something active to do that is entertaining.
All Pro Passer Robotic Quarterback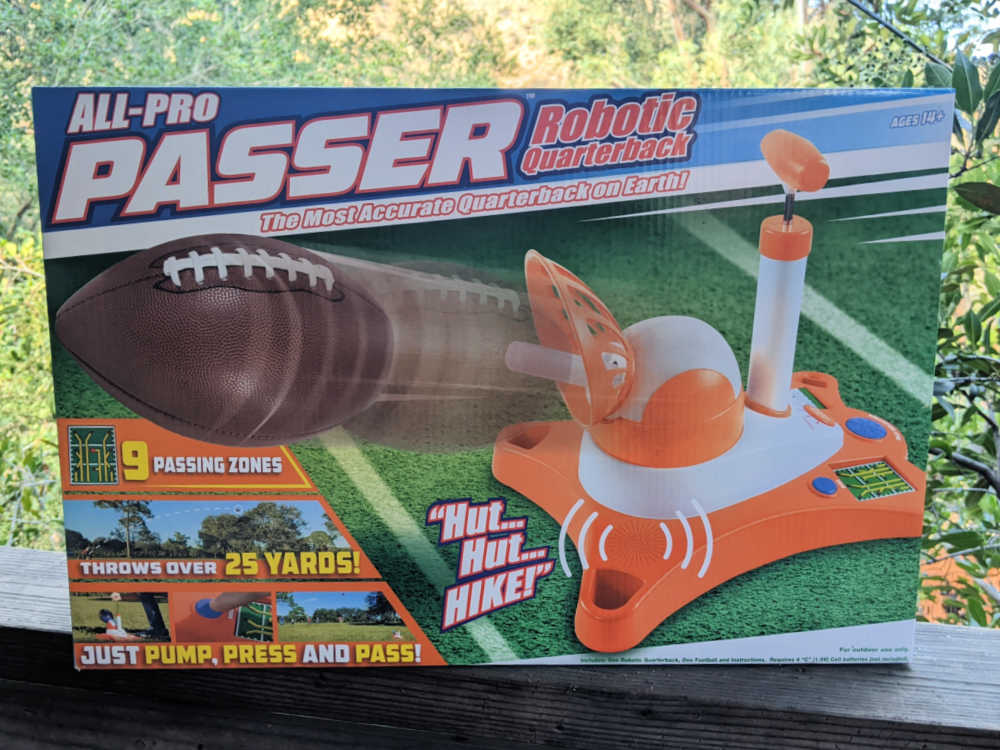 Football loving kids will enjoy practicing their catches with the All Pro Passer Robotic Quarterback.
It throws over 25 yards, so is good to take to a park or field where your child can set it up and have plenty of space to run.
The package says that it is for ages 14+, but I think it's best for younger kids since it looks and feels like a toy.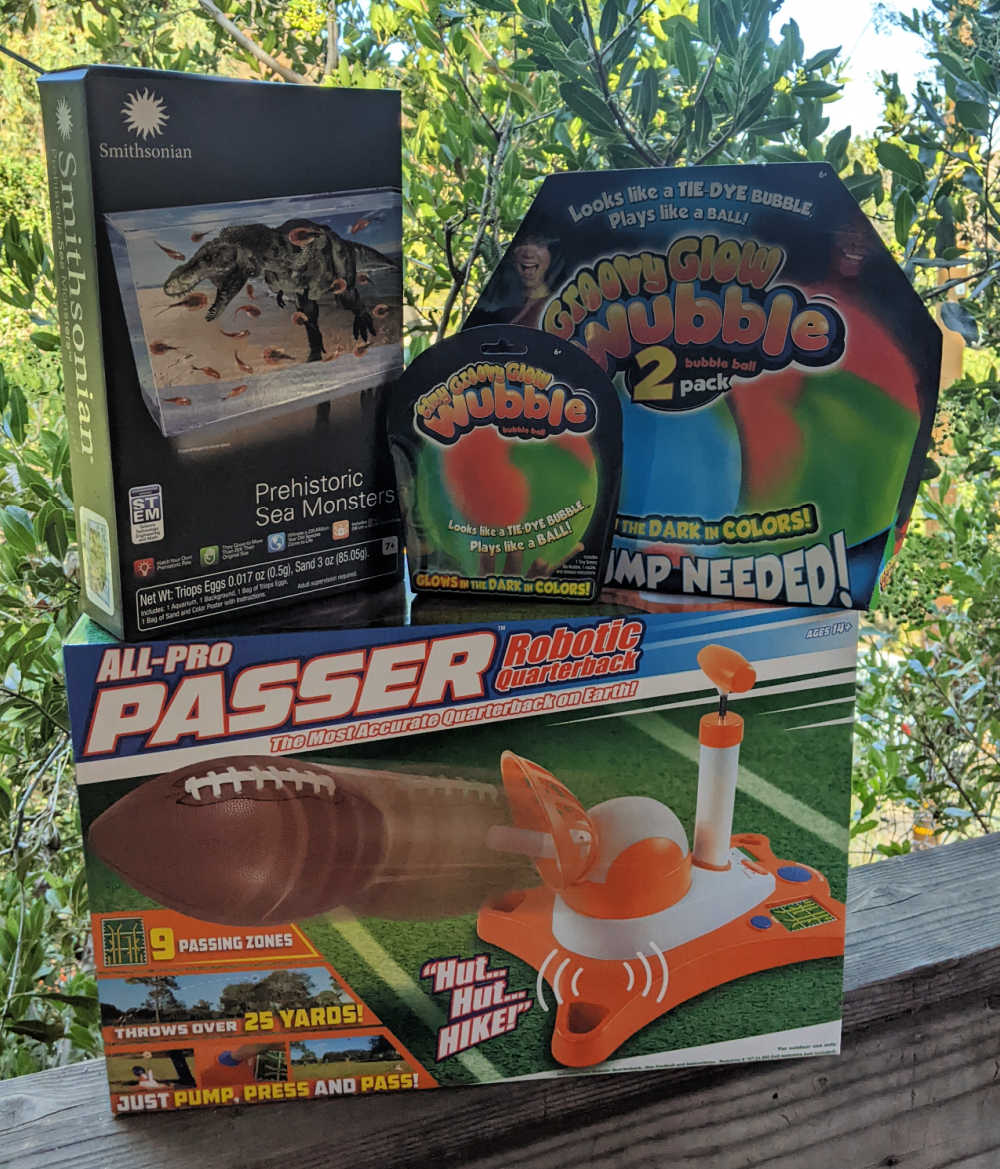 More from Mama Likes This
Take a look at my other entertainment articles, so you can keep up with the latest TV, movie and book news.
Sports Printables
Free Printables from The Good Dinosaur
Walking with Dinosaurs Printables
Free Dinosaur Train Printables
Land Before Time Printables
Printable Activity Pages
Check out my free printables, when you are looking for fun activities to do at home.
Many are from Disney and Shout Factory, so they feature movies, TV series and characters that your kids already know and love.
Some are educational, but others are just plain fun.
There are coloring pages, crafts, word puzzles, mazes, memory games and many other family friendly activities.