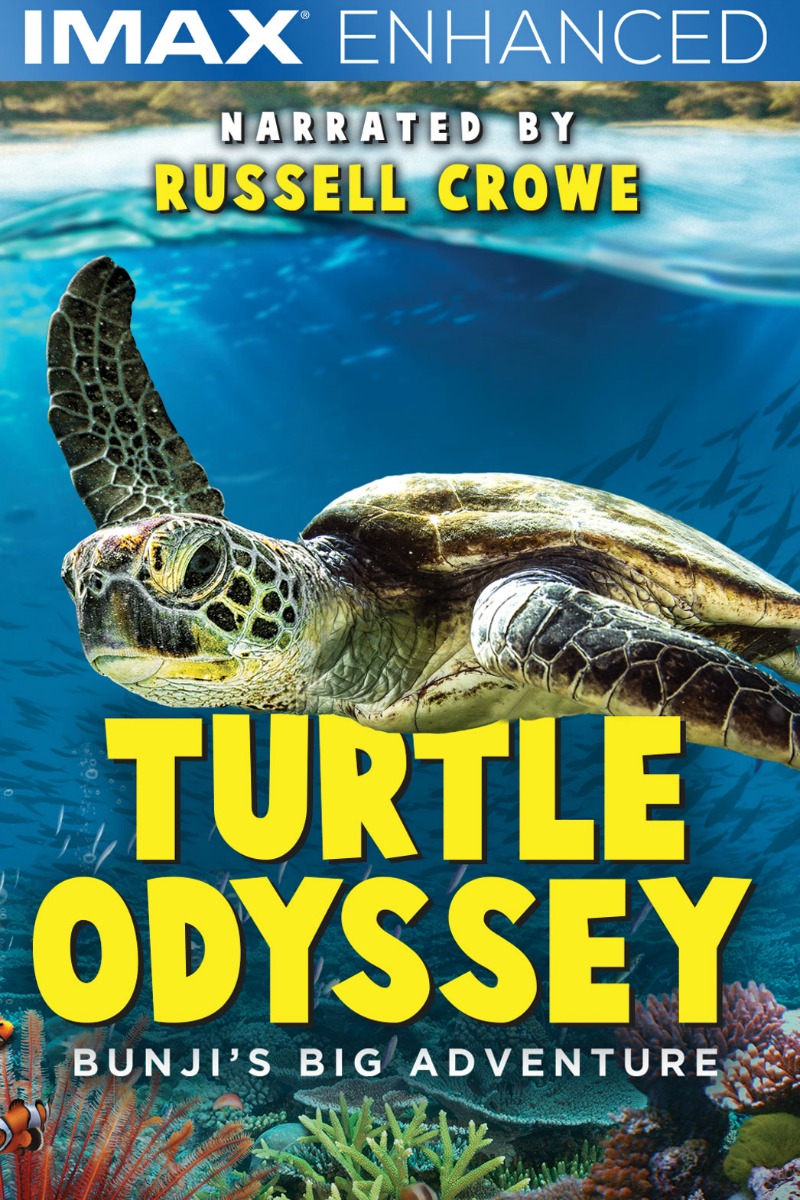 Narrated by Russel Crowe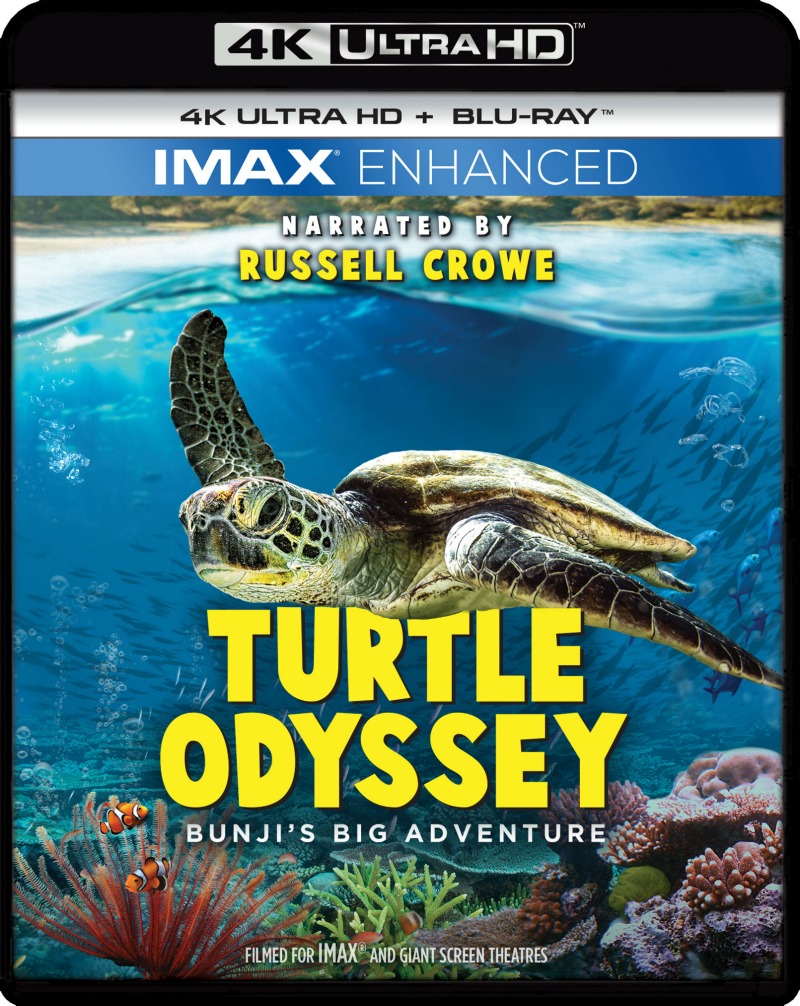 Turtle Odyssey is an absolutely amazing film, so you and your kids will want to watch it over and over again.
The movie is visually stunning, but also has a solid message that will stay with you.
It is so important to understand how all living creatures fit together on this living planet that we inhabit.
Each of us has an important role in keeping the earth healthy, so that people and those who live under the sea and on land can thrive.
Even if you think you already know it all, I can guarantee that you will learn more by watching this film.
As you can imagine, the images of the turtles and other sea life are wonderful!
Russell Crowe does a great job as narrator. There is an informative bonus interview, so you can learn even more about the importance of taking care of the ocean.
Official Trailer
Shout! Factory
Not Rated
December 3rd, 2019
Synopsis
Sea Turtles are some of the most majestic and ancient creatures on Earth.
For over 100 million years, they have traversed the seas, surviving multiple mass extinctions and playing critical roles in maintaining a healthy, marine food chain.
Not only do these friendly animals captivate us as they peacefully glide through the ocean, but their personal journeys of survival are equally fascinating.
Turtle Odyssey explores the unique lifecycle of an Australian Sea Turtle named Bunji and her incredible journey across the ocean.
The film follows Bunji from a hatchling into adulthood as she swims thousands of miles, meeting incredible creatures and having some truly wild encounters.
4k Ultra HD + Blu-ray
Check out my other giveaways, so you can have more chances to win prizes.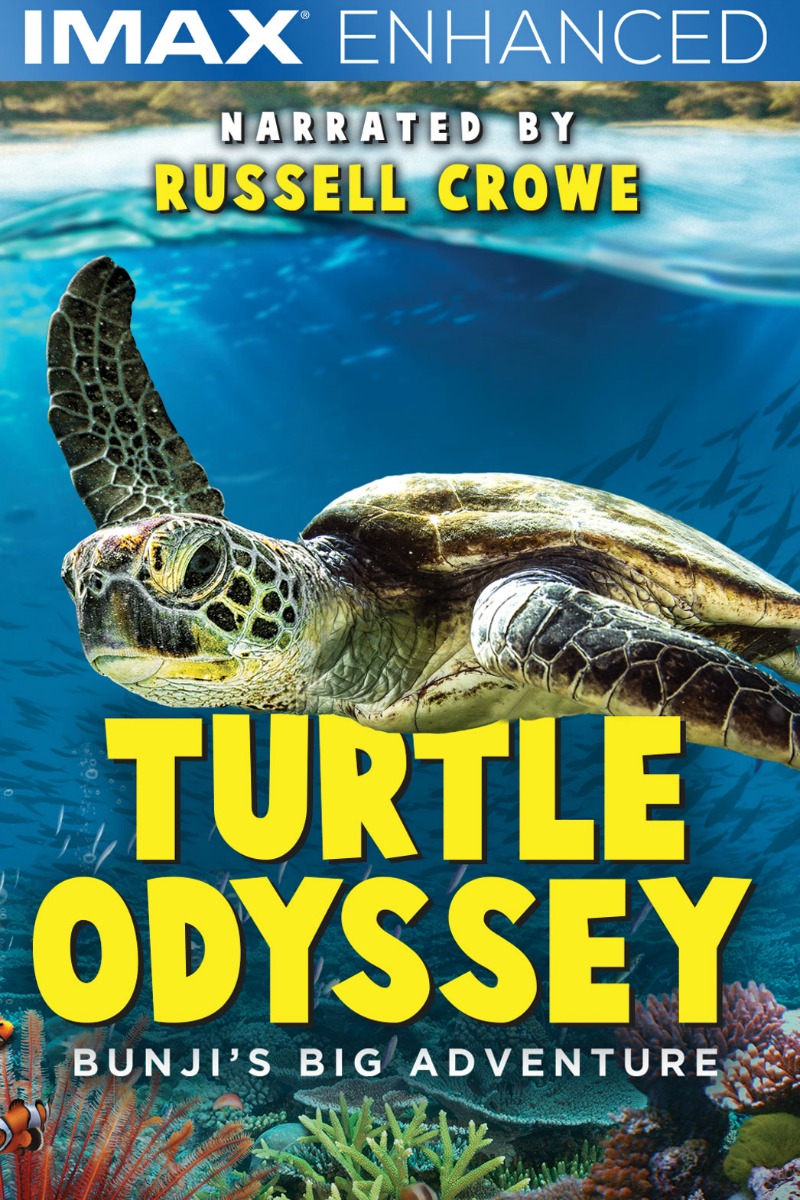 Take a look at my other entertainment articles, so you can keep up with the latest TV, movie and book news.