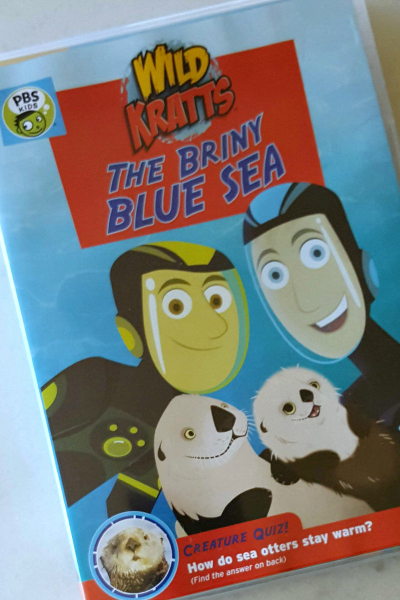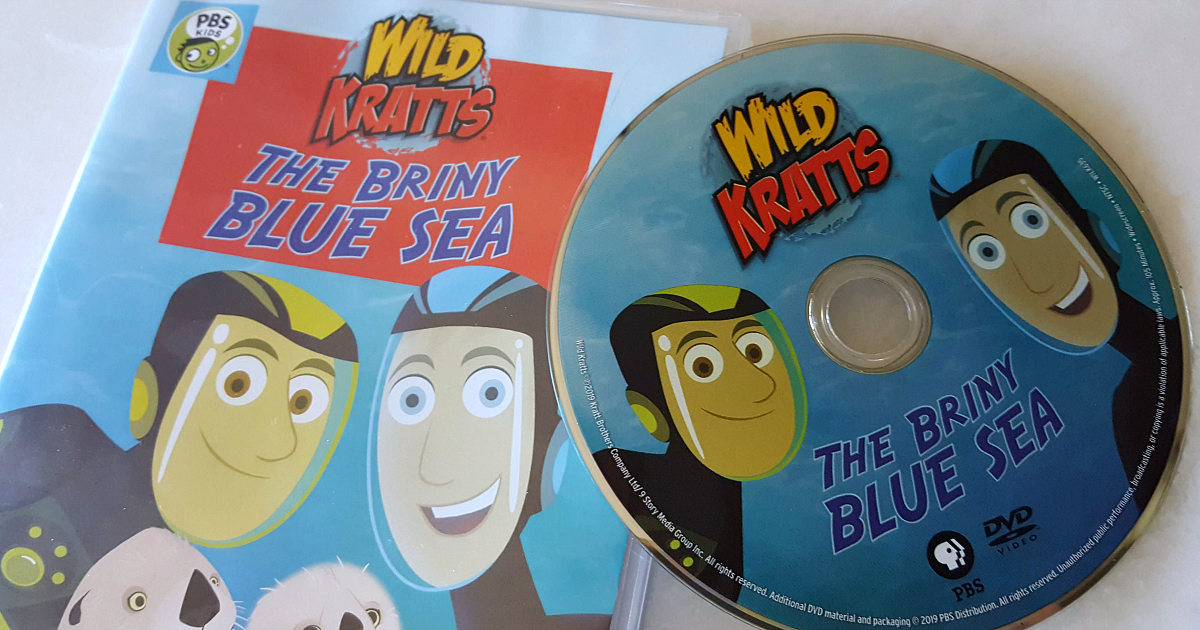 The latest Wild Kratts DVD from PBS Kids is great, since it inspires and instills an early love of science. Yes, it's a lot of fun, but there is also a whole lot of education happening while kids are being entertained.
In The Briny Blue Sea, children will have fun with four aquatic themed episodes:
Osprey
Aye Aye
Puffin Rescue
Sea Otter Swim
All four are great, but our favorite in the one about sea otters. When I go to the aquarium, I always spend a lot of time at the sea otter display. I've also enjoyed seeing them in wild while vacationing.
This is an episode that kids will enjoy, and you can feel good about the screen time.
Puffin Power Video
Wild Kratts
The Briny Blue Sea
PBS Kids
Release date 4/9/19
Synopsis
In the episode Osprey, Jimmy accidentally drops the keys to the Tortuga into the ocean. Chris, Martin and Aviva are on a race to develop osprey creature powers to find the keys before they disappear forever!
Then in the episode Sea Otter Swim, the Wild Kratts take time out for a swim but Jimmy reveals that he's not a strong swimmer. Martin and Chris take Jimmy to meet his own personal swimming tutor – a sea otter named Coach! Will Coach help Jimmy master the art of swimming?
Other episodes included on the DVD are Puffin Rescue and Aye Aye.
Check out my other entertainment articles, so you can keep up with the latest news.