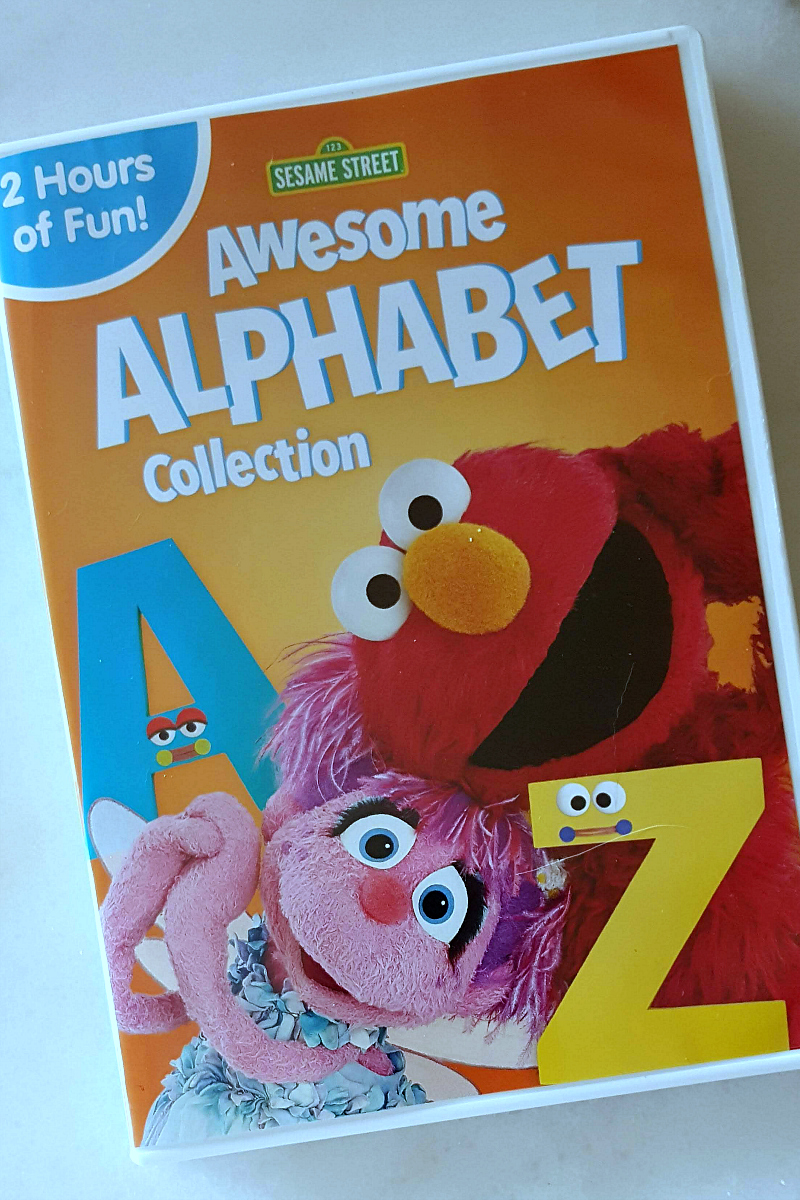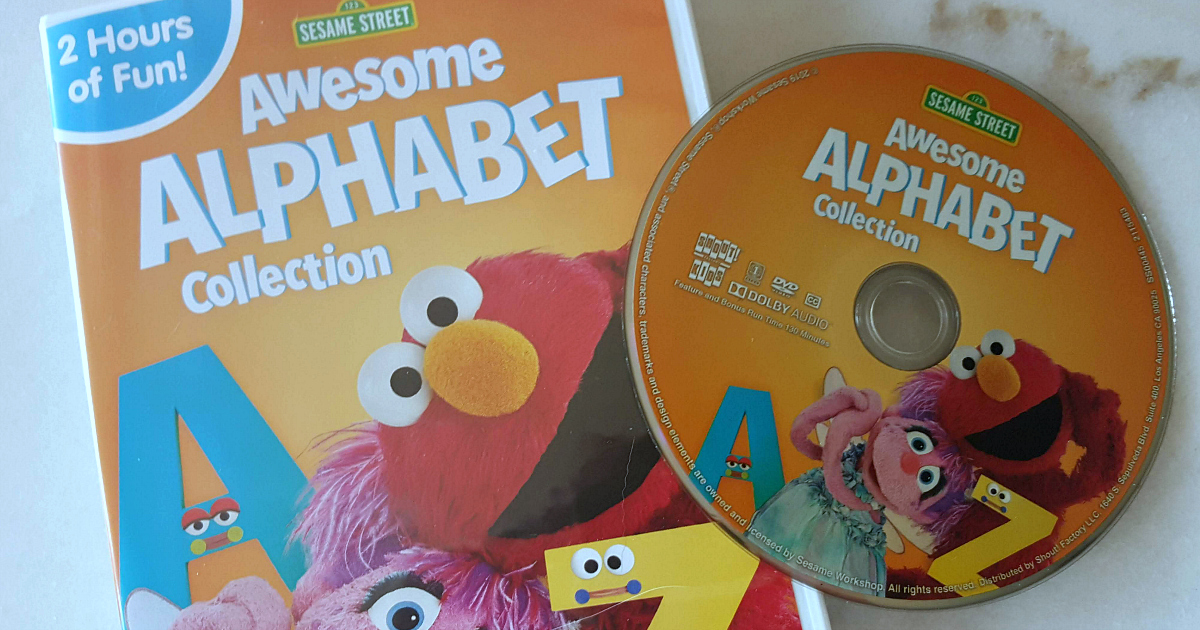 When your kids are little, this Sesame Street Alphabet DVD is a great way to give them a head start. The new collection will help them get ready for school and, also, prep them for a successful life.
I enjoyed Sesame Street, when I was a kid. Then, I was happy to introduce my own children to the show. We especially love the music, and there are still songs that I remember from my childhood. Many of our favorites are included in the Awesome Alphabet Collection!
These classic characters do a wonderful job of making it fun to learn. Kids enjoy each episode, and can be proud of the new things they learn. It's so helpful for kids to have a solid foundation of knowing and understanding the alphabet early on. This will help them in all school subjects, setting them up for success.
The DVD is being released as part of Sesame Street's 50th Anniversary year celebration, so they've made it extra special. You'll recognize many of the famous guests that make appearances on the DVD, when you watch the 2+ hours of programming.
Official DVD Trailer
Sesame Street:
Awesome Alphabet Collection
Shout! Factory
Release date 5/7/19
Synopsis
Kids will love to practice their ABCs with Awesome Alphabet Collection. Highlights include classics "The Beetles Perform Letter B" and "C is for Cookie," animations, pop culture parodies, and favorite segments from recent seasons.
Exploring the alphabet alongside their furry friends is an all-star lineup of celebrity guests.
Check out my free Sesame Street printables, so you can extend the family fun!
Sesame Street
Check out my other giveaways, so you can have more chances to win prizes.