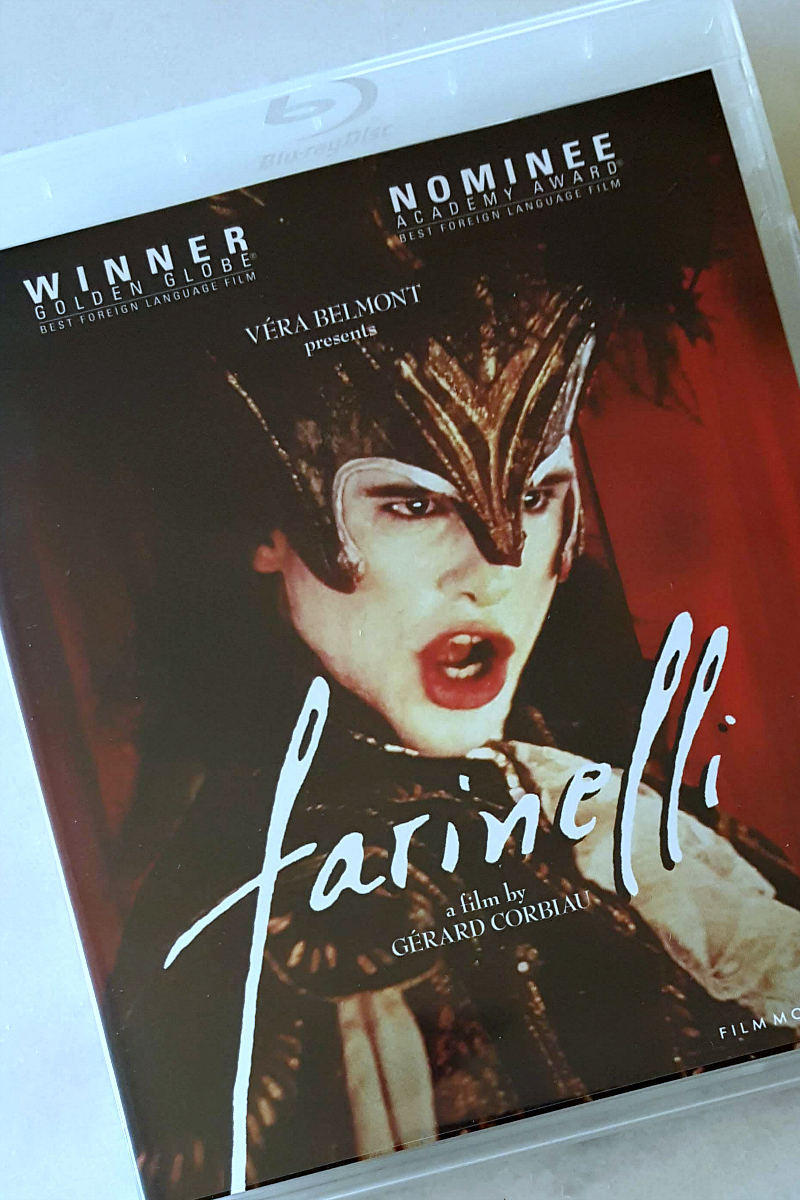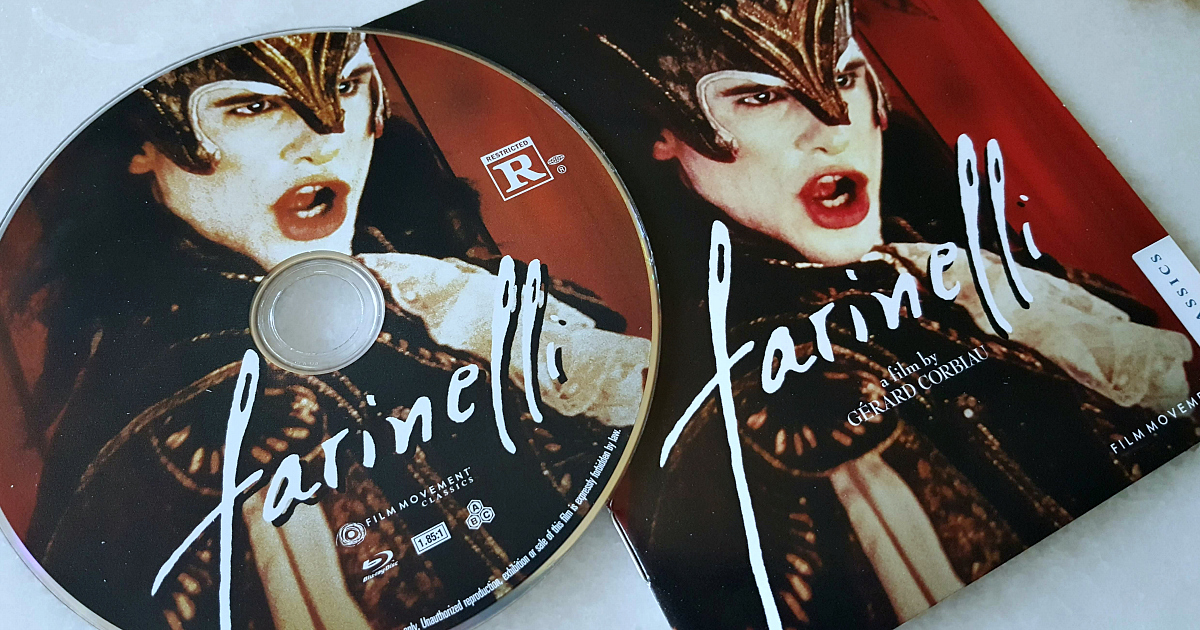 I had heard about castrati, but now have a greater understanding from the Farinelli blu-ray movie. This is a dramatic version of his life story, rather than a documentary. Viewers will get a good look at his life and the controversial castrato phenomenon, even if the movie isn't entirely historical fact.
The movie is part of the Film Movement Classics Collection, and they've added some great bonus features to the blu-ray. There is behind the scenes footage that gives insight into the making of the film, and, also are cast and crew interviews.
Farinelli was honored with a Golden Globe in 1995. Additionally, the Academy Awards and numerous film festivals in the US and abroad have bestowed honors on the film.
This is a great movie to watch with a friend, since it will definitely spark some interesting conversations.
Official Trailer
Farinelli
Film Movement Classics
Rated R
Release date 4/23/19
Synopsis
In the 18th century during Handel's time, no man was more famous or more celebrated than the castrato, Farinelli.
The incredible, true story of the world famous opera singer – who was castrated during childhood in order to preserve his voice comes to life in this drama of high notes and even higher passions.
Film Movement Classics
Check out my other giveaways, so you can have more chances to win prizes.