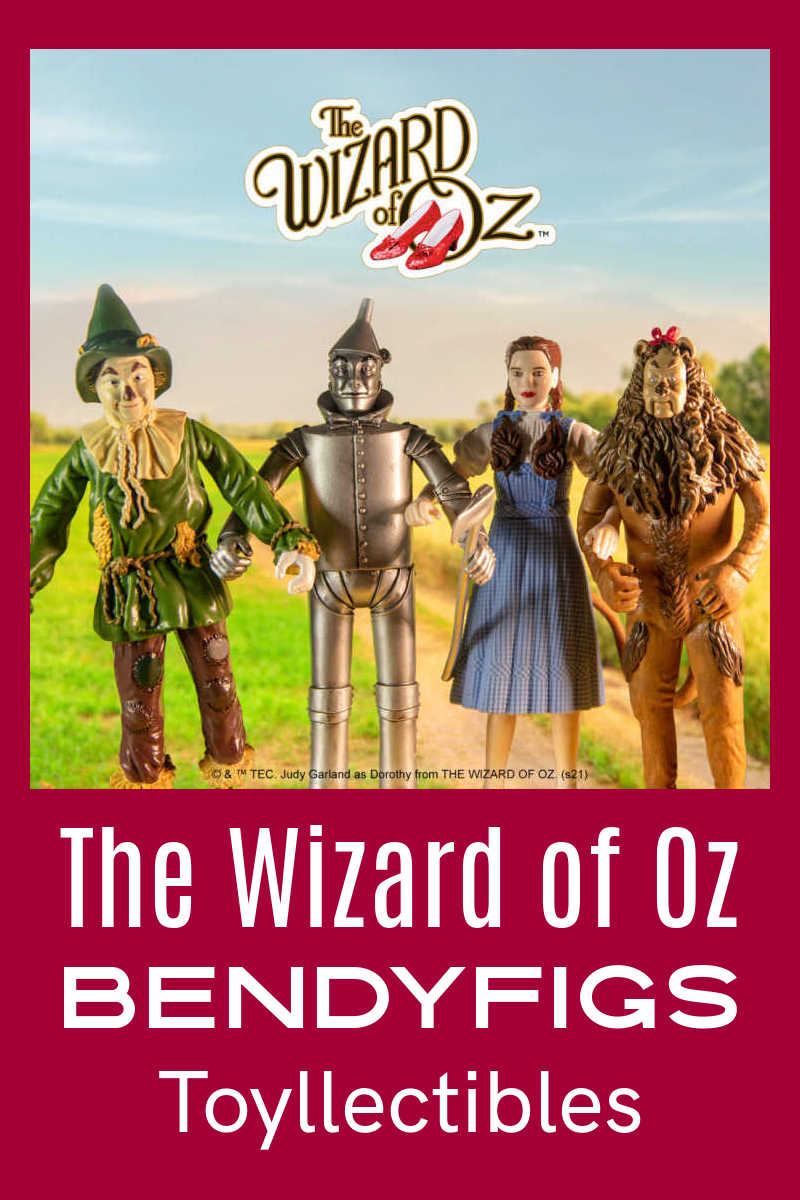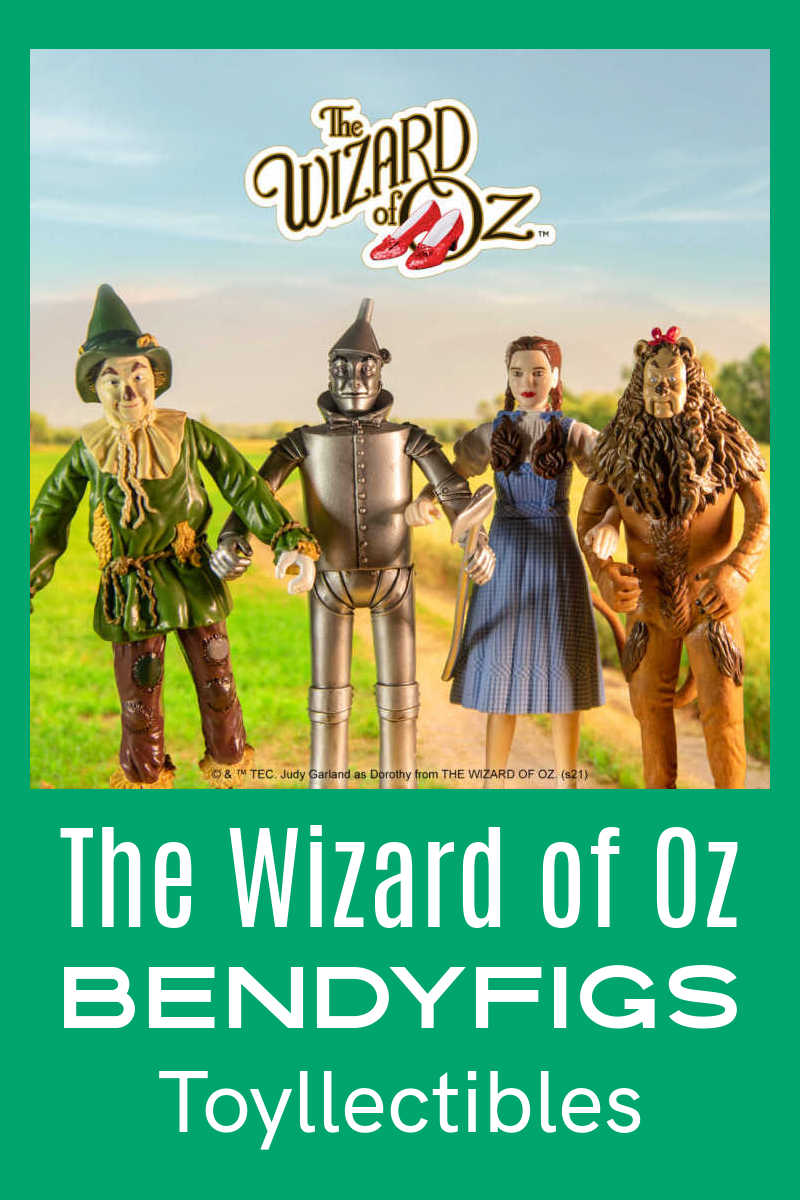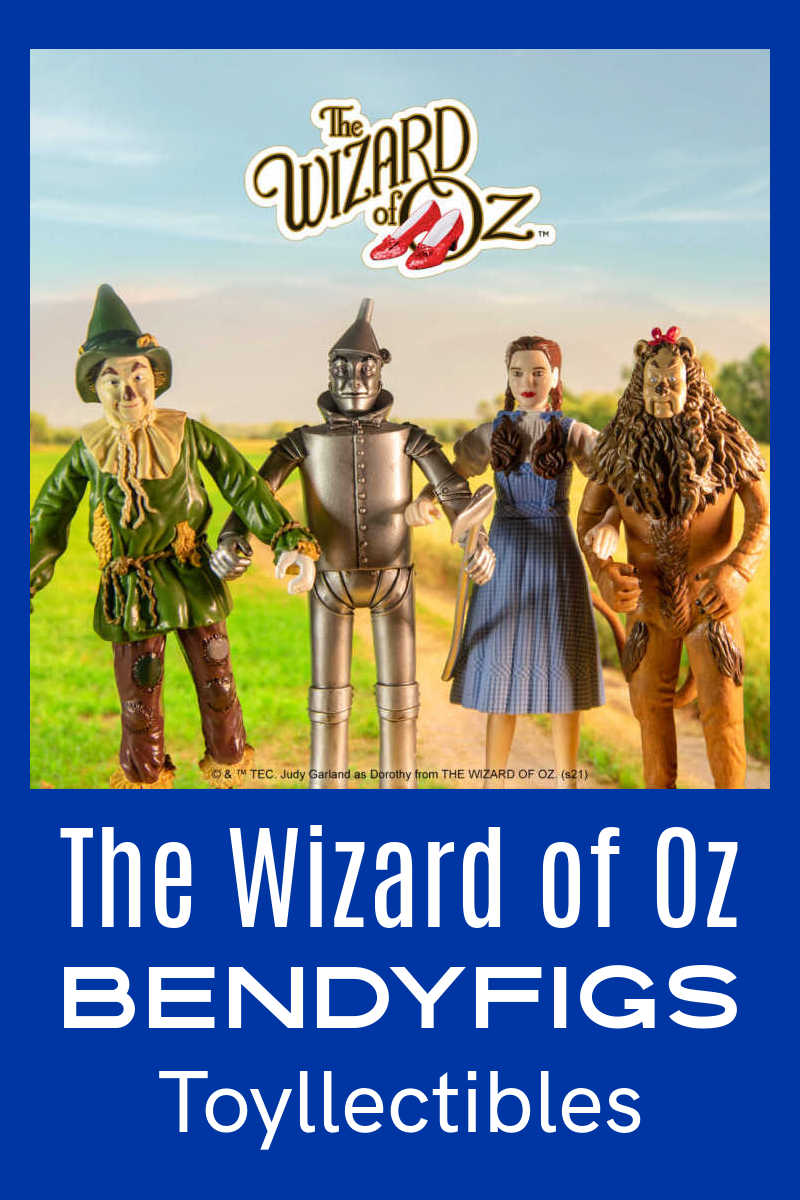 Toyllectibles from The Wizard of Oz Classic Film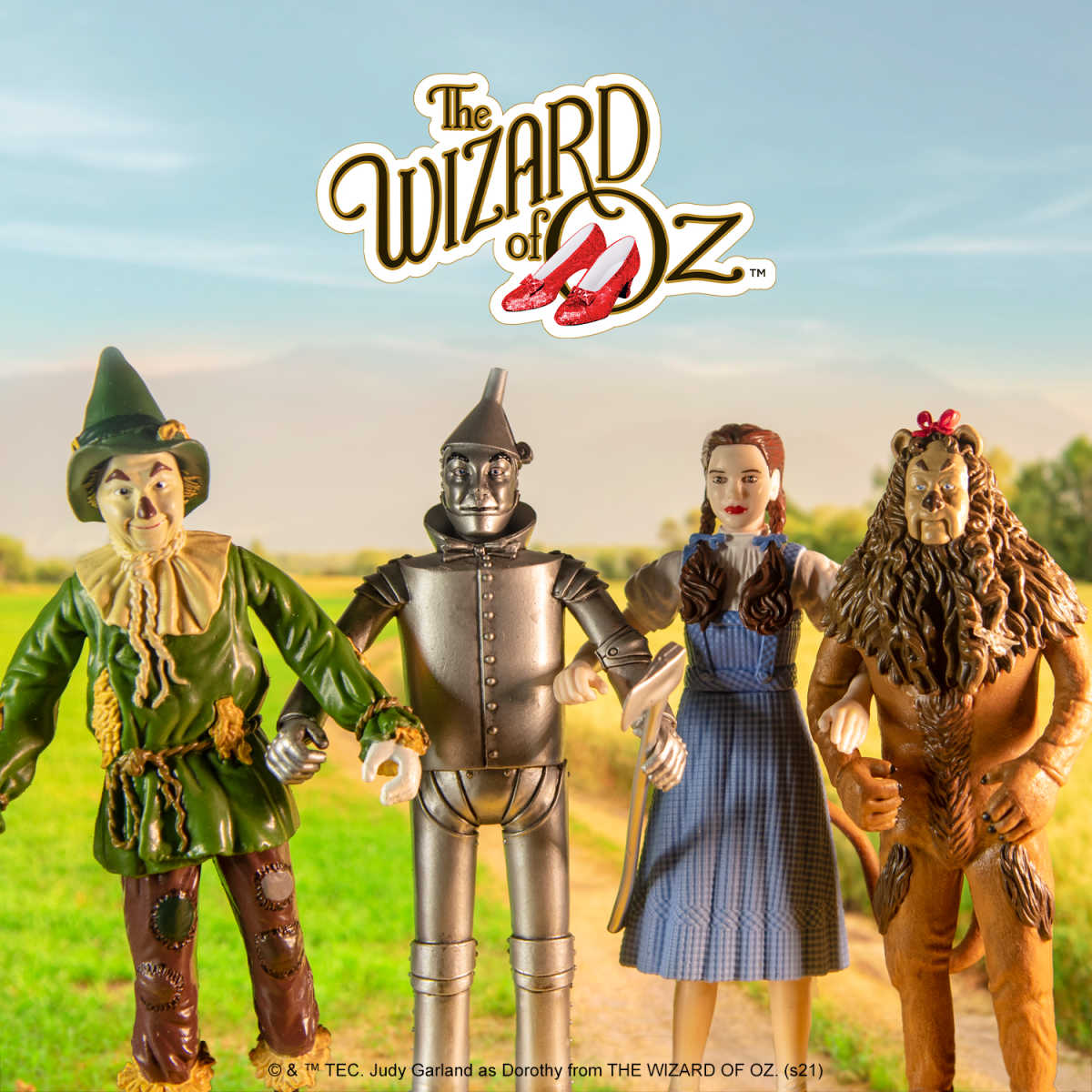 Classic film fans of all ages will love the new Wizard of Oz BendyFigs collectible toys to put on display or to play with.
This beloved film has been enjoyed by generations who found it scary or who just enjoyed the magical journey of Dorothy and the other characters.
These bendable, poseable figures from the film have intricate details, so each one is a little work of art.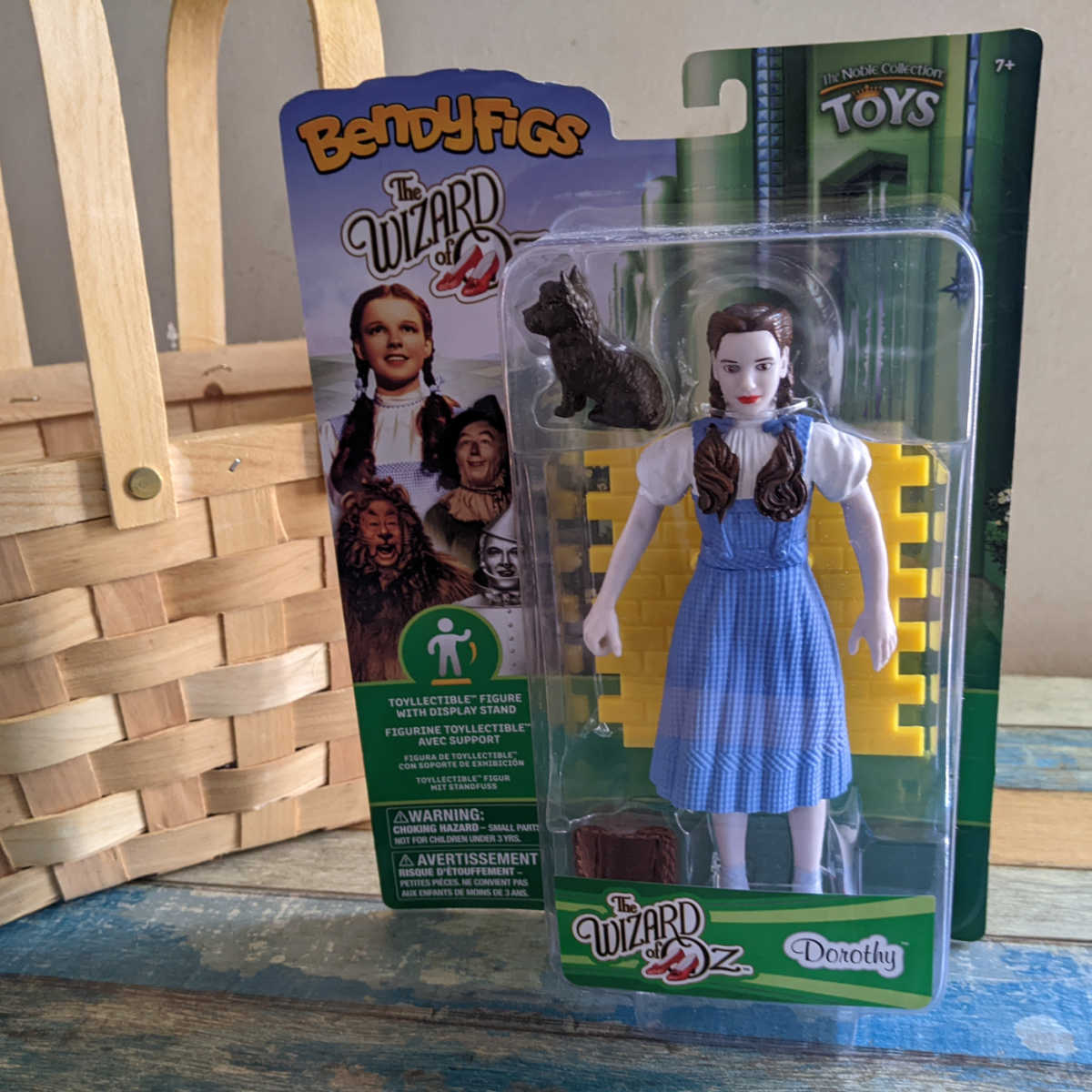 Are BendyFigs Toys or Collectibles?
Both!
BendyFigs are posable, fun to play with and reasonably priced, so they are make great toys.
However, they are finely crafted and highly collectible.
The figures are officially licensed and made to high quality standards, like other collectibles from The Noble Collection.
The word "toyllectible" is a combination of "toy" and "collectible," so it perfectly describes these bendable figures.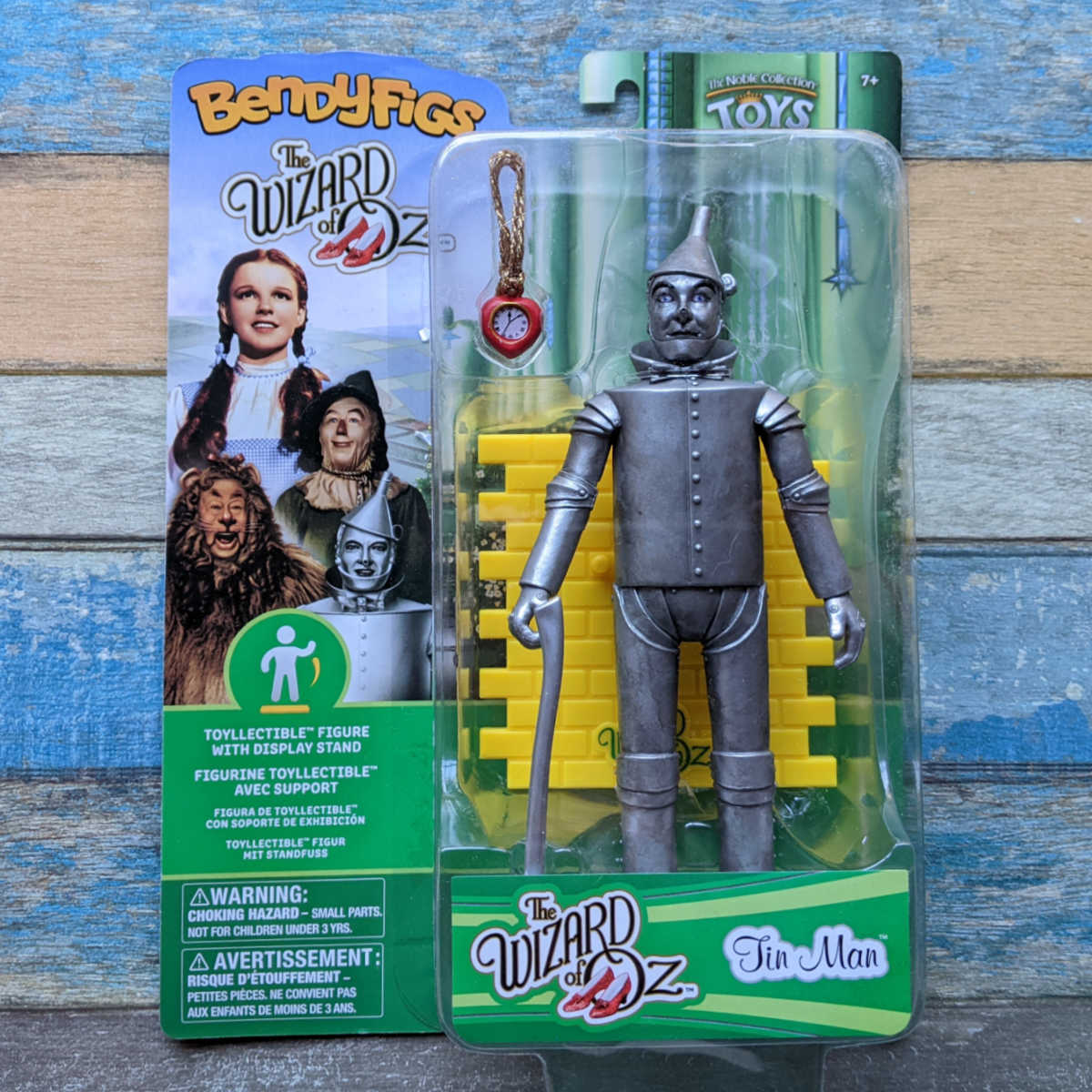 Which Wizard of Oz Characters Are Available?
BendyFigs has made four figurines for the officially licensed collection from The Wizard of Oz.
They are sold individually, so you can collect one or all four.
The complete set looks fantastic, when you put it on display and it's fun for kids to create their own Wizard of Oz adventures playing with all of them together.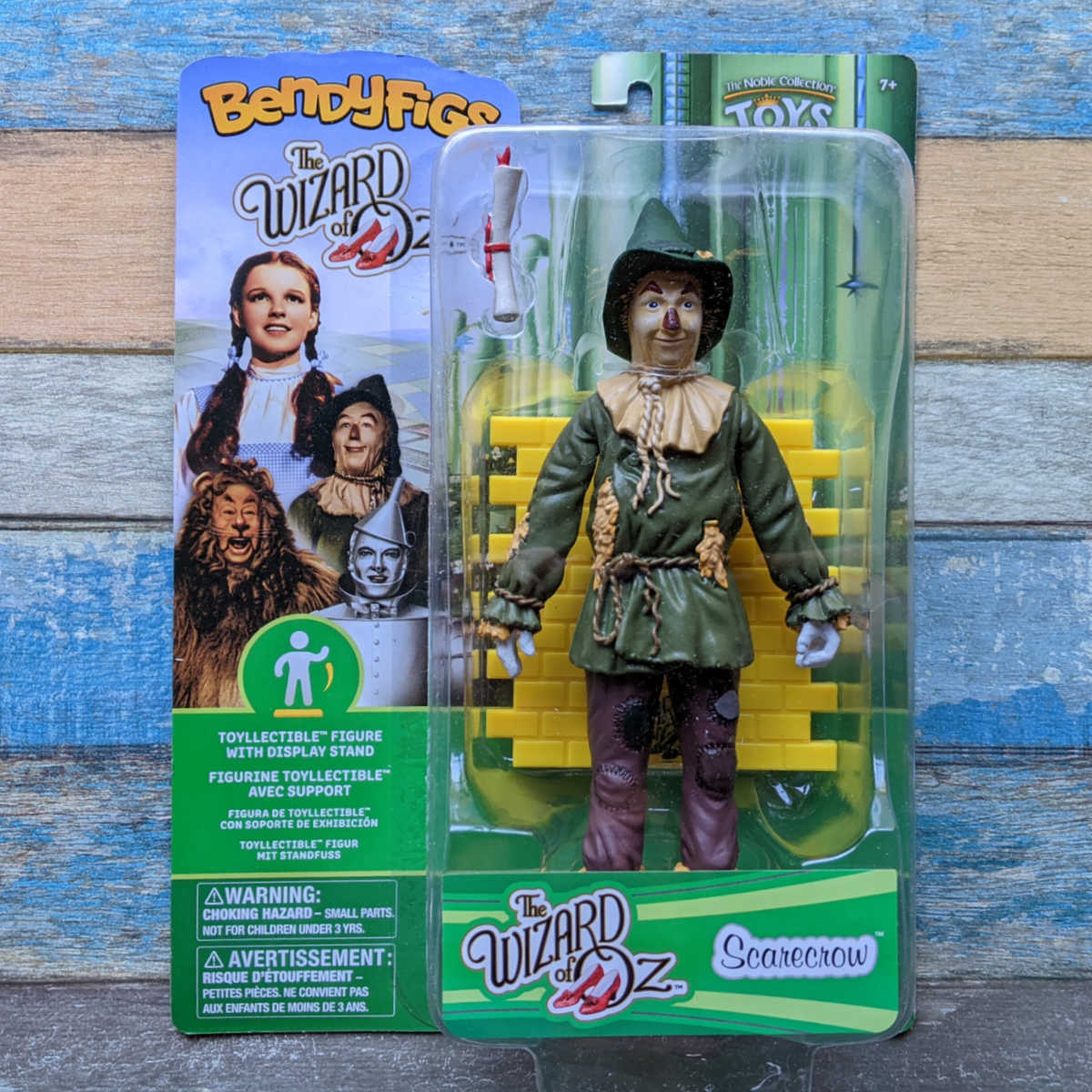 How Big Are BendyFigs?
Each one of The Wizard of Oz toyllectibles is approximately 7 inches tall when standing up.
What Accessories Are There for The Wizard of Oz Characters?
Each one of The Wizard of Oz toy collectibles comes with a detachable base that looks like a section of the yellow brick road.
The Tin Man comes with his heart clock and and axe and the Cowardly Lion has his badge of courage.
Naturally, Dorothy and Toto are sold as a set that also includes a basket for Toto to ride in.
The intricate detail on the figures and accessories is fabulous!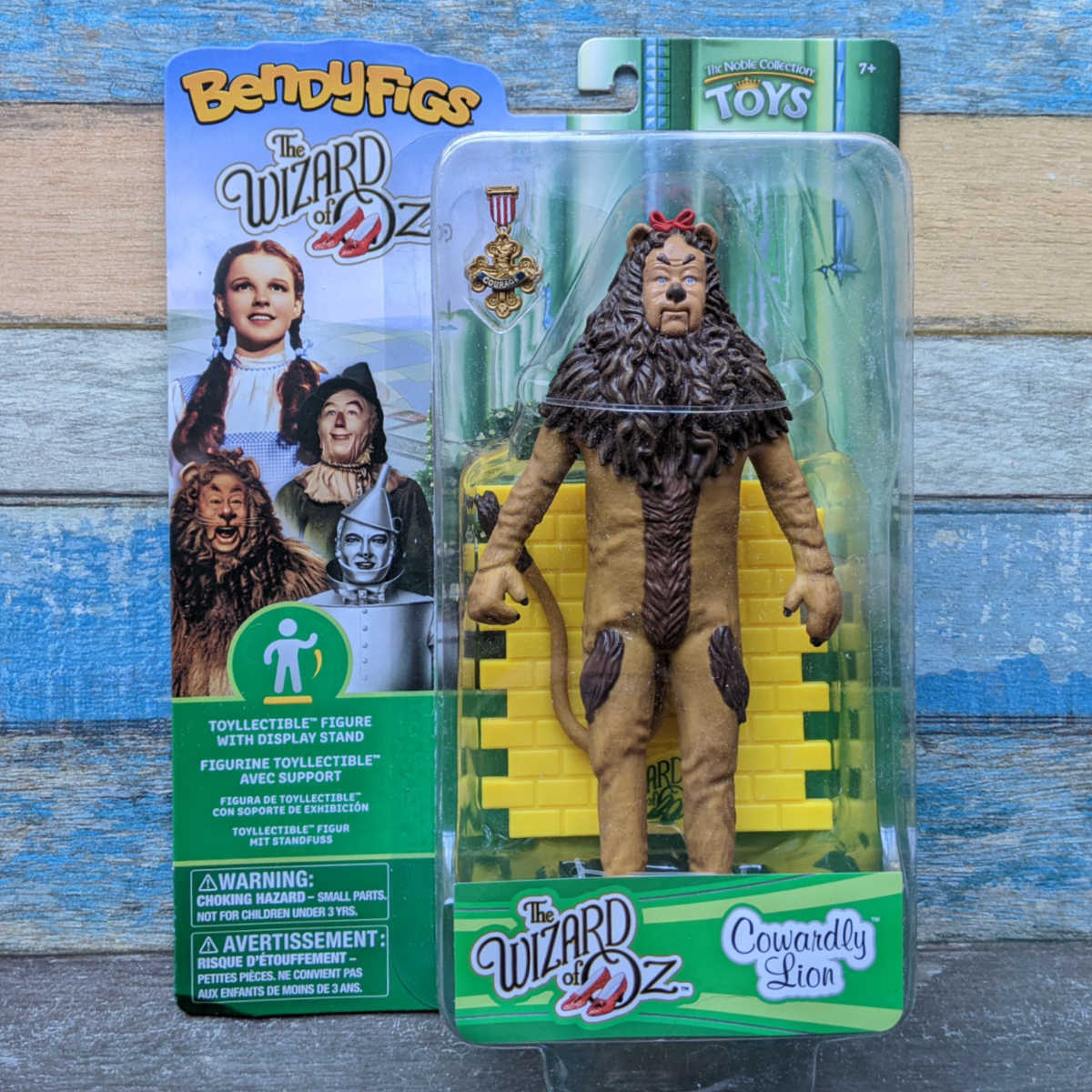 What Ages Are BendyFigs Toyllectibles for?
BendyFigs are recommended for ages 7+.
The small accessories could be a choking hazard, so they are not appropriate for little ones.
Where to Buy The Wizard of Oz BendyFigs?
BendyFigs are available on Amazon.
Be sure to check out their other collections, too.
They have characters from DC, Harry Potter, StarTrek, Space Jam, Universal Monster Movies and more!
There's no place like home!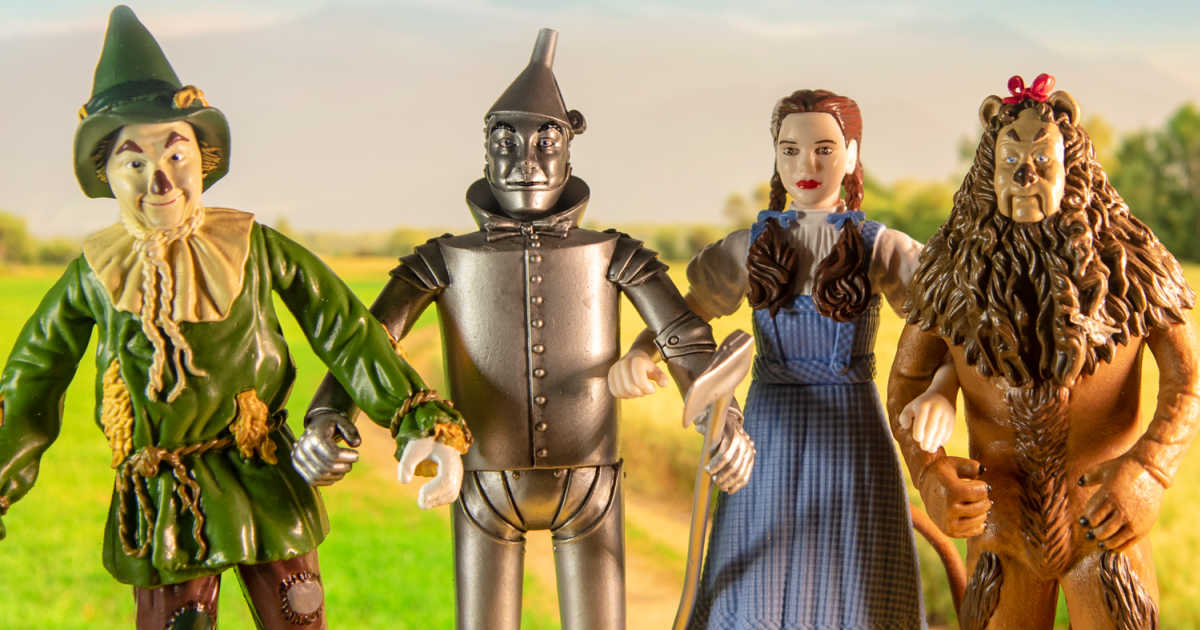 The Wizard of Oz Toyllectibles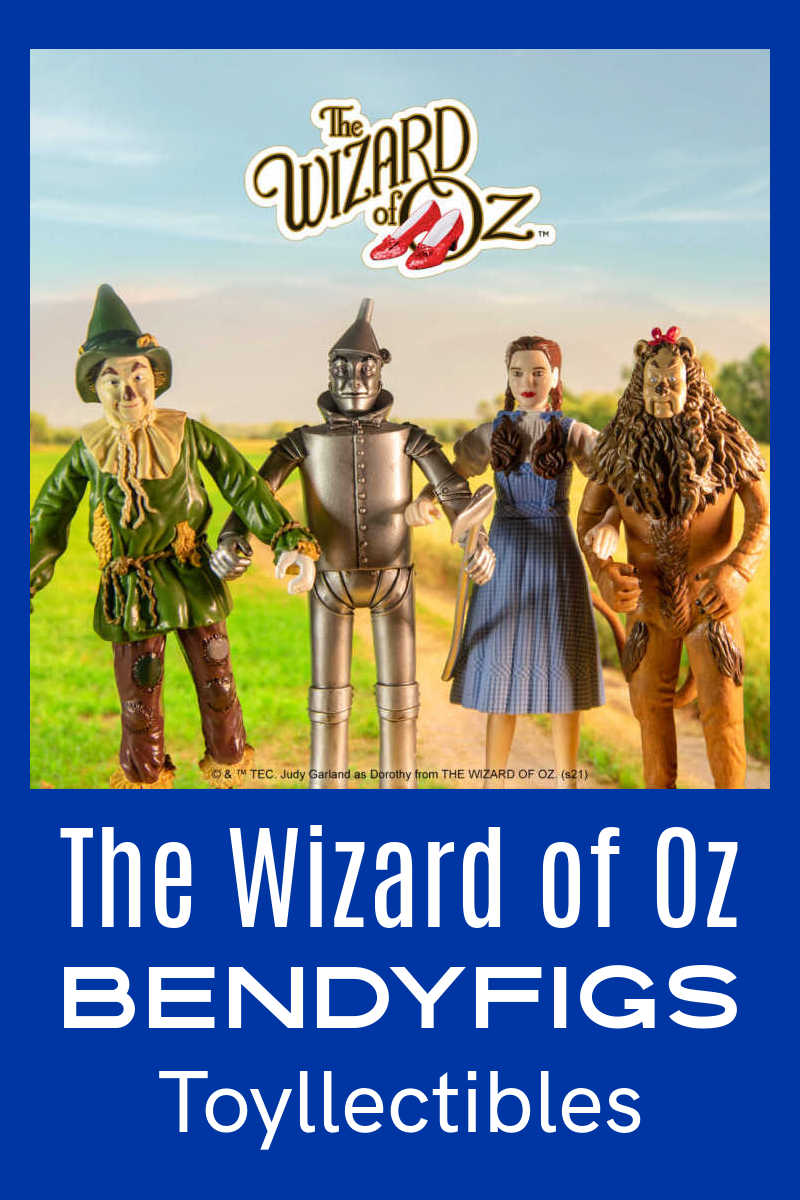 More from Mama Likes This
Take a look at my other entertainment articles, so you can keep up with the latest TV, movie and book news.
Collectible BendyFigs
Wizard of Oz Movies
Shopping Deals
For great deals on a beautiful assortment of gifts and necessities for adults, teens, kids and babies, check out these online stores.
What will you buy?
Printable Activities to Enjoy At Home
Check out my free printables, when you are looking for fun activities to do at home.
Many are from Disney and Shout Factory, so they feature movies, TV series and characters that your kids already know and love.
Some are educational, but others are just plain fun.
There are coloring pages, crafts, word puzzles, mazes, memory games and many other family friendly activities.